Well I guess as I organized the event then I should start the picture thread
The Uninvited but distinguished guest Neil (Pie-in-ear) and his wife Gemma who arrived with Stewart for a few drinks.
Tim & Chris (Warthog) Phil & Di (Phil Robbo) Wayne (Wayne-45) & Sam (Froggy) enjoy a drink before the meal.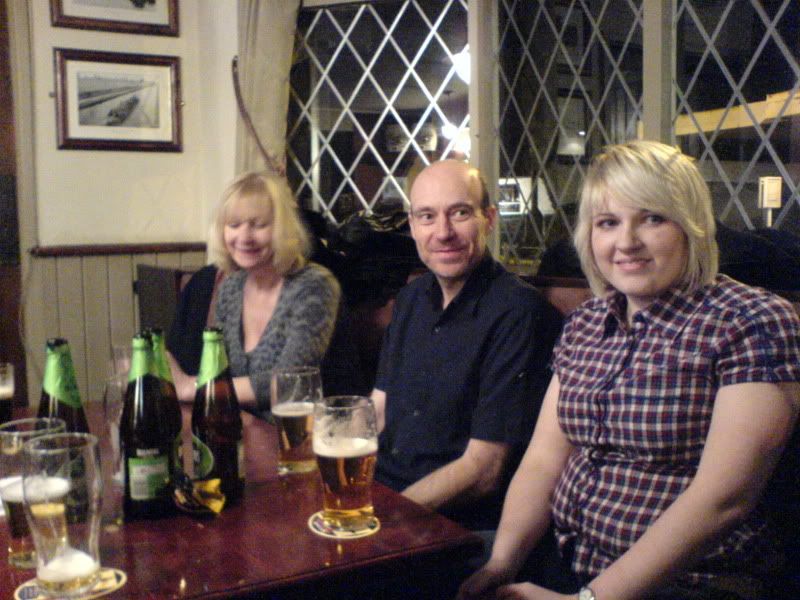 like the way I spliced the two pics together
The table after Tim first decided to "Edit" its layout
and after we'd took up half the lower part of the restaurant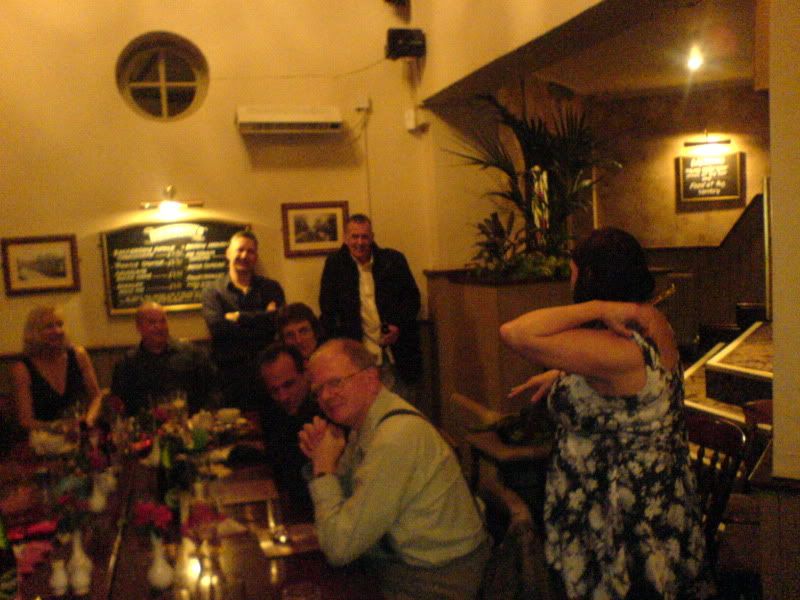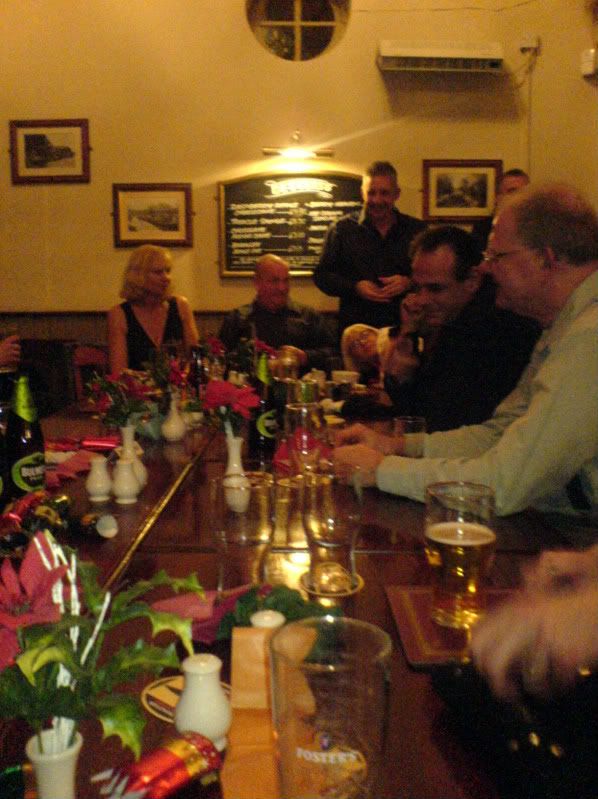 Phil and Di grately receive their flowers (although it looks like Phil is shaking his head) "Flowers Pah i'm a Geordi you only get them when your dead"