Right......well seeing as I am back at work and thus have time to breathe after Alan's car, I promised to stick up some photos from this years Goodwood Festival of Speed. Loads of them and all taken on my camera phone.
I'm not going to write a caption for each and every one, only ones worth saying something.
Hope you all enjoy....
Worth mentioning that Alfa Romeo were celebrating their birthday so had a very large selection of their cars on display. For anyone that doesn't realise just how gorgeous Alfa cars were...look at these.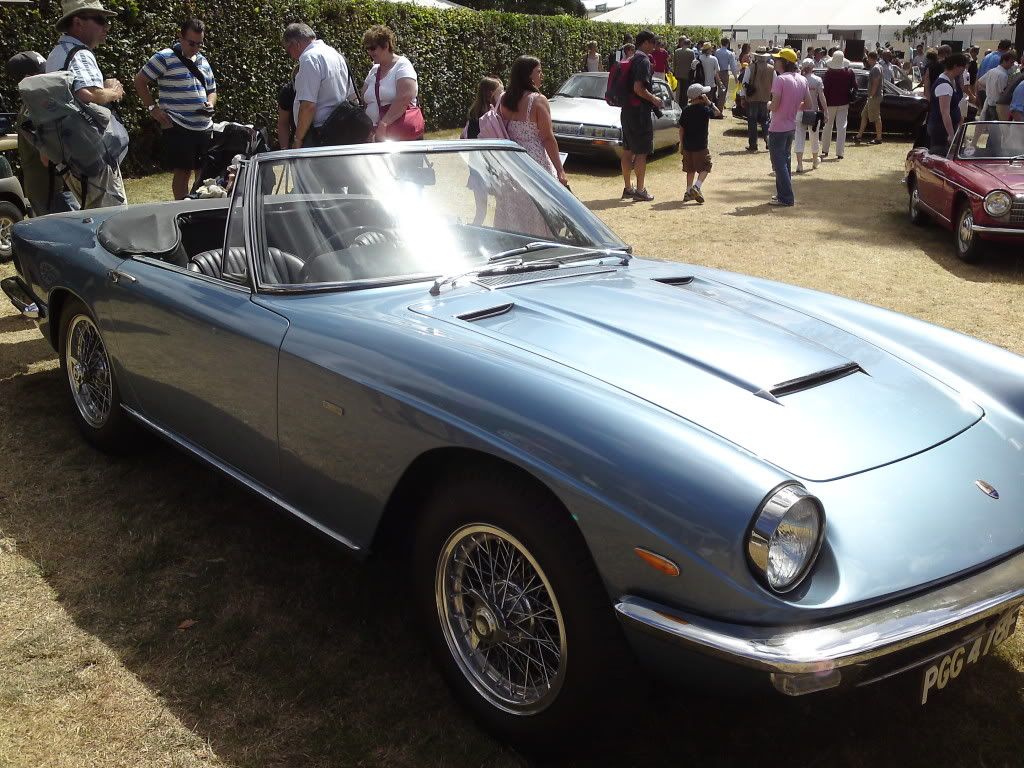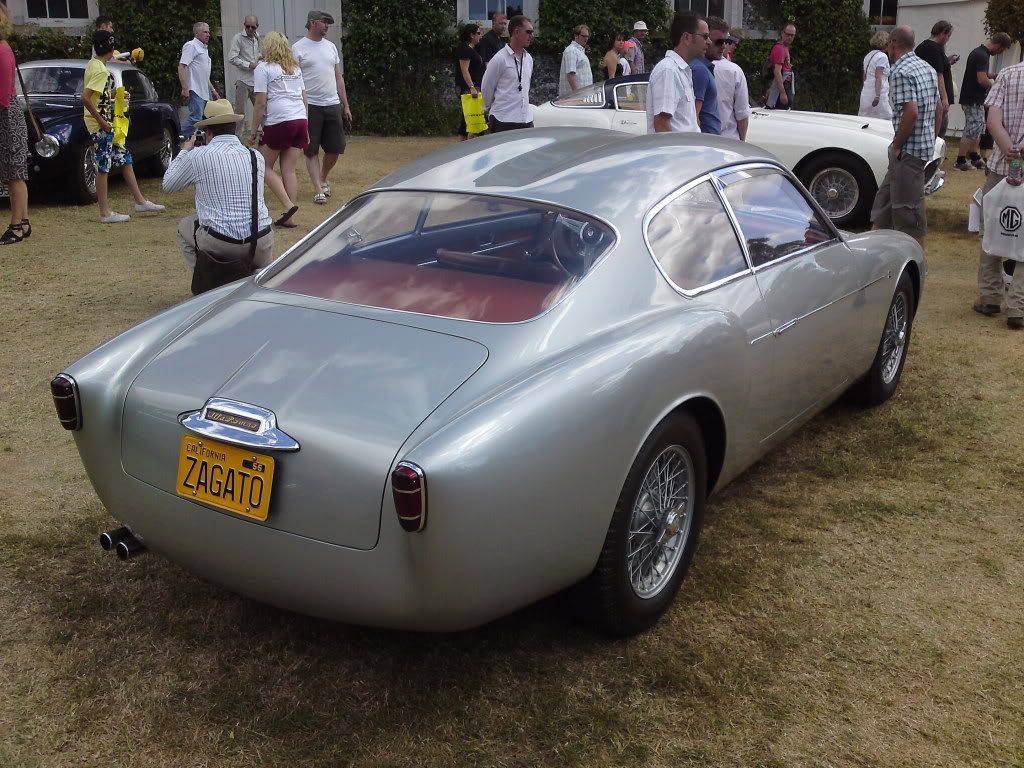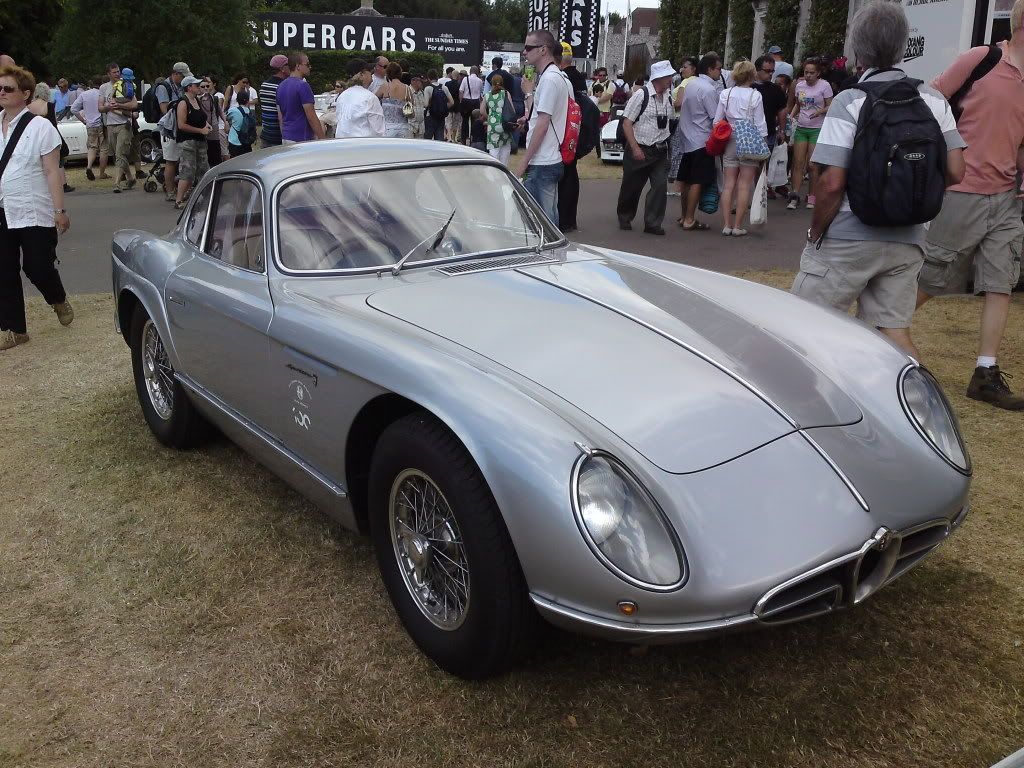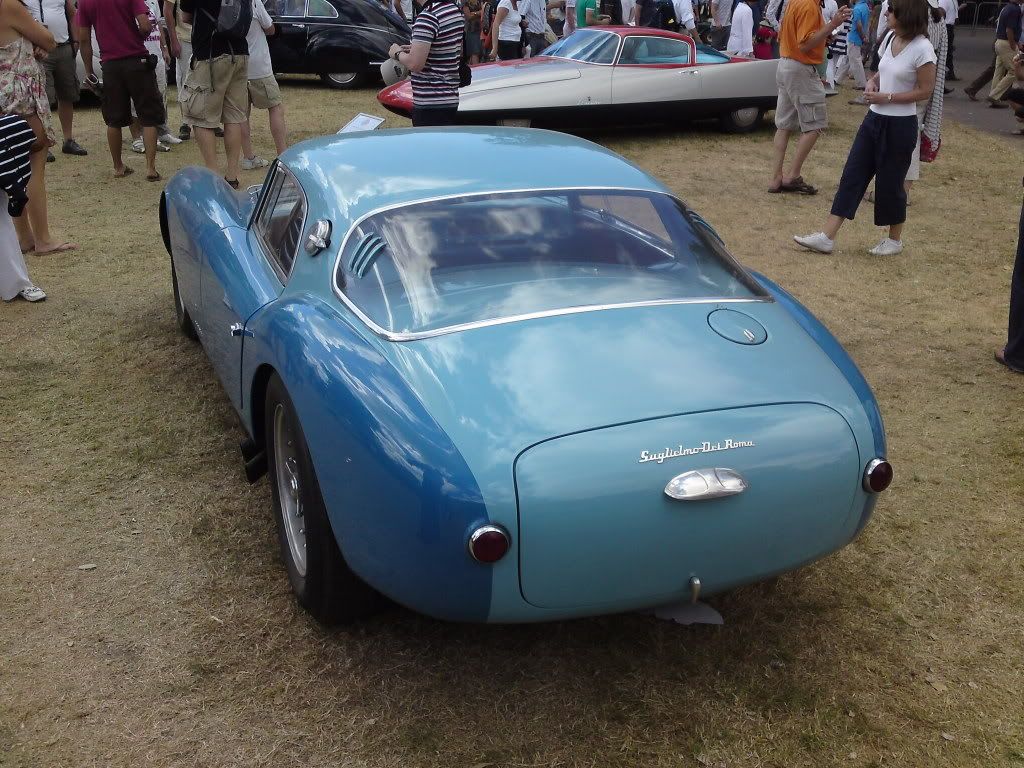 Chris Evans has a thing for white cars. He had a large number on display but I onlybothered with this one...
Into the Supercar paddock which was HEAVING !!!!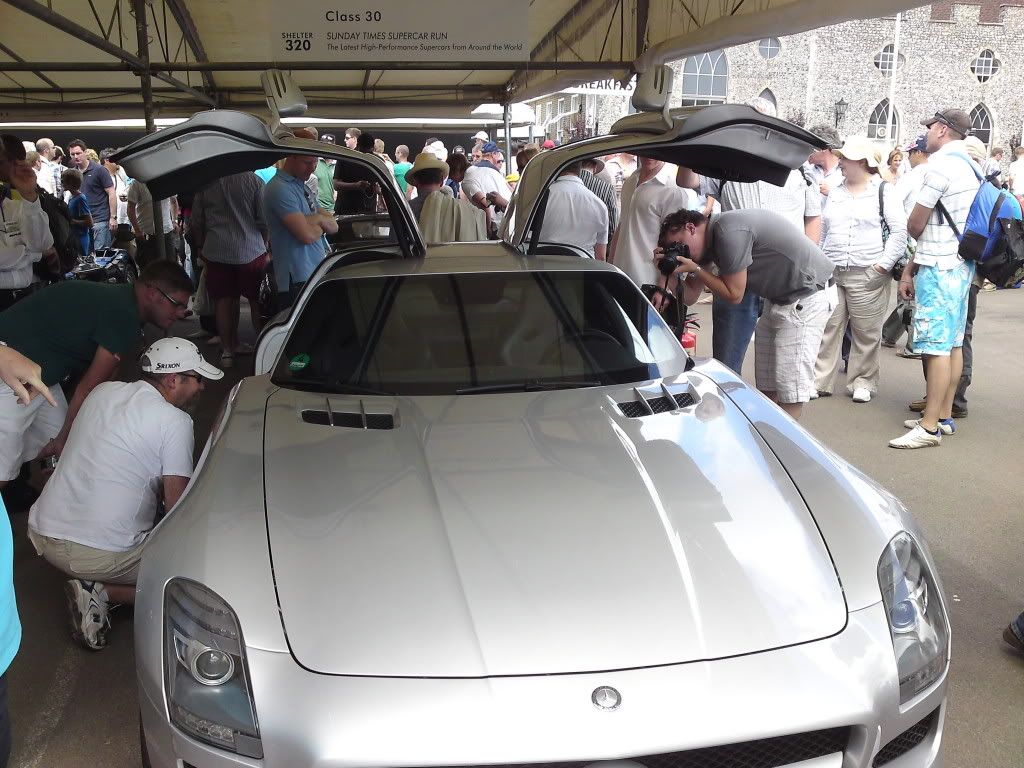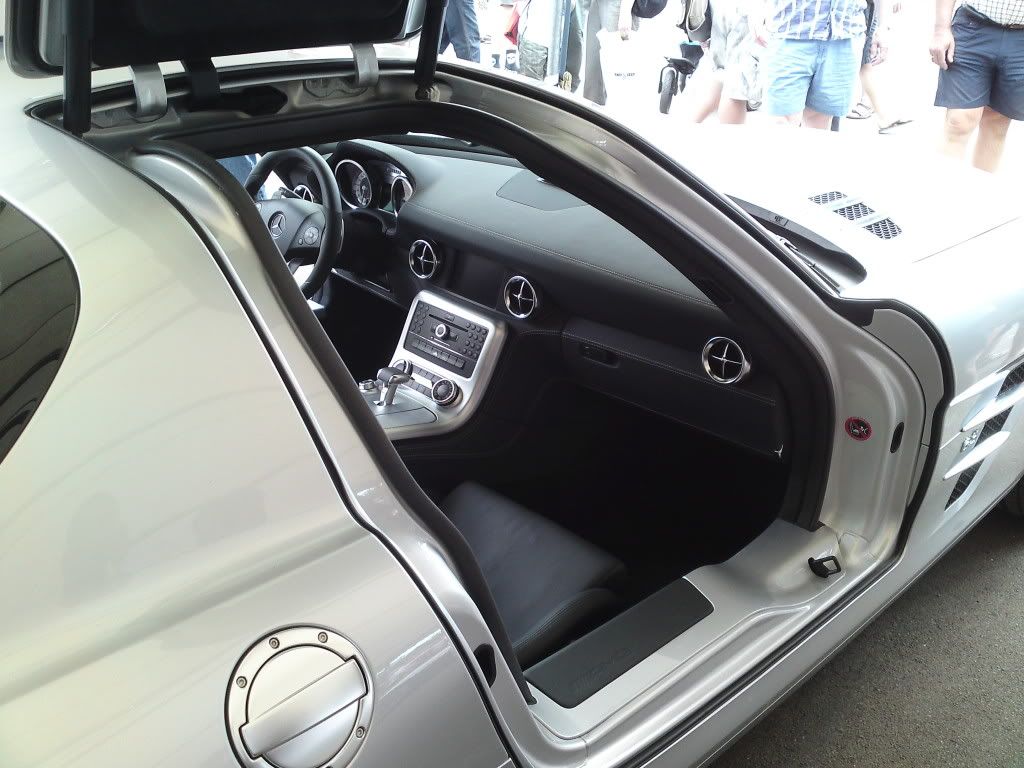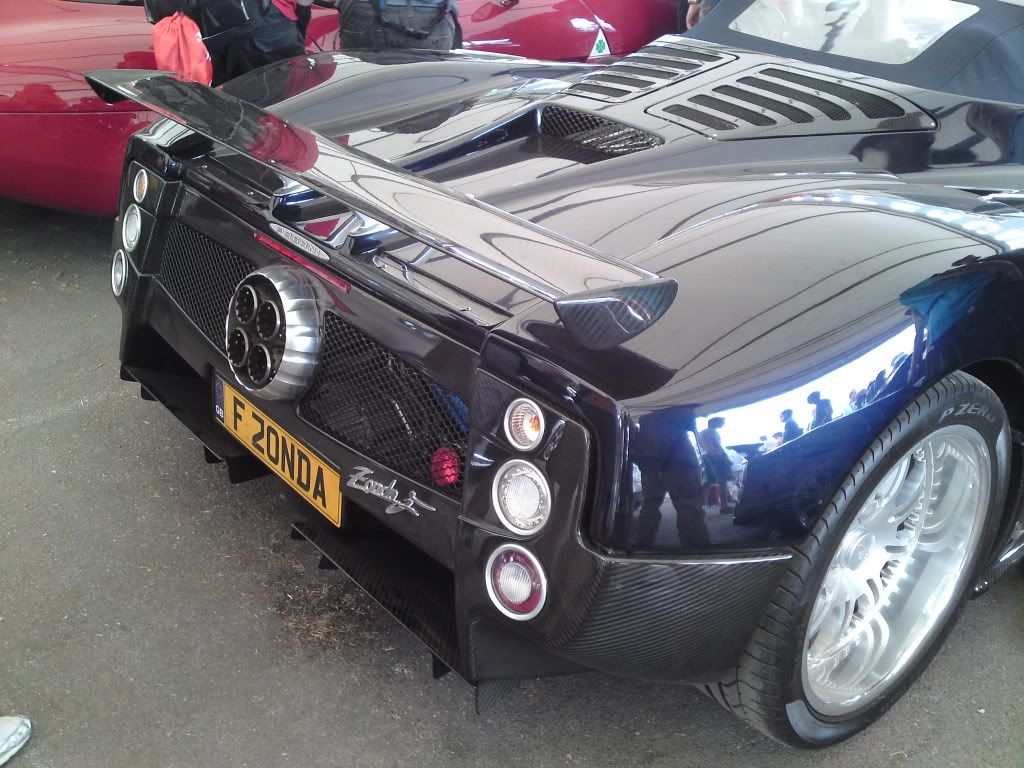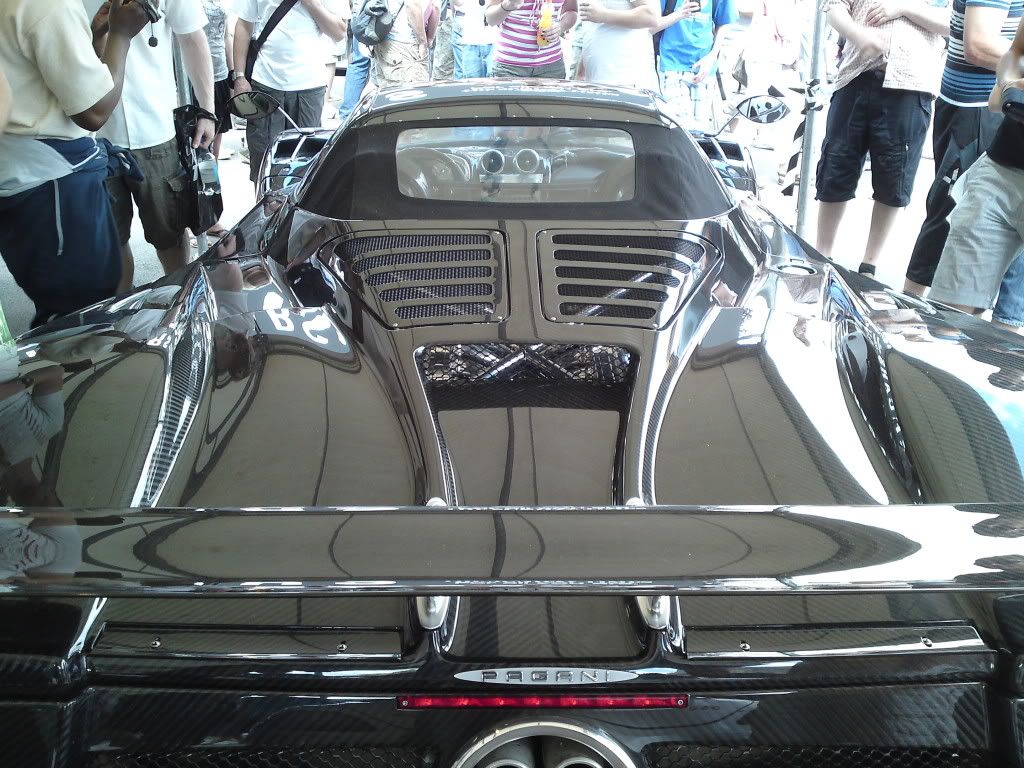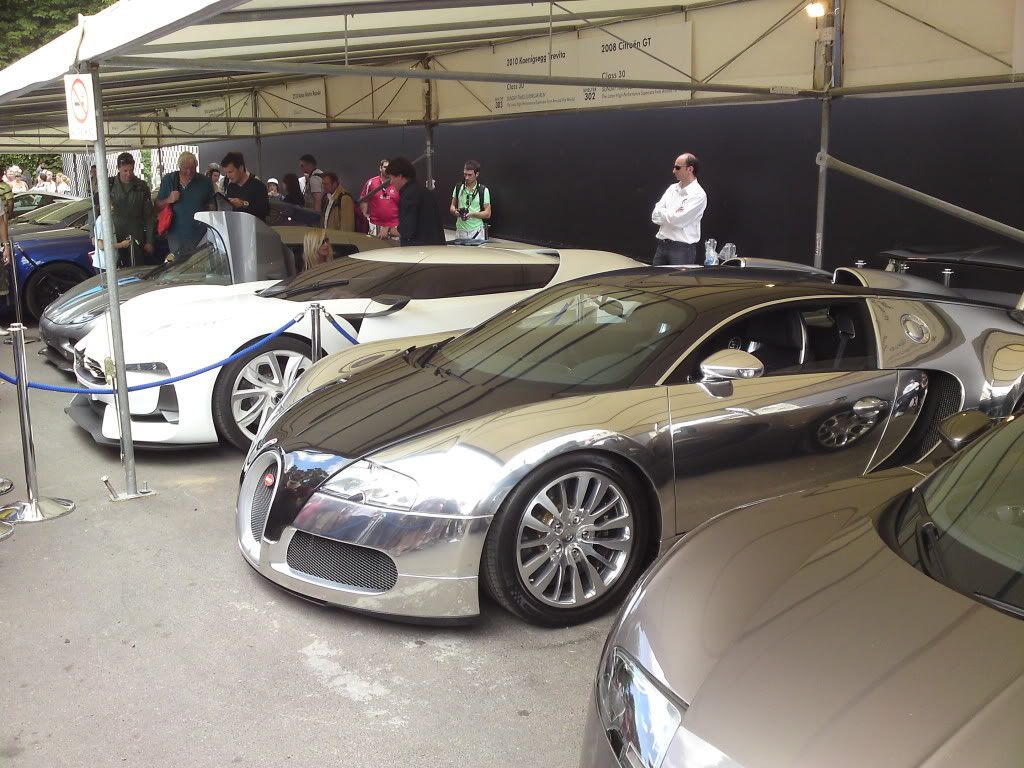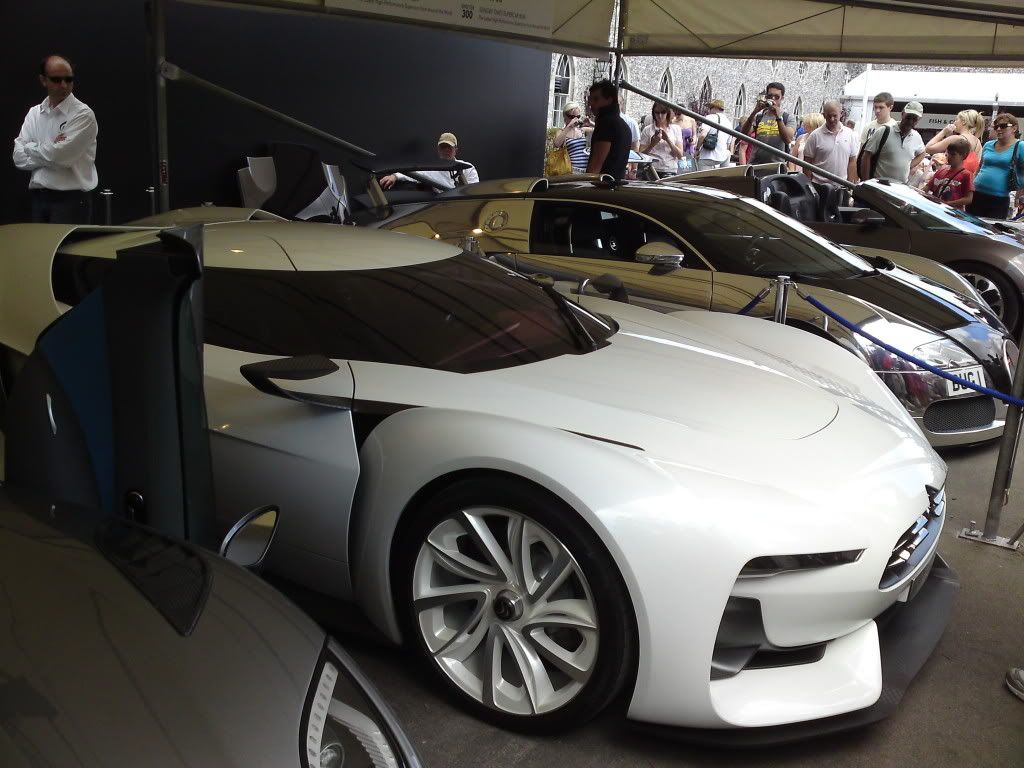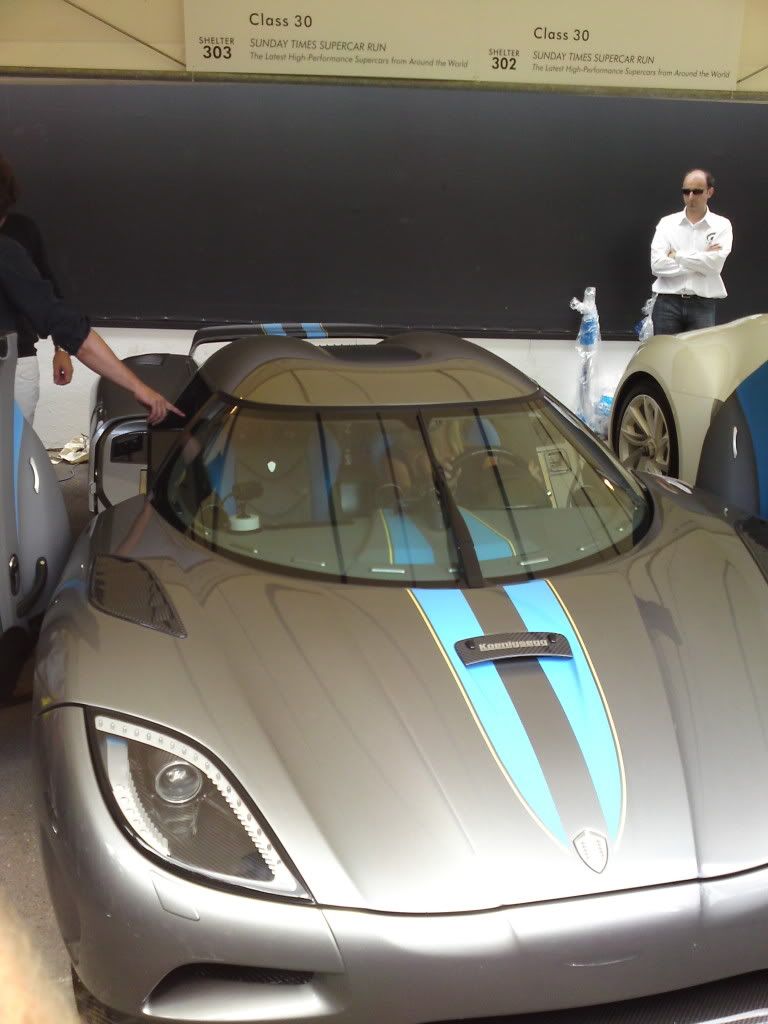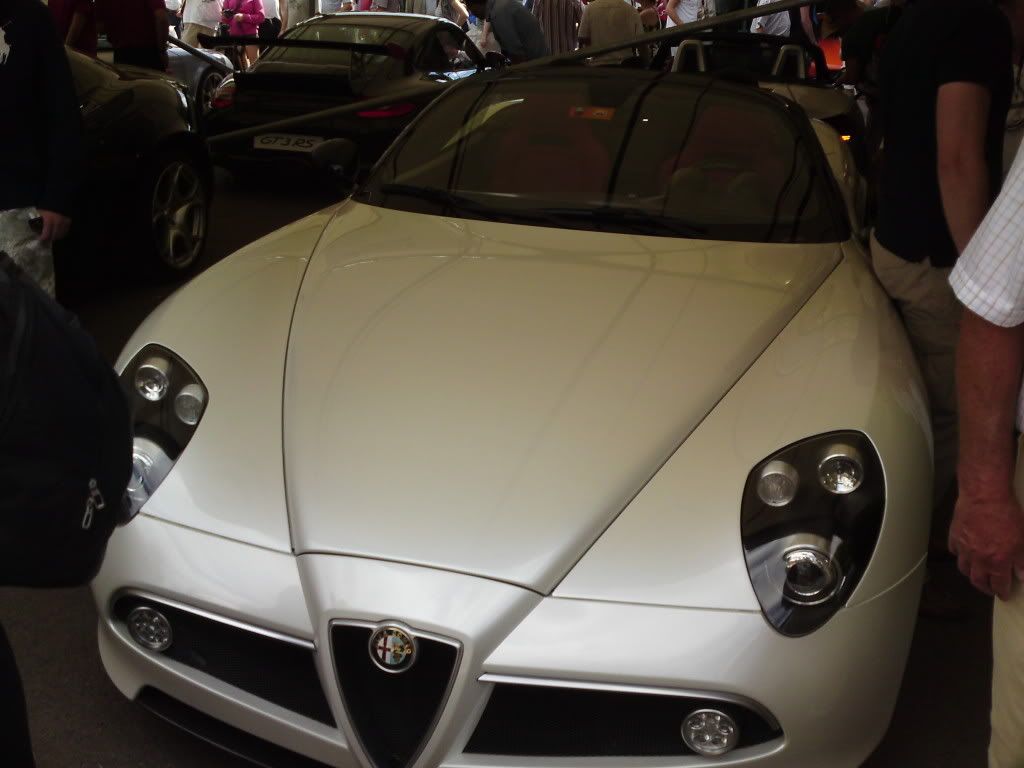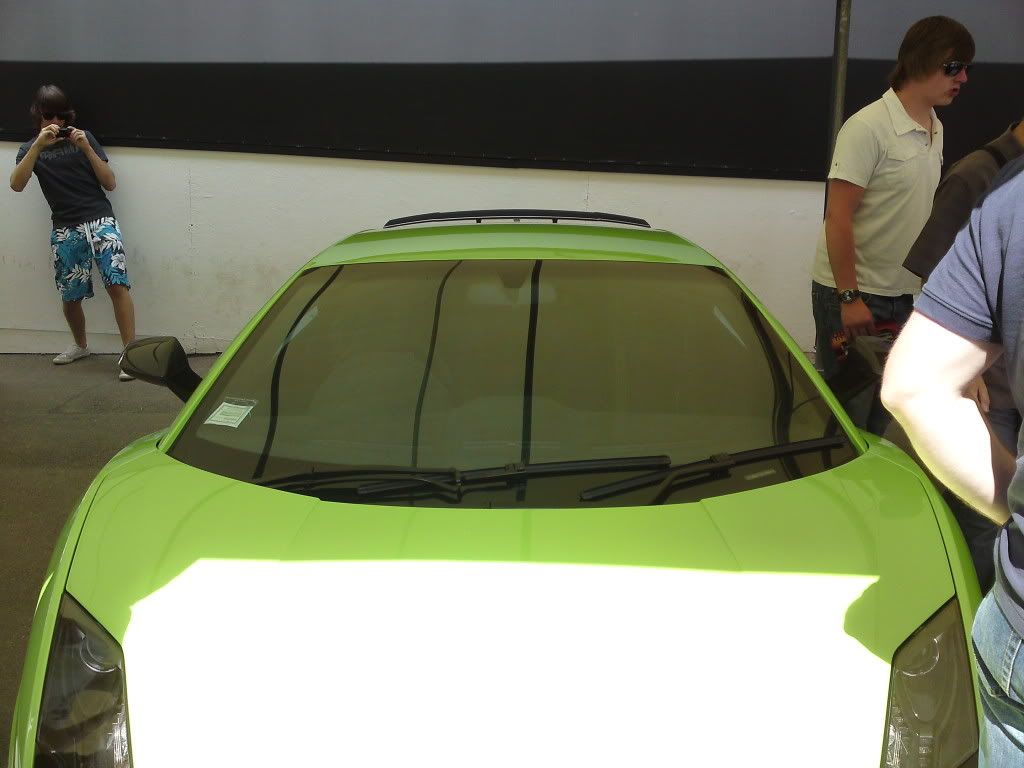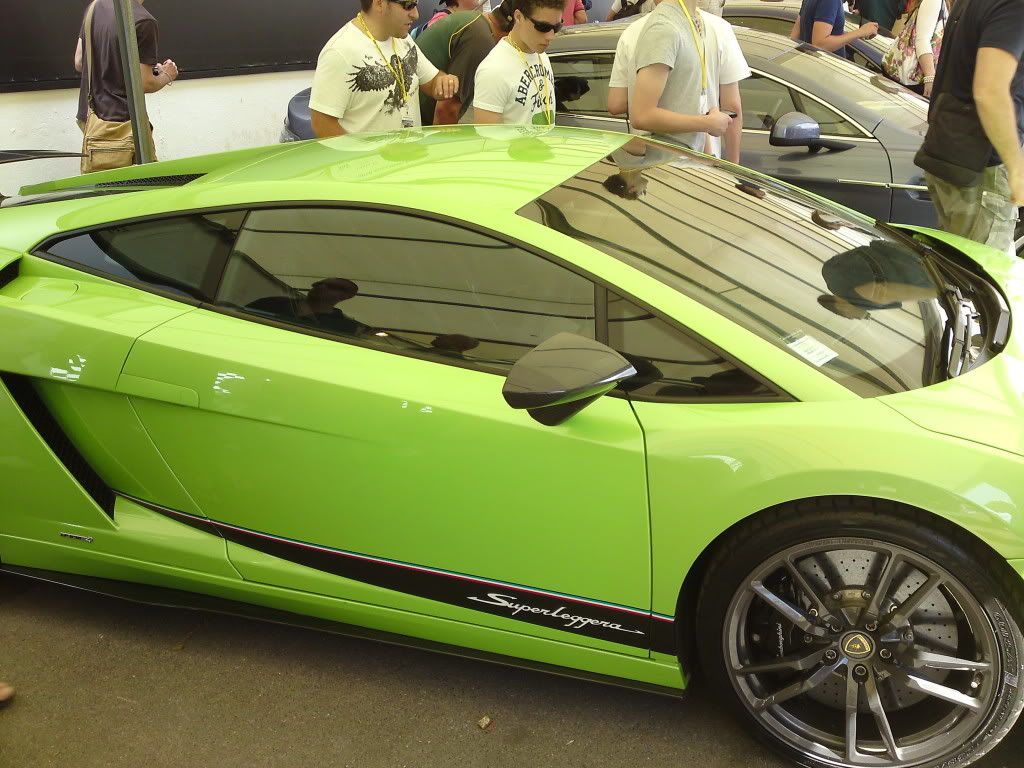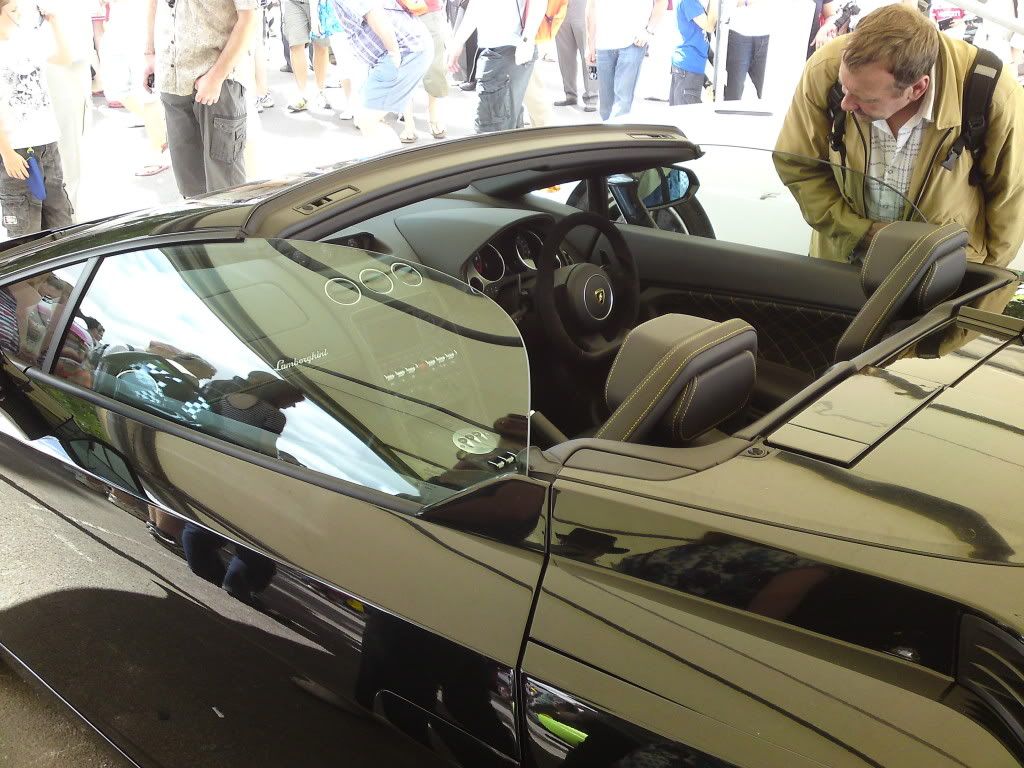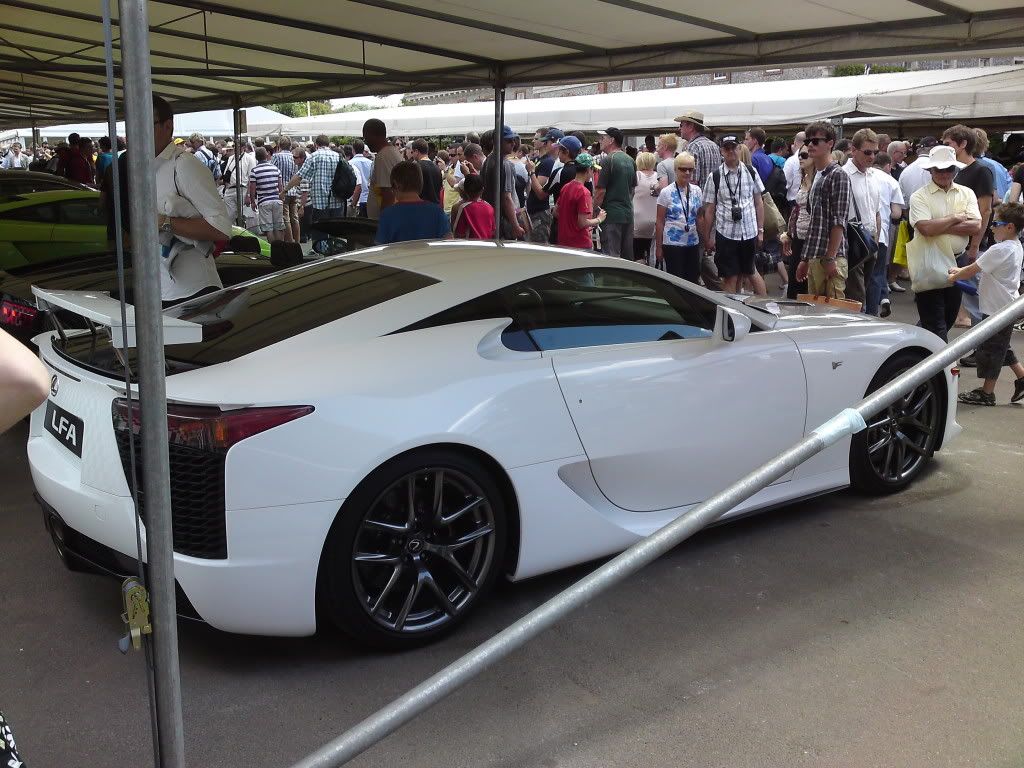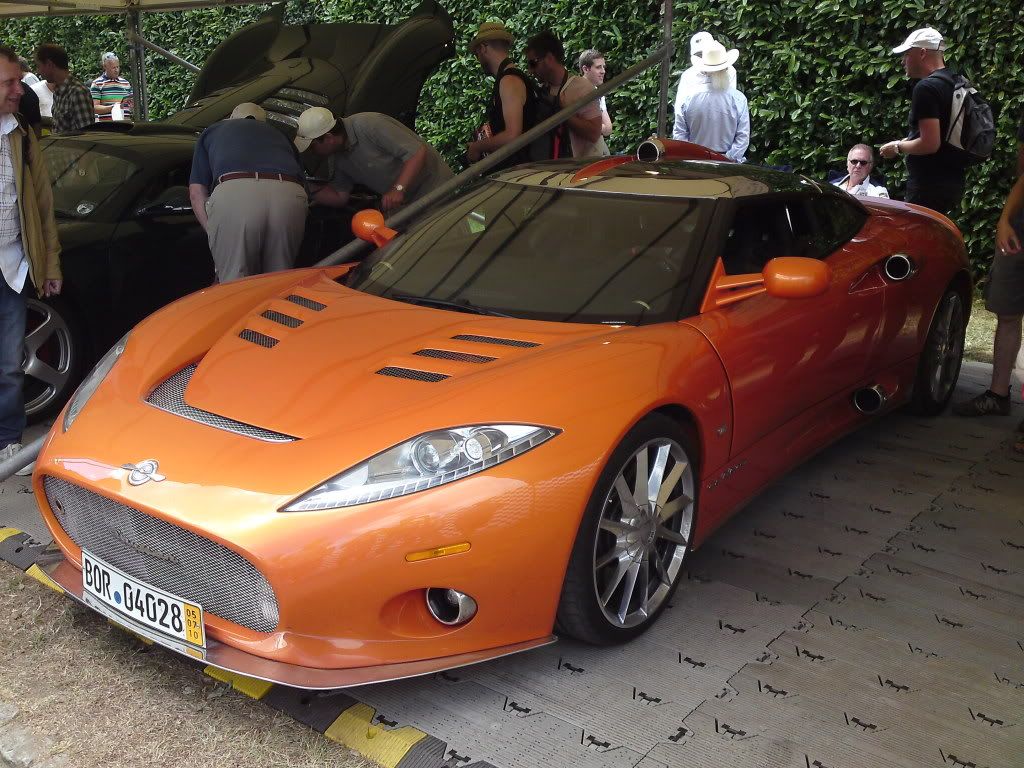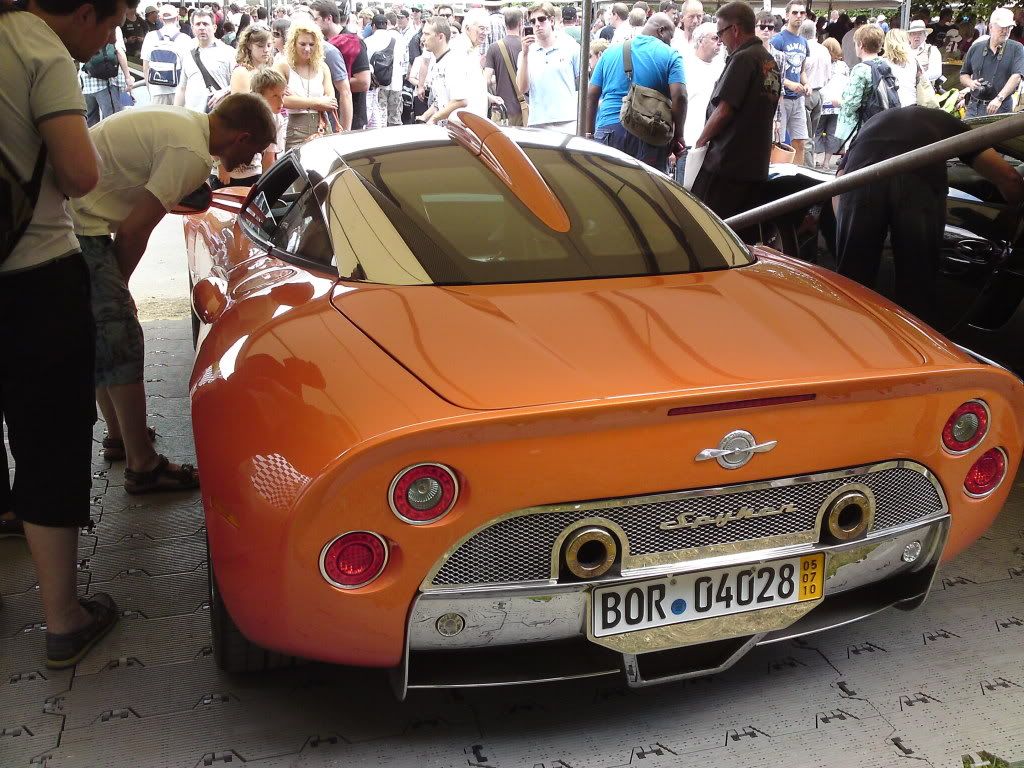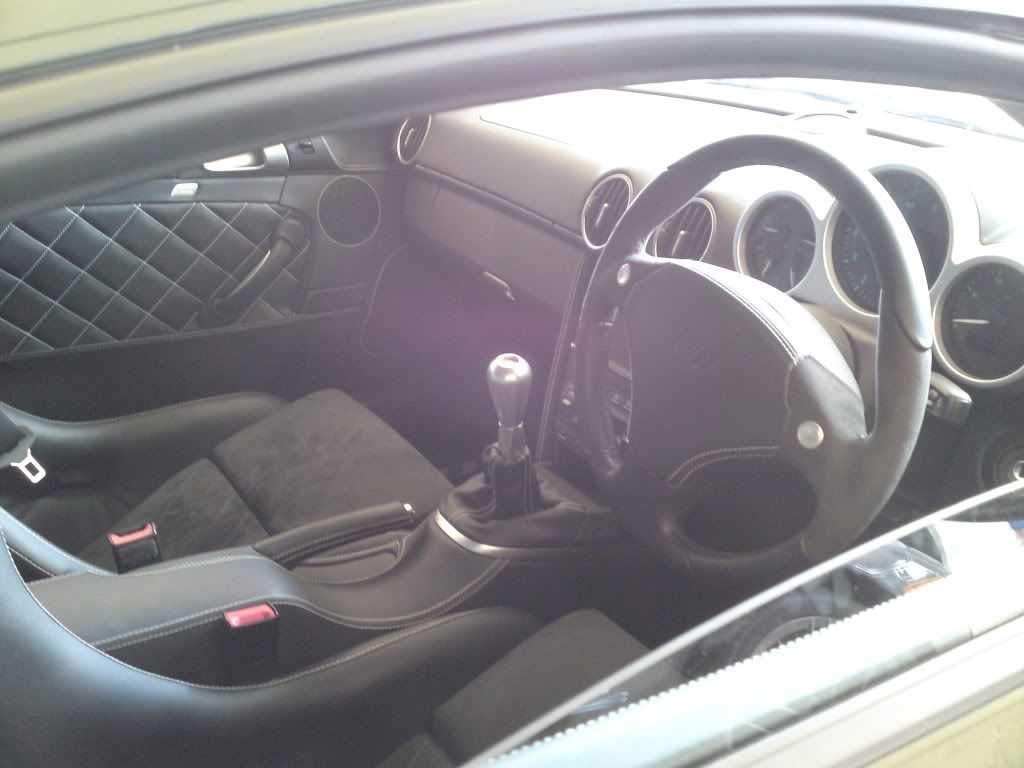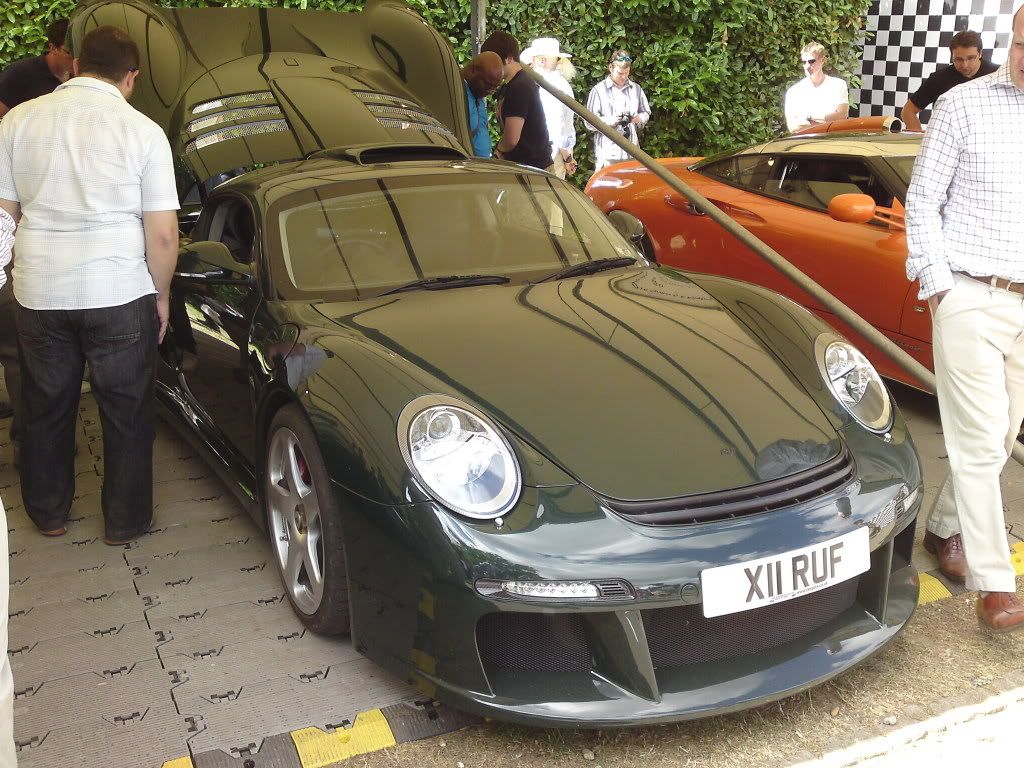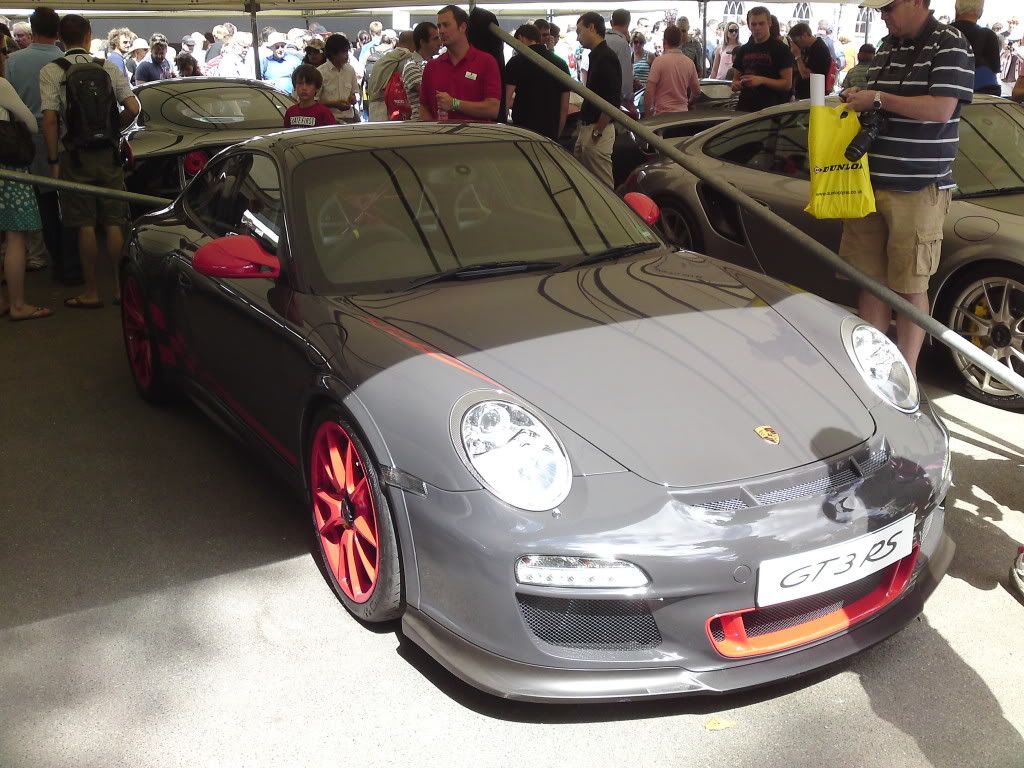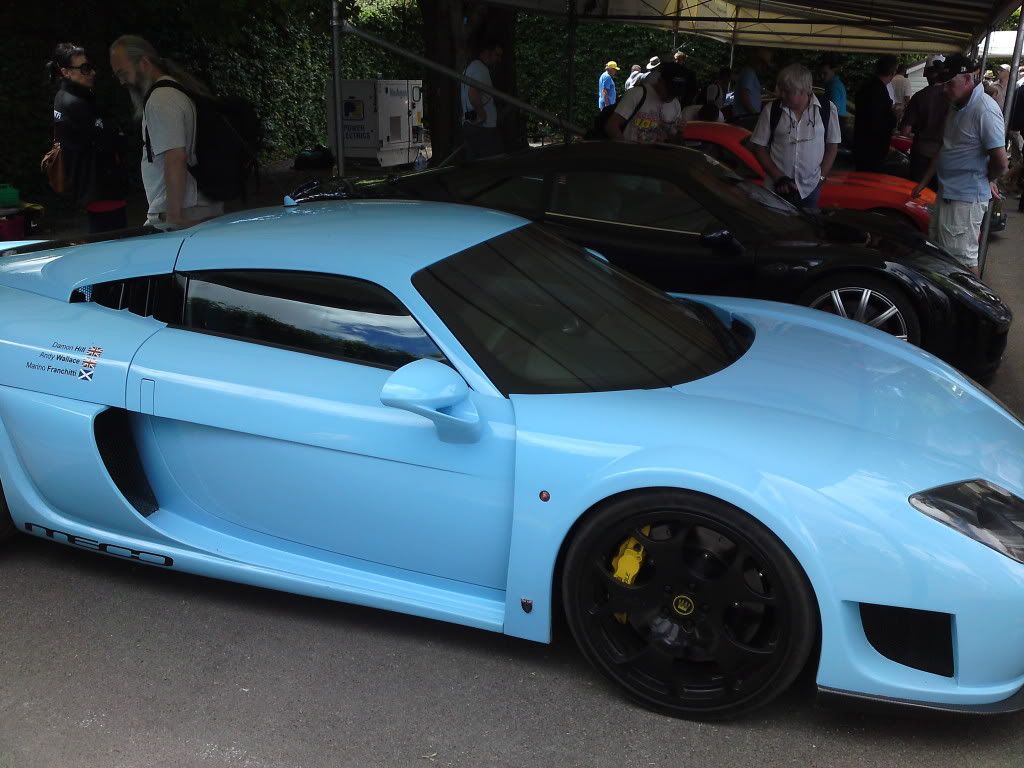 An Audi running on Hydrogen...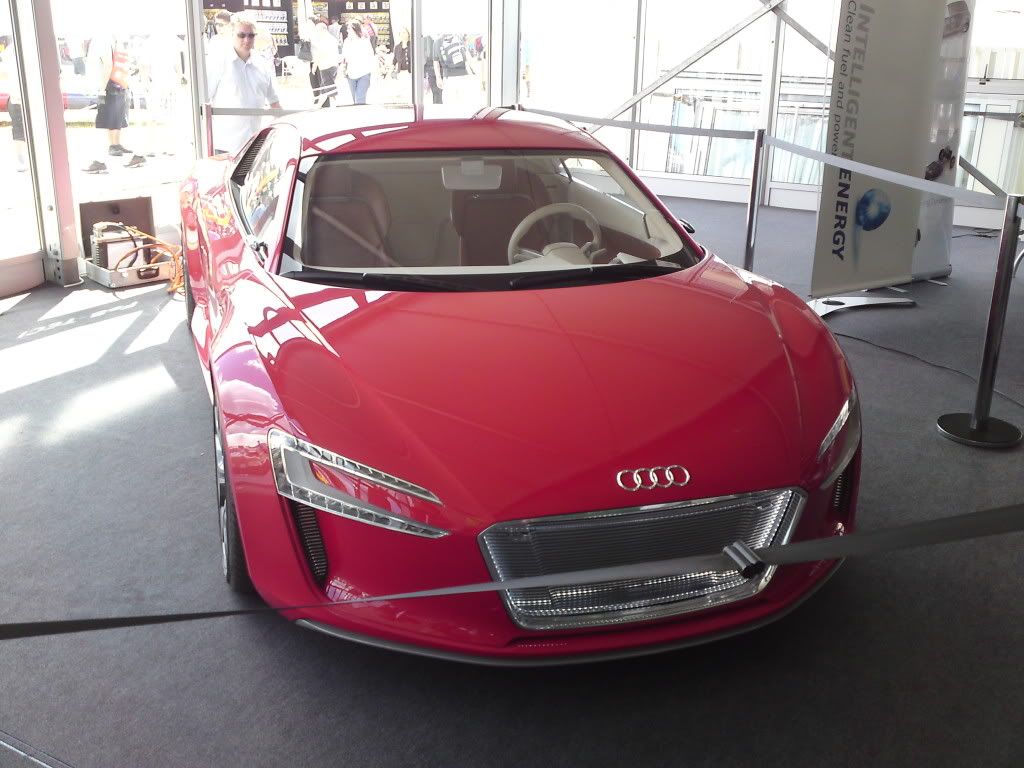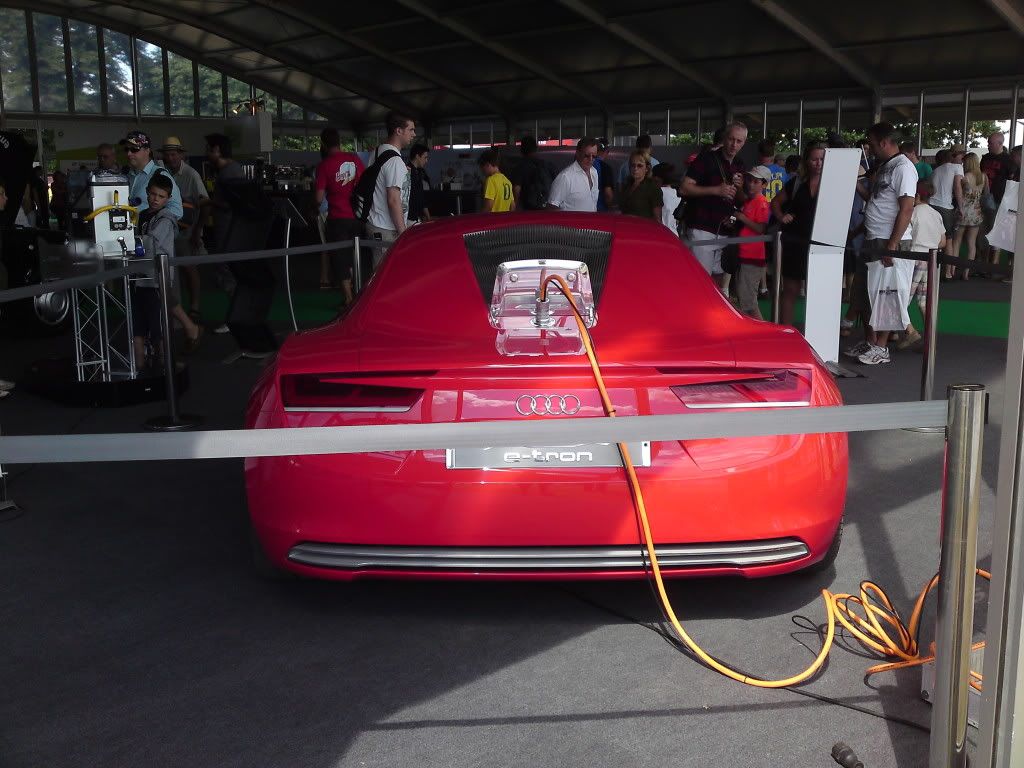 Various other show/concept cars...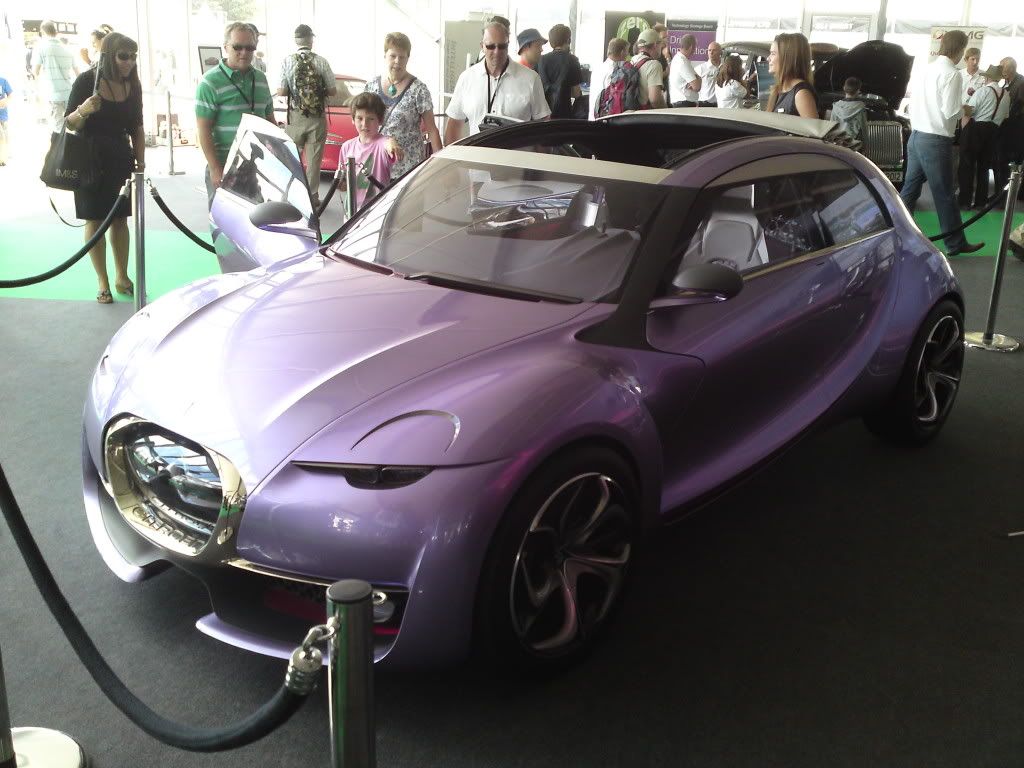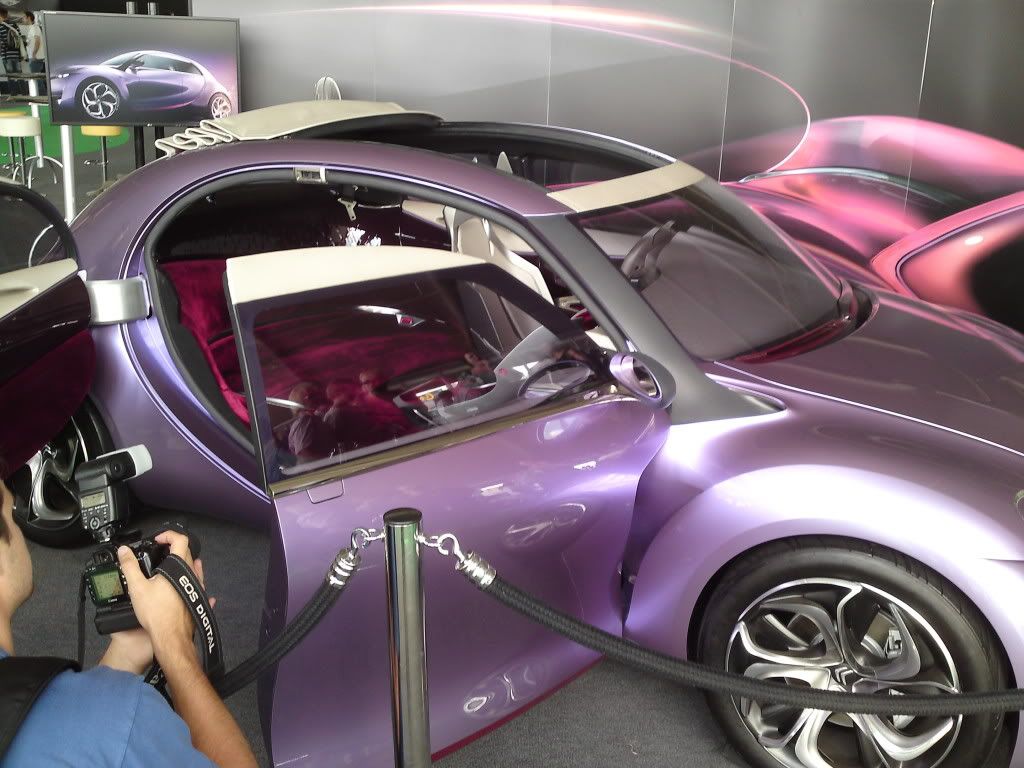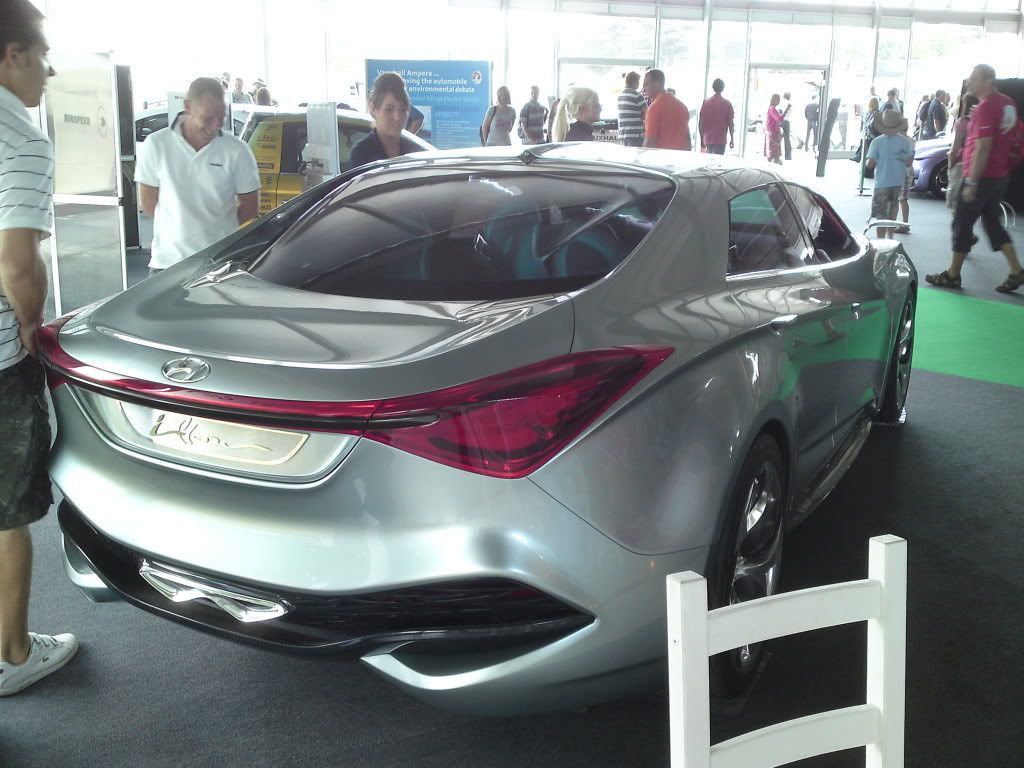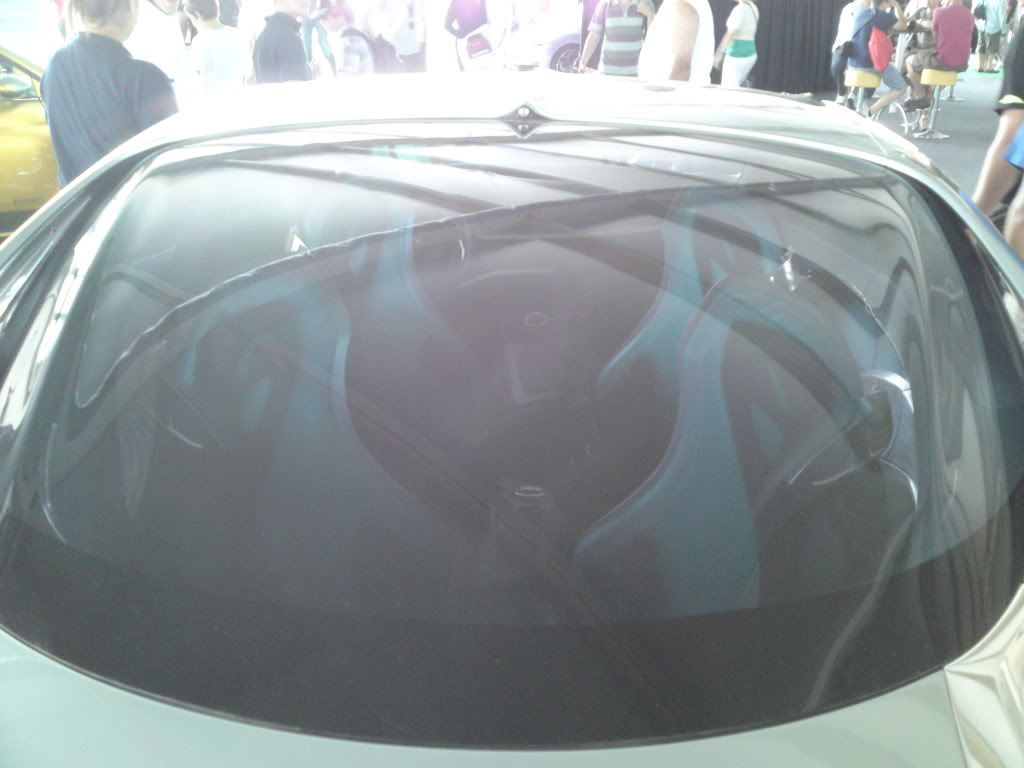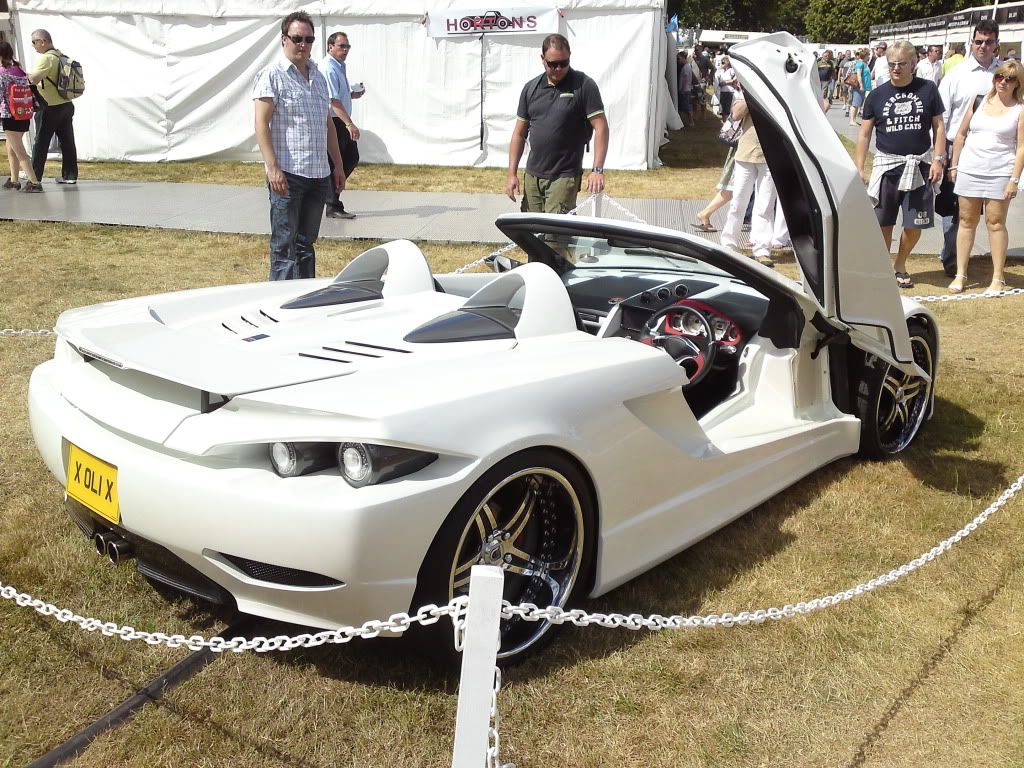 Vinyl wrapped Audi (sunbursts all over the finish...looked awefull close up)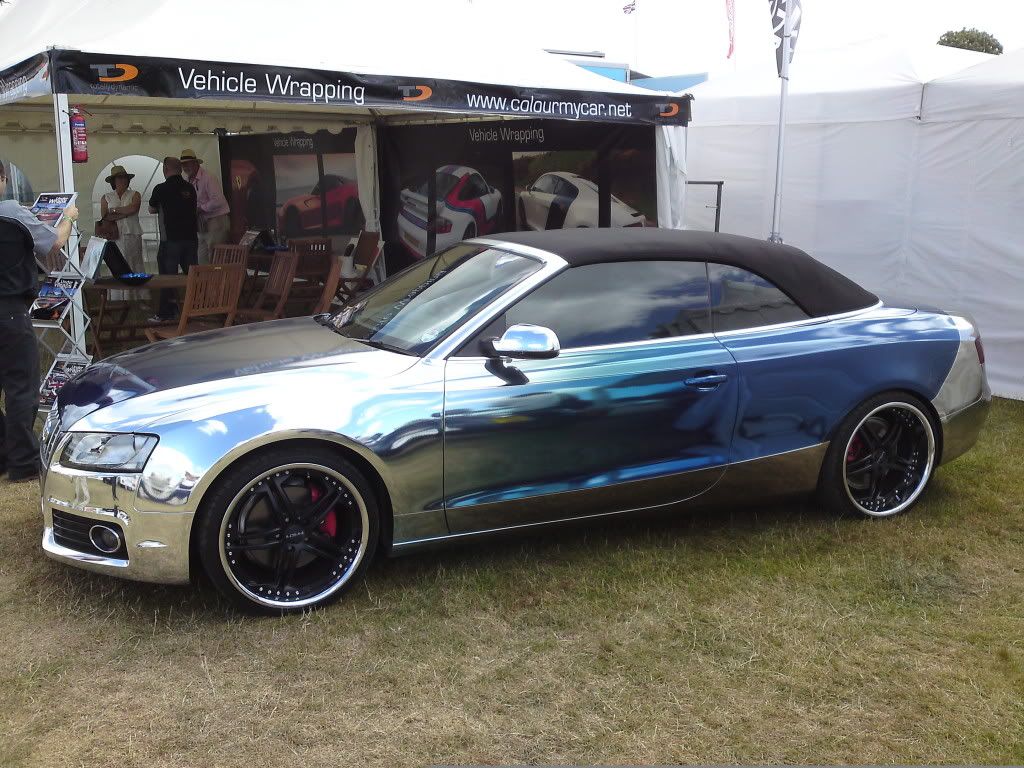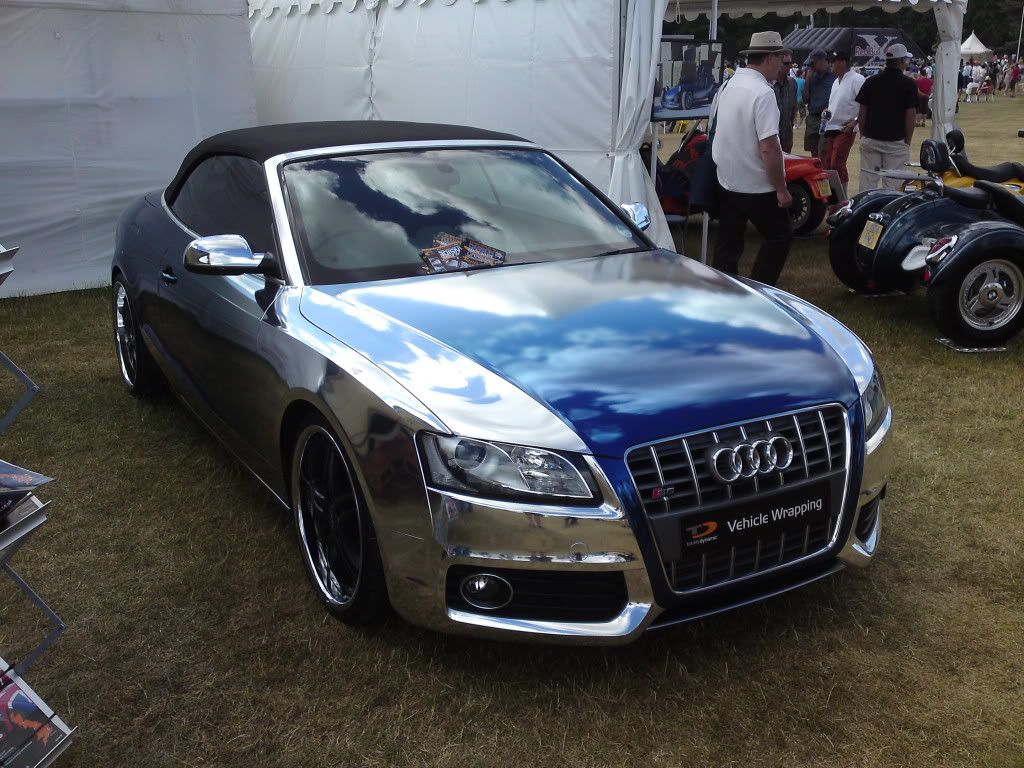 Some video footage....not great but hey....
[video]http://s34.photobucket.com/albums/d121/carboncougar/Goodwood%202010/?action=view¤t=LewisFOS2010_1614.mp4[/video]
[video]http://s34.photobucket.com/albums/d121/carboncougar/Goodwood%202010/?action=view¤t=GFOS_1213.mp4[/video]
[videohttp://s34.photobucket.com/albums/d121/carboncougar/Goodwood%202010/?action=view&current=Redbull2010_1209.mp4video]
Vulcan bomber. The only one flying according to the announcer, and only granted permission to fly the day before after a complete restoration...



[video]http://s34.photobucket.com/albums/d121/carboncougar/Goodwood%202010/?action=view¤t=Vulcan_1313.mp4[/video]



This is Lewis taken LAST YEAR. I just never got round to posting it....if you have decent speakers, after about 30 secs in....crank up the volume.....pure automotive aural porn!




[video]http://s34.photobucket.com/albums/d...ood 2010/?action=view¤t=LewisFOS2009_1212.mp4http://s34.photobucket.com/albums/d...10/?action=view&current=LewisFOS2009_1212.mp4[/video]