It was a good turnout today with several new members as well as 'older' members - thank you for coming guys and girls!!! We hope you enjoyed the meet and we enjoyed chatting to you.
Watch this space - we will be doing something else over this way in a few weeks time................
The Cougar lineups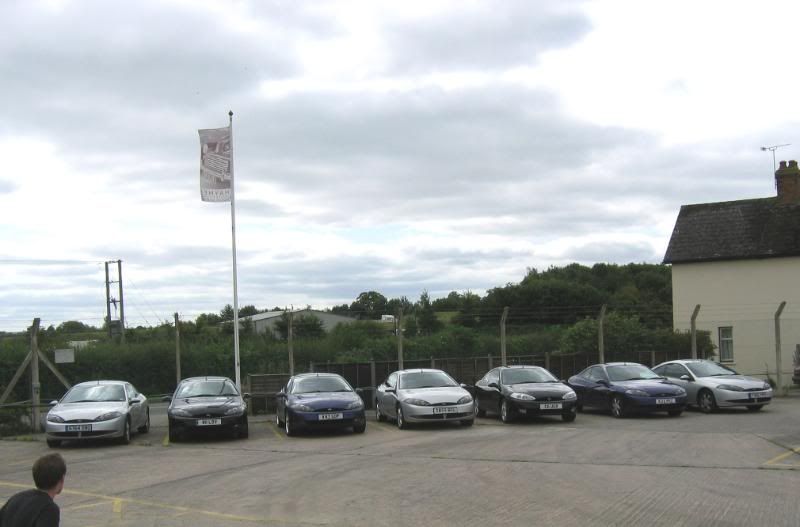 A friend for Ginja?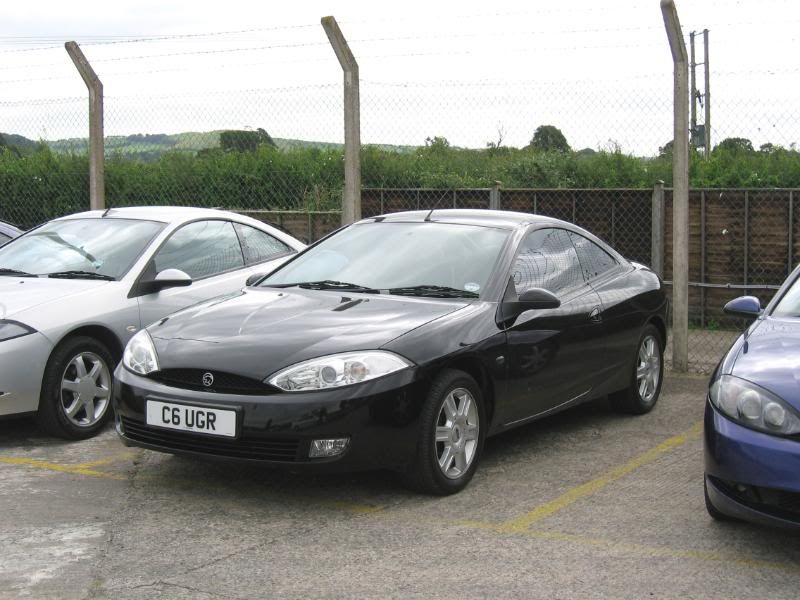 Jag 220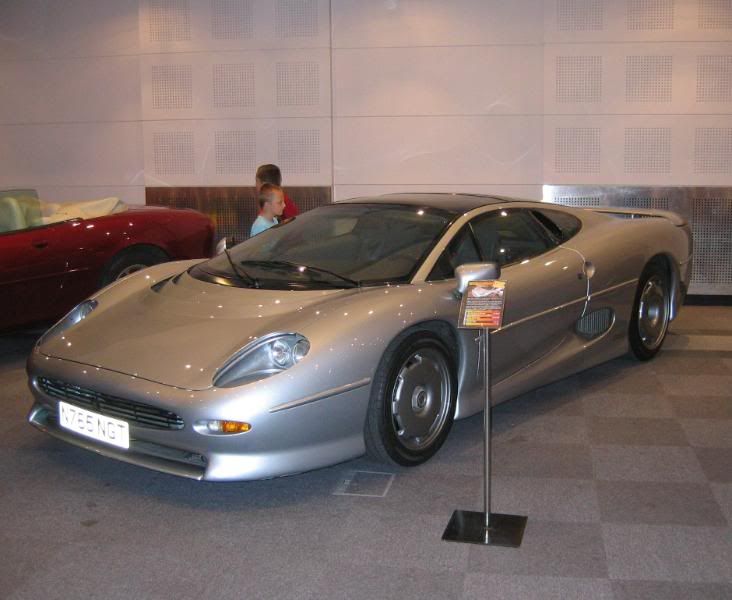 A car for Lee?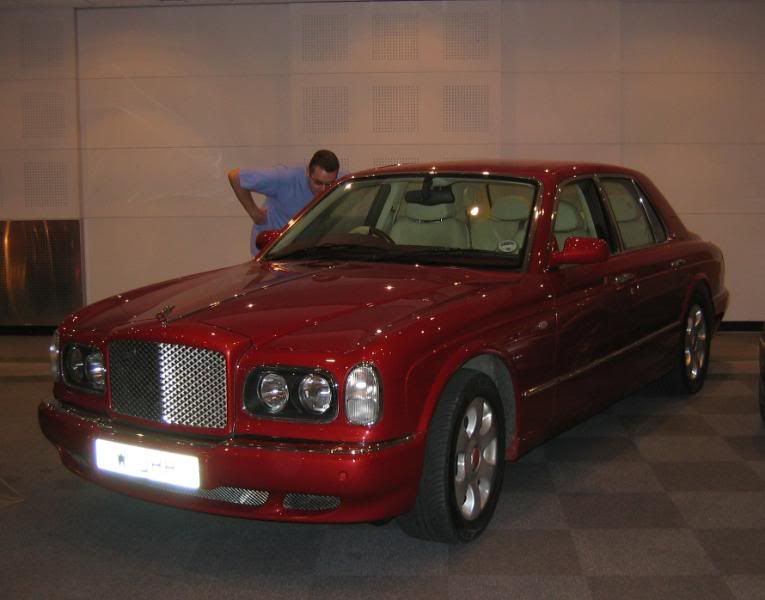 A car for Richb to try?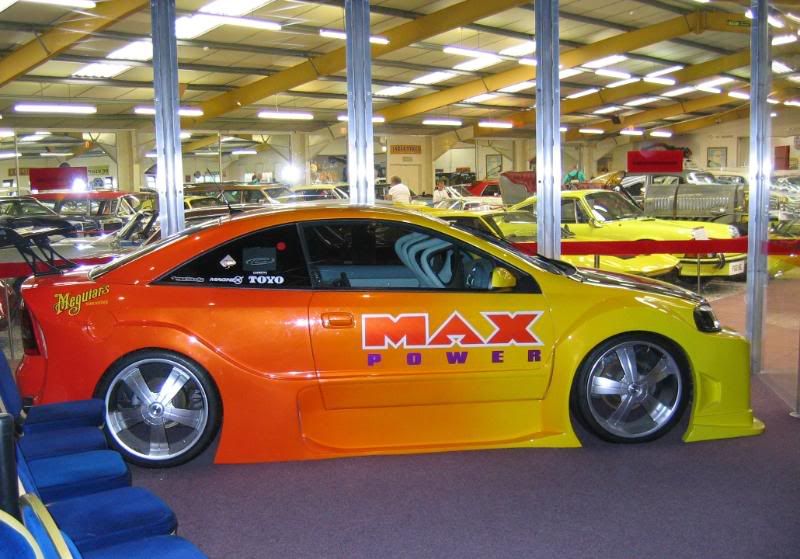 Model T hot rod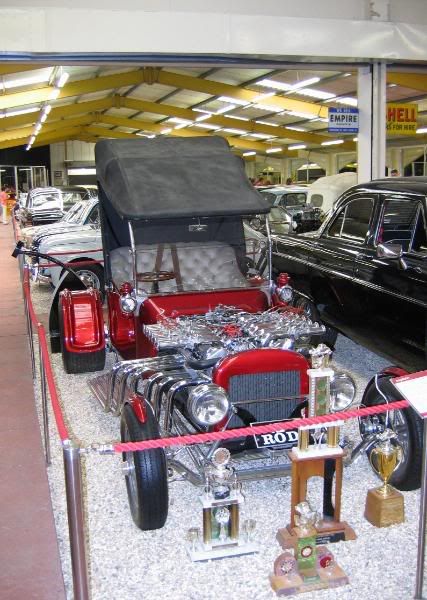 Good looking mini
Ex Royal Mail van conversion - split windscreen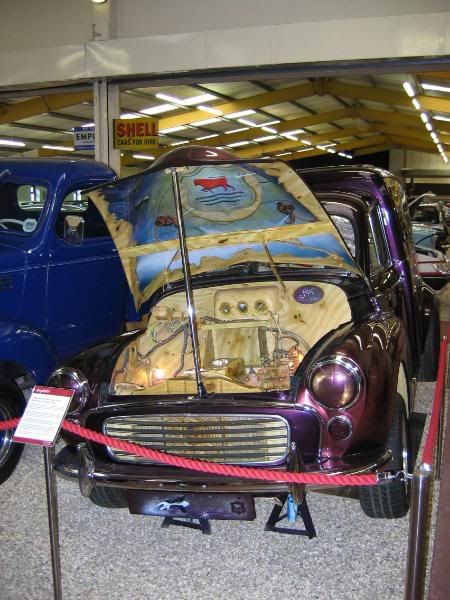 Royal Mail van interior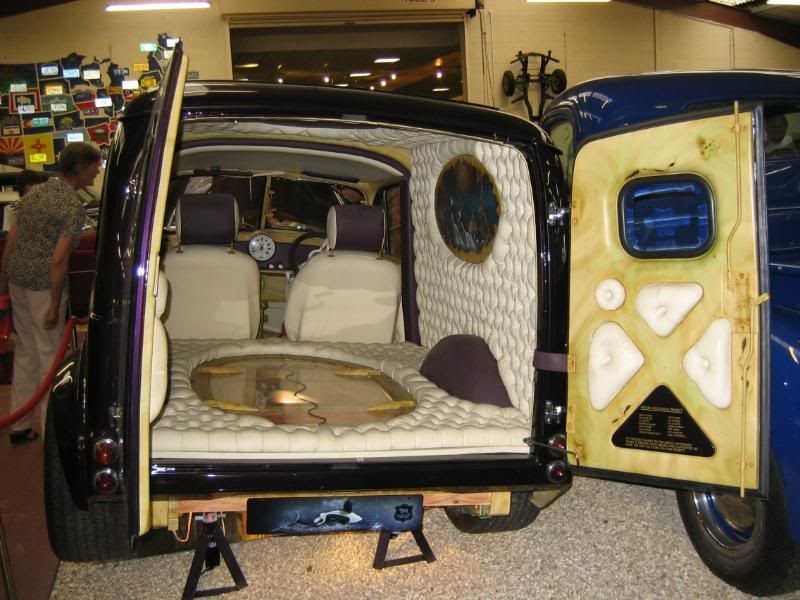 Three quarter view of Royal Mail van
Last edited: