Well - in amongst the ongoing chaos of the last couple of days (see O18s
) I managed to find a couple of hours to give the old girl a bit of a spring clean and grab a few bits off the modding shelf.
First i gave the engine bay a good scrubbing down. Unfortunately I forgot to take any 'before' pictures but I suspect that no one had ever cleaned under the bonnet in the whole of her 10 years. I also apologise for the picture quality - my camera doesn't like sunlight!!!
After a good clean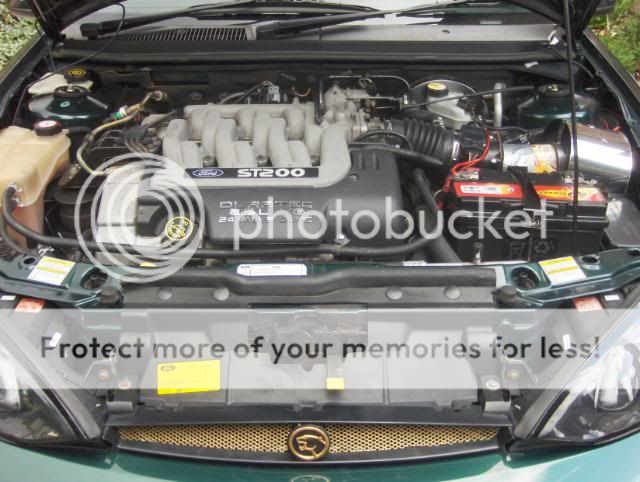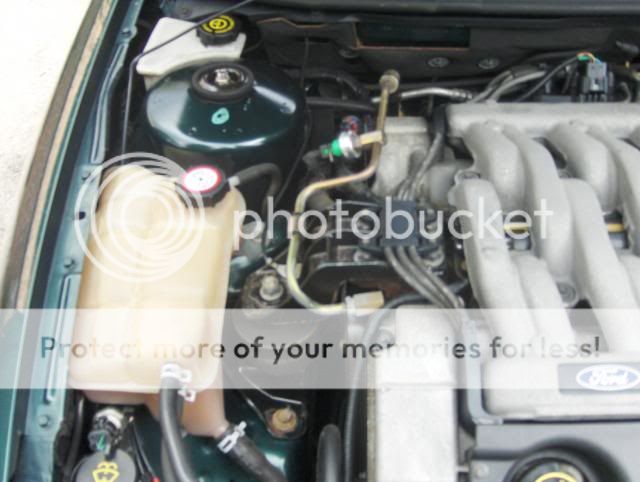 Little blingy strut top thingys added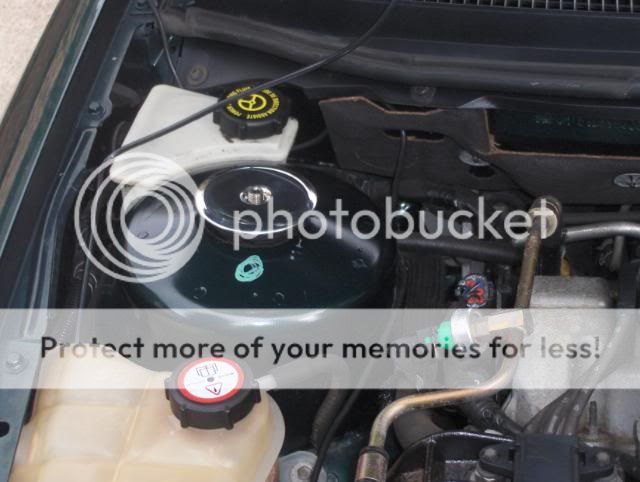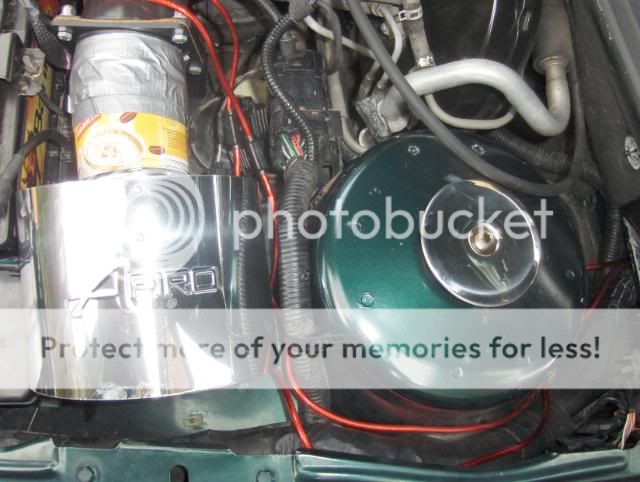 Blingy UIM cover - which I've been after for ages. Was going to paint UIM gold but decided not to for time being - also blingy slam panel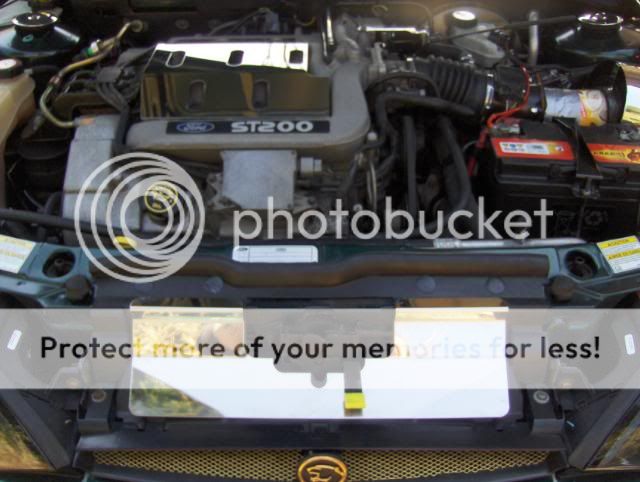 Head rest iron ons from US of A which have been on the mod shelf for about a year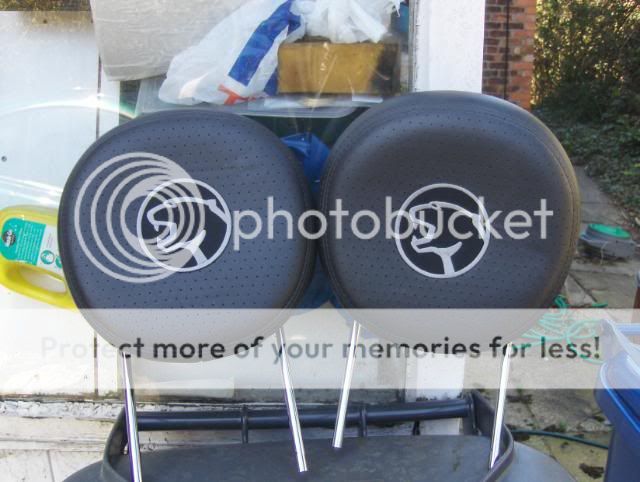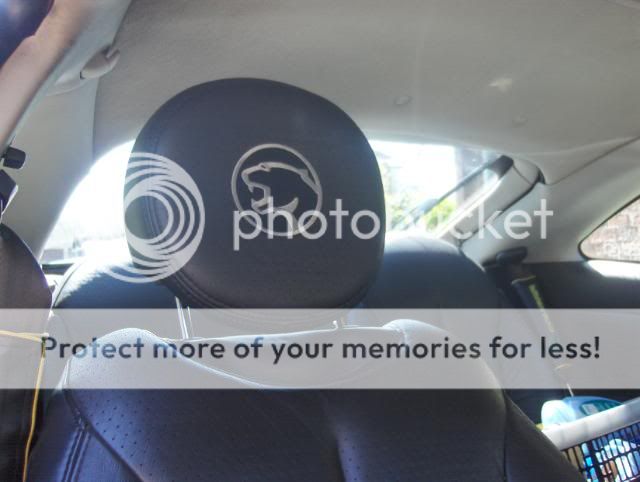 Took IMRC cover off as it was looking a bit tatty - sprayed with plastic primer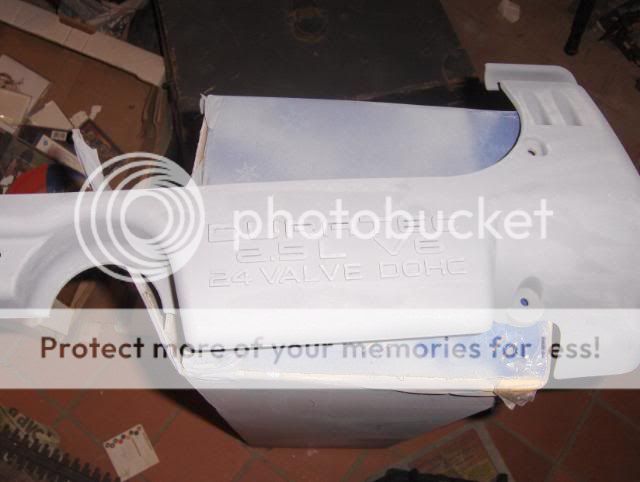 And then metallic Tourmaline and a bit of gold hammerite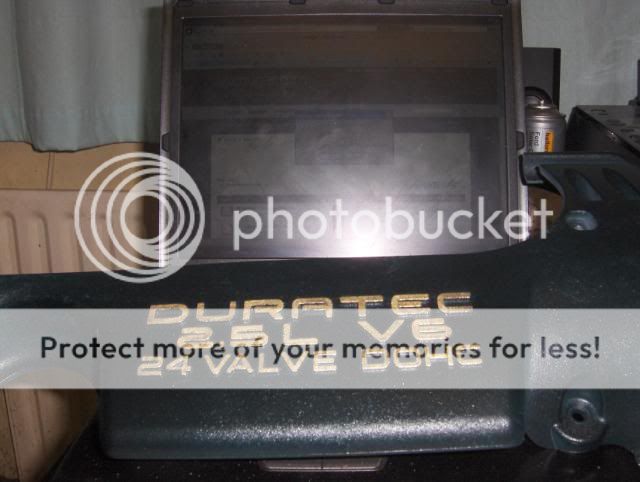 Still a few things left on the mod shelf so see what I can do tomorrow
TODAYS MODS (22/04/10).
IMRC cover painted Tourmaline, smooth hammerite gold lettering then lacquered -
Blingey battery cover which I've had for about a year - won it for 99p on ebay + 11.99 p&p!!!!!!!!!!!!!
+ saddo that I am a tiny little blingey blingey MAF cover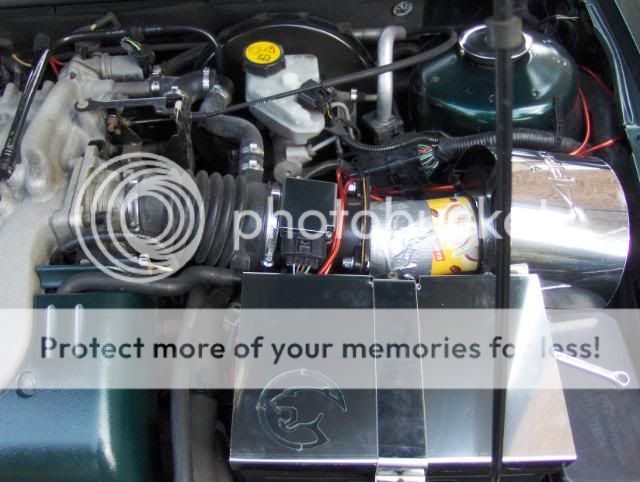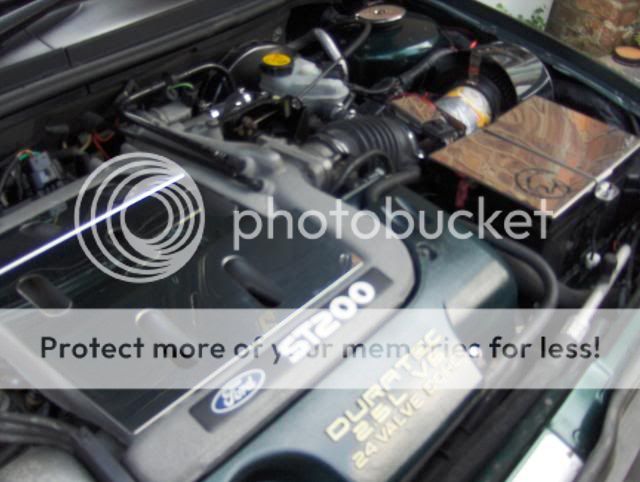 Last edited: