My first ride. 16 years old. A 50cc Peugeot Zenith: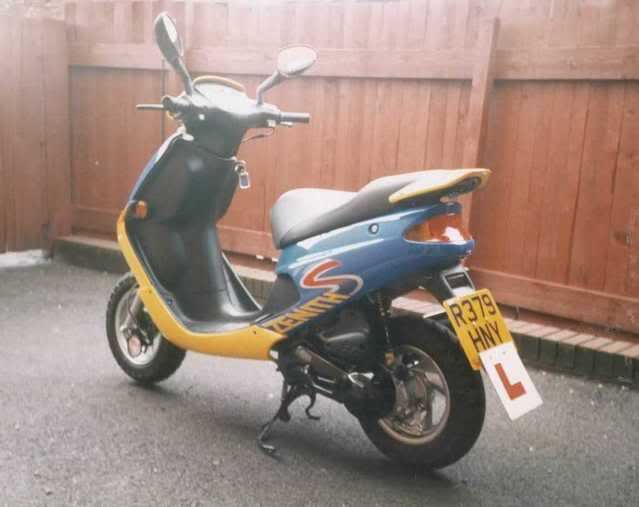 My first car. A brand new 2001 Ka.
2nd car. Another new Ford - a 2003 Fiesta 1.4 Zetec.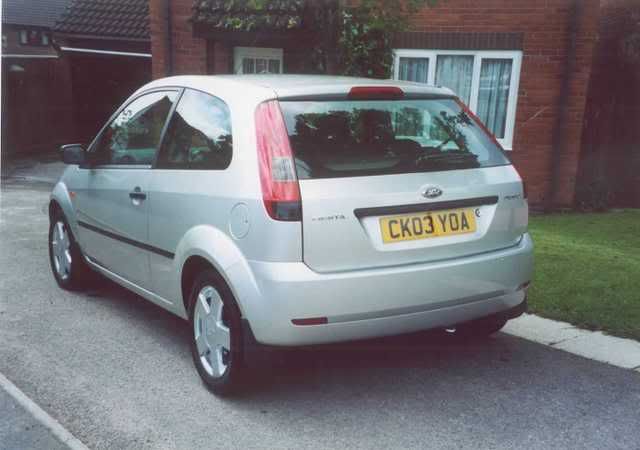 Got rid of the Fiesta after 6 month and went for a BMW Z3 2.8: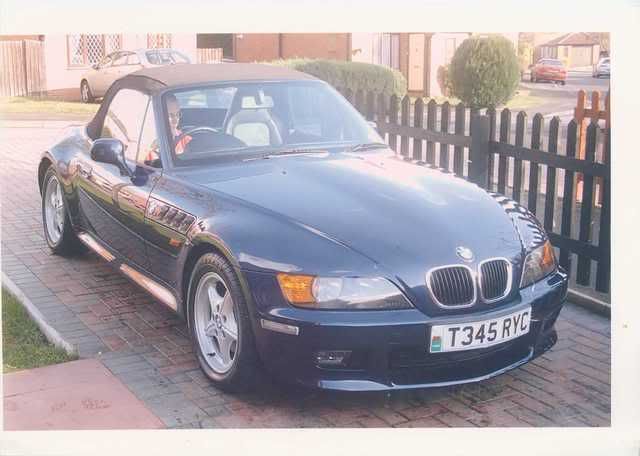 Another 6 cylinder next. A Calibra SE9 V6. Loved the prospeed ss exhaust with quad exits.....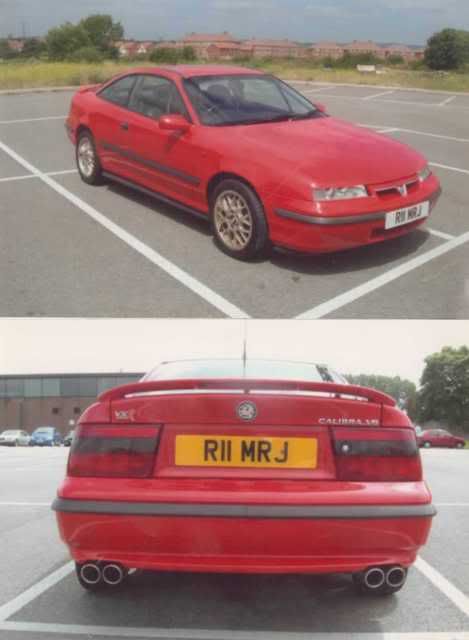 A 1995 W202 C Class C180 Sport. Bombproof and immaculate leather...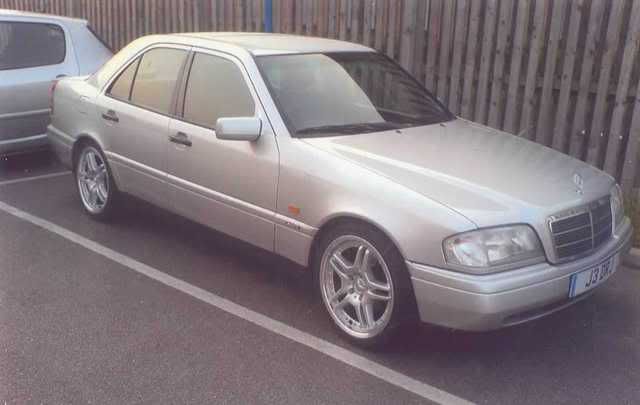 Mazda 323F 1.8. A cheap runaround but was surprisingly good fun and nippy.....
1995 Prelude 2.2 UK VTEC. Great car and really original...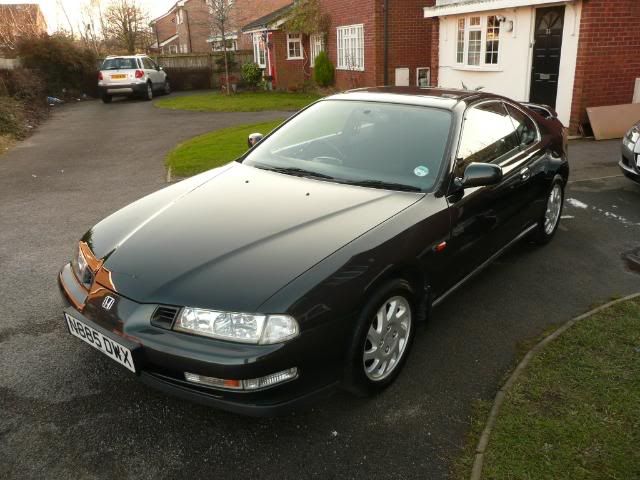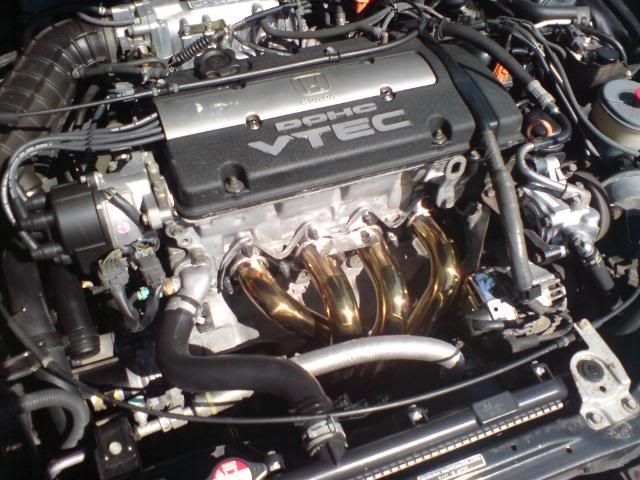 My Cougar Zetec. Only had it for a month but was a lovely car....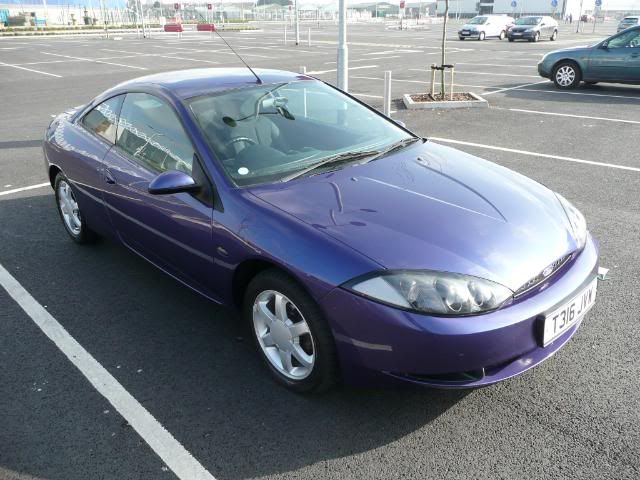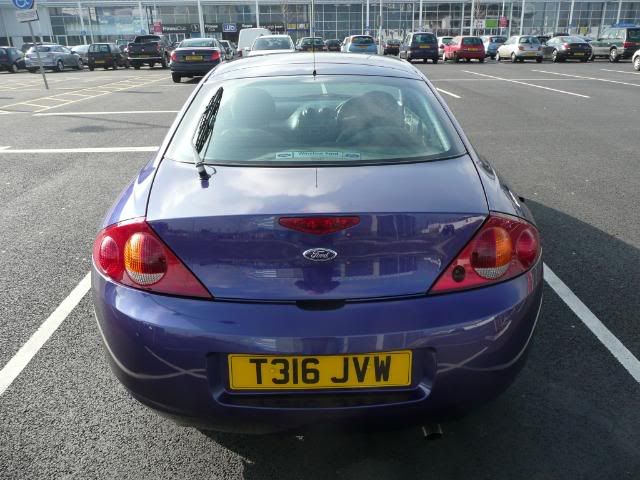 My latest Cougar. A V6 x pack. Still needs a few more coats of wax and I'll be steam cleaning the leather and interior this weekend, but here she is for now..........