Yeah amazingly it was 5 years ago on the 27th September 2004 that I got my Cougar, £7500, 23,000miles on the clock, I've been a member of this club/forum ever since.
This is how the car looked not long after I got it.
Didn't stay standard for long, the Stereo was the first mod, about £3000 of instal...JL Audio, P.P.I. , JVC, Diamond Audio, Phoenix Gold.....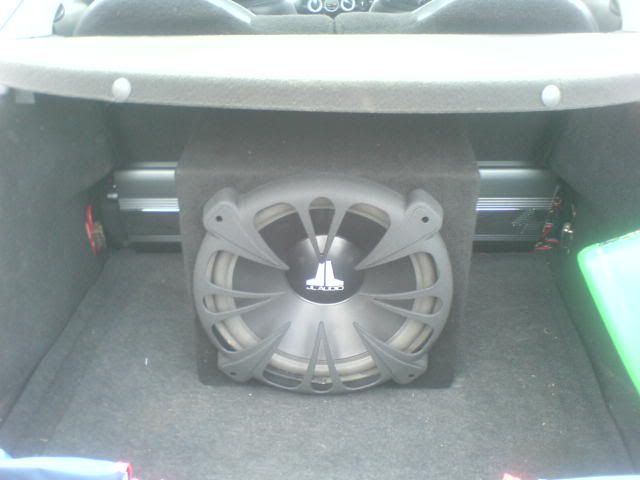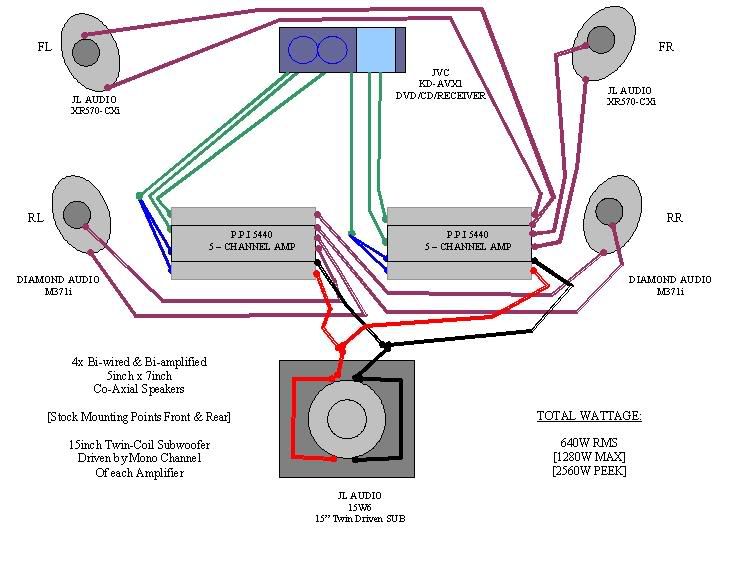 (Soon to be upgraded)
Then I got it lowered with some springs....:sosp: was a bit tooo low
Sorted that out later with a full suspension set up from Eibach & Pi (plus some C1 rear-top-mounts) about the same time I decided to paint my wheels & front grill...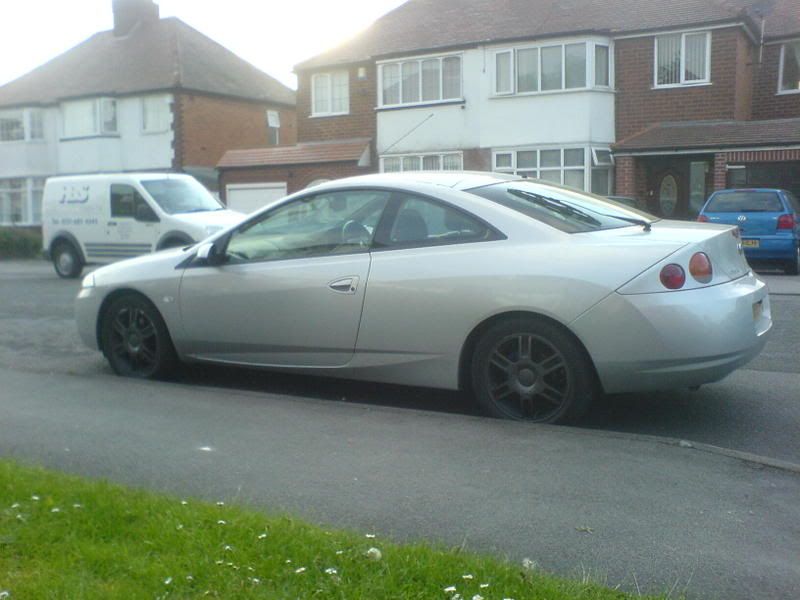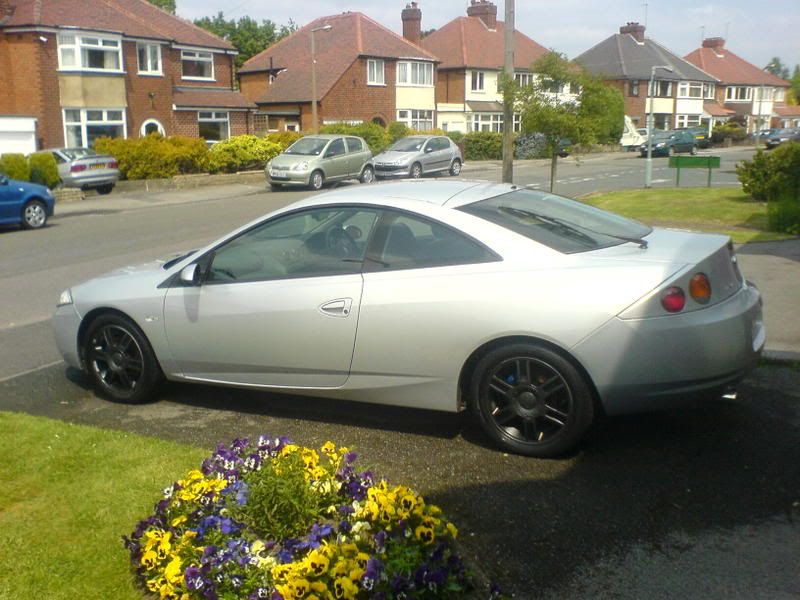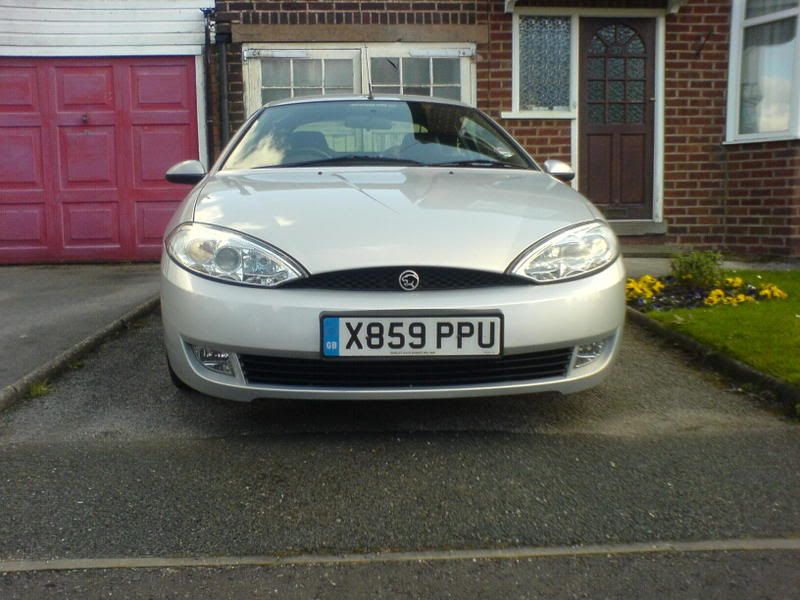 I also got myself a full on MIJ Performance Exhaust System, with a De-Cat pipe and Twin Squared Oval tailpipes.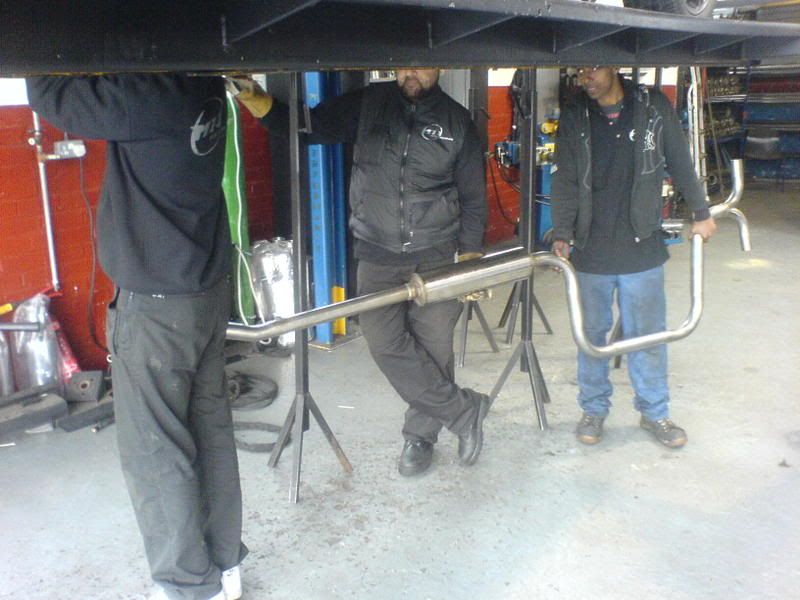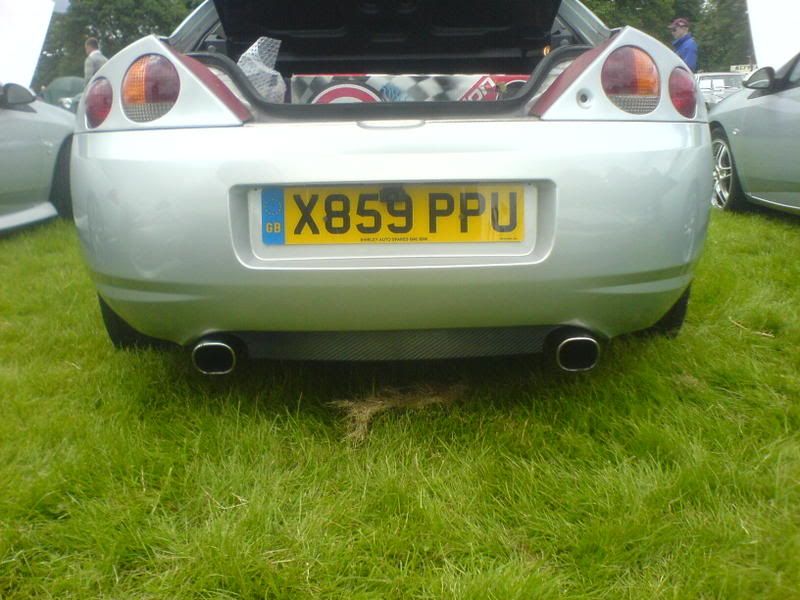 I've just recently re-painted my brake calipers red too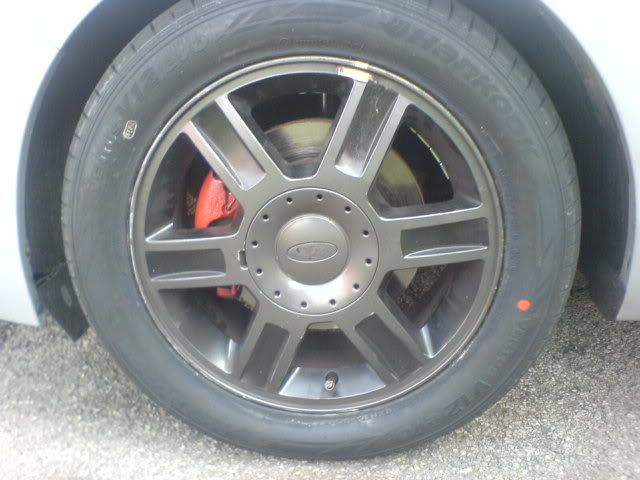 And the engine...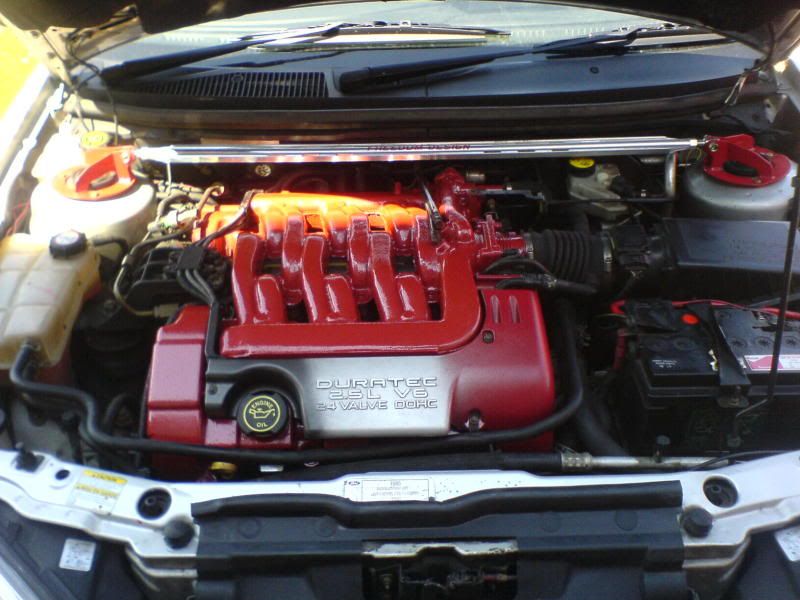 All in all I've spent about £7000 on mods probably and covered over 36,000 miles in the car, most of these miles racked up going to shows etc.
Shows
Ford Fair
: 2005/'06/'07/'08/'09 (I've never missed a Ford Fair since 1996
)
TRAX
: 2007/'08/'09
Castle Combe Action Day
: 2007/'08/'09
Super-Car Sunday
: 2009
Santa-Pod Fast Show
: 2006
Modified Nationals
: 2006/'07
Harewood
: 2008/'09
Blue Oval Rally Gaydon
: 2008
Breakfast Club Meet Cosford Air Museum
: 2008
Lemans 24 Hour Race
: 2007
Cougarfest
: 2005/'06/'07/'08/'09
I've also had the pleasure of attending several social events with the lads/lases from the club, including
Rich B's
40th Birthday party, the 2005, 2006 & 2007 Christmas Party's and on a more solem note Dave "
Morgasam
's" Funeral, where my cat joined the funeral corteige [R.I.P mate]
All I can say barring my current problems with the cat I've had a great 5 years of motoring and a lot of fun in the club and met a whole hoard of new friends over the years, so lets just see how another 5 years can stack up shall we
Matt <Ginja> :ihih: