Admin (Uncle Al)
Club Admin
Nov 20, 2006
26,518
8,334
A trip up to Rob's (Bobster1982) at Grimsby today, to hopefully sort my faulty powerchip/ecu, and fix Rob's rattly rear end
After a arriving to a welcome cuppa, we got down to checking my ecu and powerchip, and discovered that the chip is ok, but my ecu has probably a broken solder link or track (hopefully i can fix that later)
Rob decided his rattly rear end could wait a while longer
so all in all, not a lot done
.
So we decided to go to a nice little quiet spot that Rob knows in Cleethorpes, called "knockers hill"
to take a few piccies of the cats, via Robs Mother in laws house to give his cat (car)
a wash over (filthy, he never washes it you know) :sosp:. Anyway, the quiet spot was full of tourists so we just parked up in a car park with some grass on it and took some piccies :-
Thanks Rob btw for noticing the screw in my tyre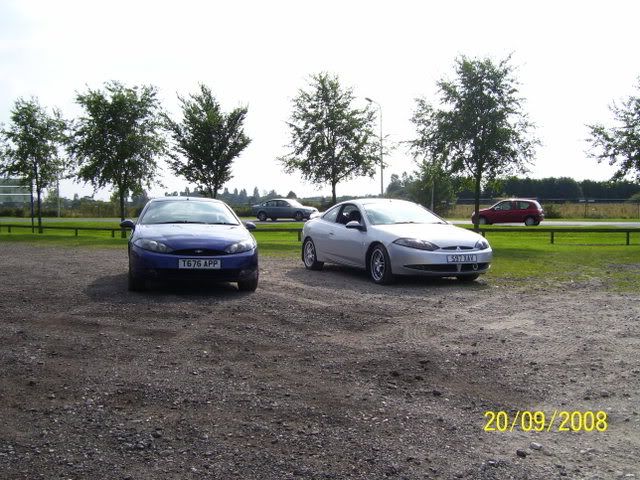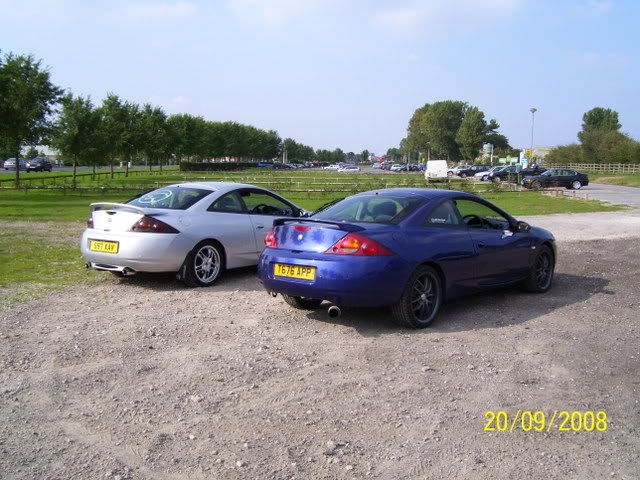 The big guy stood beside the vanwiwindows
chomping on his dripping sarny, looked on in amazement.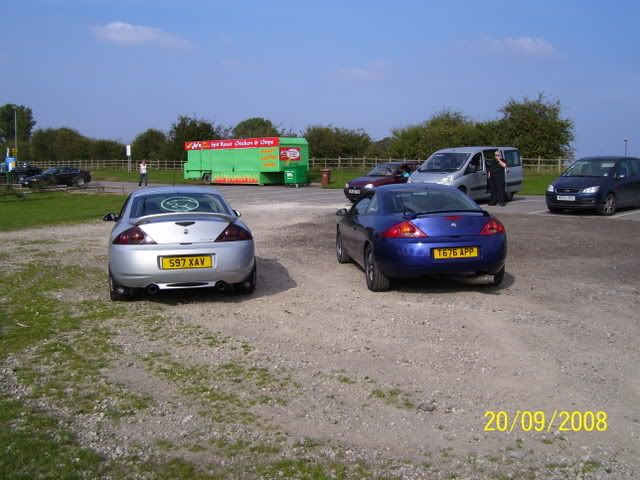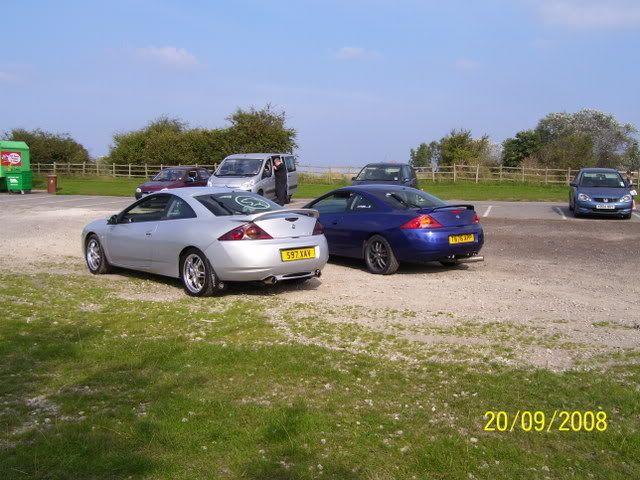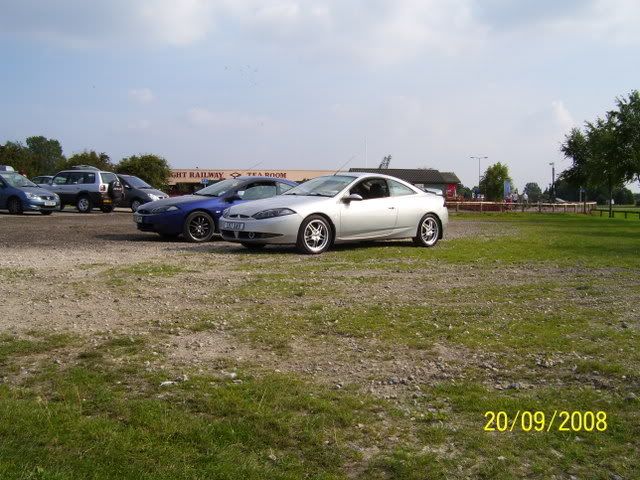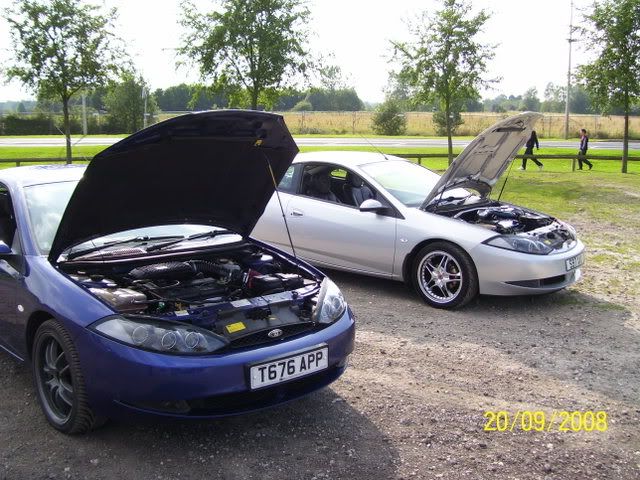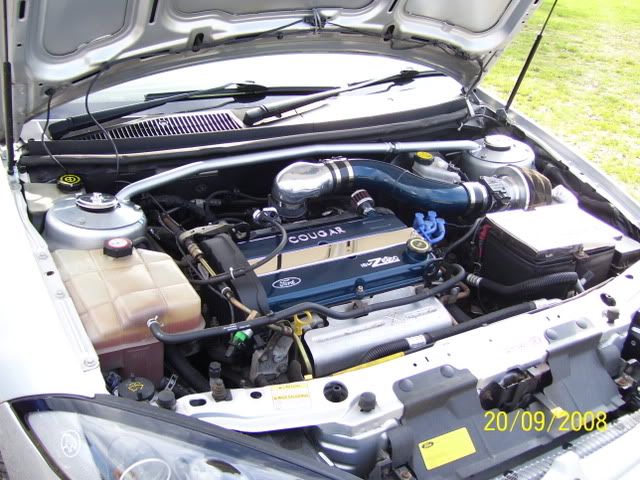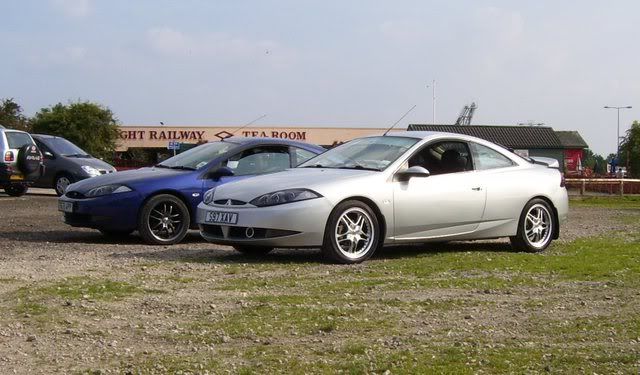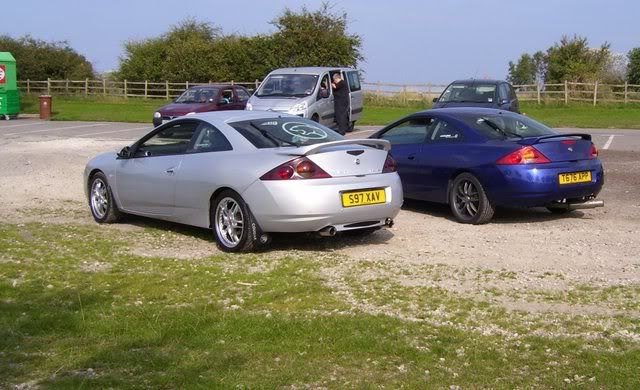 We managed to find time to fix the cougar head boot badge as well.
Off with the old oval :-
Leaves three holes, one large, two small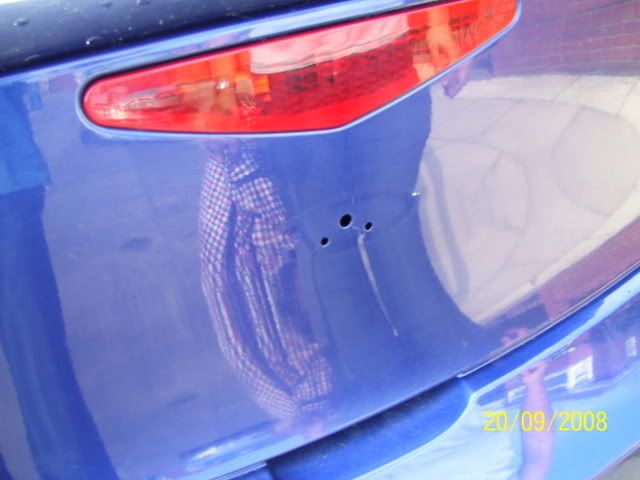 and there you have it .........................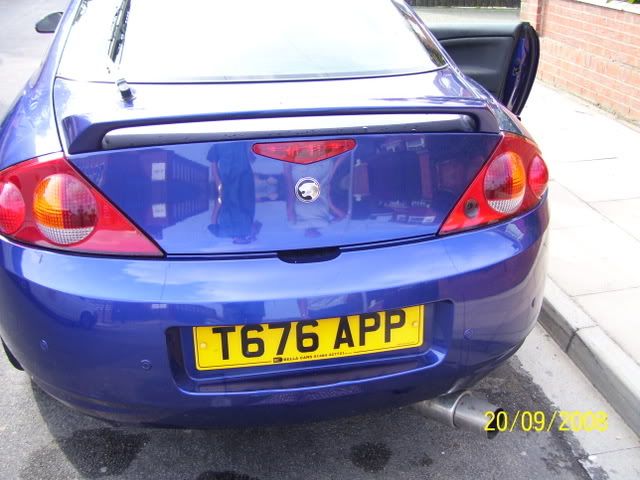 Job done.