Feb 6, 2011
13,398
10,474
This is an old-skool sprayshop in Fenny Stratford. It generally specialises in dent repair and spray work, but they are one of the few places in this area that will take on full restoration jobs including welding.
The owner - guy called Tony - is a perfectionist. He won't stand for anything less than the best and his reputation among the local garages is the reason we went to him with Jinxy (Tracey's 218 VVC Coupe). That reputation is well-earned and his work is outstanding. The paint on this car is certainly better than Rover ever managed to put on it, and with the high-build lacquer and attention to detail, it's probably better than any car that Bentley have ever fielded. The small amount of welding that Jinxy needed was in an unseen area, (wheel arch) but was done as though it was a body panel.
Because his bread-and-butter is dealer/trade repairs - which keep the money flowing - he's time-constrained for the full restores so be prepared to be without your car for between 6-7 weeks. This isn't a bad thing though; he won't rush the job and you shouldn't ask him to. You will need patience for this level of perfection, guys. He'll also photograph the process and provide you with a diary. Aftercare includes rework, as long as you keep a snag list for him to work from.
He's an honest and hard-working bloke with a very professional team and I would (and will) gladly give him all my future business.
AD Panelcraft
T: 01908 370108
W:
www.adpanelcraft.co.uk
A: Unit 1, 16 Watling Street, Fenny Stratford, Milton Keynes, MK2 2BL
This restore cost £2200 plus VAT, and included window removal at around £150.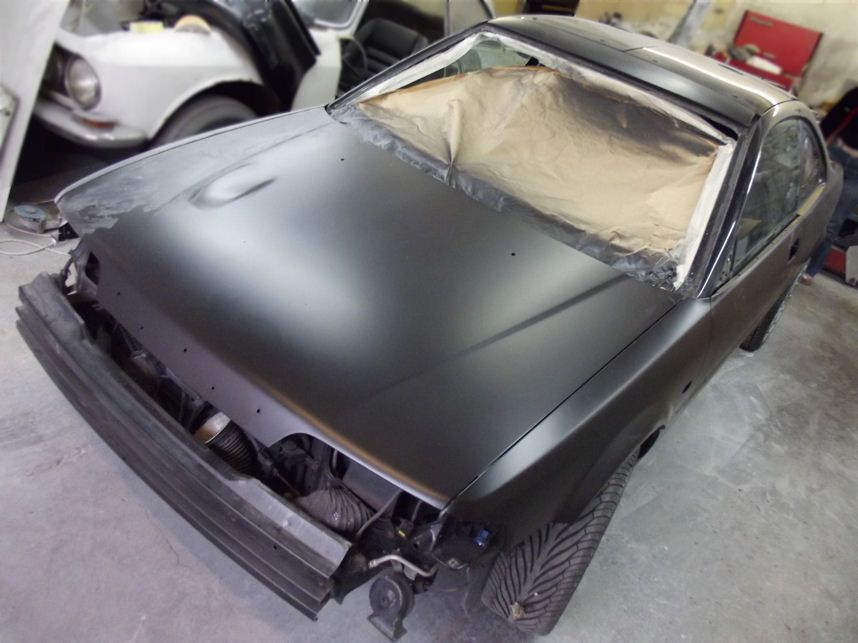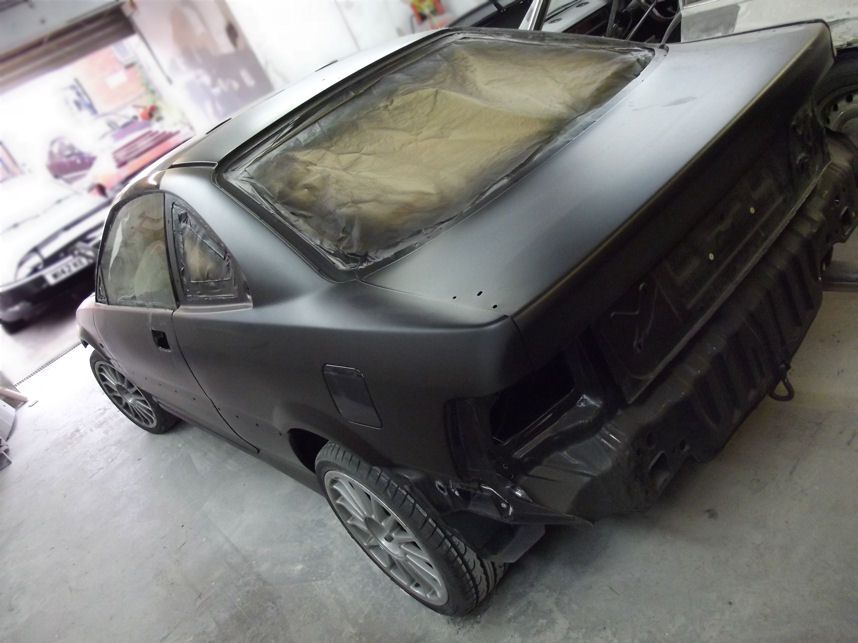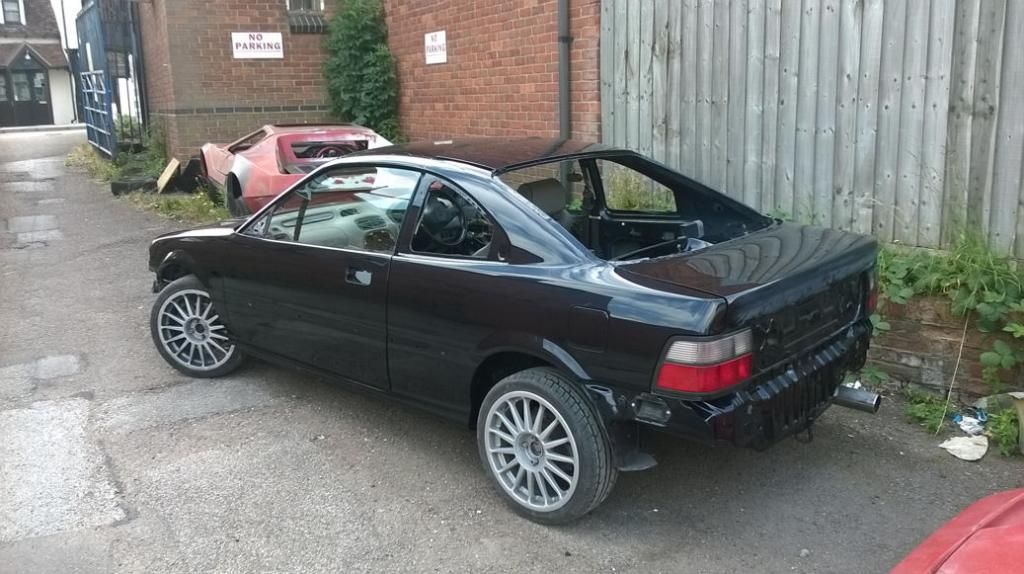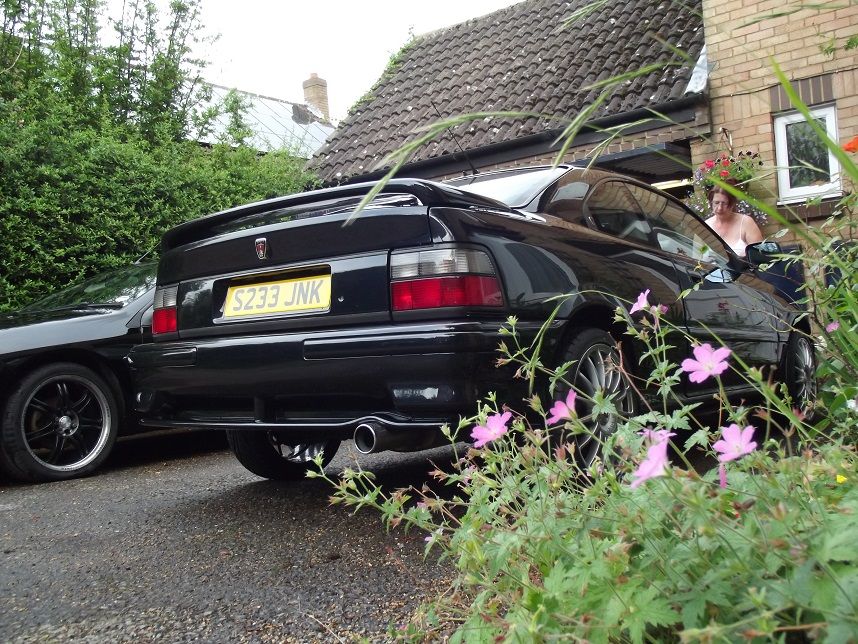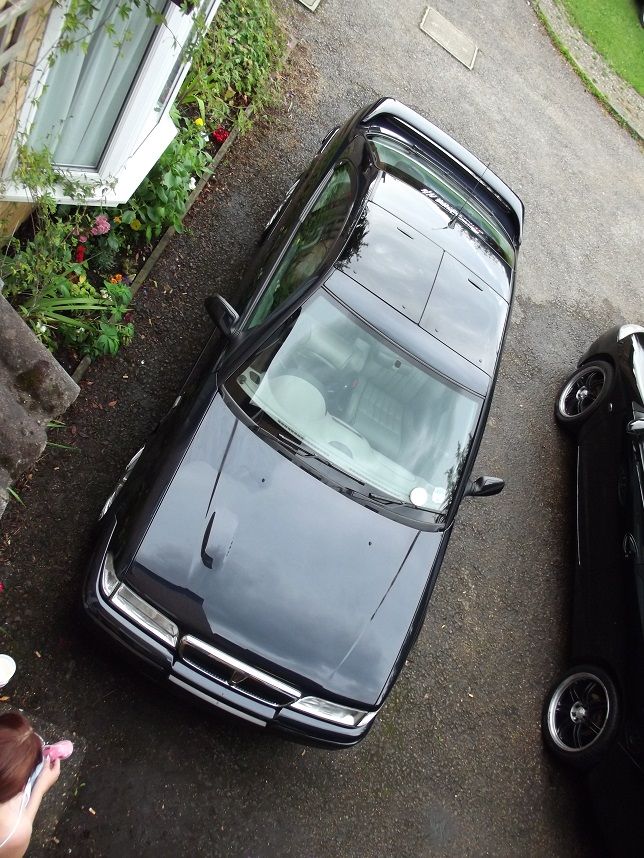 Last edited: