I just thought I'd share what I got up to last Saturday afternoon... My 30th birthday present last year from Joanne was an Aston Martin driving experience at Prodrive's test track near Solihull (not the big place you can see from the M40, as I first thought).
The cars on offer were a DB9 or DB9 Volante, Lamborghini Gallardo Spyder, Ferrari 430, 360 Spyder or 355, Porsche 911 (997 I think) Turbo, Audi R8 or Mini Cooper S (???). Joanne correctly guessed that I'd want the DB9, but I can honestly say my next choice would have been the R8 if the Astons weren't available. You could also pay £40 for a passenger lap in an Ariel Atom with a bloke dressed as The Stig.
You start off with a passenger 'sighting' lap in a Subaru Impreza - I'm afraid I still don't see the appeal - to show you the lines and braking points. You then get four laps of the 1.5 mile circuit in your chosen car. Yes, it's seemingly all over in the blink of an eye. Yes, they let you put your foot down, in fact the positively encourage it. Yes, the car was everything I hoped it would be and yes, it was a birthday present I absolutely loved and will remember as long as I live.
Passenger lap in the Scooby Doo
Ferrari 360 Spyder
Ferrari 430, 355 and 360 Spyder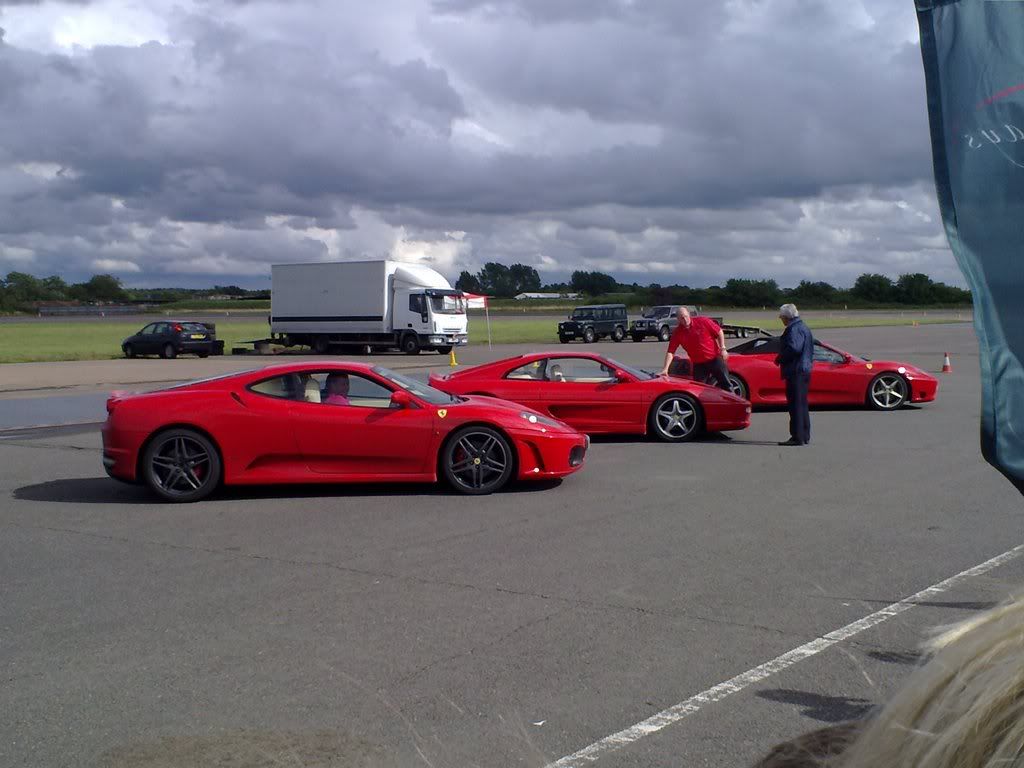 Audi R8
Aeriel Atom passenger rides.
DB9 Volante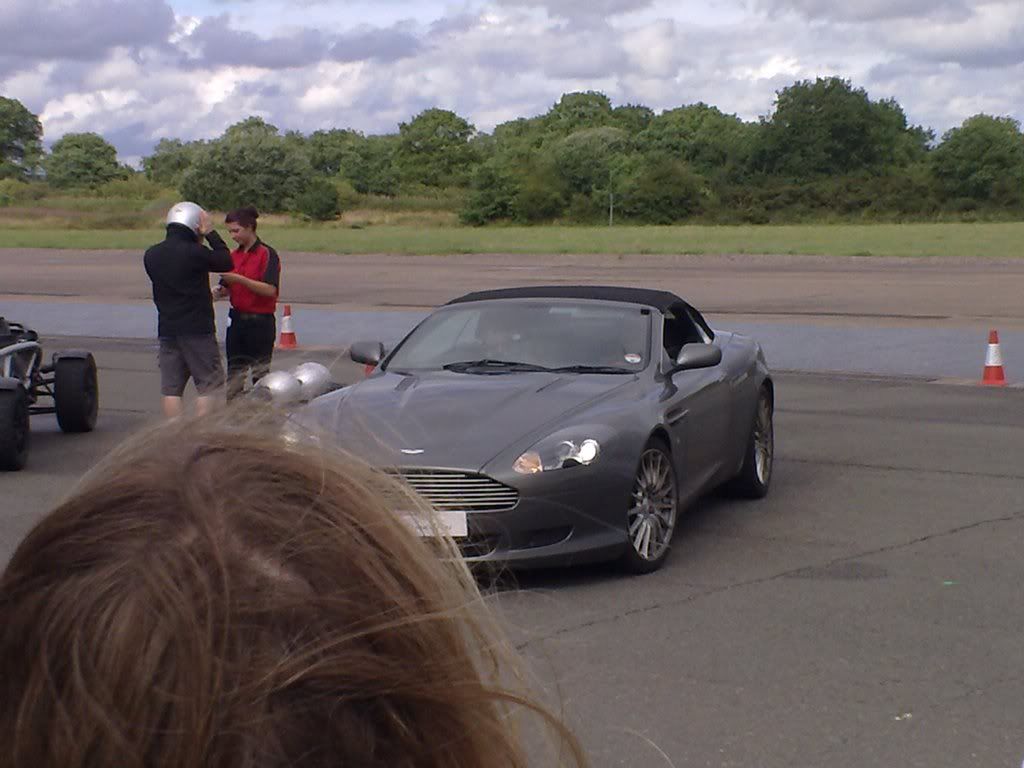 Lucky me, just about to get into the car of my dreams.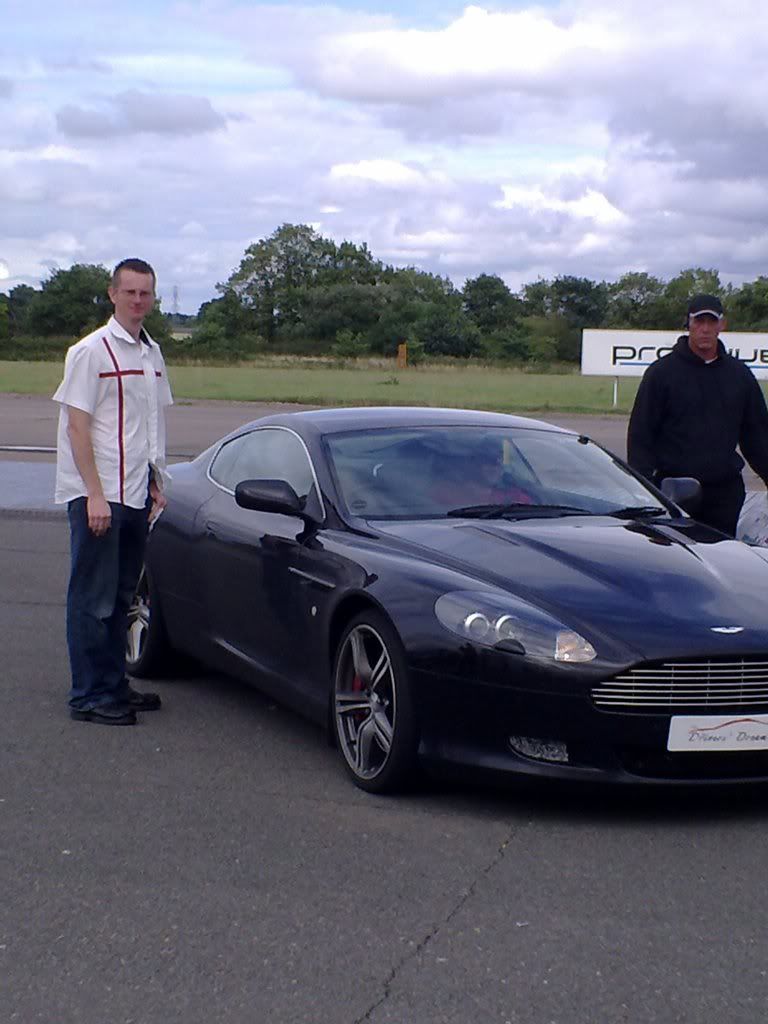 Pulling away, struggling to comprehend that I'm actually driving an Aston.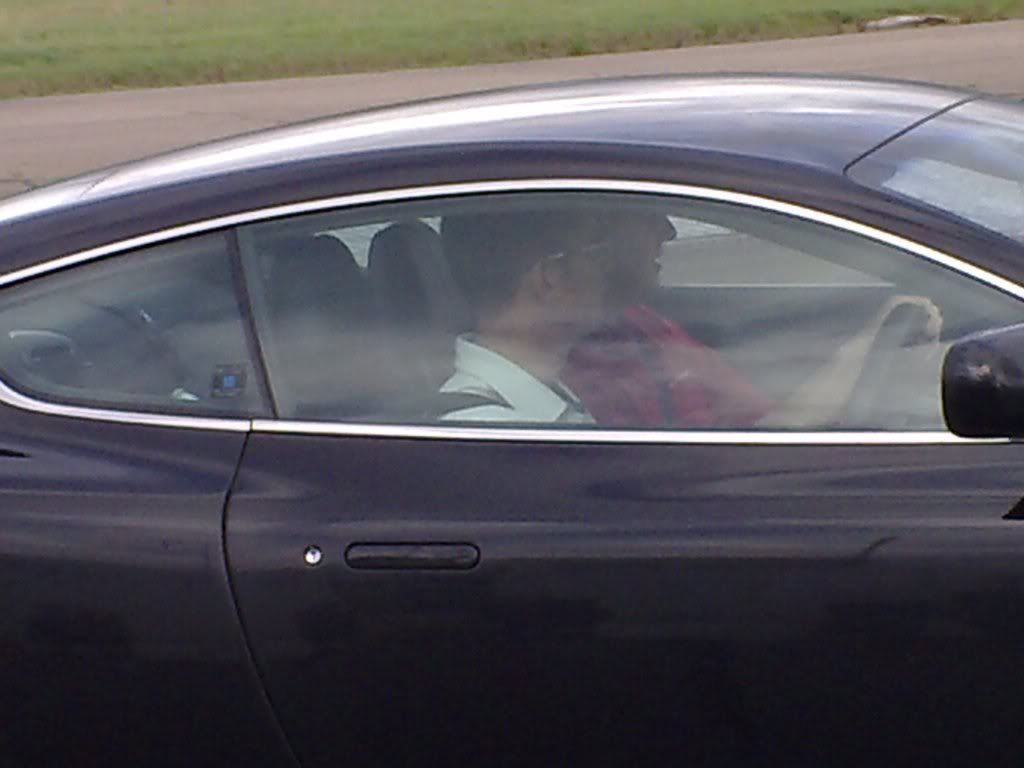 Coming back into the pits, seemingly moments later. If they'd let me, I could and would have stayed out until it ran out of petrol!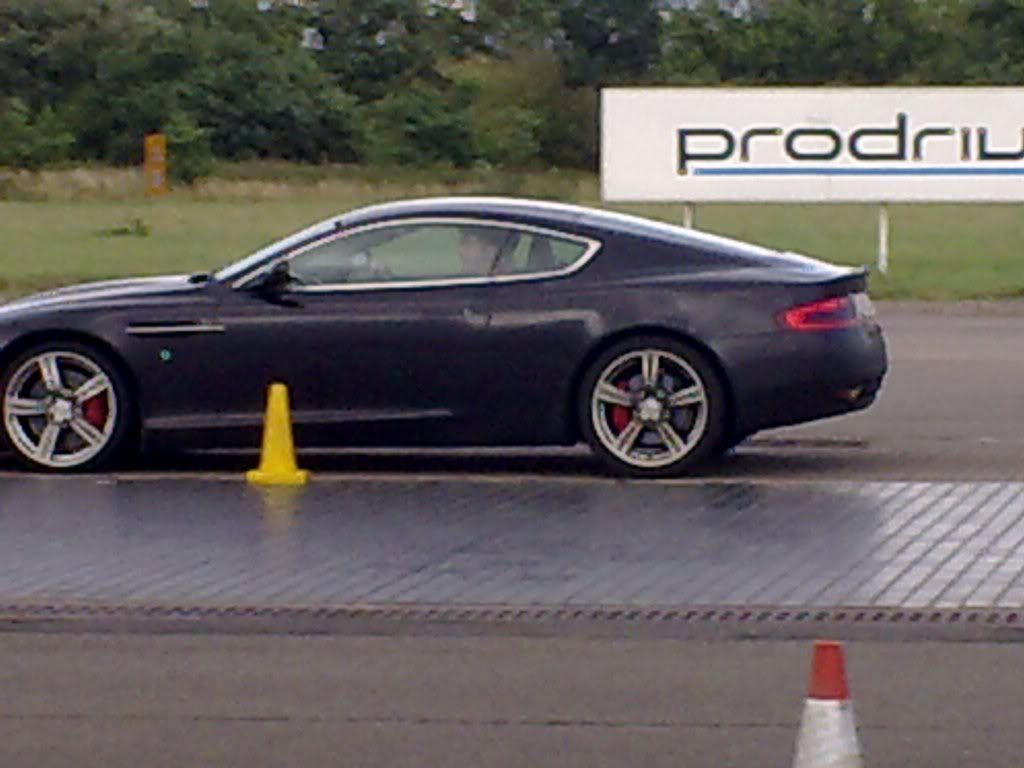 Parking it up...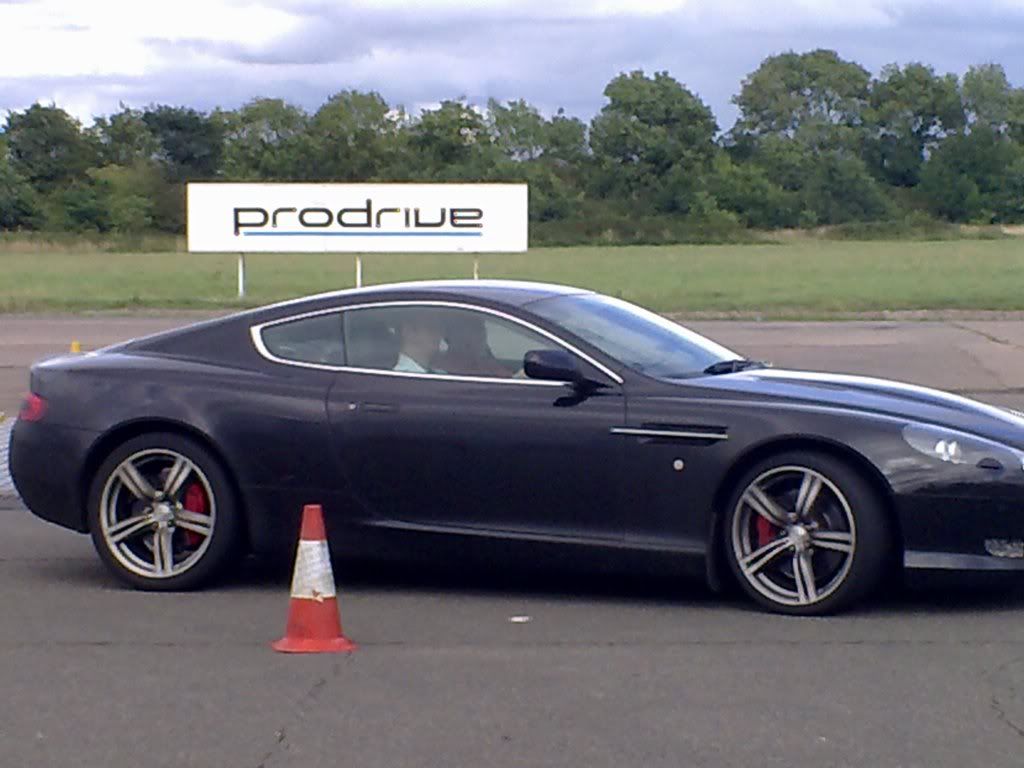 And out I get. I firmly believe that, at this particular moment in time, I was officially The Happiest Bunny On Earth.