Autosport International & Piston-Heads The Performance Car Show
Just in case anyone missed out on this show, I whent today (free tickets) and took a couple of pics. Lots to see,
Jenson Button
walked right past me and my mate (the funny thing is everyone else was waiting for him to come in another door and he had 'em fooled
) I didn't have chance to say anything to him (my mate didn't know who he was the div
ut
I don't know this first car sorry
F430 Stradale (is that spelt right?)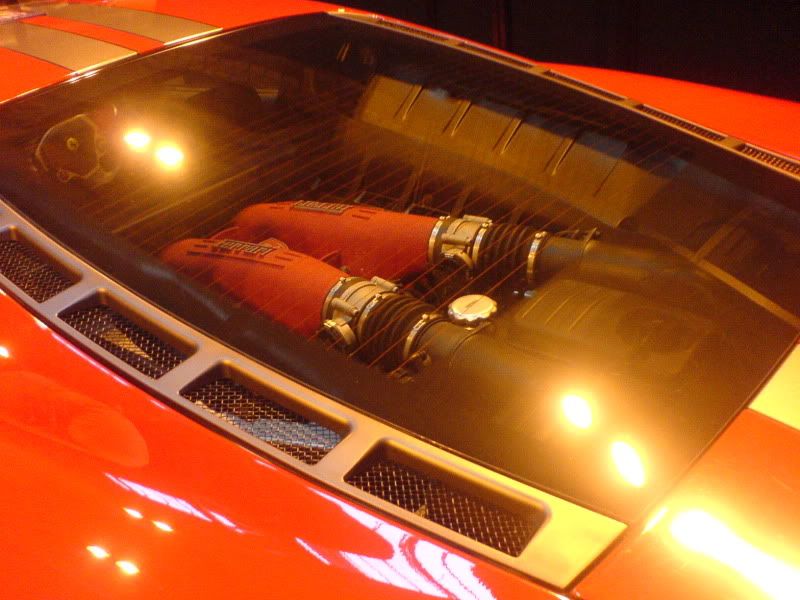 Murchelago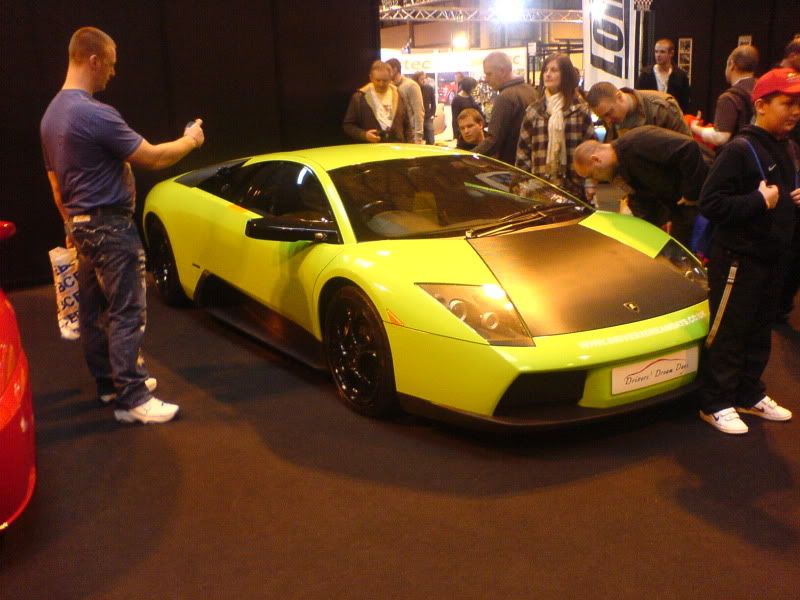 Old Alfa Romeo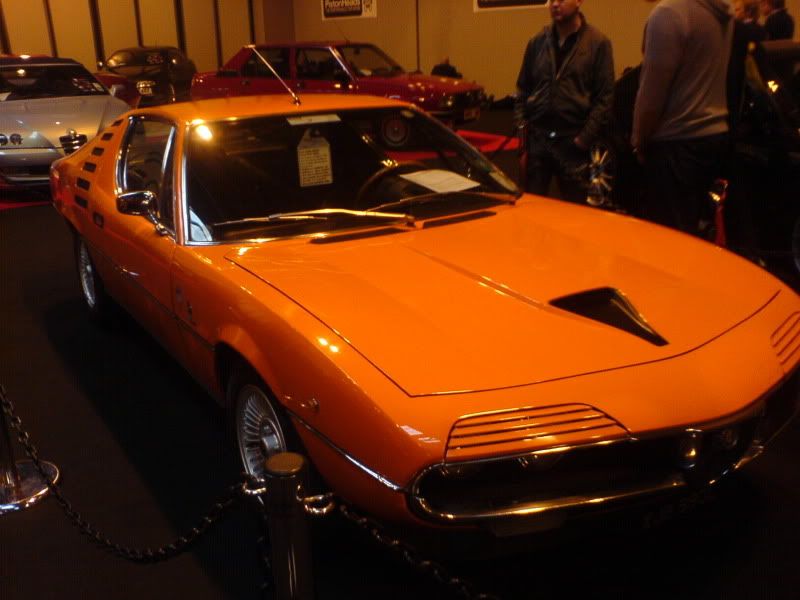 Alfa 147 with a 3.7L V6 :yikes:
TVR Sagaris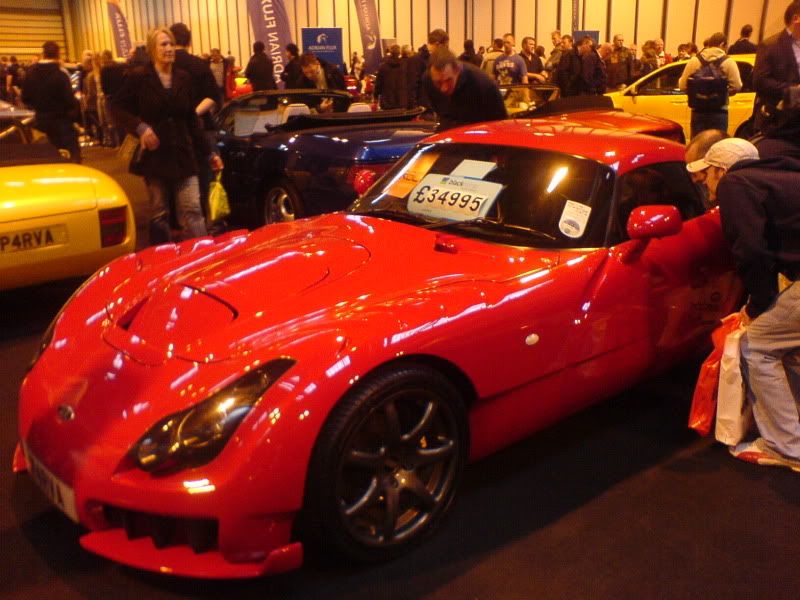 Dodge viper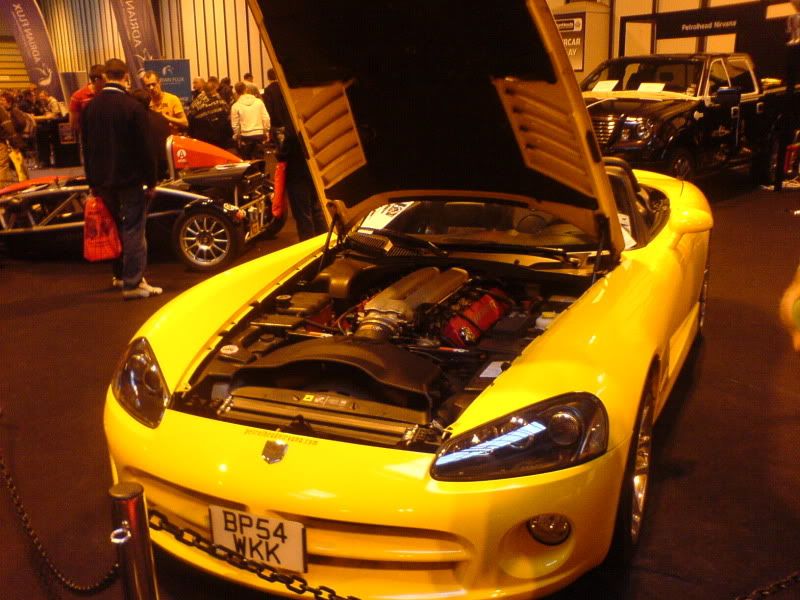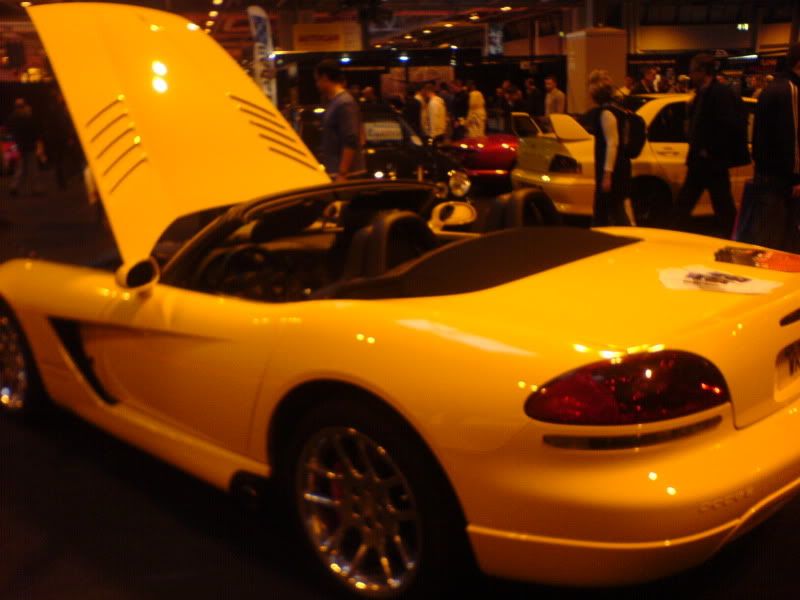 the guy on the stand fired it up and set off the alarms on the alfas parked next to it
Short Sport Audi Quattro
Aston Martin DBS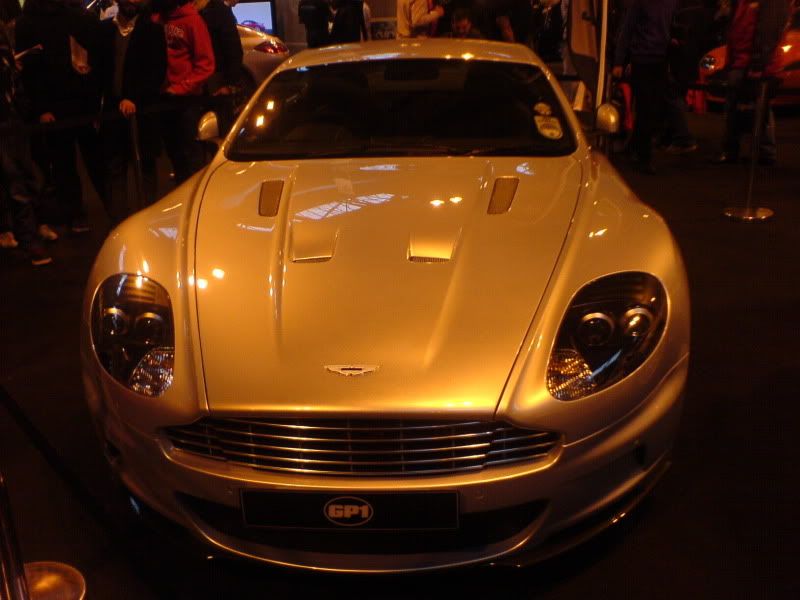 Jagermeister Porsche....nice :ihih: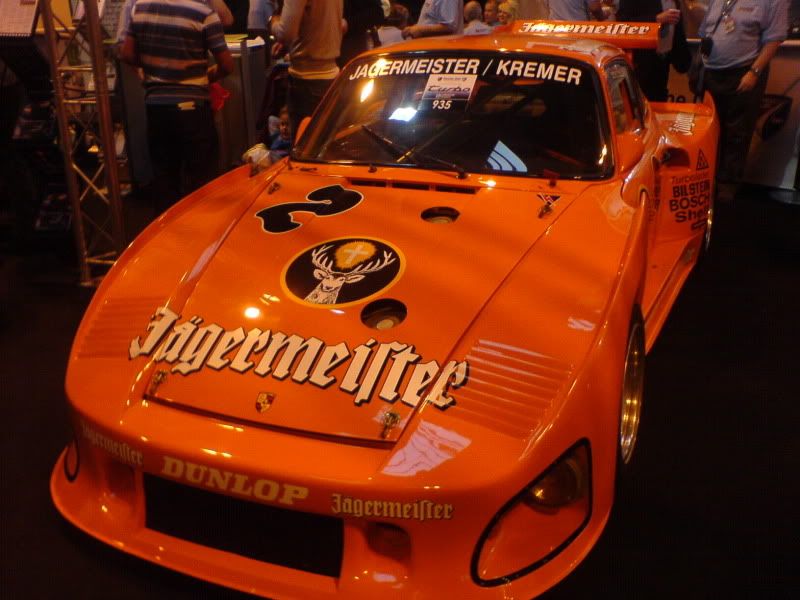 Sumo Motorsport Skyline GTR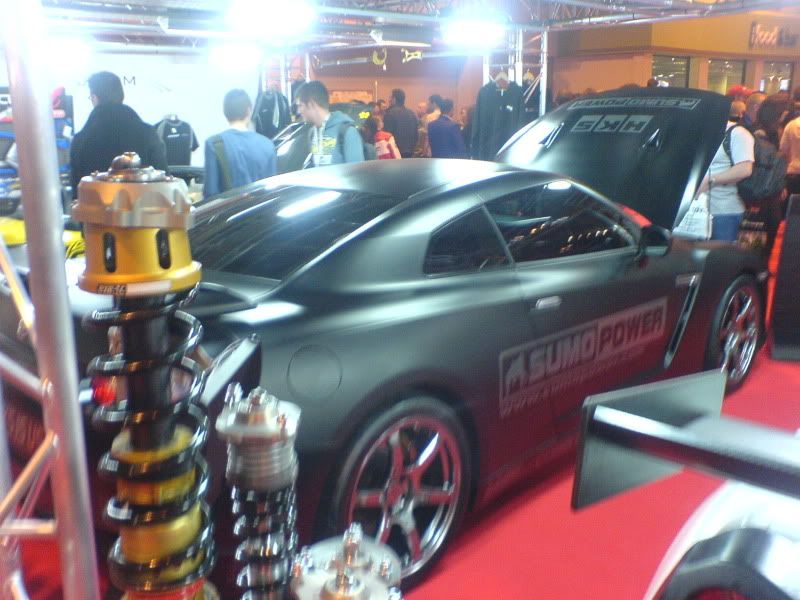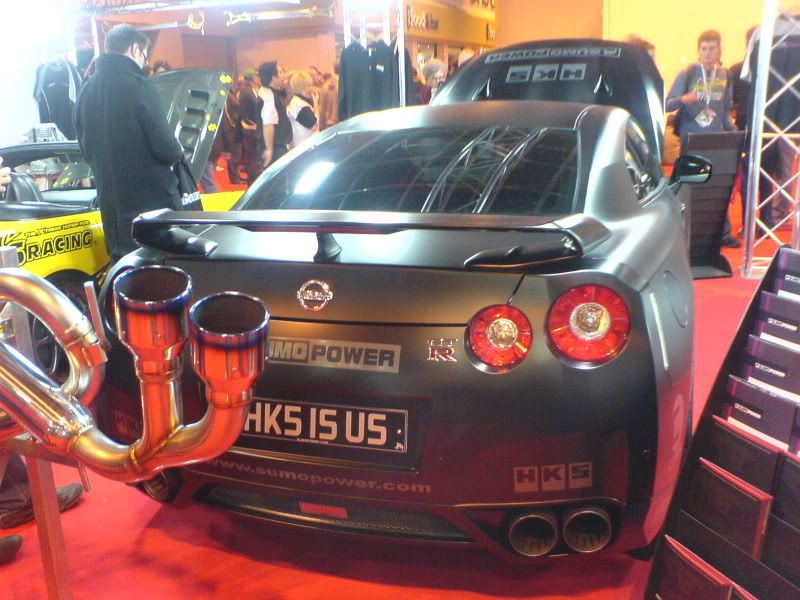 NISMO Spec GTR
Something for Scoobyrobbo :smilewinkgrin: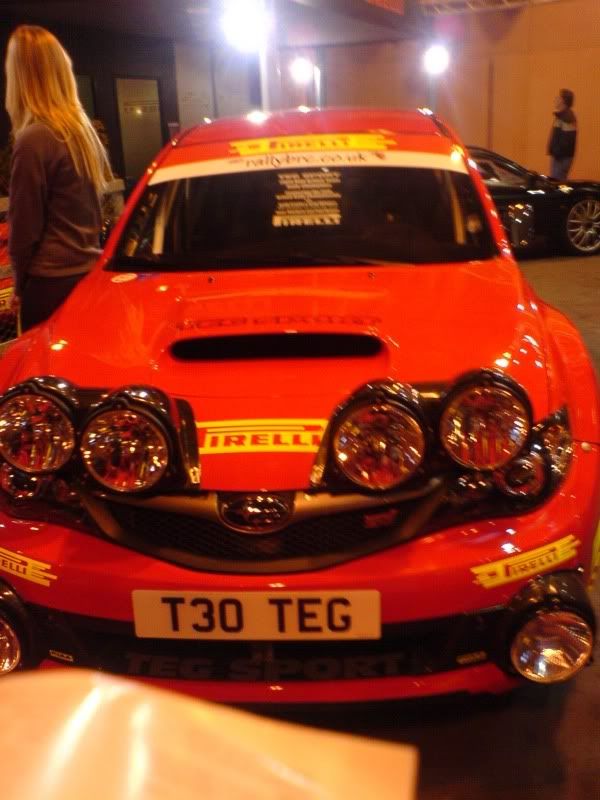 Nice Alloys....shame they wont fit a Cougar :frown2: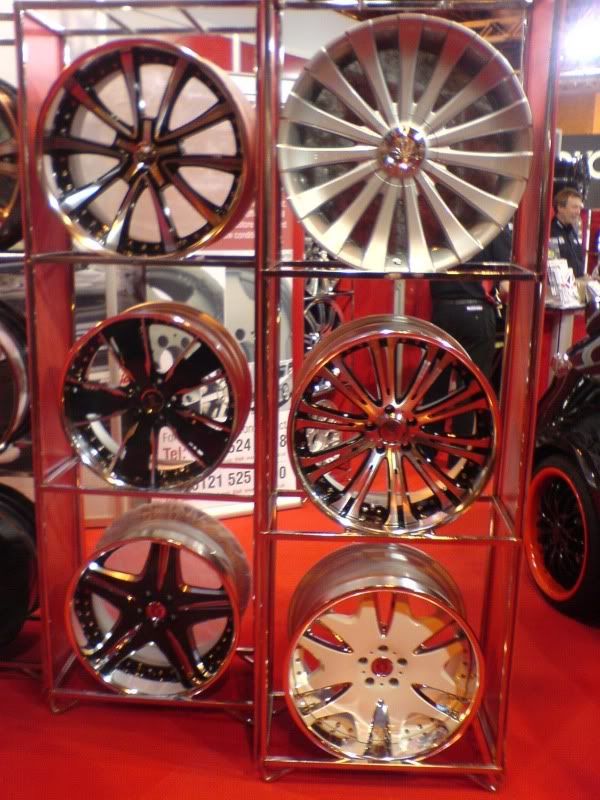 Ladys.....allways a bonus at these events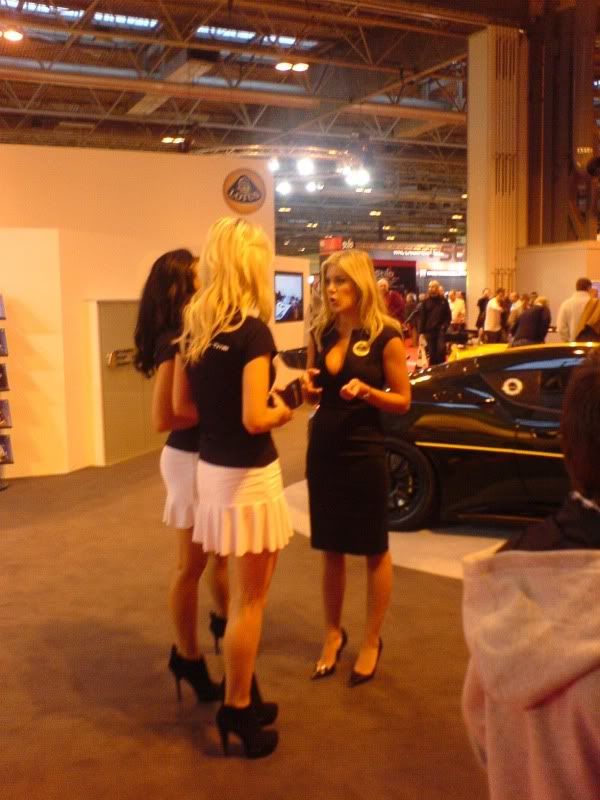 and Darth Vader and his loyal Stormtrooper.....:sosp::sosp:
good show but you really need to be a total petrol-head or you would get bored easily.