Well after meeting the owner of a Ferrari 355 Spyder at Goodwood a couple of months back, he asked me to detail his Audi RS4, with plans to do his Ferrari if he liked the result.
Well he dropped the Audi off with me on Wednesday last week in the middle of a torrential downpour. Managed to start work on it on the Friday whilst dodging rain showers, before spending the whole of Saturday on it and most of Bank holiday Monday.
He collected it at about 4.30 on Monday.
It was very hard work. Audi paint is just soooooo damm hard. I did a total of at least 5 passes on some of the body panels, with about 8 on the front bonnet to get the finish I wanted.
Front bumper so badly stone chipped he will be getting it resprayed soon, and also the wheels need to be refurbed also.
I won't bore everyone with a complete write up, instead I will just stick up some photos. Not in order and only a few of the many photos I took, but I am aware this is a Cougar forum and not an Audi forum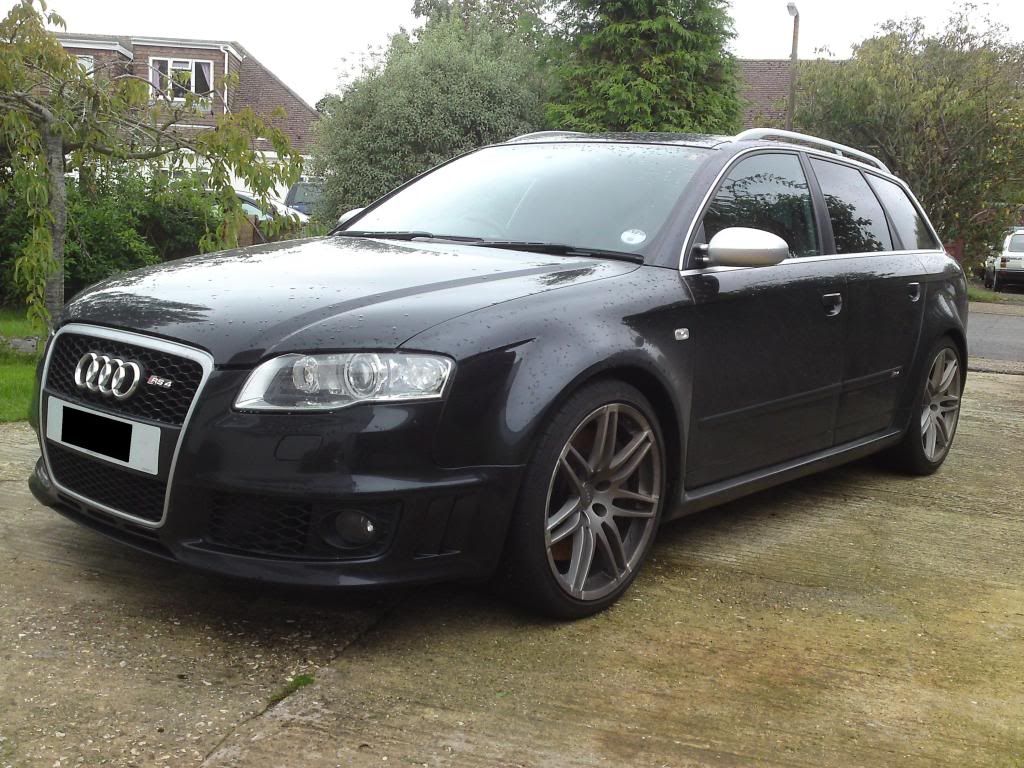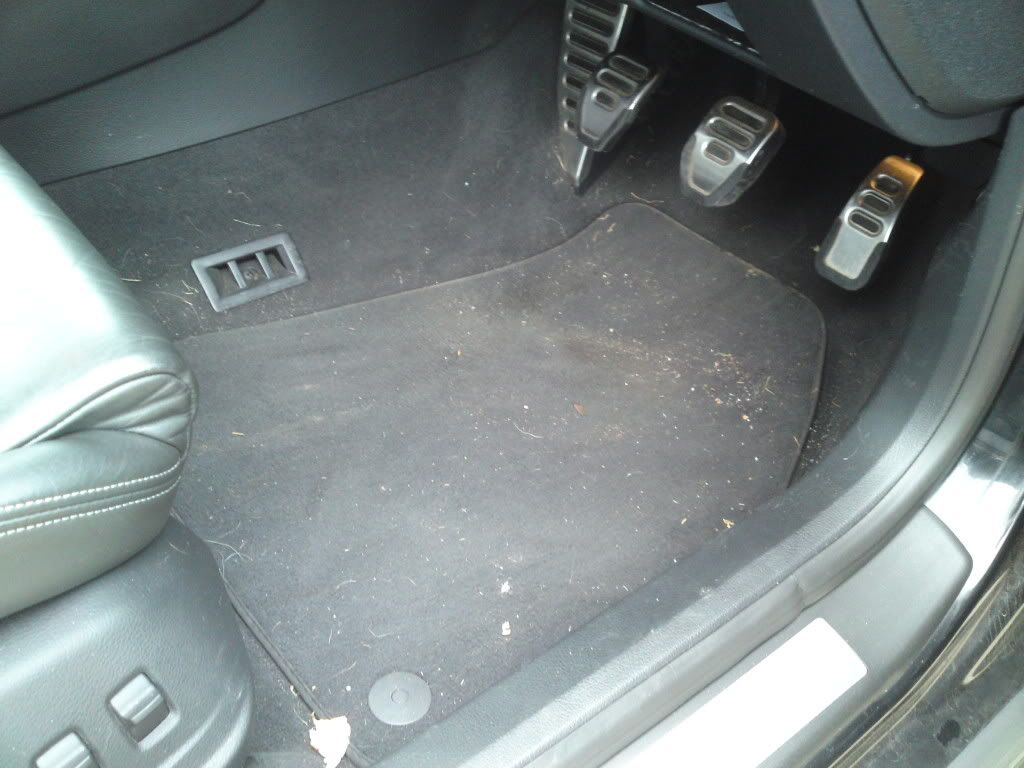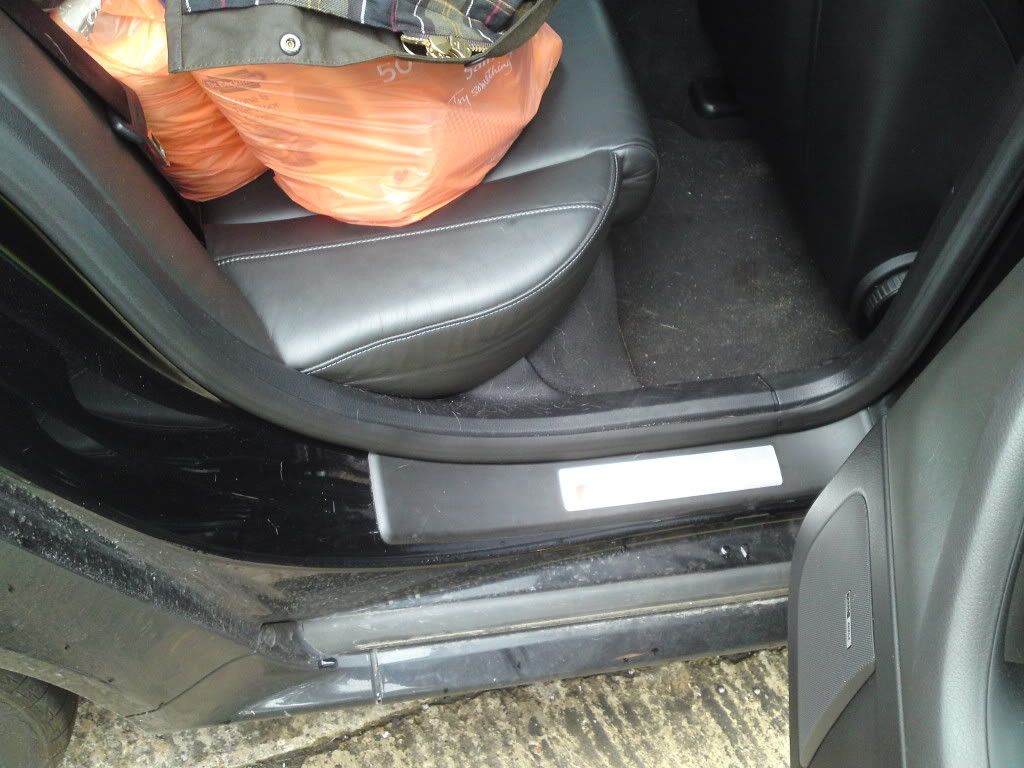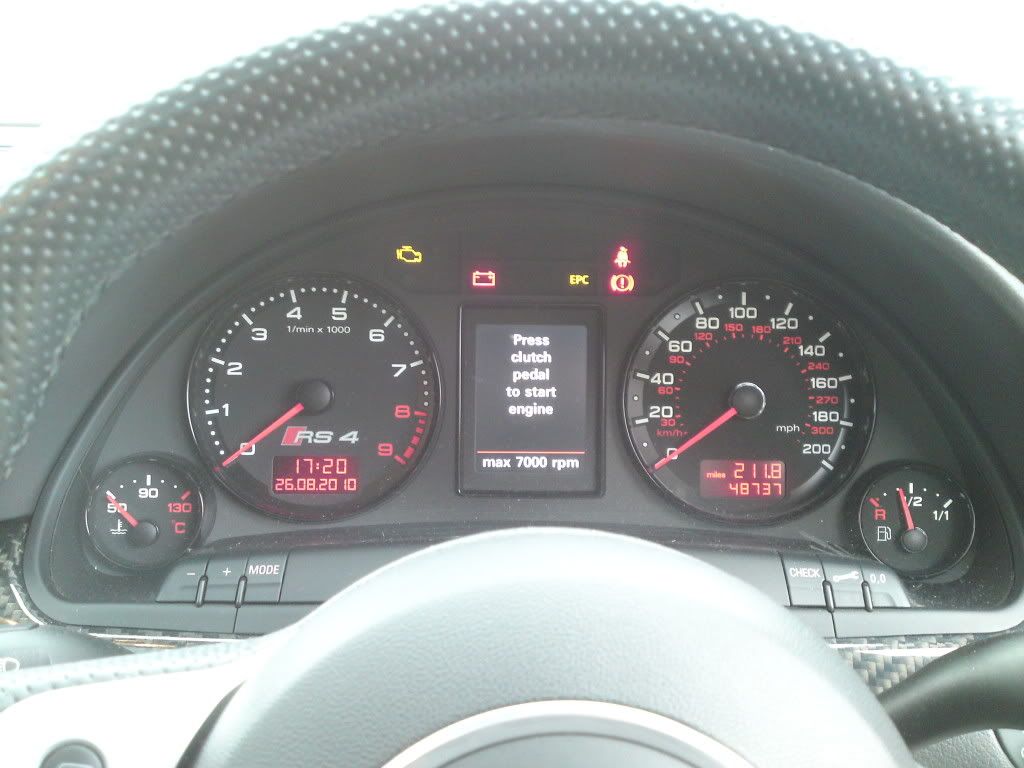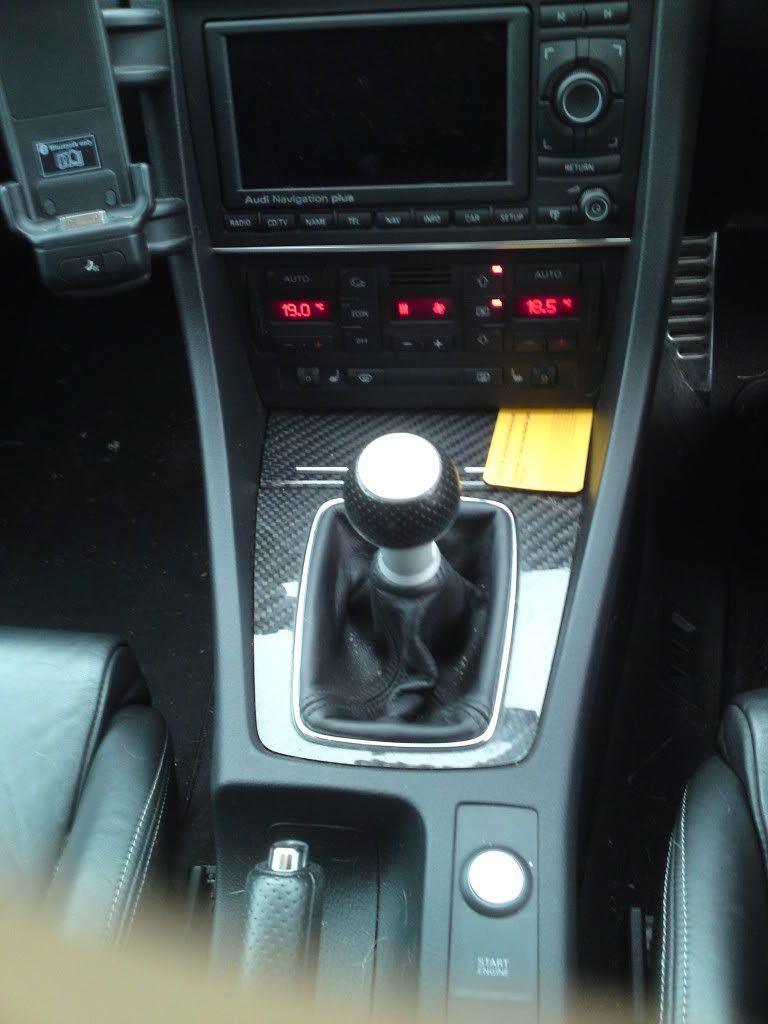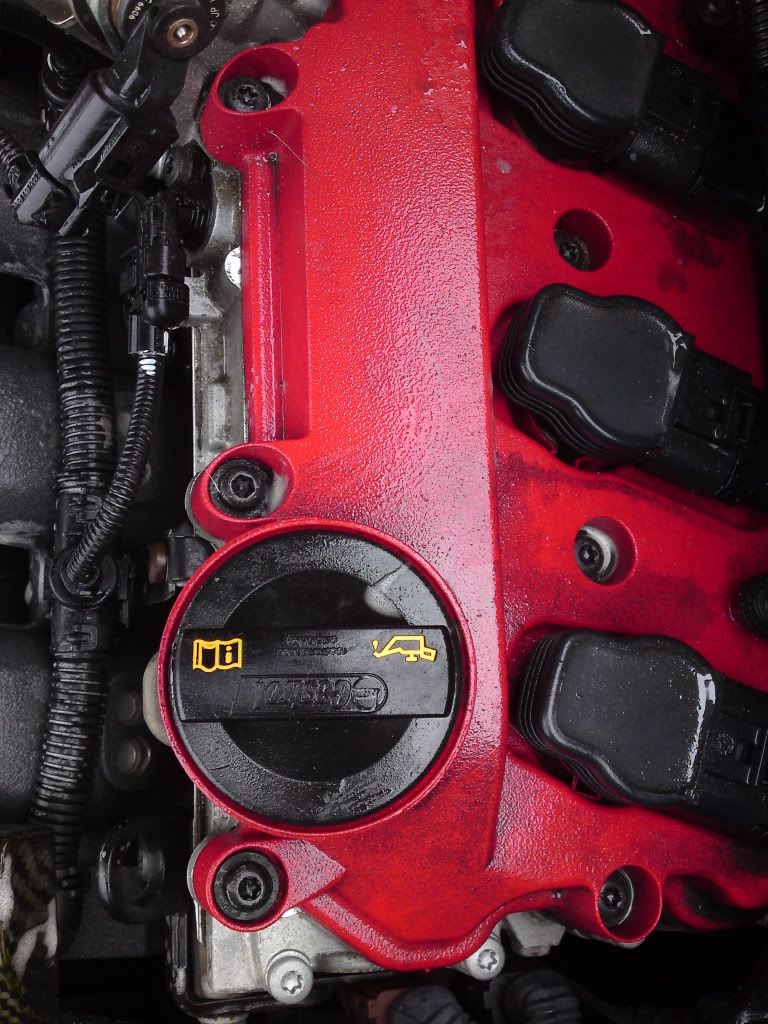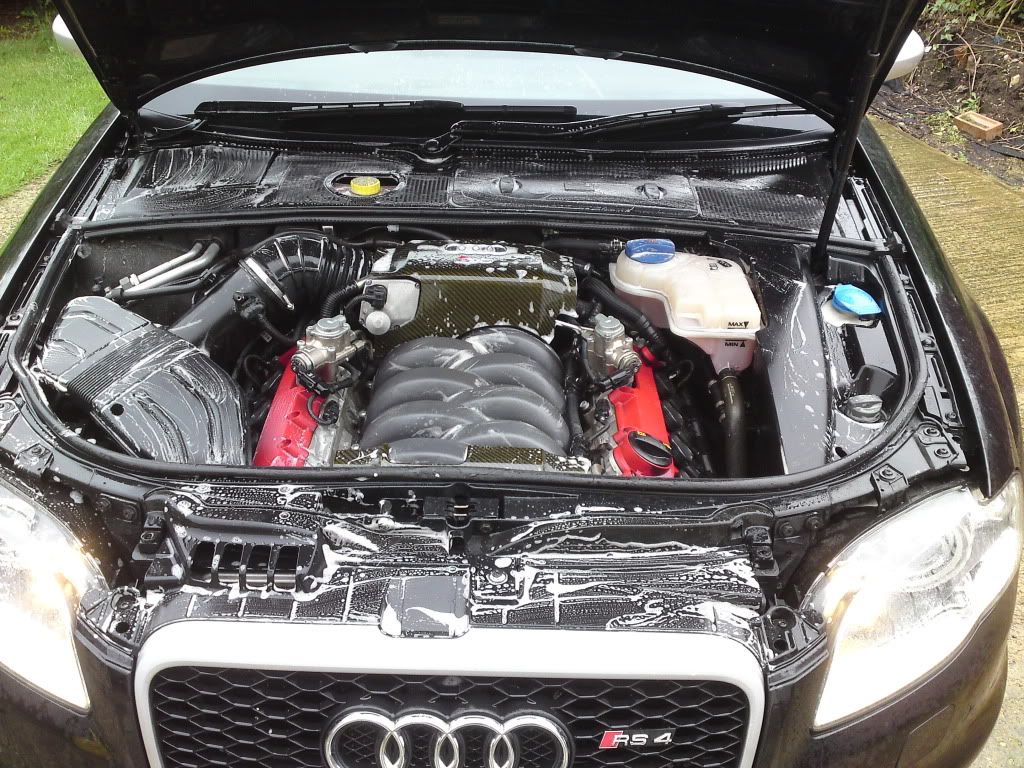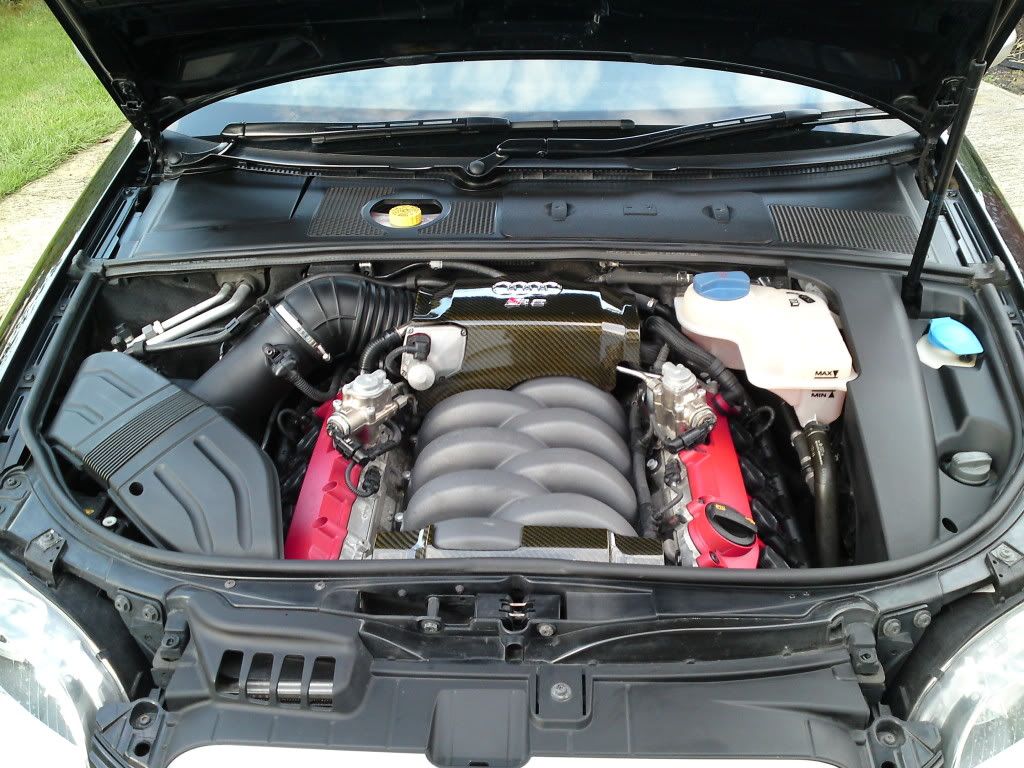 Before:
After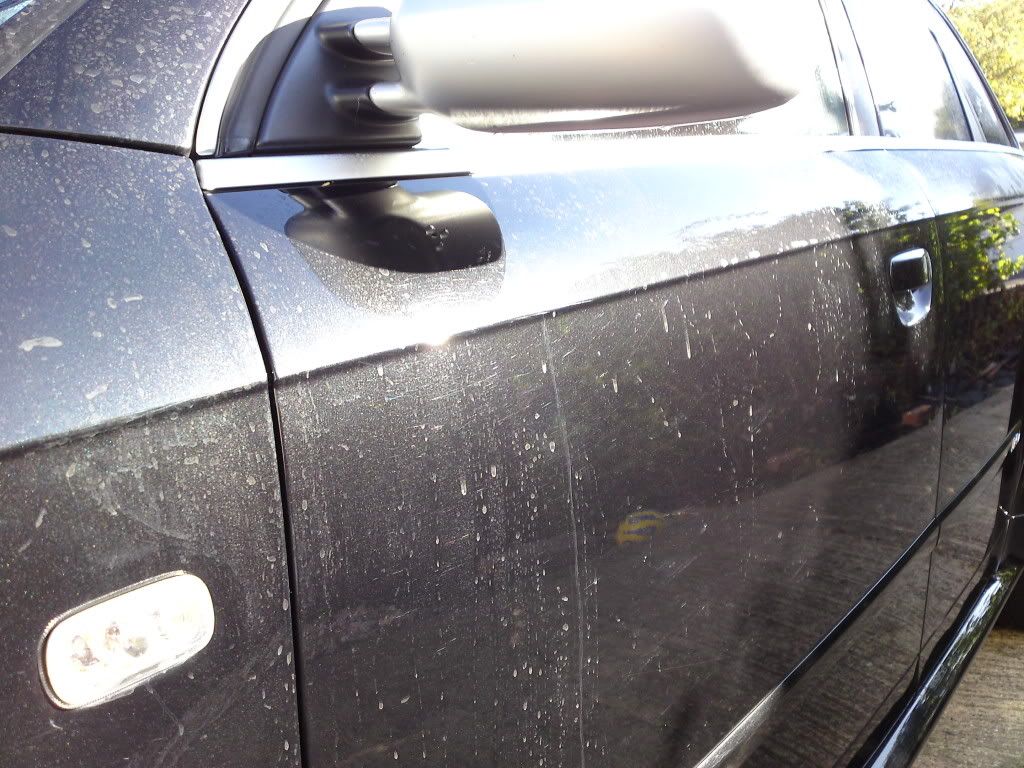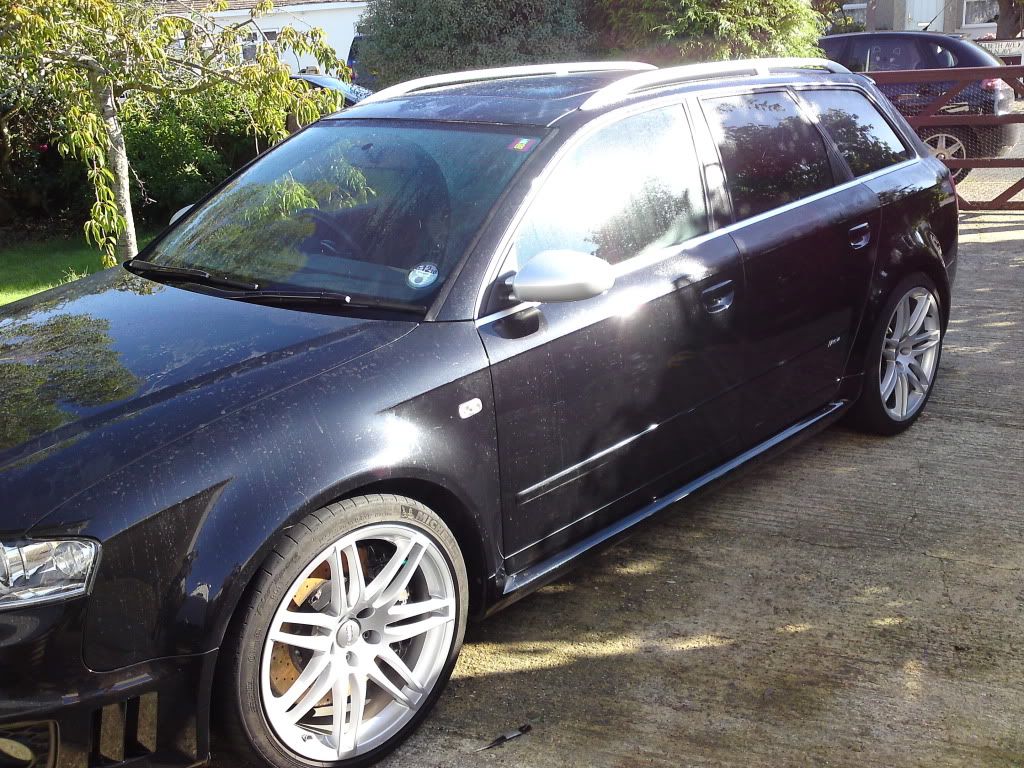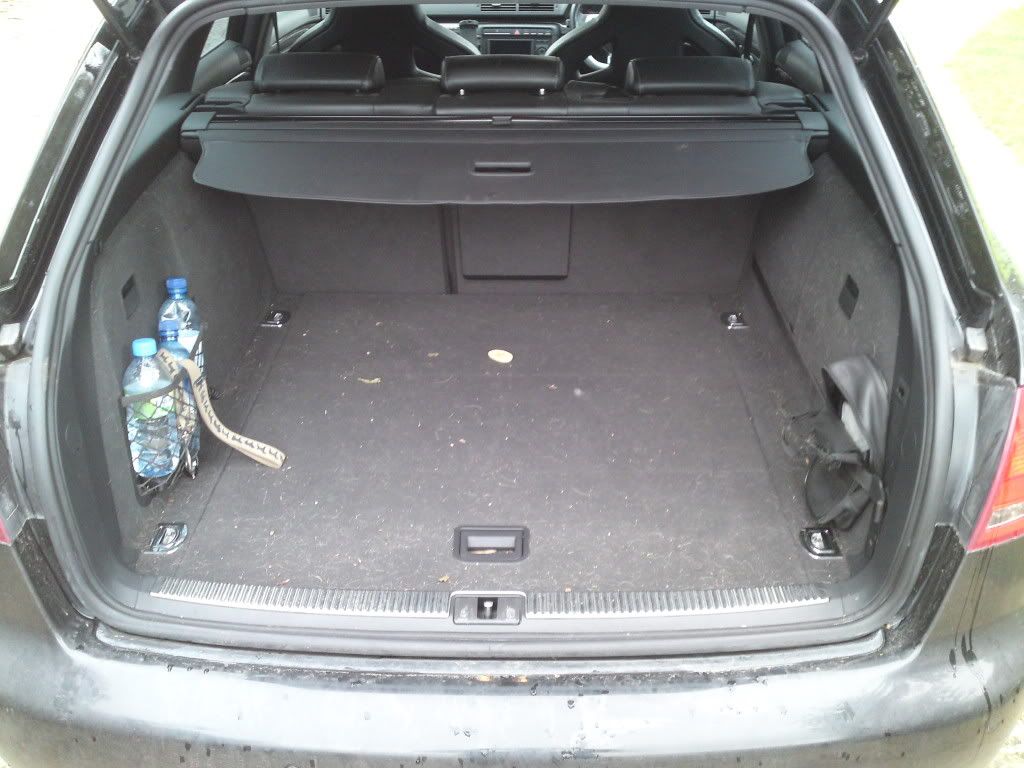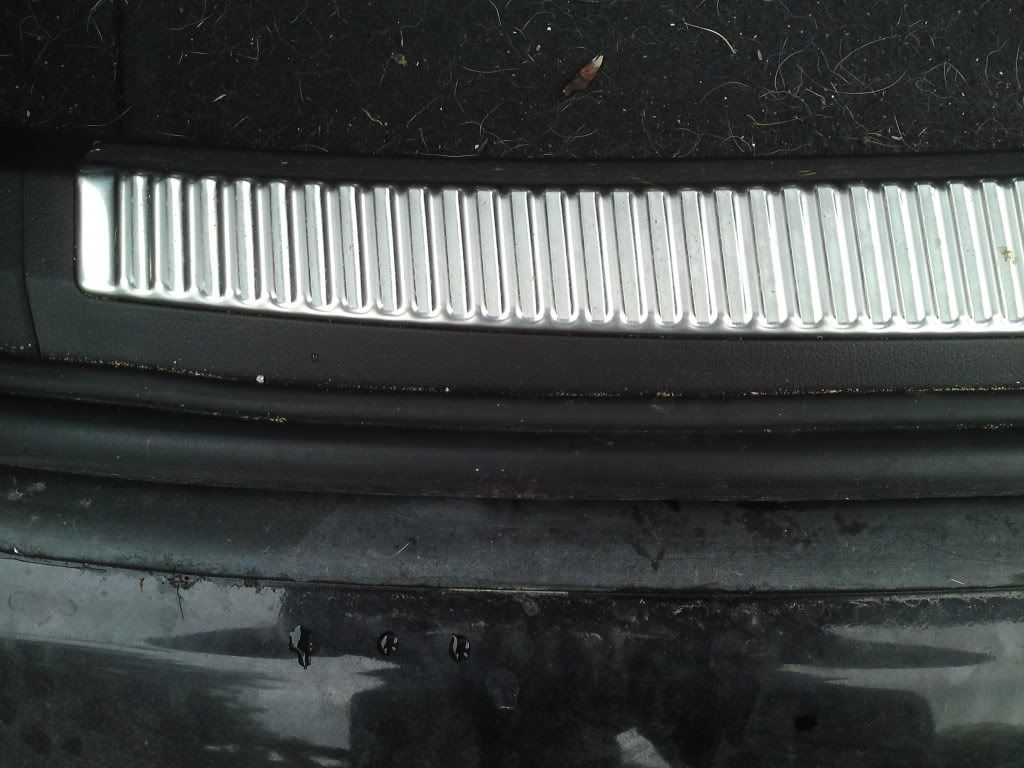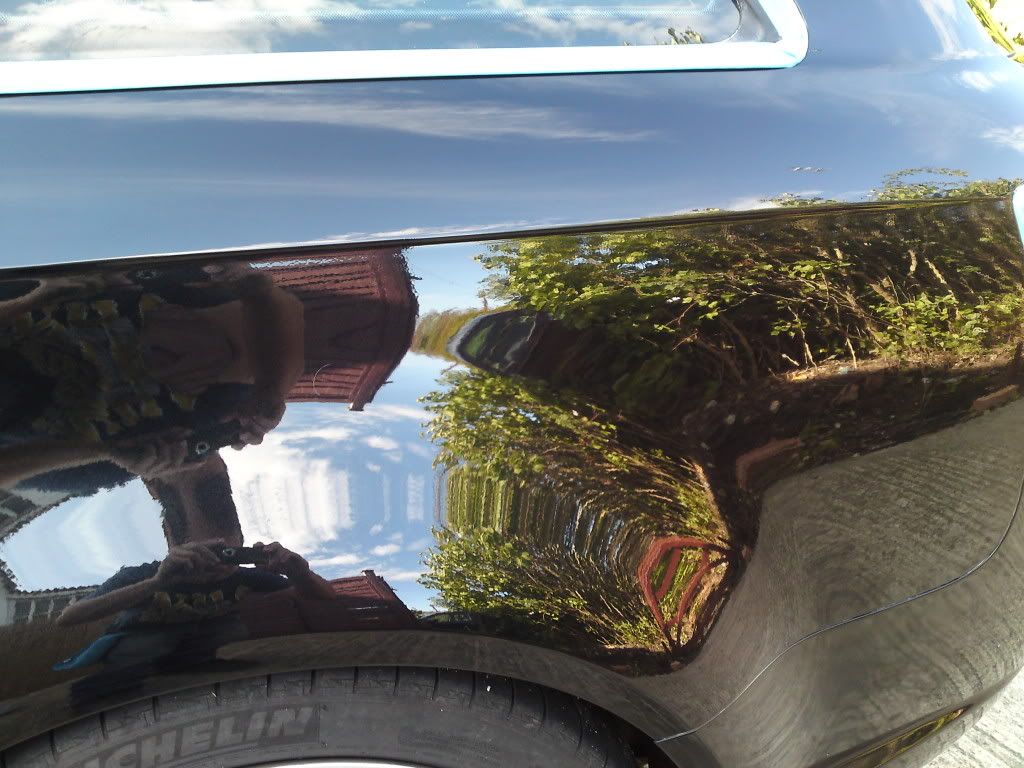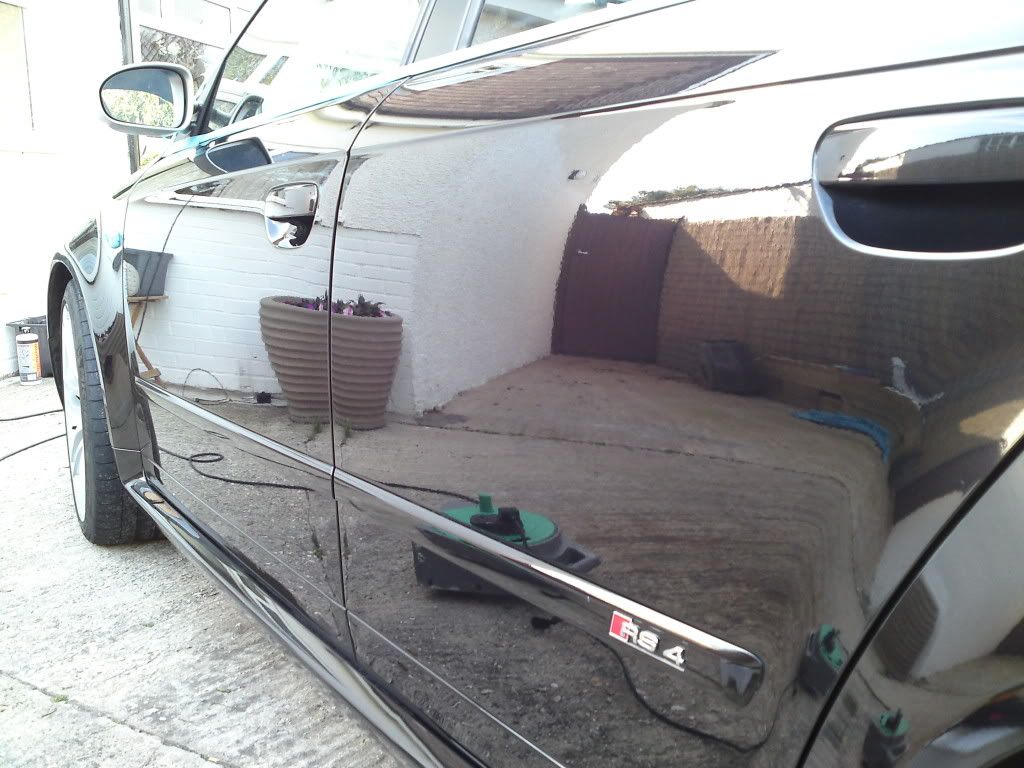 The below photo might look good enough, but still just a few small marks, so started from scratch again...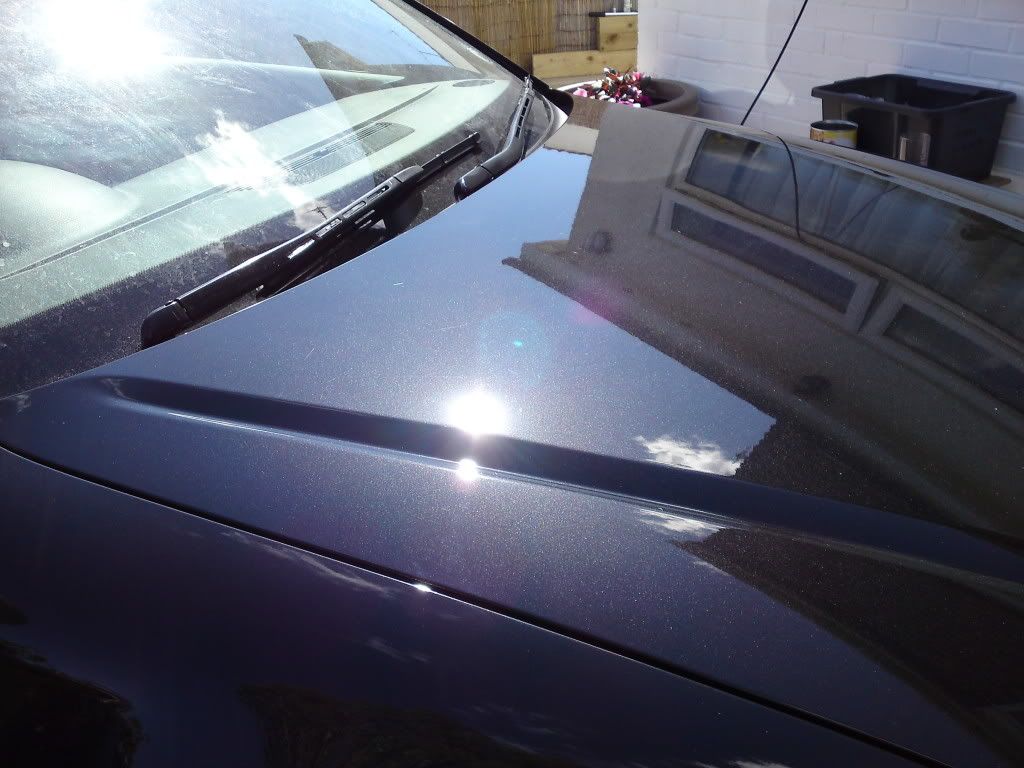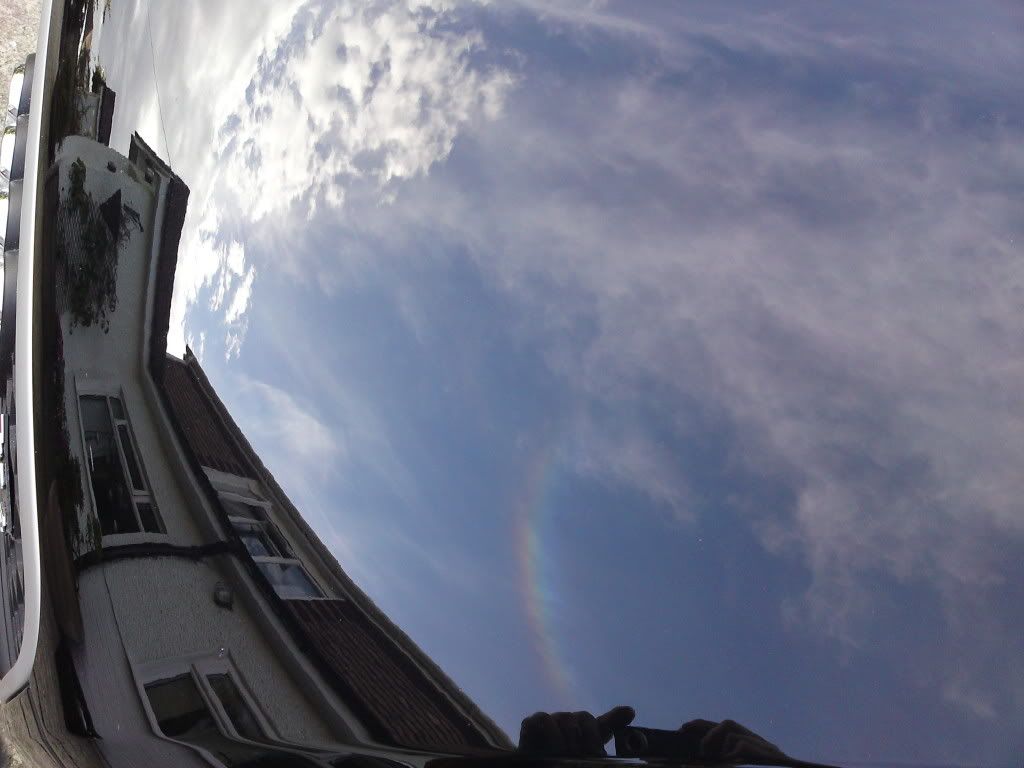 Before - Dull and flat - This was what an Audi approved paintshop had left him with after a bumper repair!
After:
Before:
After: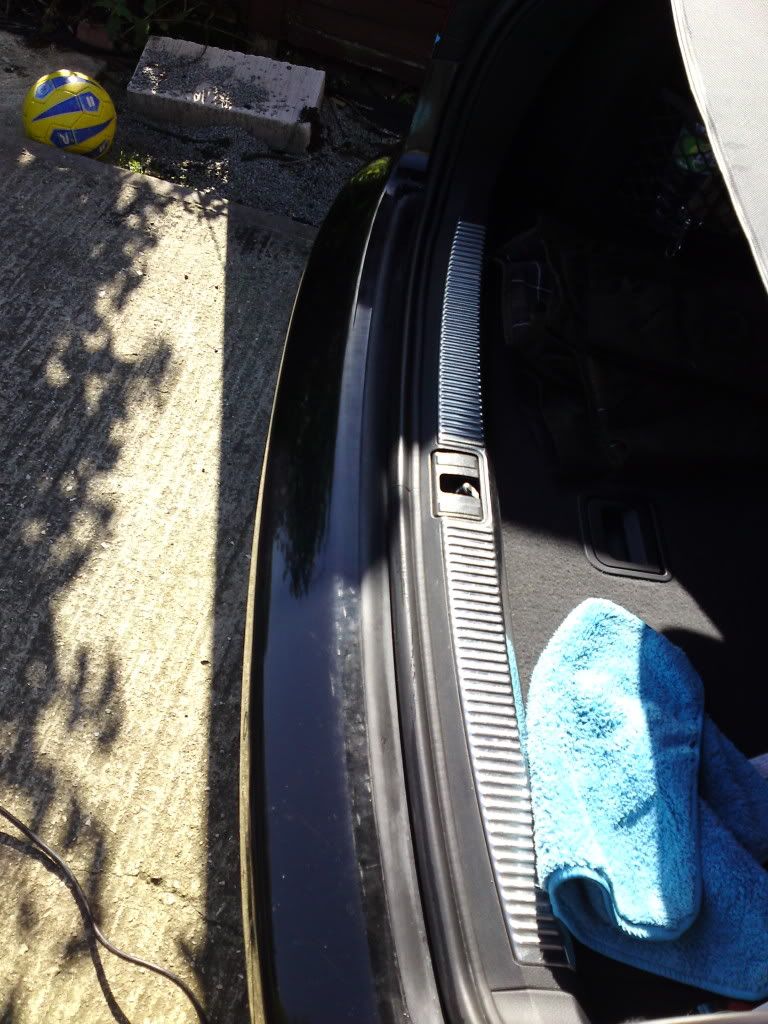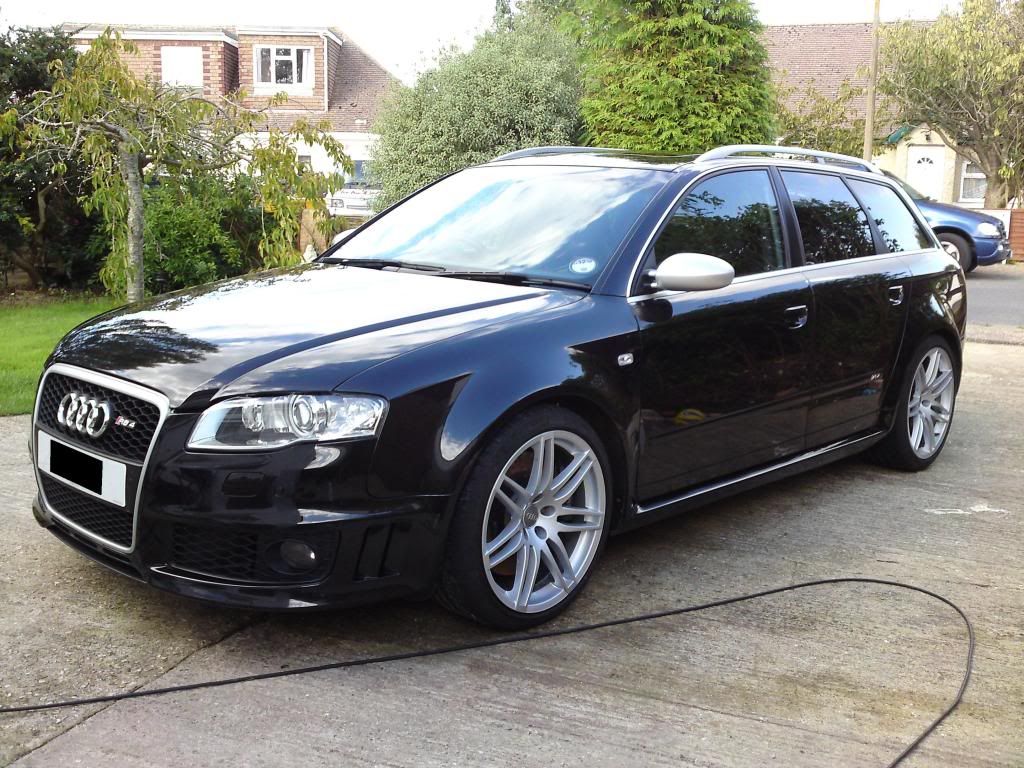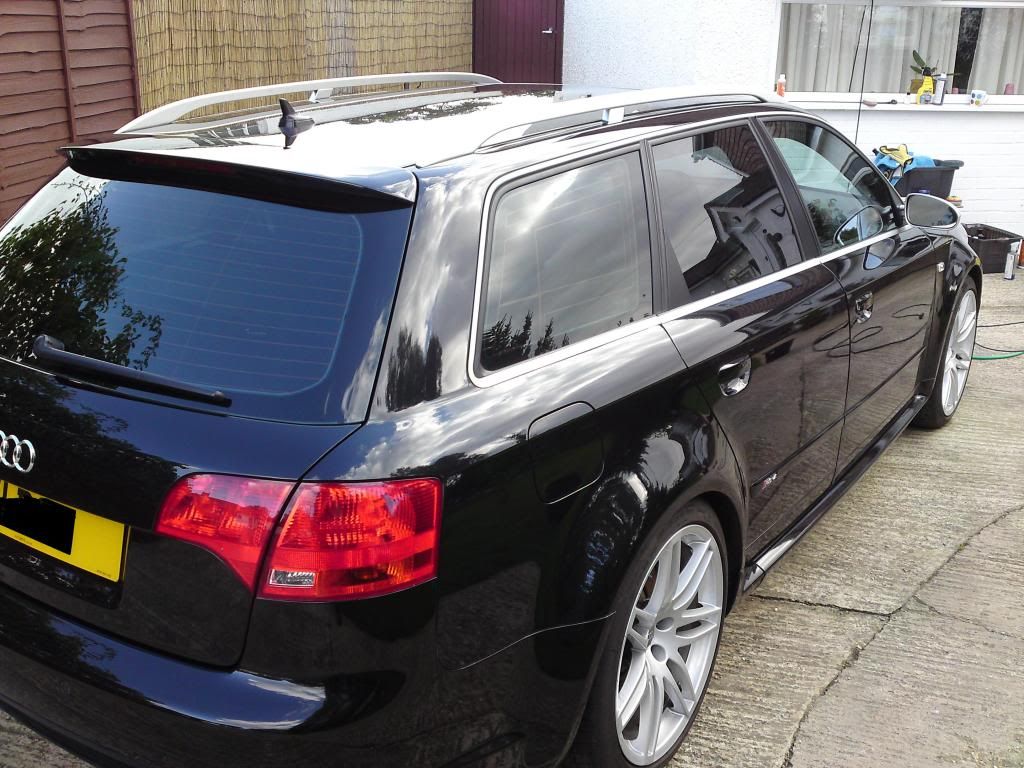 Ferrari and some possible business premises coming shortly.....