Same pics as in TRAX, but for those who can not be bothered with all the waiting for 50 odd pics to load!!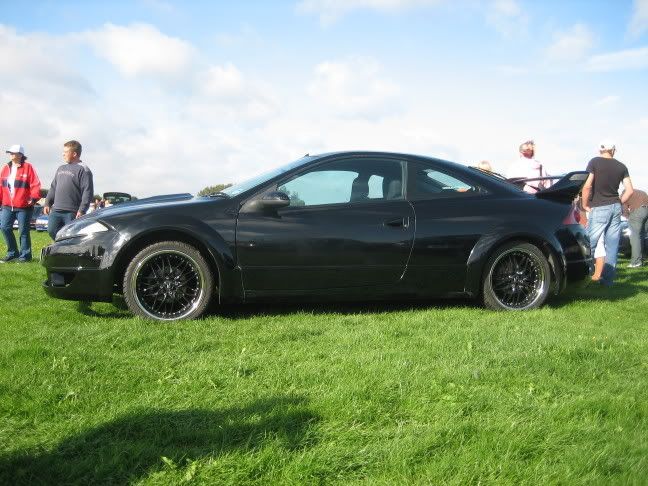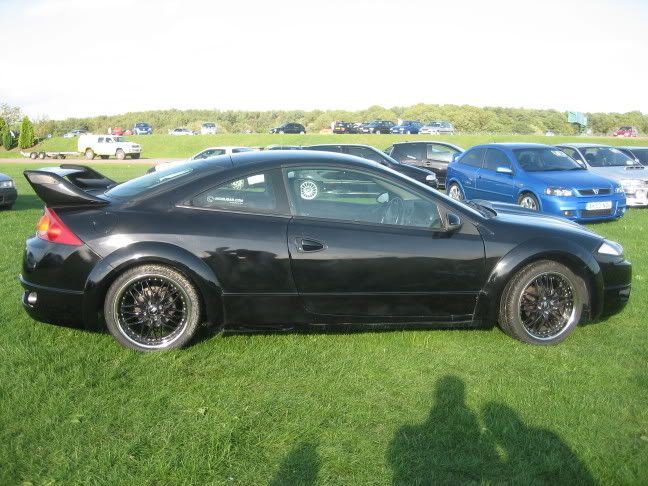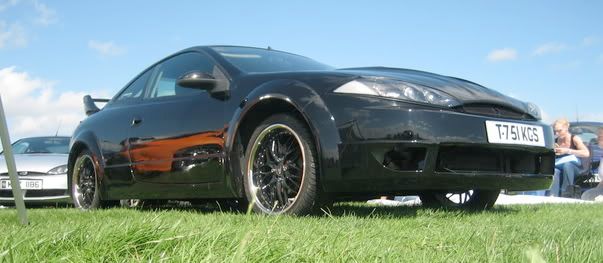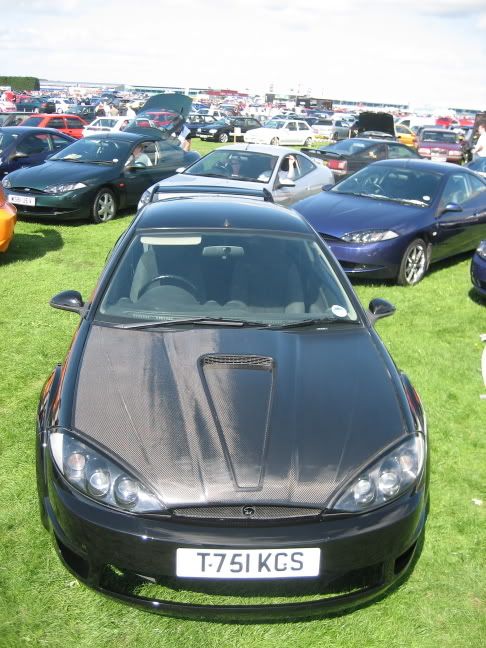 She will need to go back to the bodyshop, as there are some major flaws with the finish.
Plus the exhaust needs re-building. And it all needs meshing. The front needs dropping. Tints are needed.... the list goes on! ha ha
Hope you all like!