Honorary Member
Club Member
Had a productive day today between rain showers.
Fitted brand new ford front shockers.
New and old:
New drop links to front along with new pinch bolts and ball joint bolts..glad i did with this one: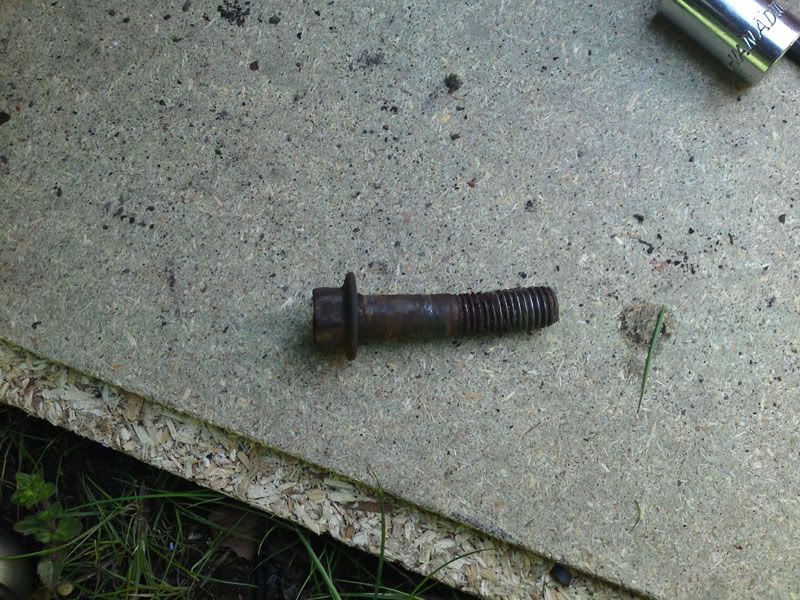 Fitted new cv boot cos the 6 month old one i fitted before had split.
All clean and painted: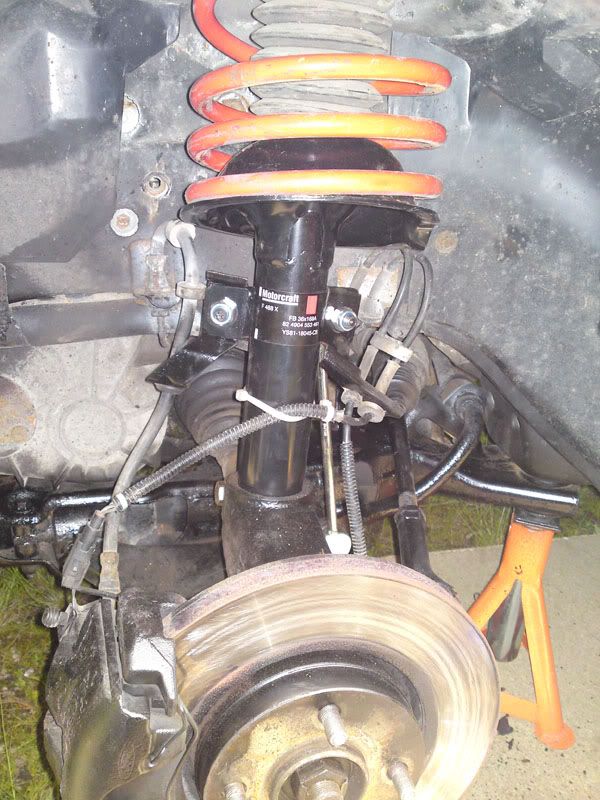 Also fitted new bearing to aux belt idler wheel..engine a lot quieter now..amazing what a difference it made.
New shockers are a vast improvement..went for a test drive and was actually looking for potholes to drive over..no more crashing and clattering
On the down side the wishbones are nashed, and a ball joint too.. noticeably worse since i lowered the car 6 months ago.
Just need to sort out my zorst now..job for tomorrow that... its hitting the body and making a right racket now thanks to a speedbump:incazzato: