Well - a very small but select group of hard core members braved it through the weather and apathy for a very enjoyable get together at Ginja's pub.
A big thanks to Chris and Tim (warthog) for organising it all and a big thanks also to ginja Matt for sorting out the venue for the second year running.
Apart from the above three there was, in addition, Me and Mini, Andy (quicksilver) and wife Karen, and Steve (Stribo) and Rachel (relfski). Here are a few of the pictures of the night.
Karen, Rachel, Andy, Steve and mini having a warm up drink before dinner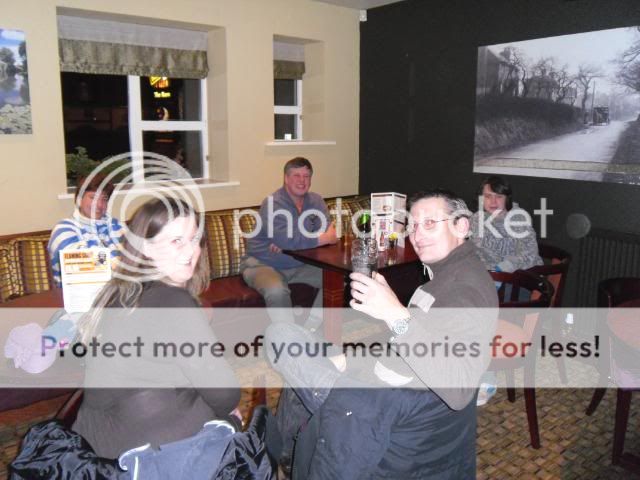 Matt and Chris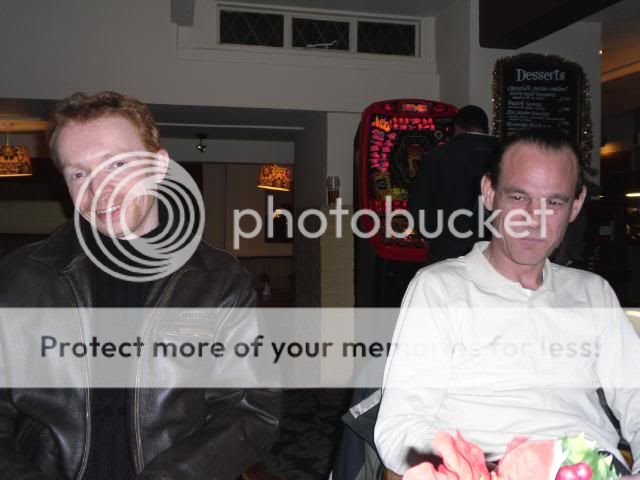 Karen and Andy having a good time
Rachel joining in the joke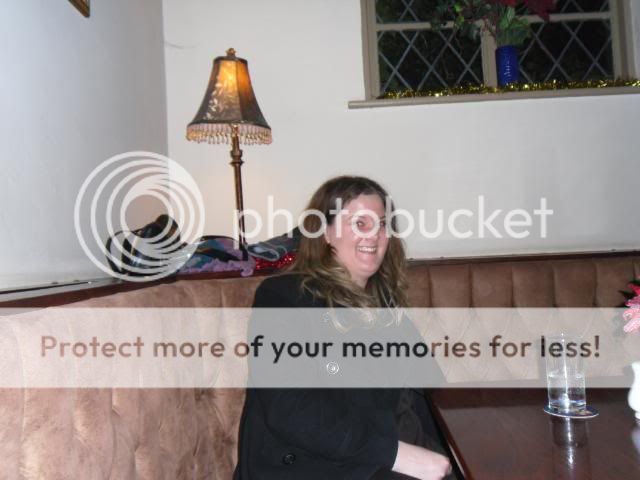 A few general shots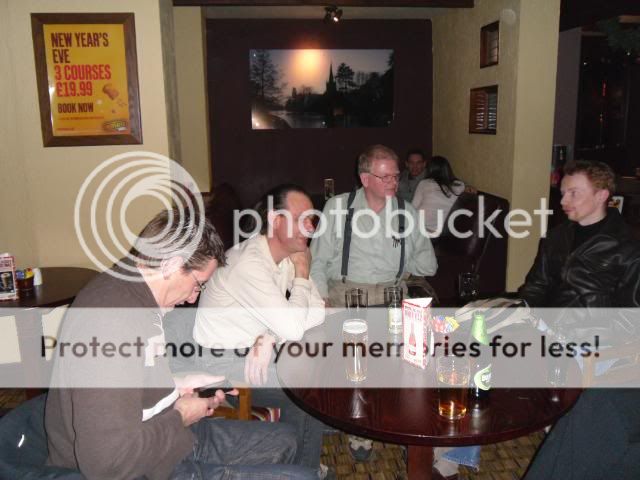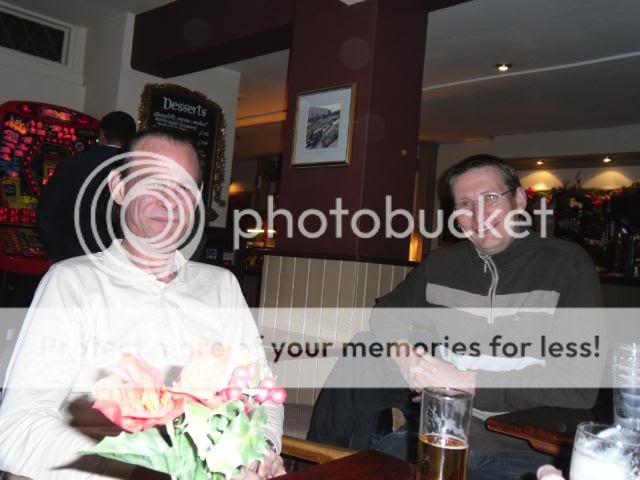 Matt looking very dapper sporting his new moustache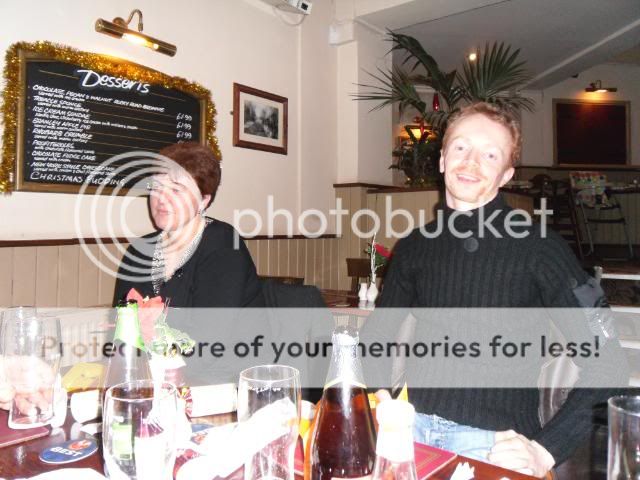 Mini - reserved or vacant??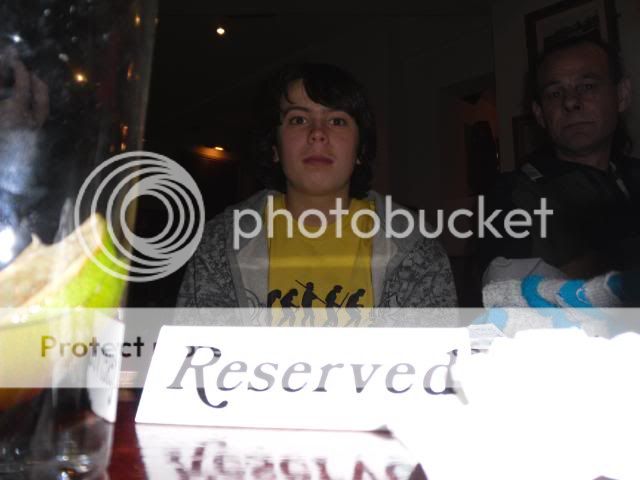 Steve and rachel having a good time
As I said - a very pleasant and enjoyable time was had by all :beer: