Got up this morning and fancied taking the cat out on a run but couldnt think of anywhere to go had a look around on t'internet and stumbled accross this show called wonderland classic and sports car show southwell racecourse notts.
Its not a massive show by any means but there was a nice atmosphere and at 4 quid admisson a damn good afternoon out i thought!! there where plenty of nice motors mainly fords tbh!, just a shame there where no cougars!! I think we should consider going next year as a club, lots of other ford clubs there who i had a chat with.
Anyway on with the piccy's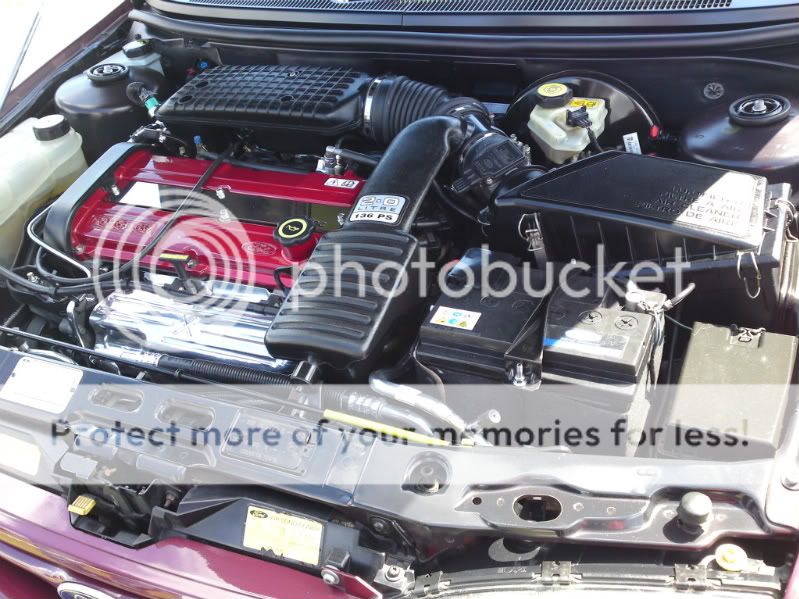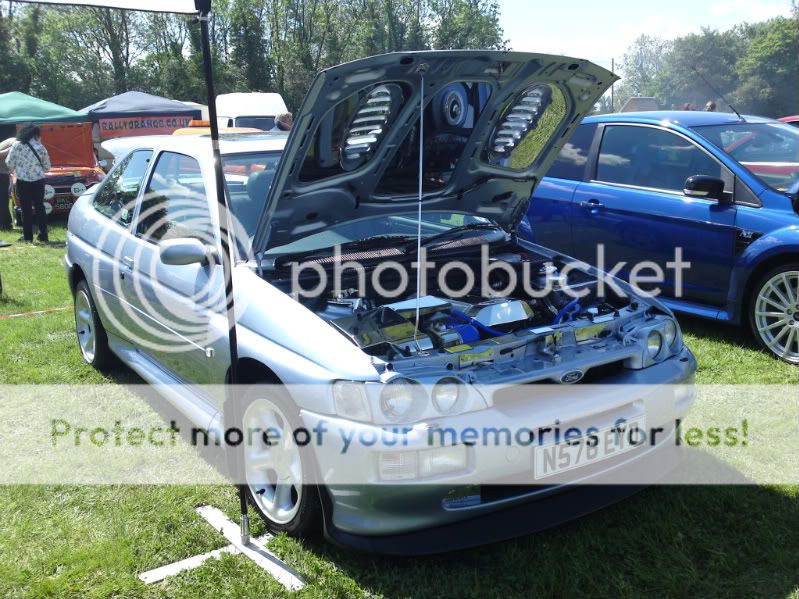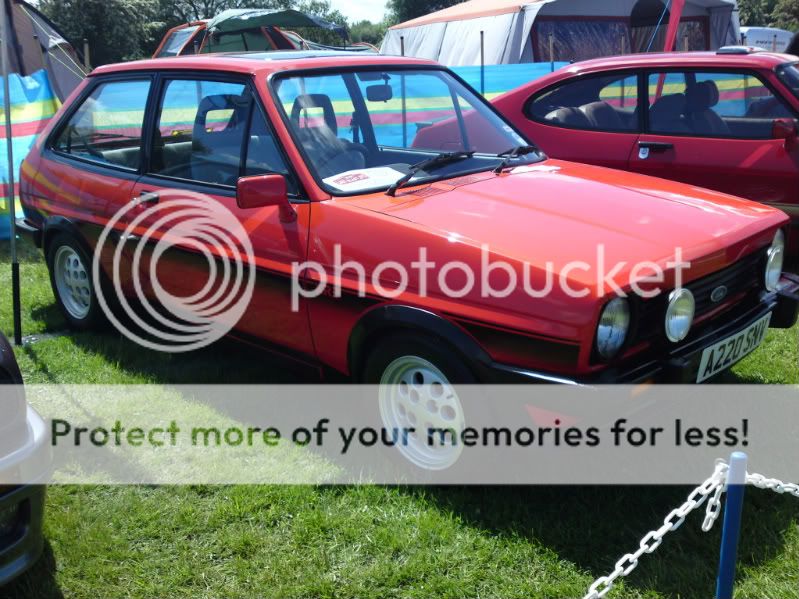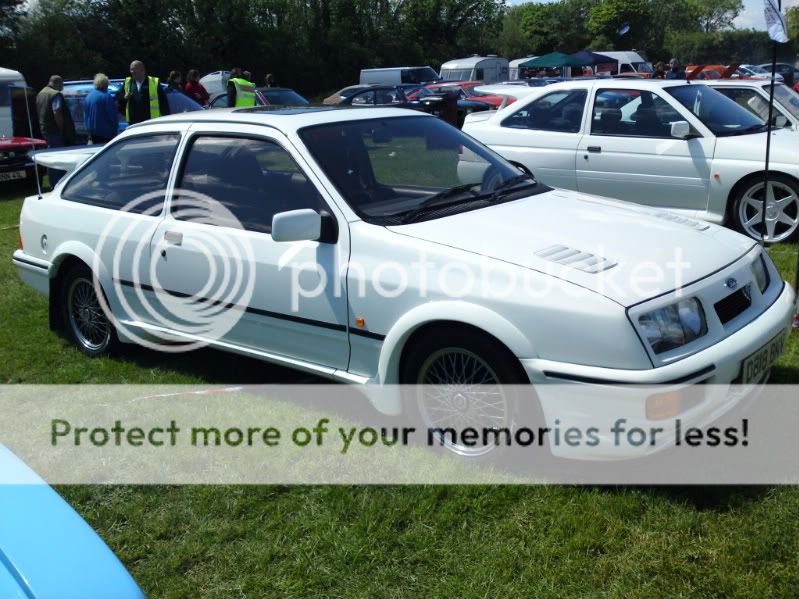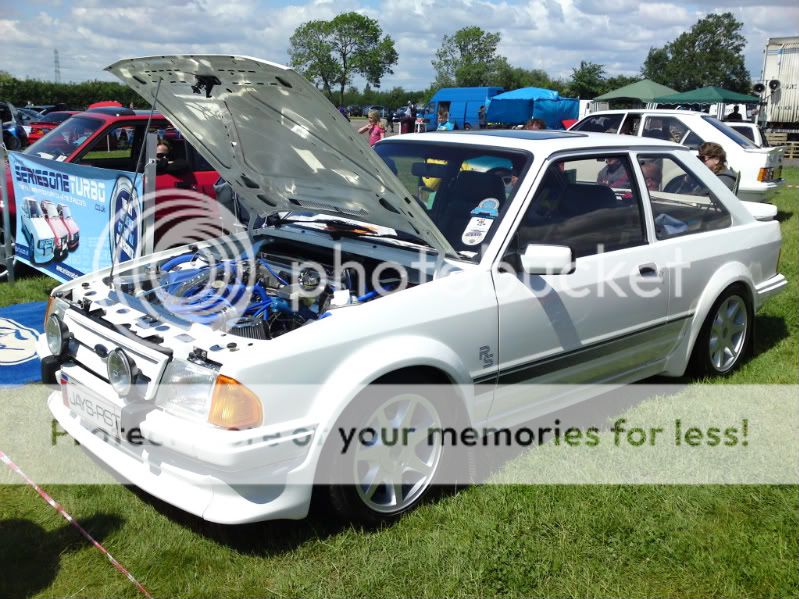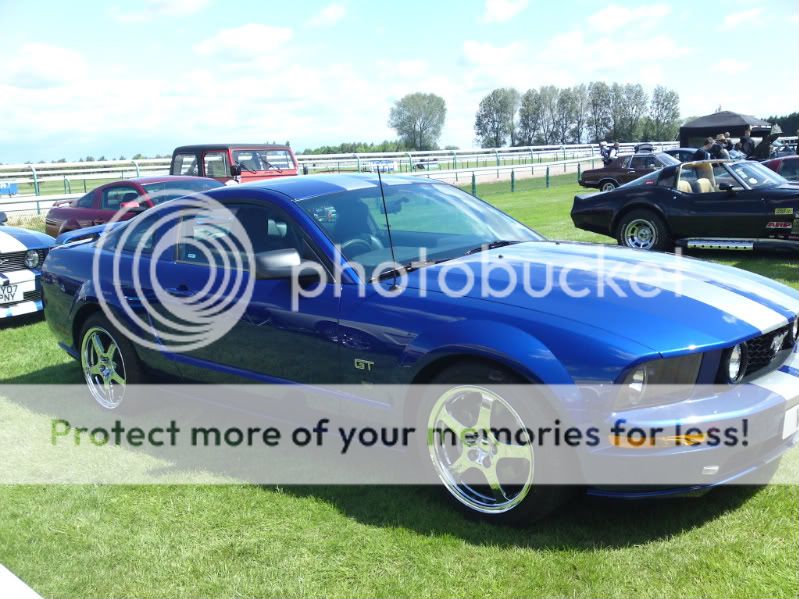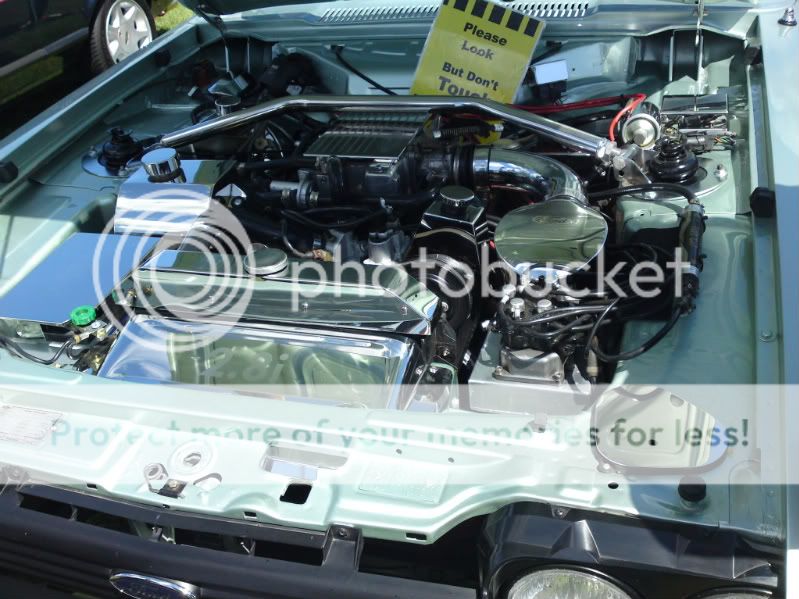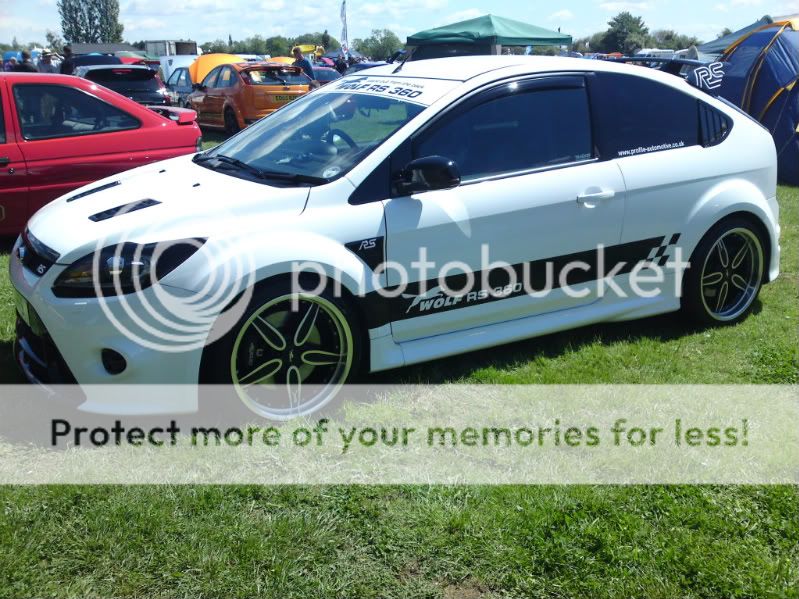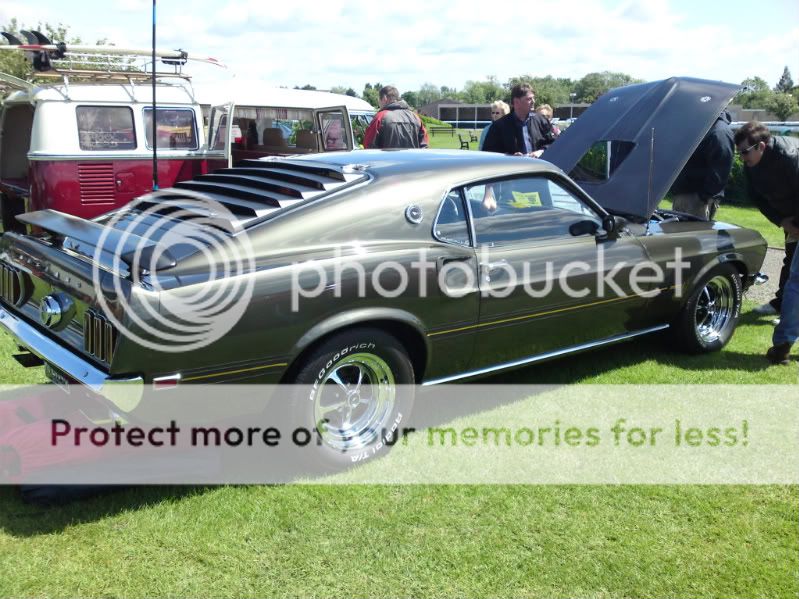 cheers adam.