I was talking to a few people at the meet about the custom parcel shelves i made up - Here are some pics of how i Made them!
Step 1 - Print out a Cougar Logo!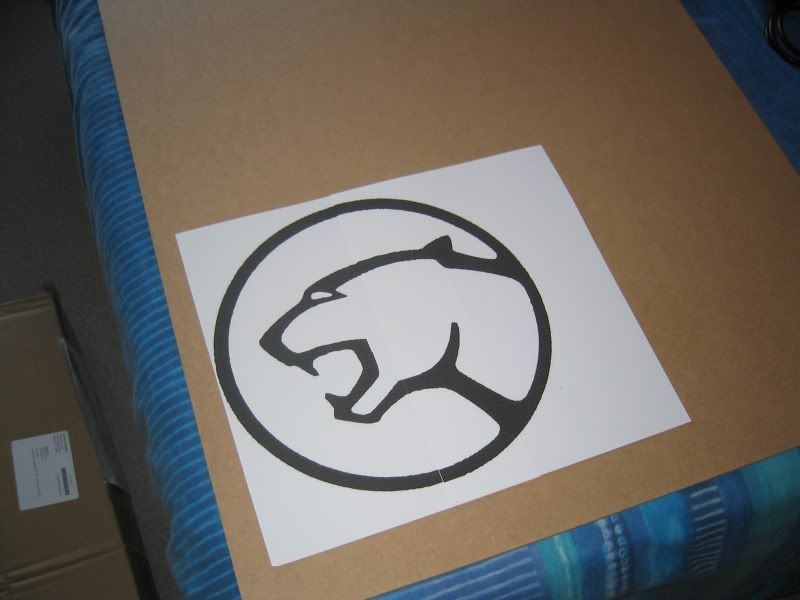 Step 2 - Check it fits on the shelf!
Step 3 - Tape the Logo to the MDF!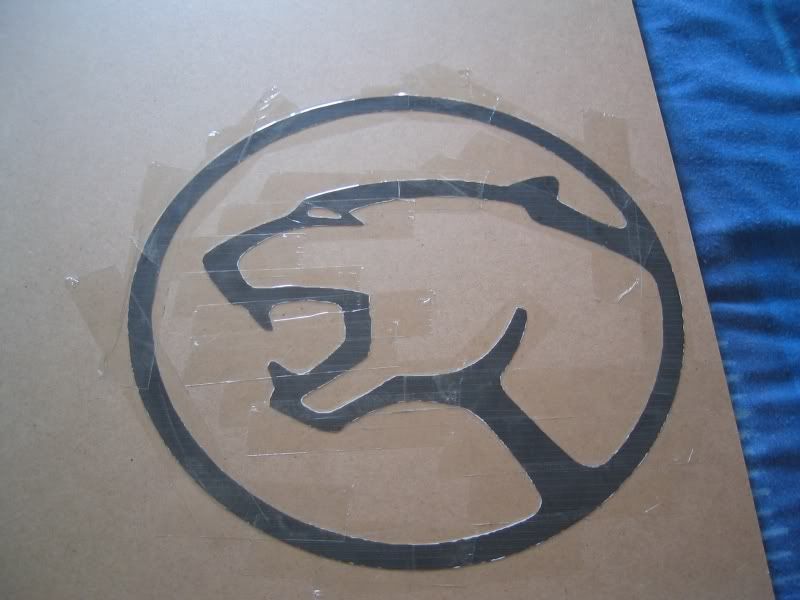 Step 4 - Draw around the logo with a stanley knife then go over the marks with a marker.
Step 5 - Get to work with the Jigsaw - then using contact adhesive stick it to the shelf!
Step 6 - Using more Contact adhesive stick the carpet to the shelf and the logo - making sure to press the carpet into the corners of the logo using a blunt impliment!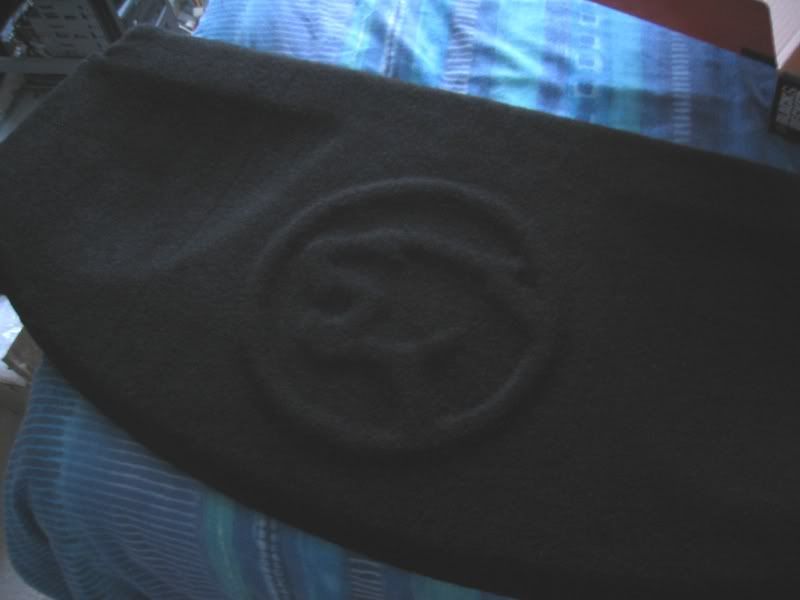 After my angel eyes project is over I'll be making some more of these bad boys!!
Watch this Space!