Well finally had some free time today so decided to fit the induction kit i bought from racebits a few weeks ago. Took a bit longer than expected as some of the rubber hoses etc were really stiff and took some persuasion to fit over other bits and bobs..... but got there in the end!
Here's it before:
After removing the rubber sleeve and the cables and tubes:
removed the airbox completely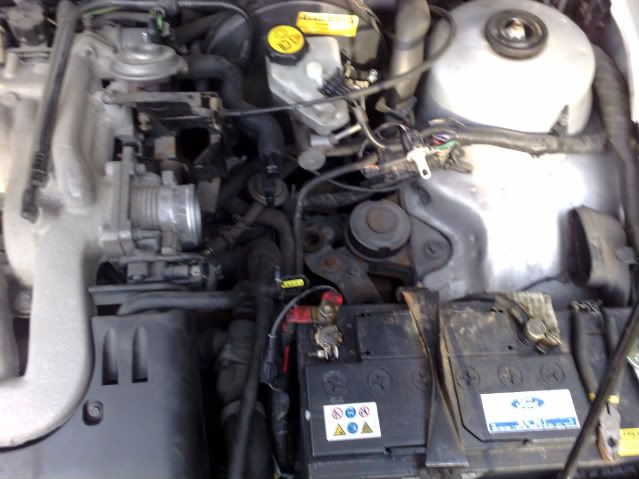 Time for a brew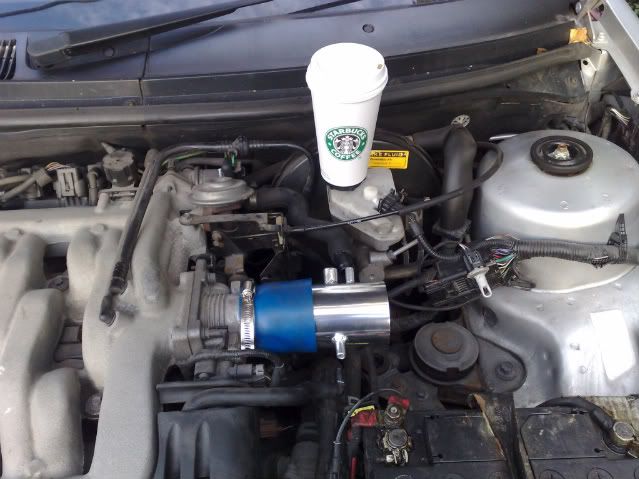 Finished product: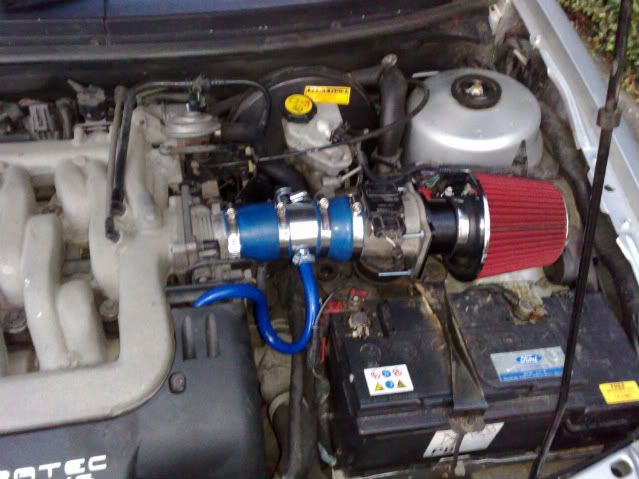 Took it for a spin afterwards and there is def more Grrrrrr to it
I've orderd an extra cold air intake of ebay so will fit that tomorrow if it comes, also need to re-set the ECU.
The fiter cone was tapping on the bodywork as i was drivng so i need to find some way of securing it down somewhere, but all in all really pleased with it
Last edited: