I have used these trackers for a while now on all my vehicle's and find them to be very good although not insurance approved they do have some that are.
The only thing needed beside what comes in the box is the app you download onto your phone, you can set them to alert of different things you may need, shock alert, movement alert and so on. App is easy to use and has always accurately pinpointed my location, it also shows recent trips you have taken and average speed and distance.
Good points - very easy to install just 2 wires and you just need to find a convenient place to fit them out of sight. 5/5
Bad points - none as I can think of.
Build quality - Been using them now for a couple of years with no issue.- 5/5
Ease of use - doddle to use 5/5
Value - £55.99 which I don't think is bad plus the £5 a month per tracker subscription 5/5
Overall - really good bit of kit and the tech support is fantastic 5/5
I'm not on commission.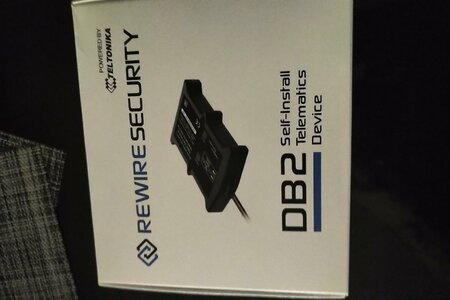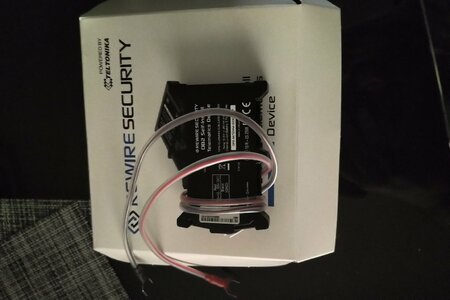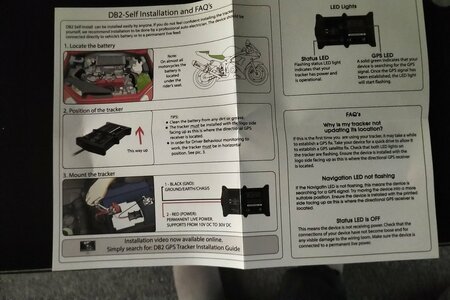 https://www.rewiresecurity.co.uk/