My Dream Car ride - Ferrari 360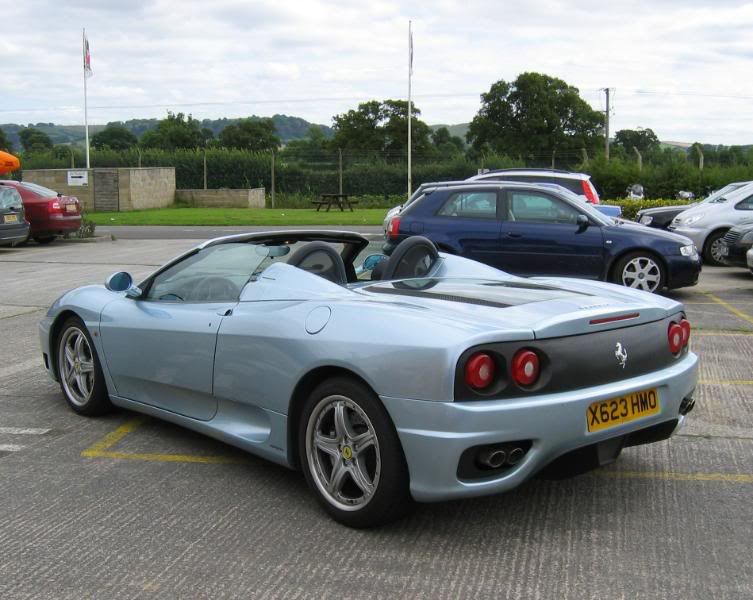 In the driving seat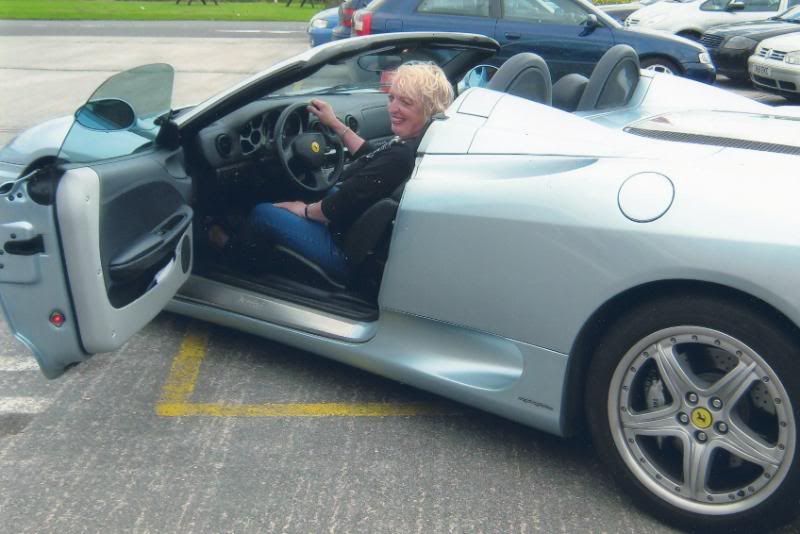 More smiles from the driving seat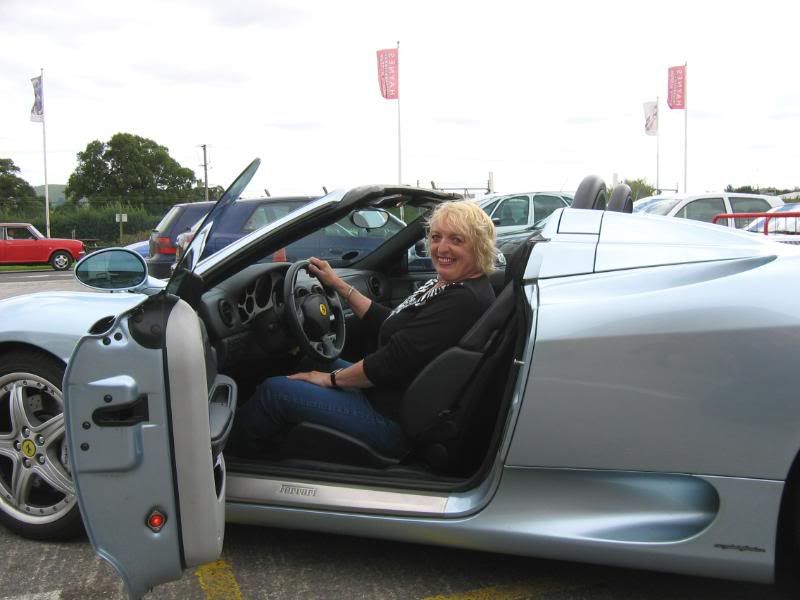 Why can't I drive???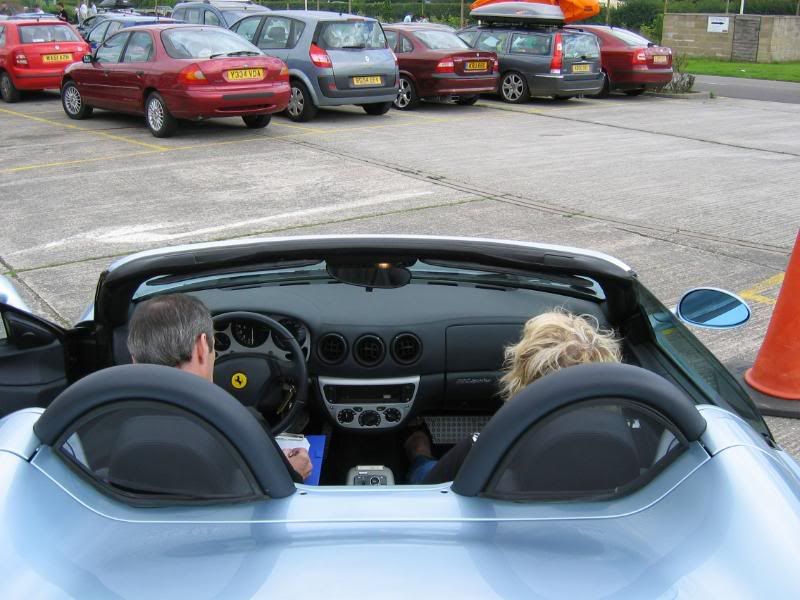 This was a great experience with a rapid run along the A303 and then around the lanes.
:yikes:
:yikes:
However, will say the gear change on them is awful!! Apparently a common fault which was overcome in later models - the gear change was jerky and clunky - not what I had expected. :eek6:
Still would not have missed it for anything though.