Just incase you missed out on Kullys party here are a few pics to liven up your day
The Big man himself pretends to be the Hulk
The Excellent Bhangra Drummers, these guys were just brilliant, you cant help but move your body too the beat.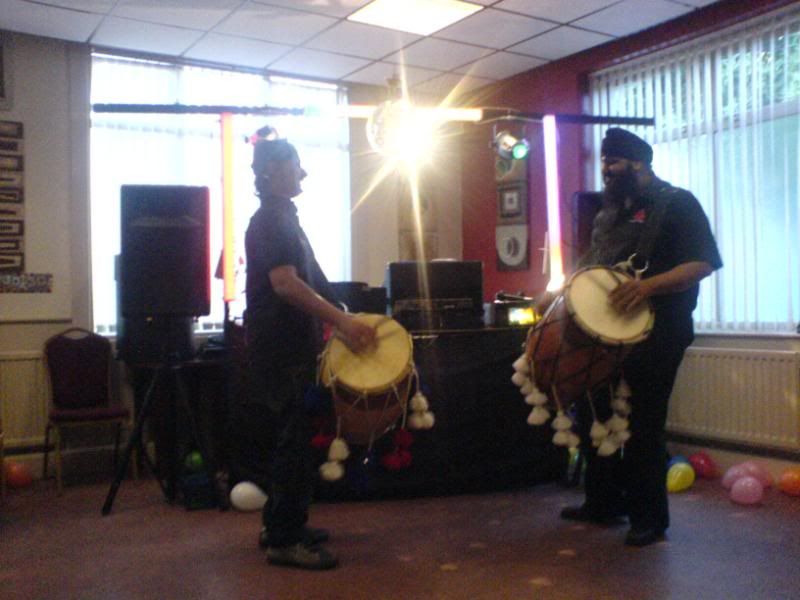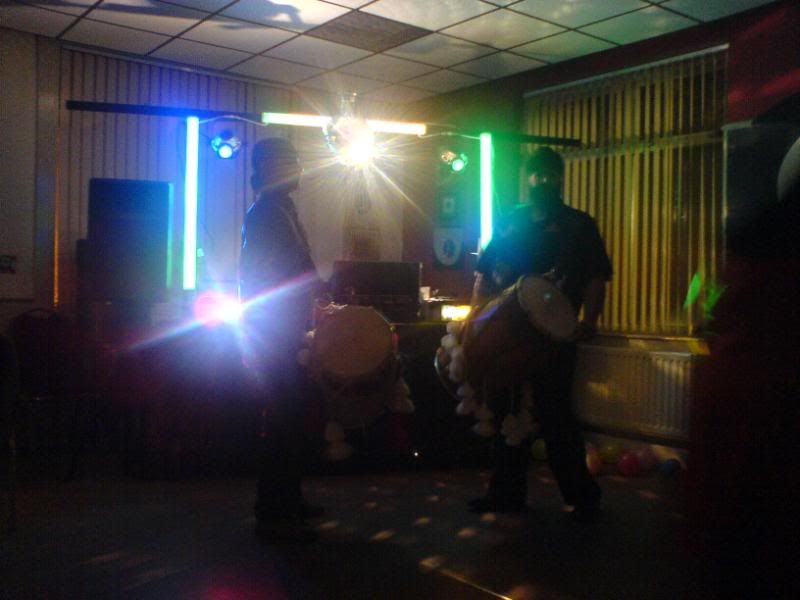 As can be seen by the amount of Cougar club members on the dance floor
Tony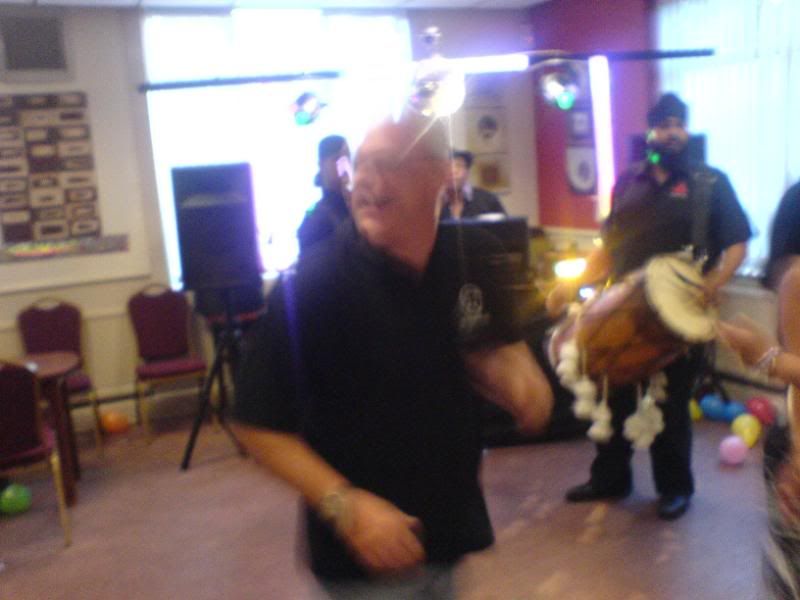 Ria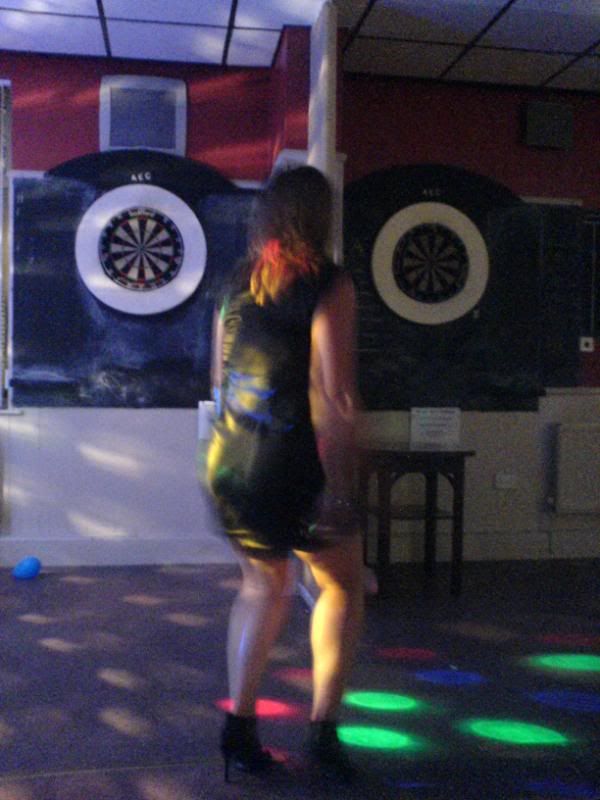 Mo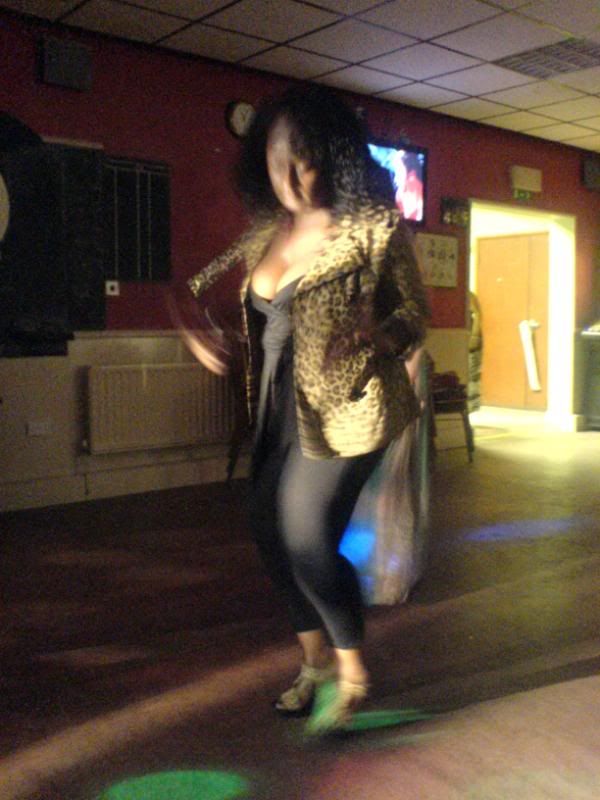 And Kully himself showing us all how its done....Brrrrraaaalllll!!:bomb: Stroke the Dog...Screw in the light bulb....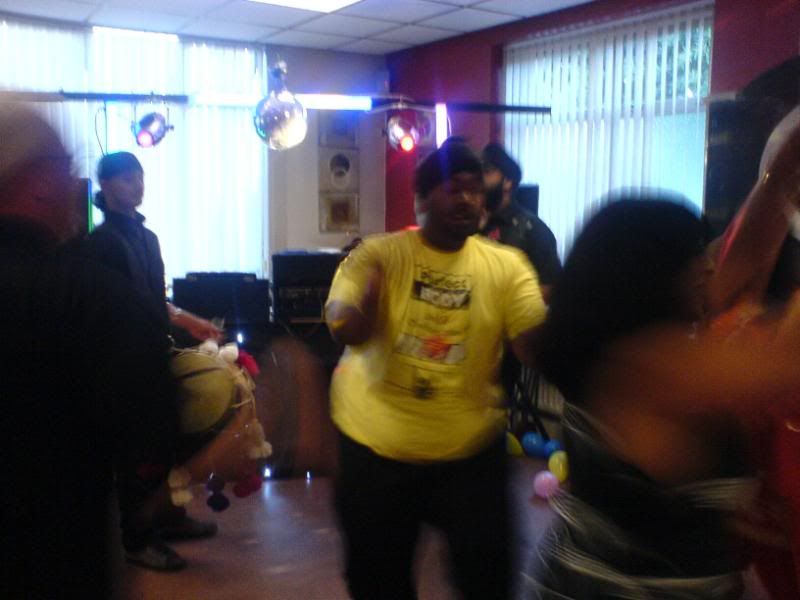 Mind you he didn't half waffle on when he got the mike