Campsite;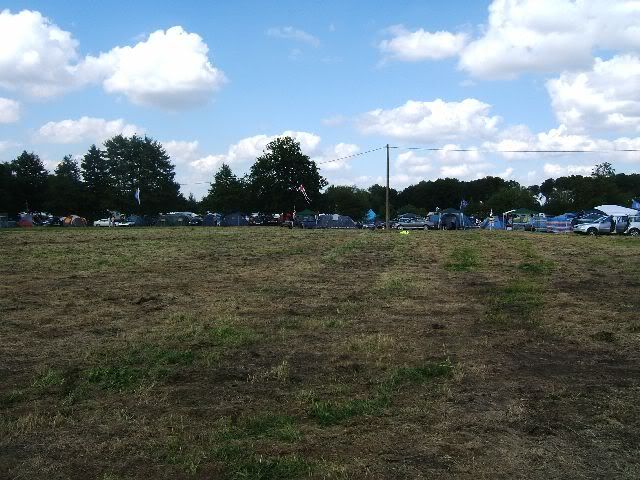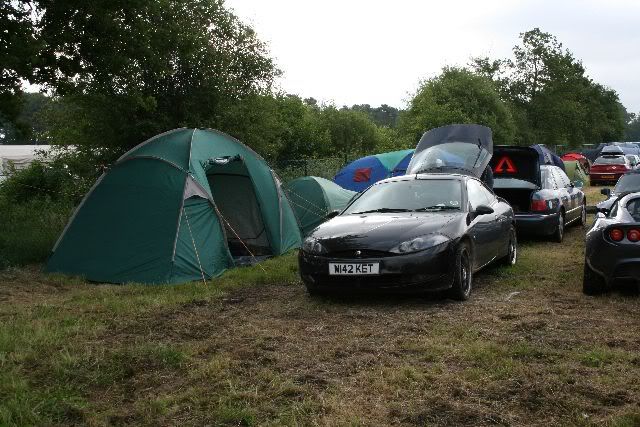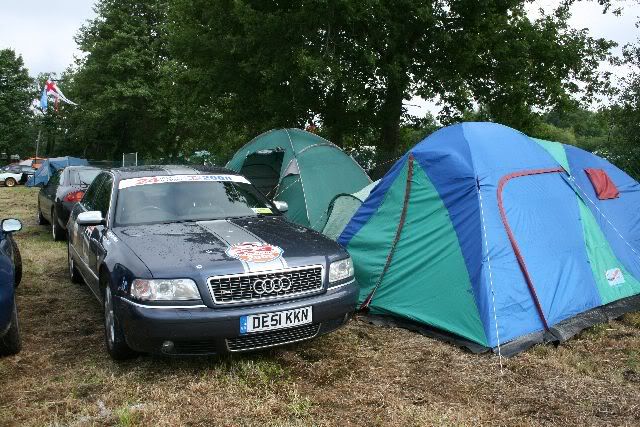 Who ? ..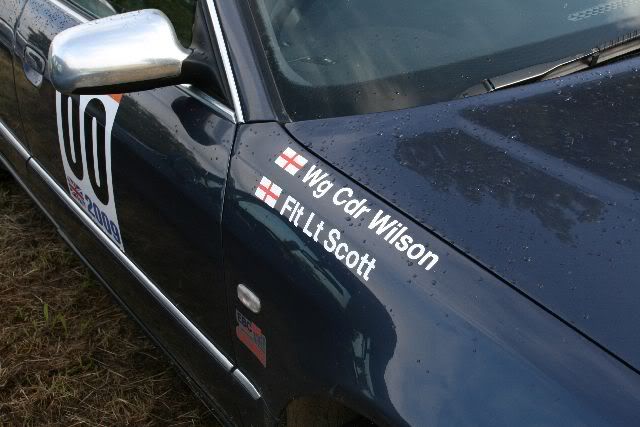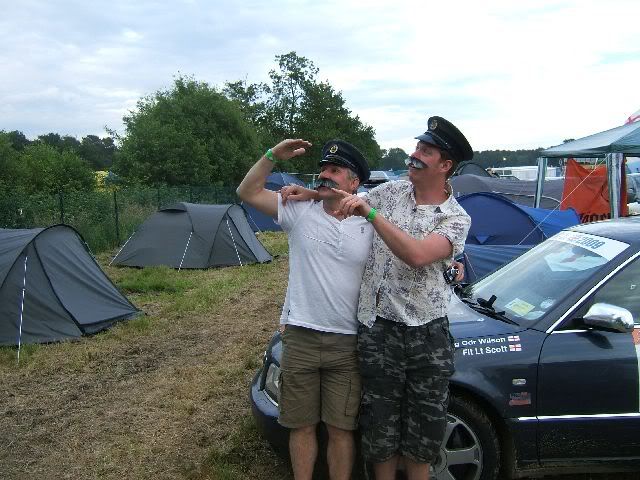 Jimmy;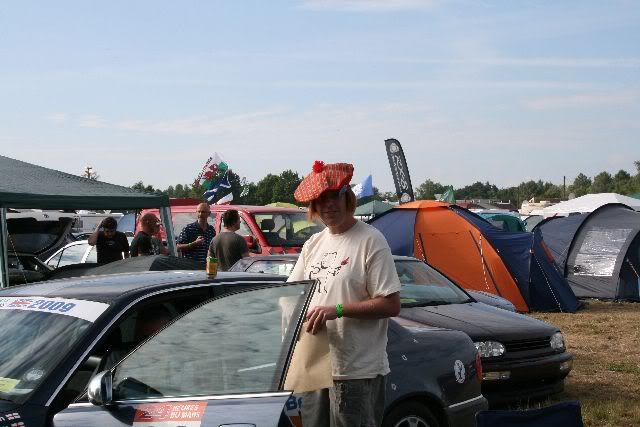 Out and About;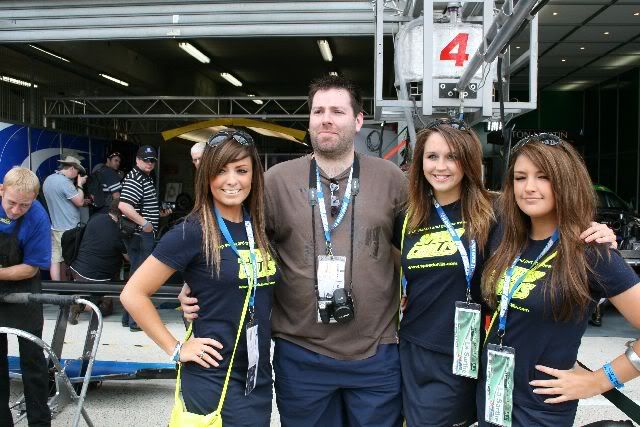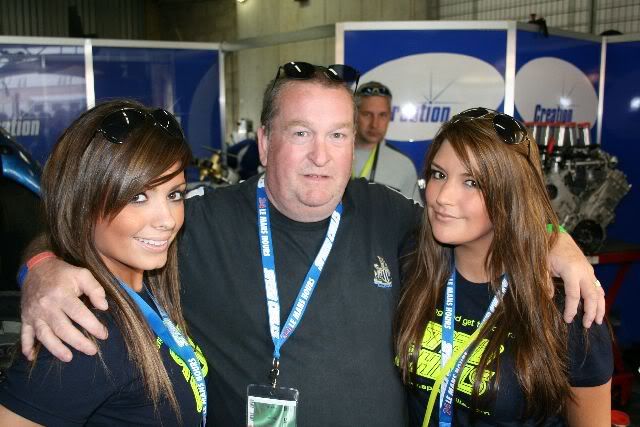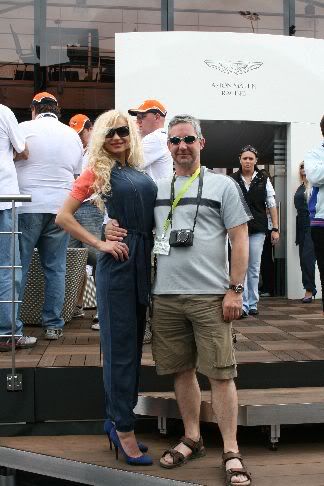 Stewart wishes he had brought the rest of the car with him..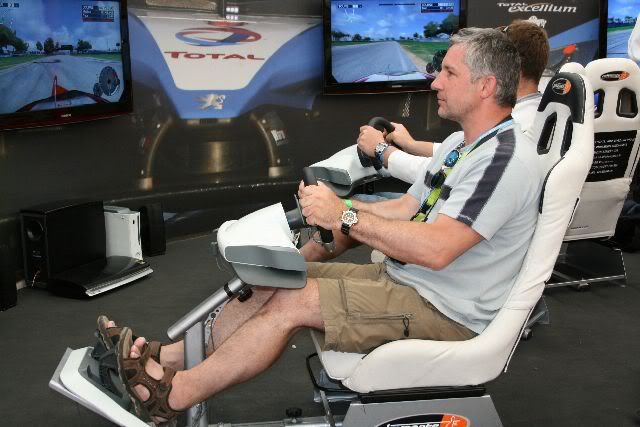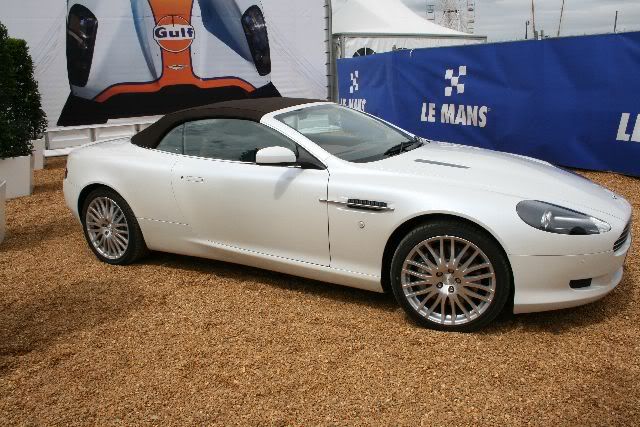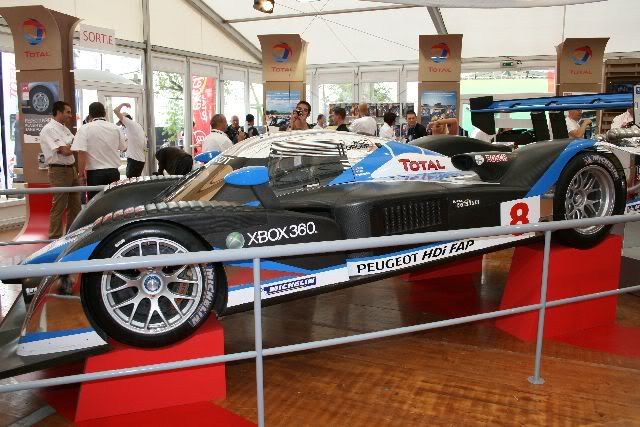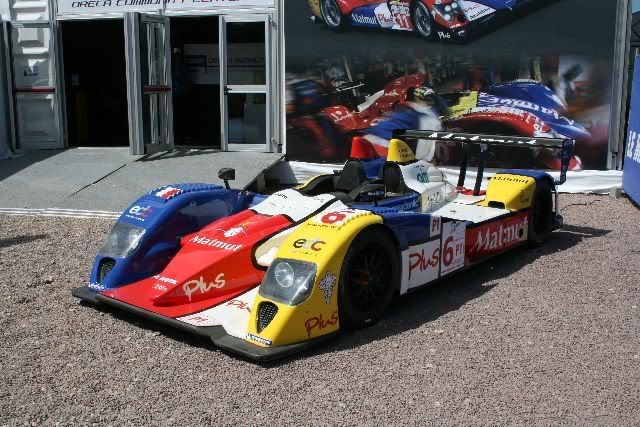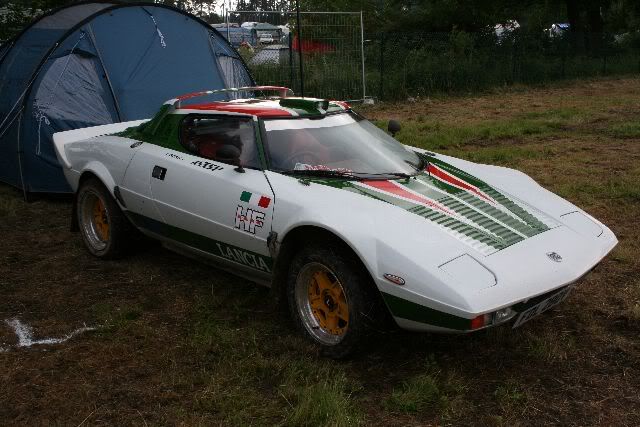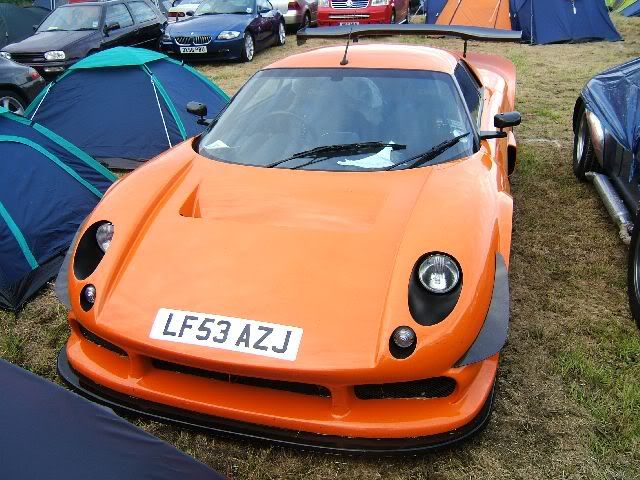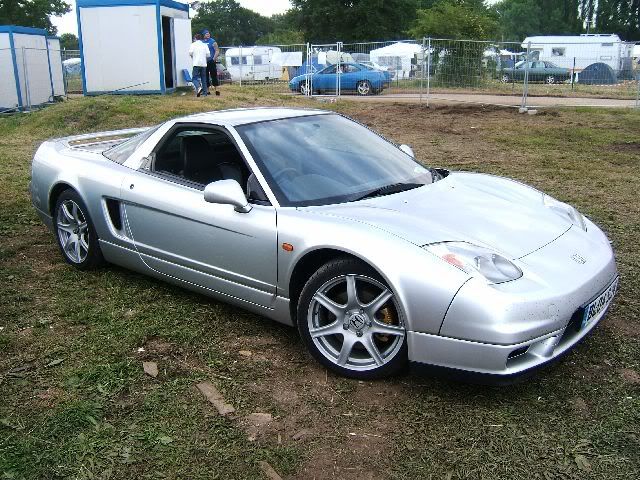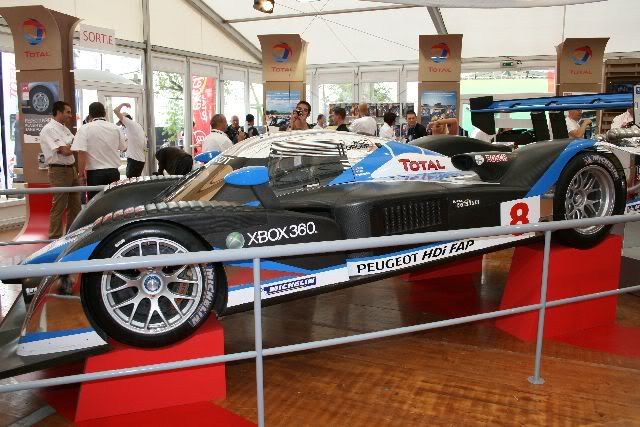 In Team Creations Garage;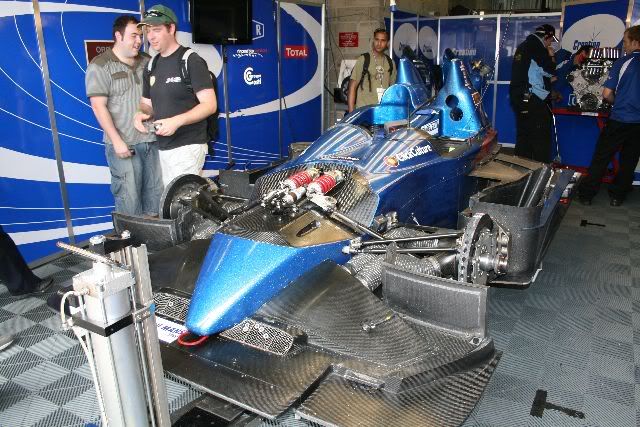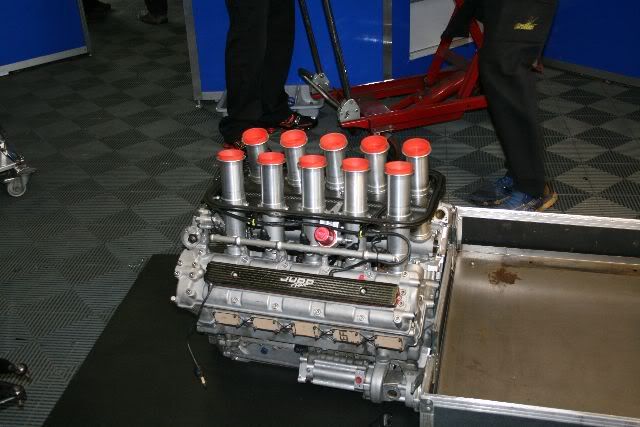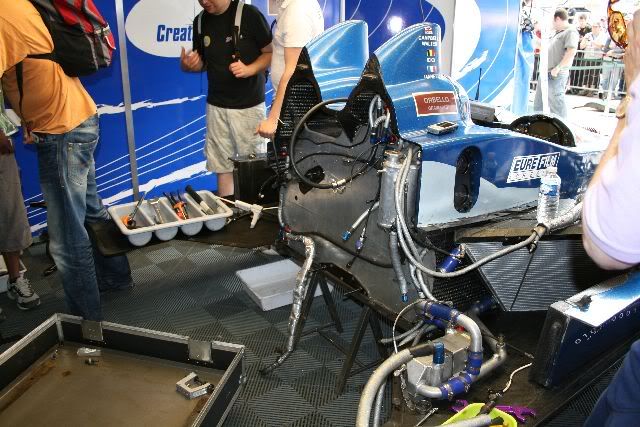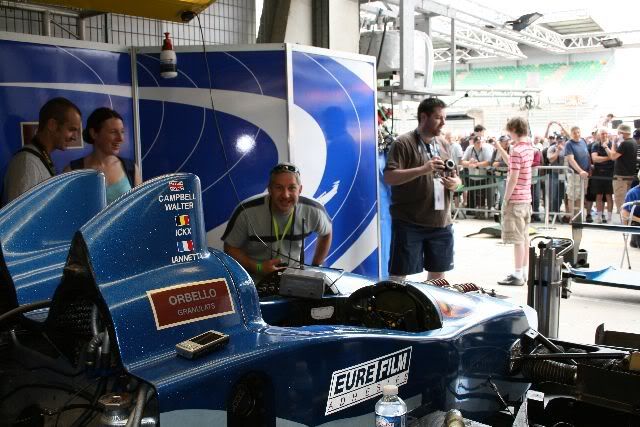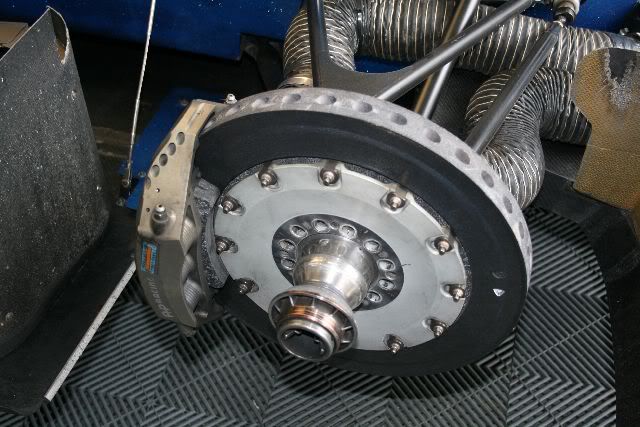 Mad friday on the Mulsanne Straight;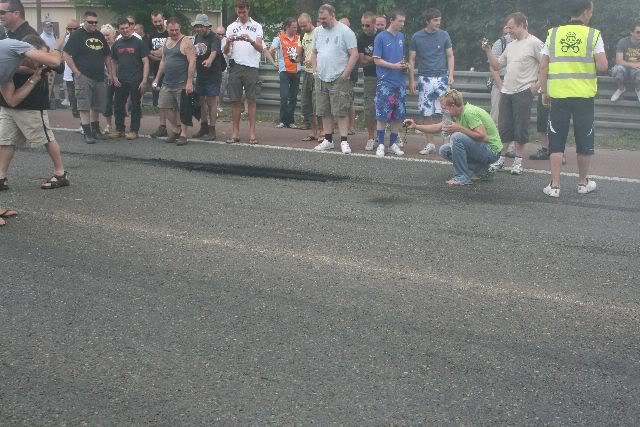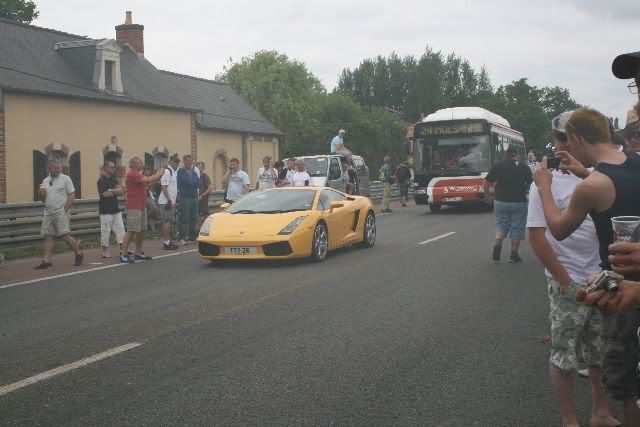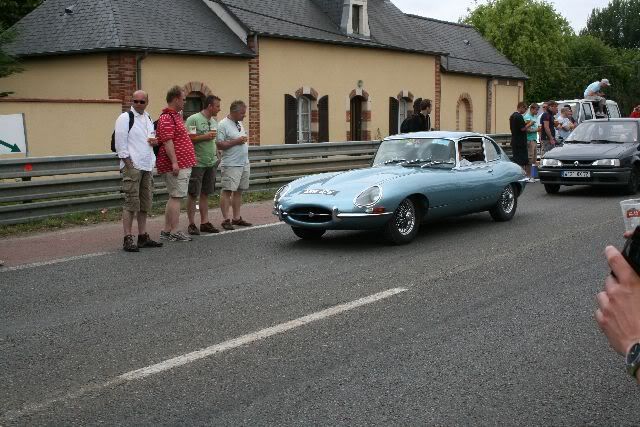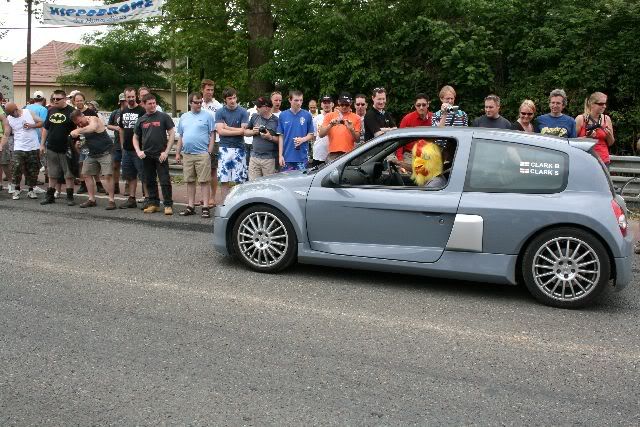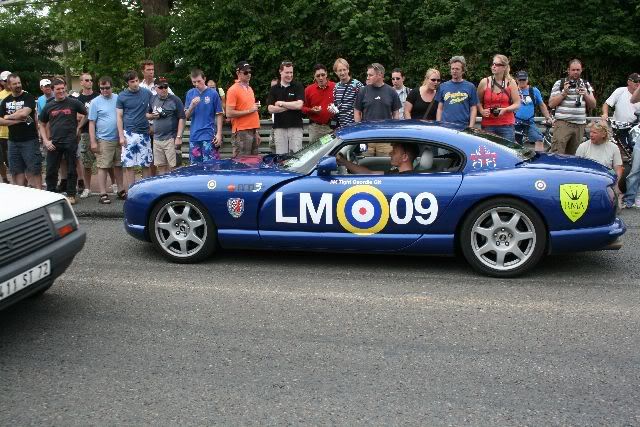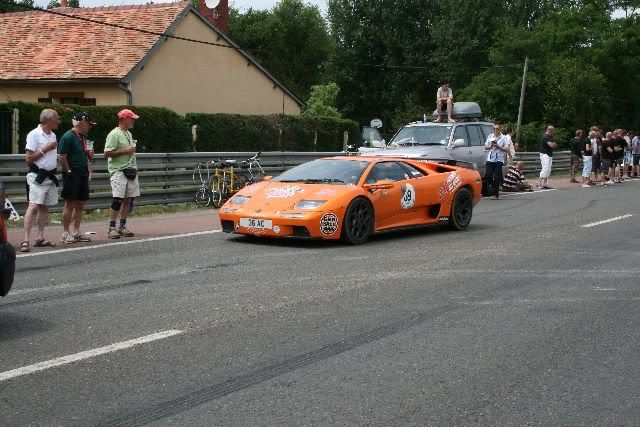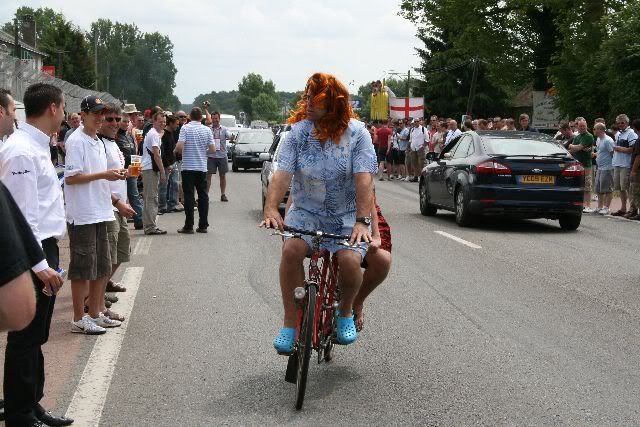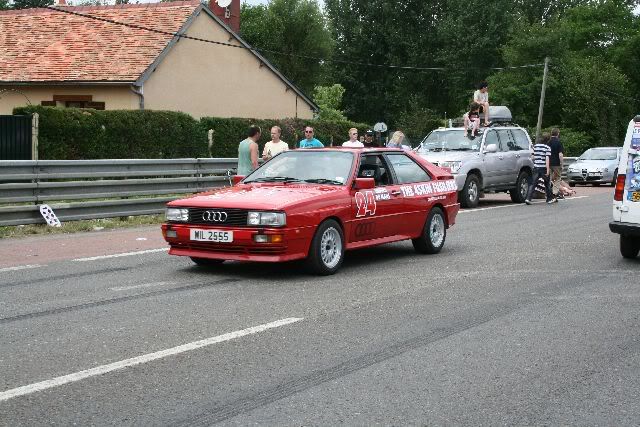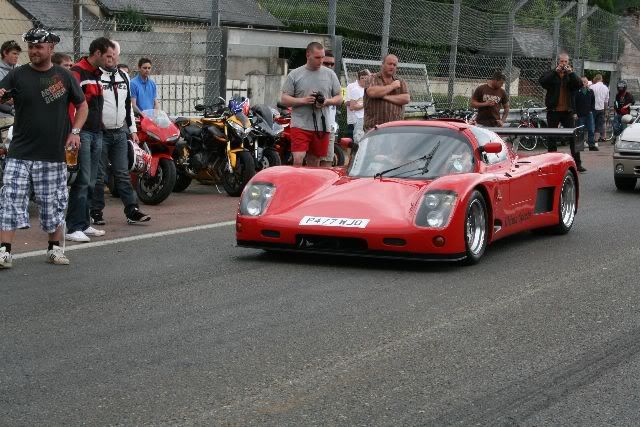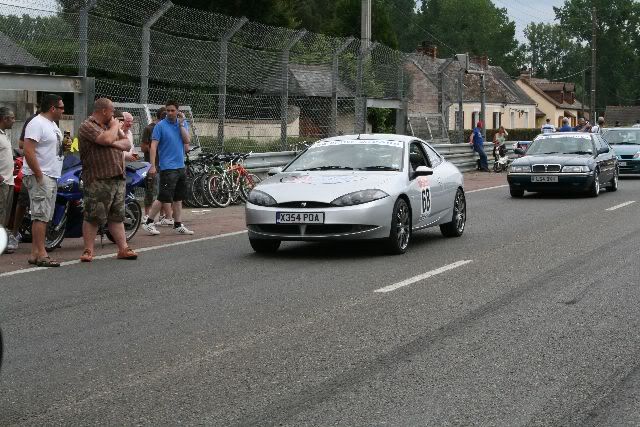 At the Race;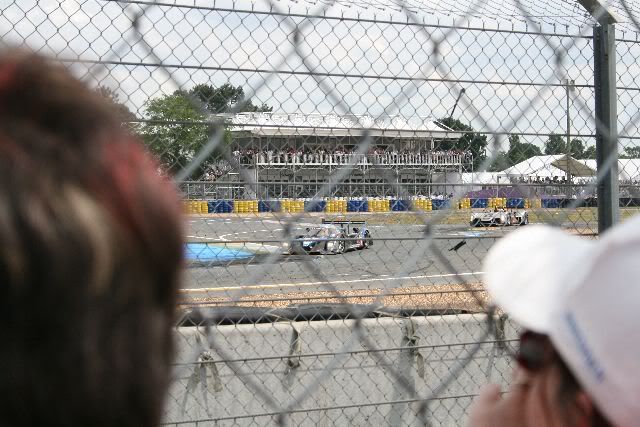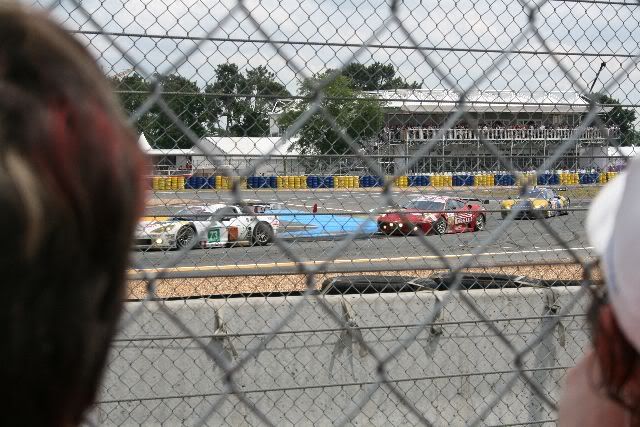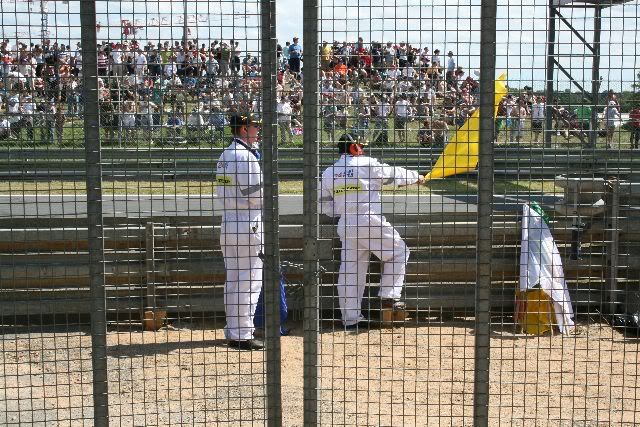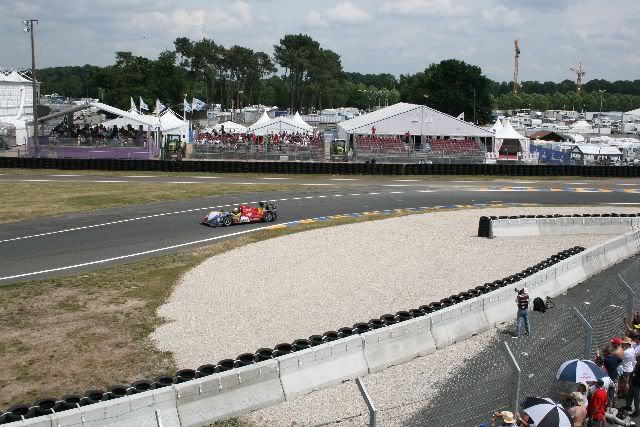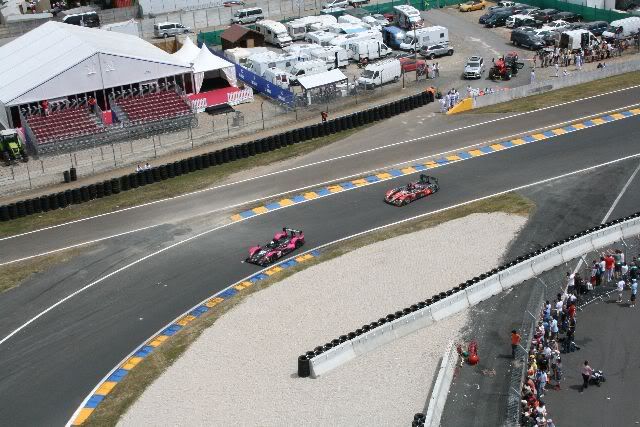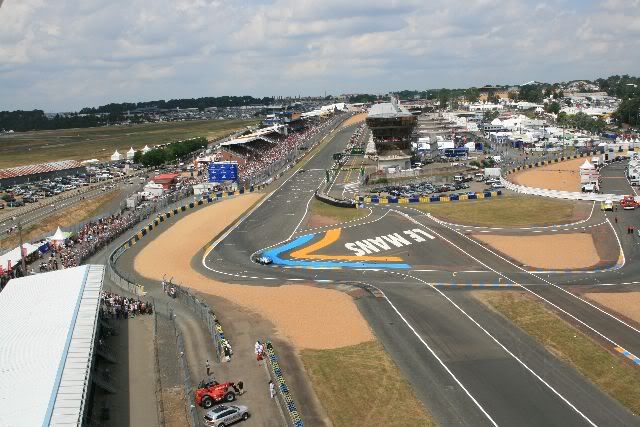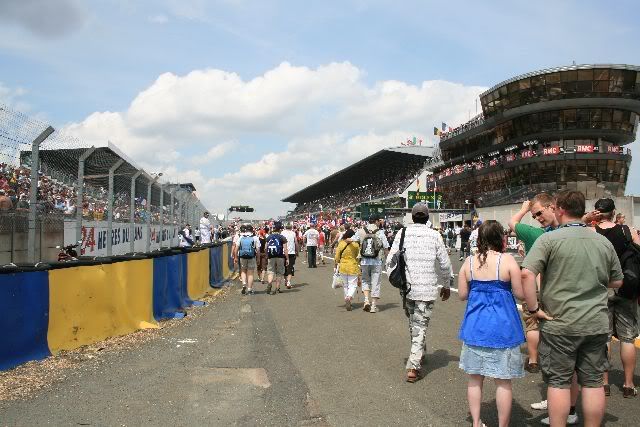 Meanwhile .. back in the beer tent ...
Stewart had too much..
The excitement was too much for Neil...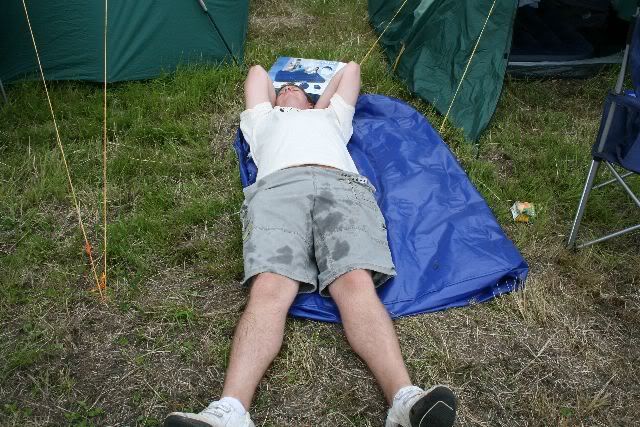 Probably best to turn the lights off...