Honorary Member
Club Member
Just a temporary thread for someone who wanted to see a few bits and bobs. It can get deleted afterwards if needbe.
Sorry it's filthy but it's in dire need of real attention and I haven't had time since taking possession of it.
First the bad bits about them...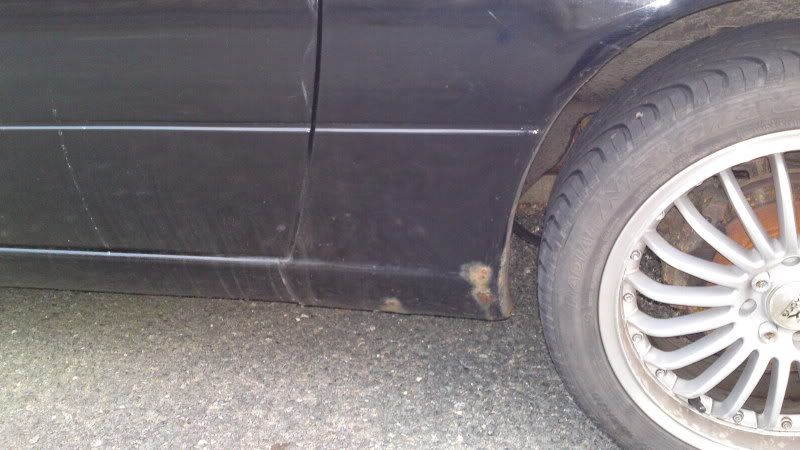 They all like to rust here on the back wings. New back wings cost £200 each but repair sections cost around half that.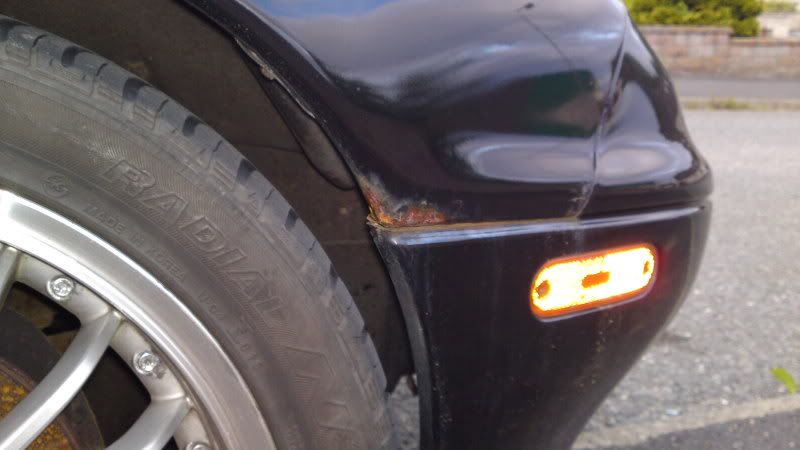 They like to rust here too on the front wings. New front wings cost around £110 from memory.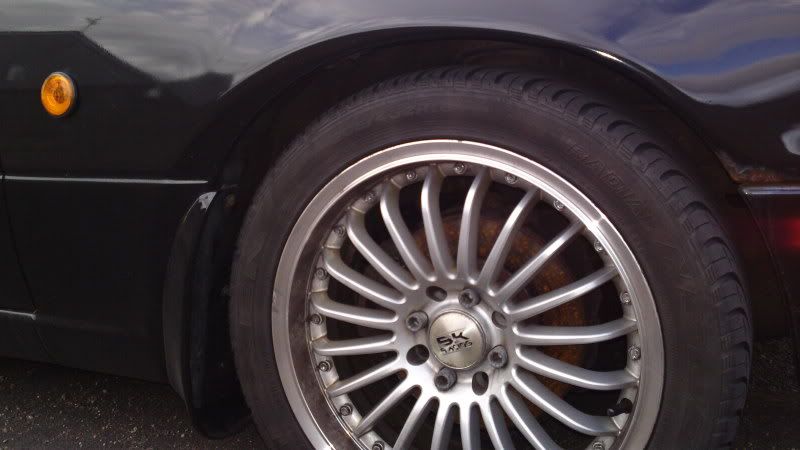 They like to rust in the front inner wheel arches, from the front of the floor pan upwards and over. Fortunately this one is sound there. Rust proofing was not a Japanese strong point...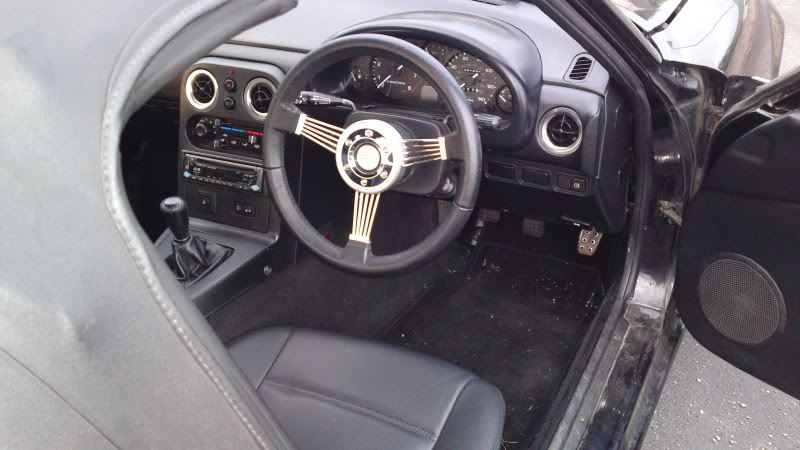 The interior is basic but functional. This one has been retrimmed in leather. It cost around £200 and the quality is really quite good. This model is a British spec 1.8i. Open diff, manual winding windows and no power steering.
The instrument binnacle has an oil pressure gauge as standard though which I think is good.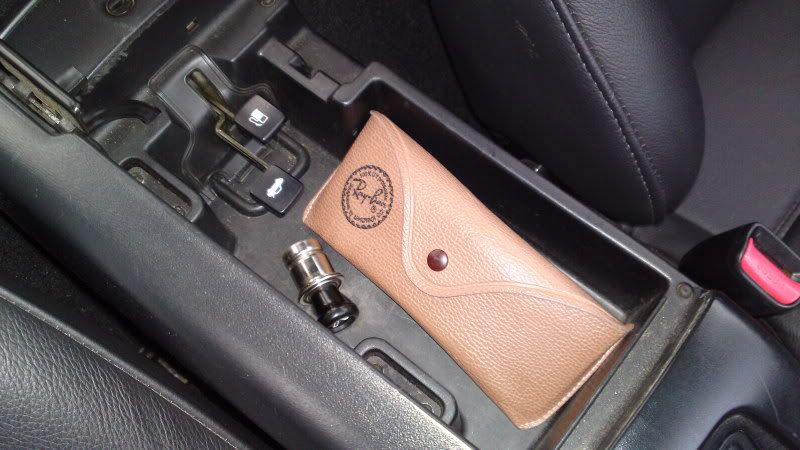 Other than the glove compartment, this is the only other interior storage space in a Mk1. It's also where the boot release and petrol flap release levers are...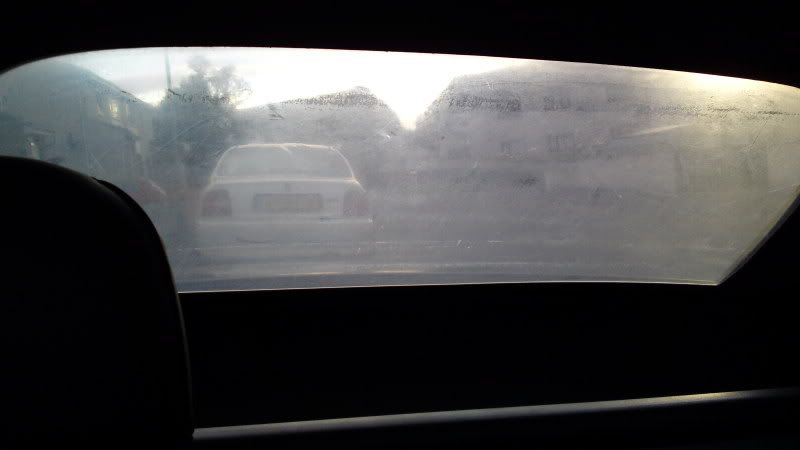 The standard plastic rear window is useless. The roof can be replaced with that from a Mk2 which folds up differently and has a heated glass window (the heater wiring is there already for use with optional hard tops) or you can get a glass window mod for the standard Mk1 roof which has a zip you release to fold the roof without folding the glass in half. That sounds like a faff tbh.
The roof is lowered by popping one latch either side of the windscreen. It takes literally 5 seconds to raise or lower, so you can do it whilst stationary at the traffic lights without looking like a prized tosser with an electric roof dancing around above you.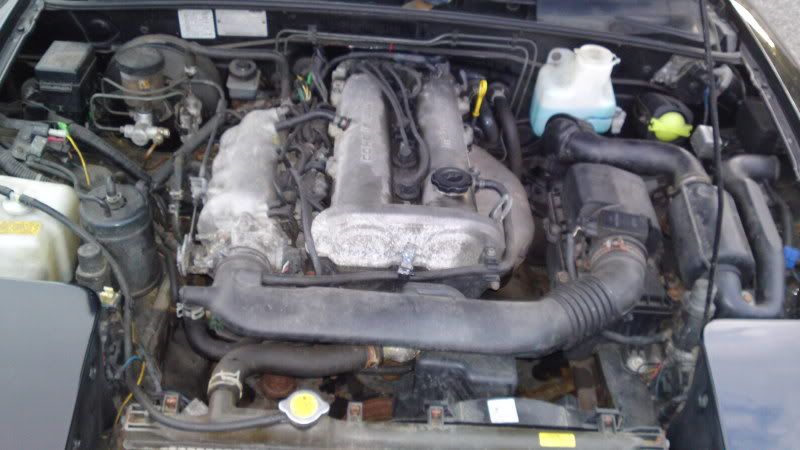 The engine bay has plenty space in it, but most of the electrics and heater hoses are crammed down the back under the coil packs, and the oil filter is in a ridiculous place... the timing belt is a dawdle though, even a girl can do it.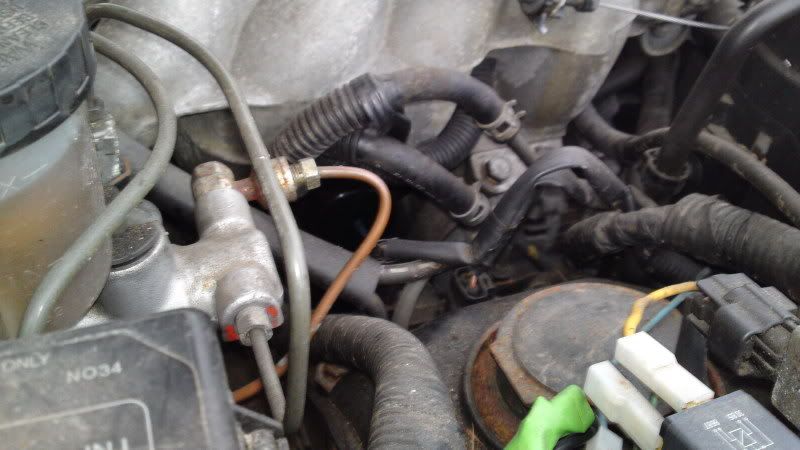 I spy and oil filter hiding under the inlet manifold with no access from below...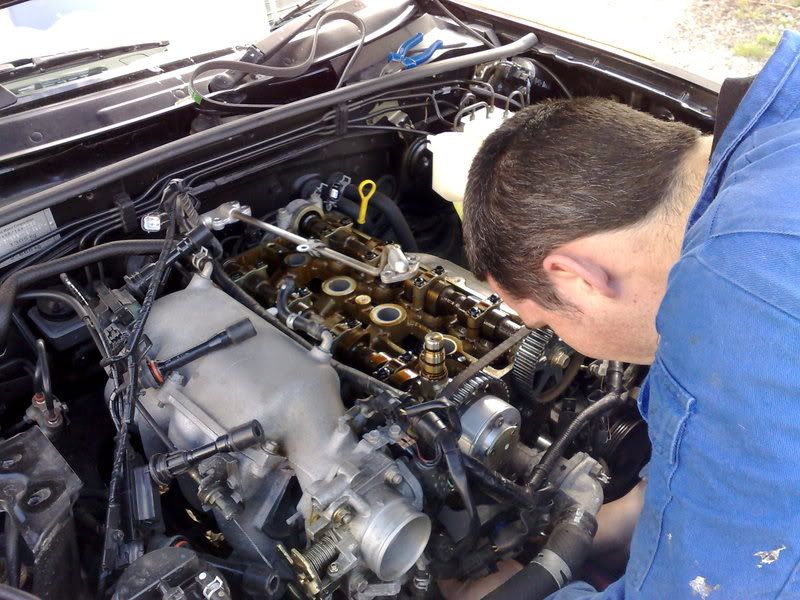 I can't remember what I was doing here but Gill did pretty much all of the timing belt change on hers. It takes an hour or two tops. That doesn't stop the Mazda dealer asking for £560 to do it of course...