Just a few pics I took of the weekend.... :wink:
Base camp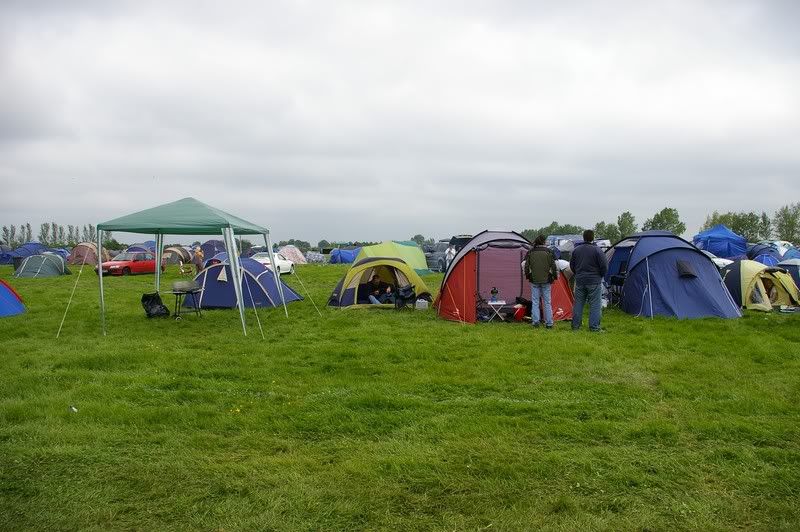 Mo's Kitchen
Brekkie
The line up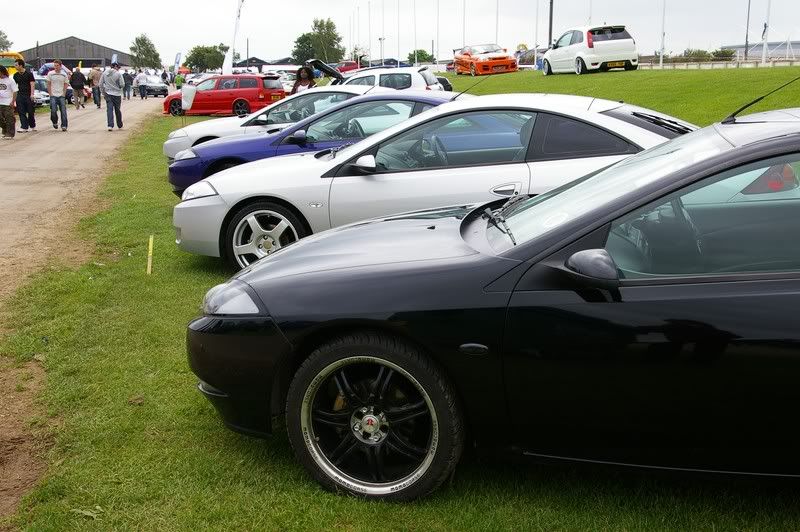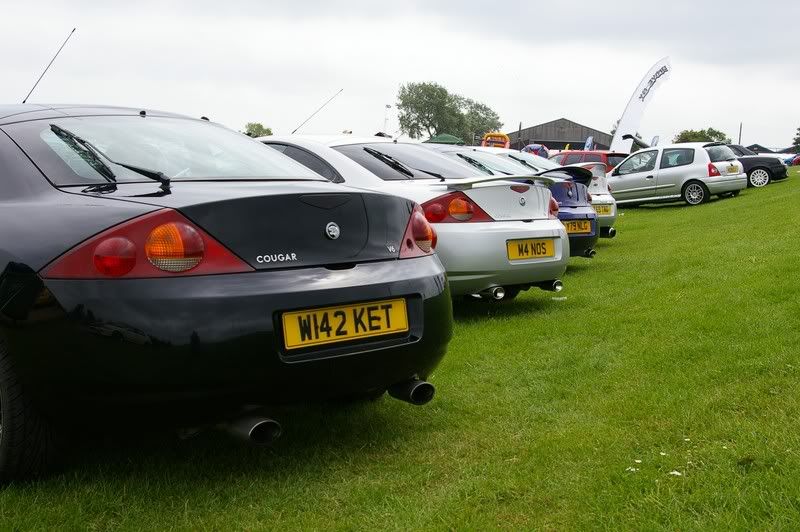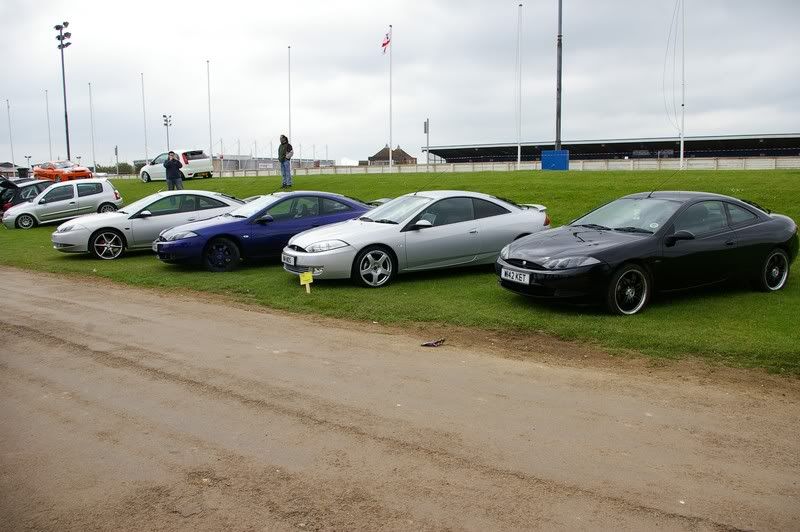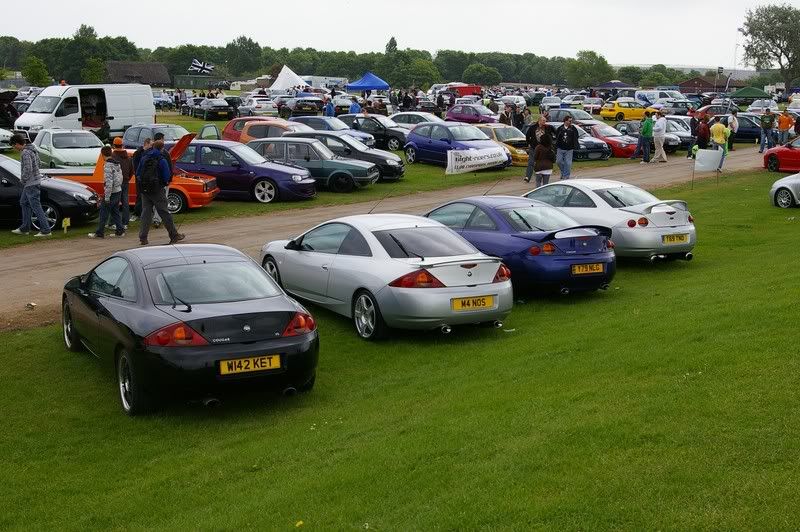 More cars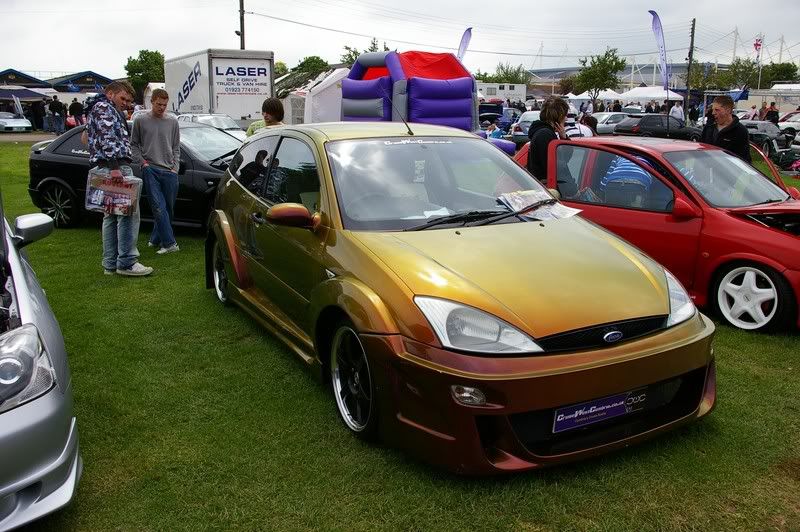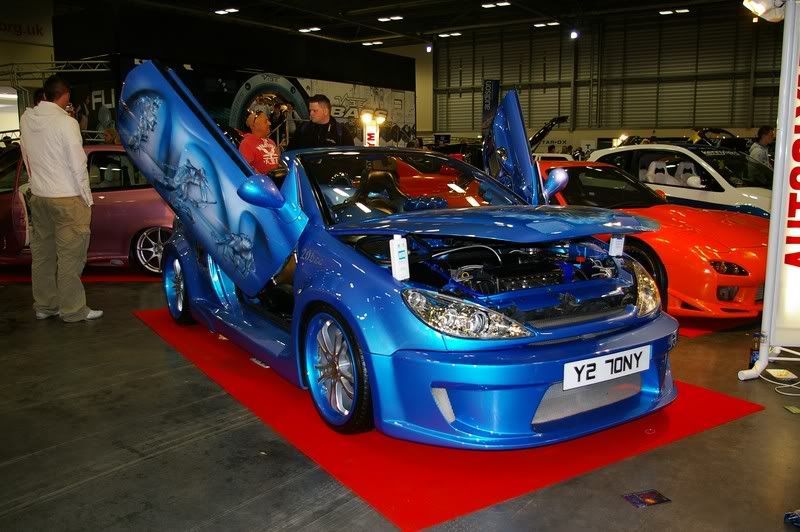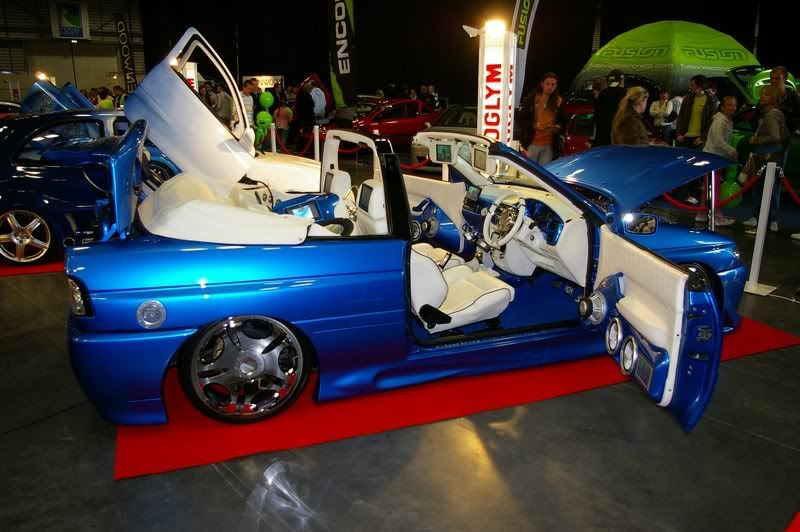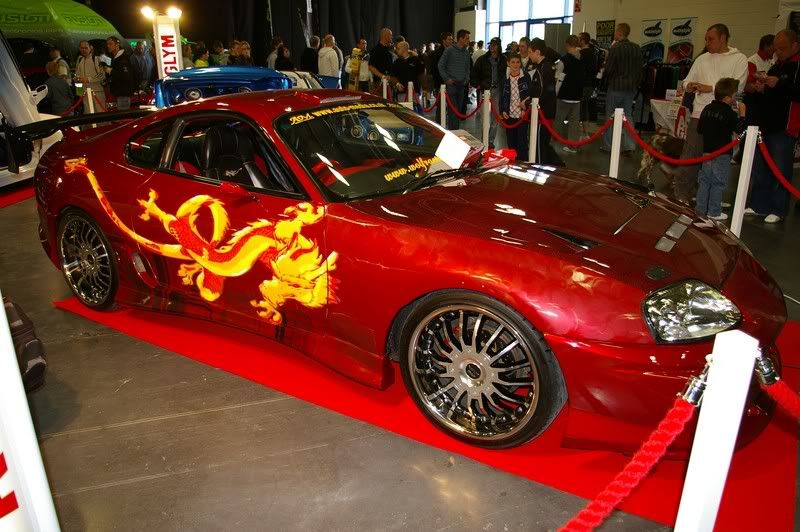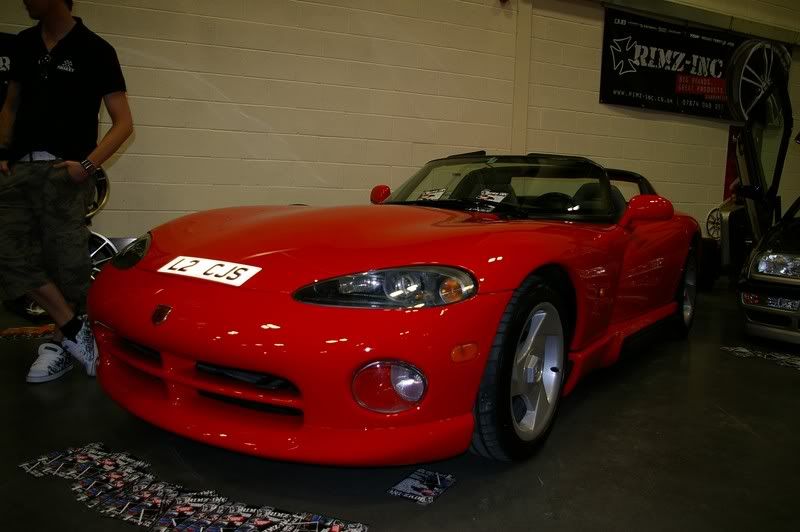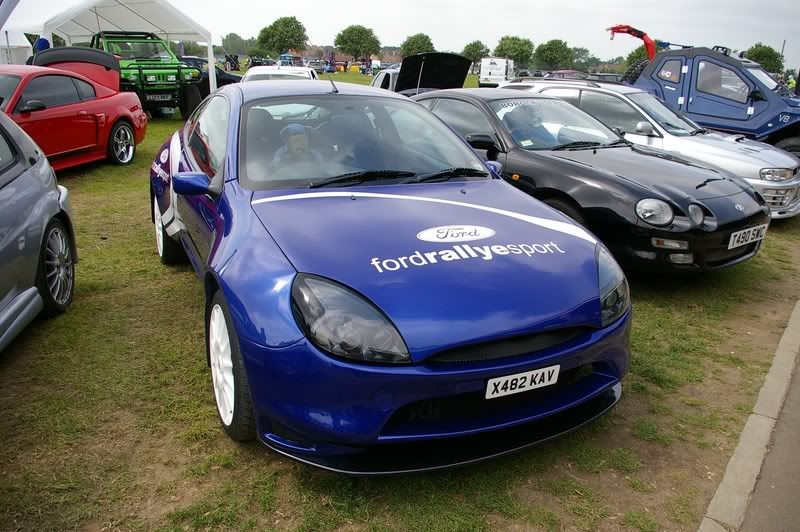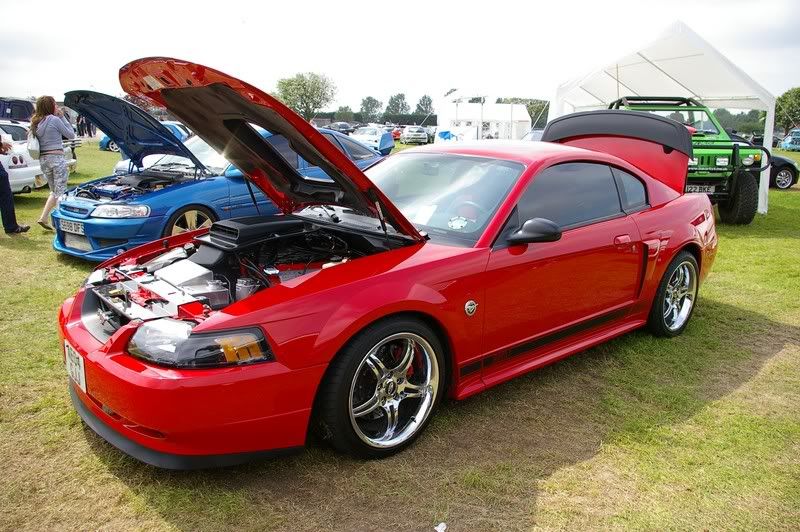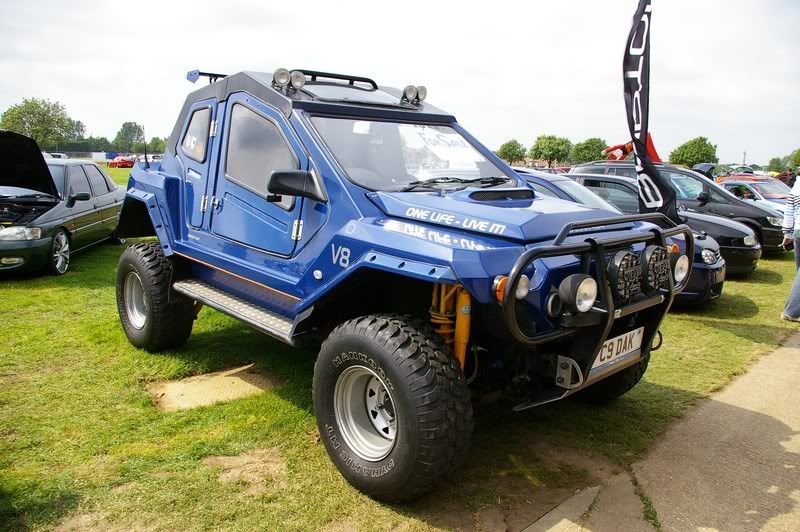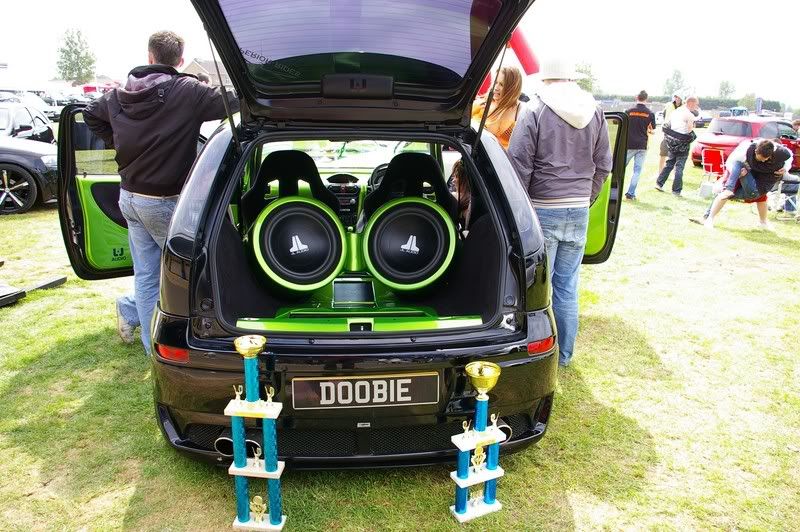 This Fiesta could do with some orange repeaters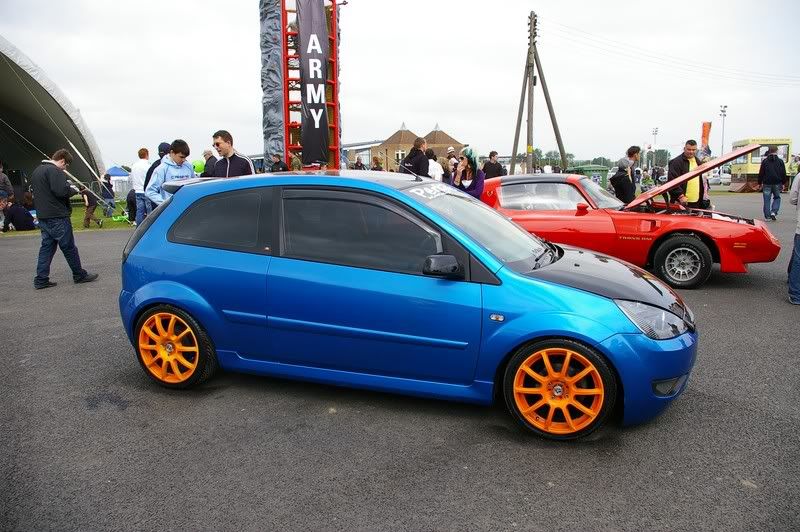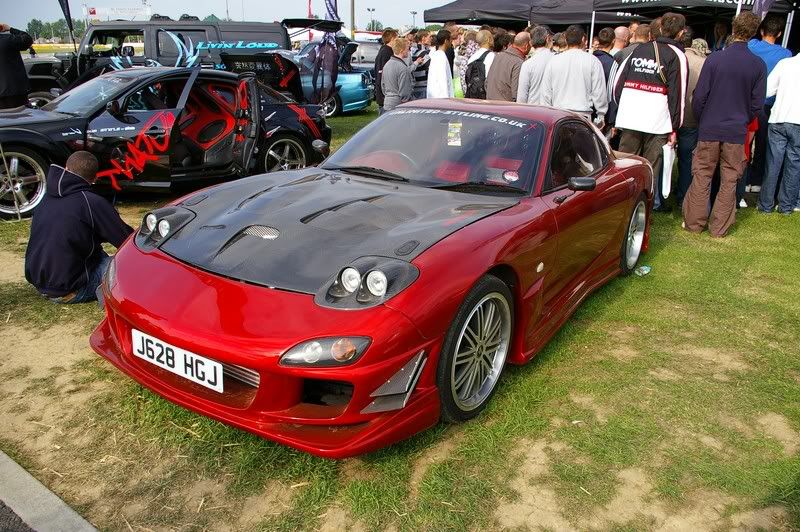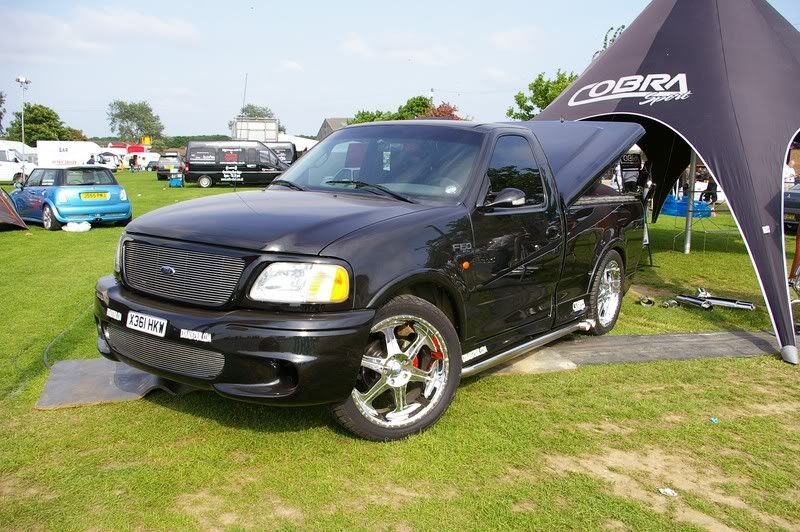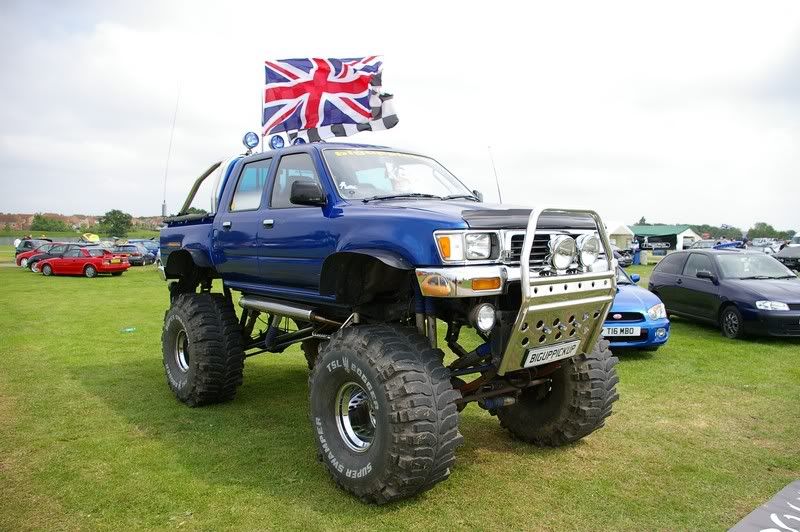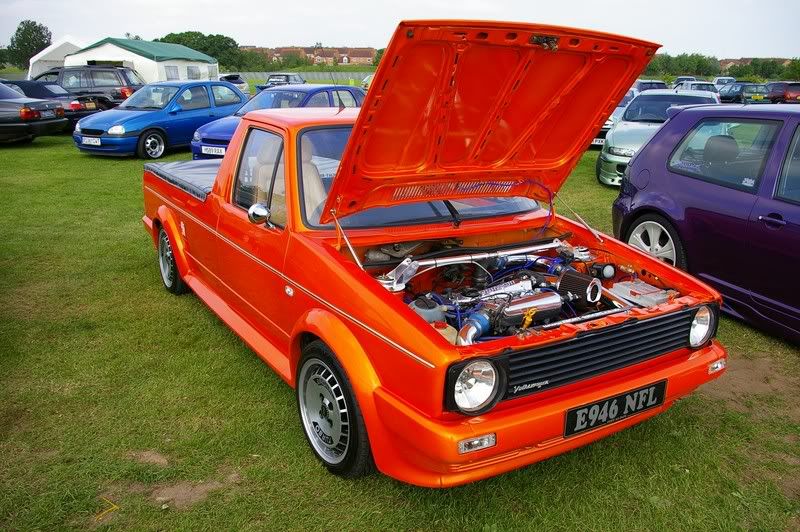 Lunch
Kev's got a thing about bird poo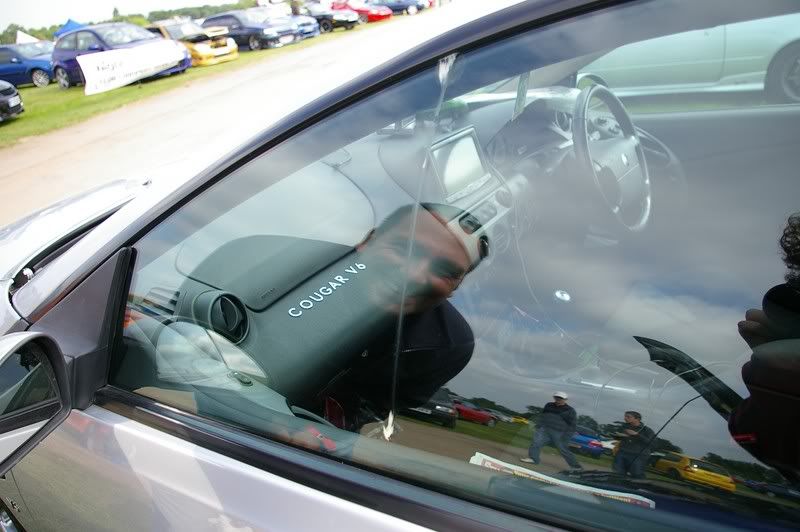 More cats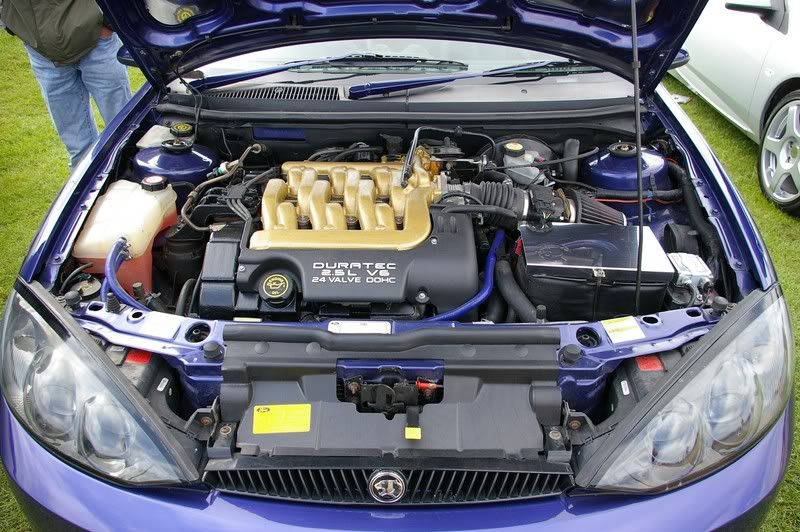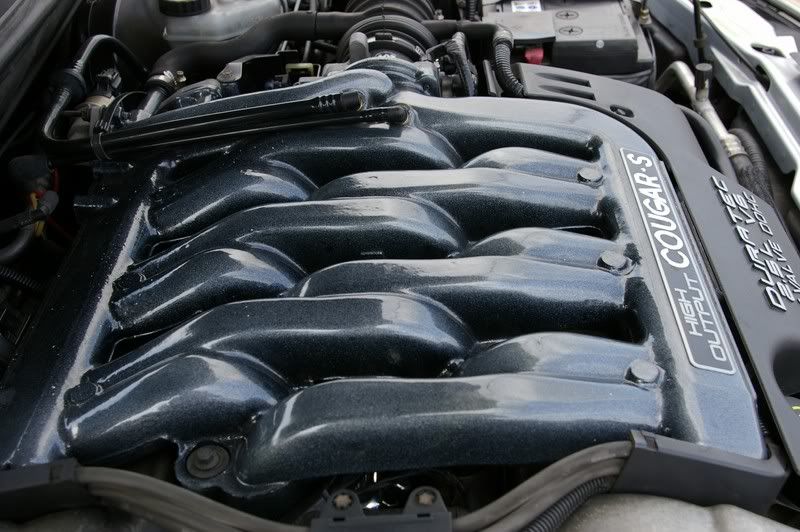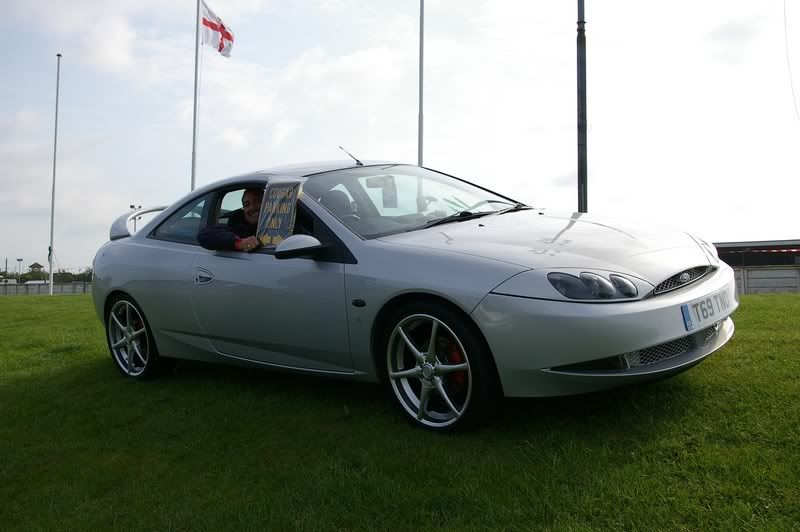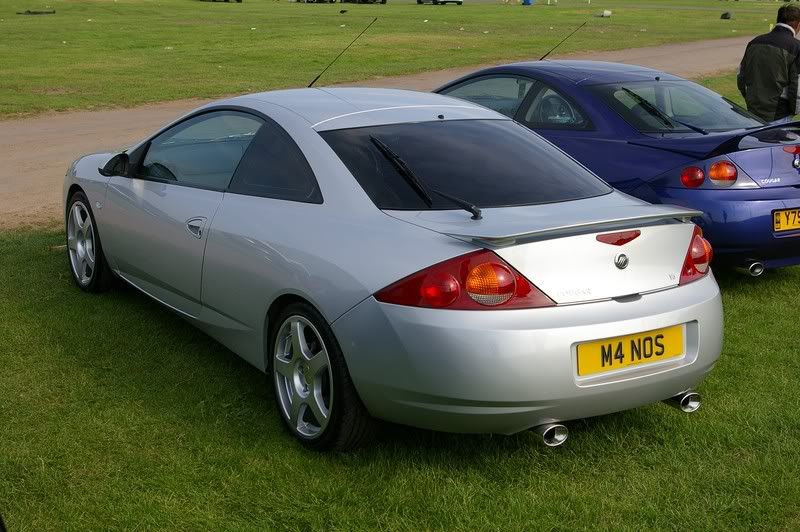 Jeza's exhaust tips were letting the side down so we persuaded him to clean up his act
Before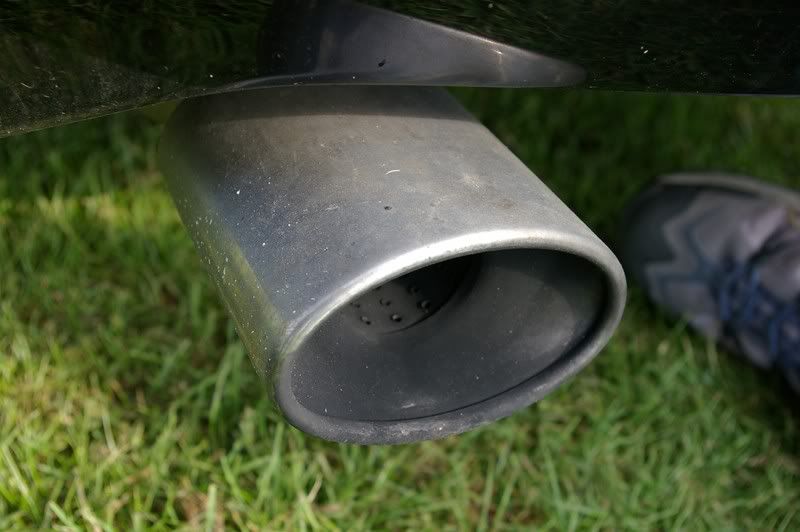 During
After
In the end they were so bright Jeza could only squint at his handywork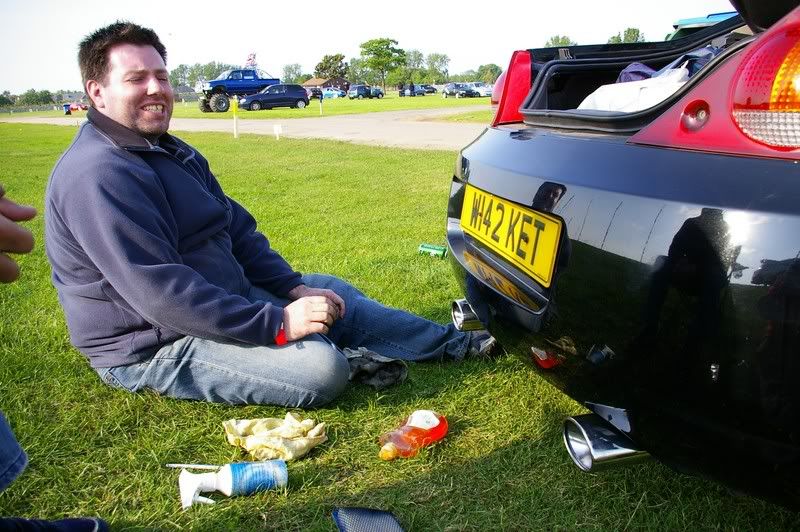 Back to the camp to pack up before the weather gets worse.
Unfortunately the gayzeebra couldn't take the wind.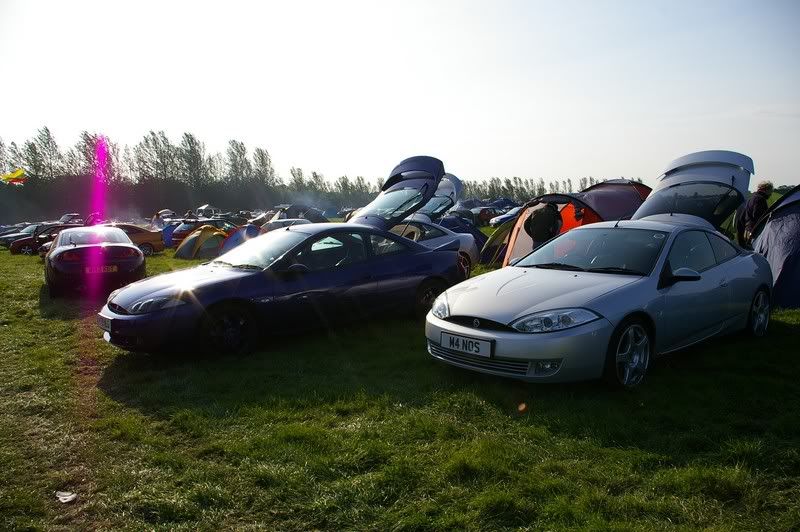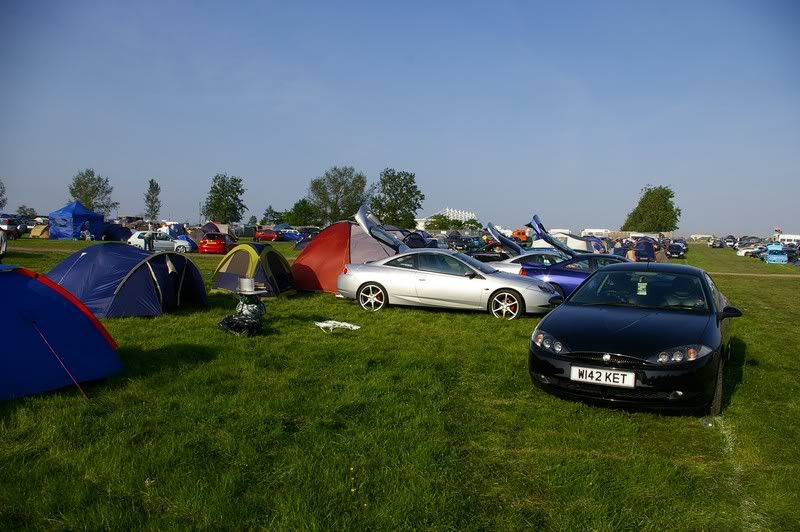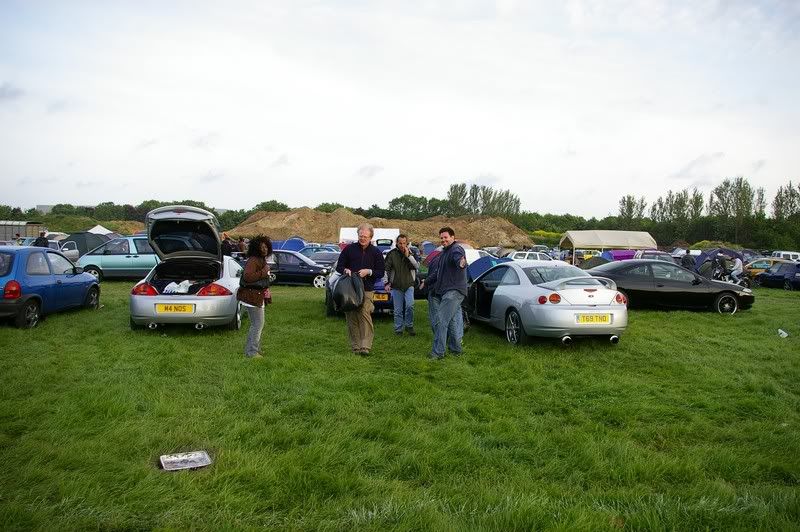 And finally, some girlies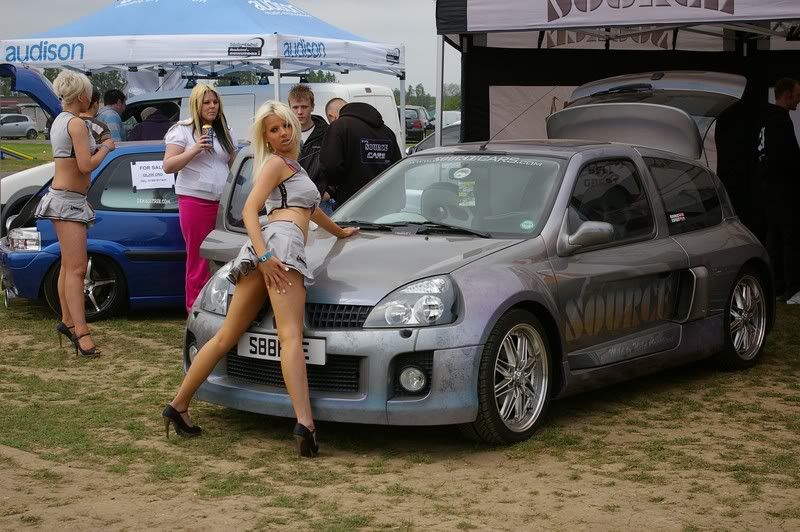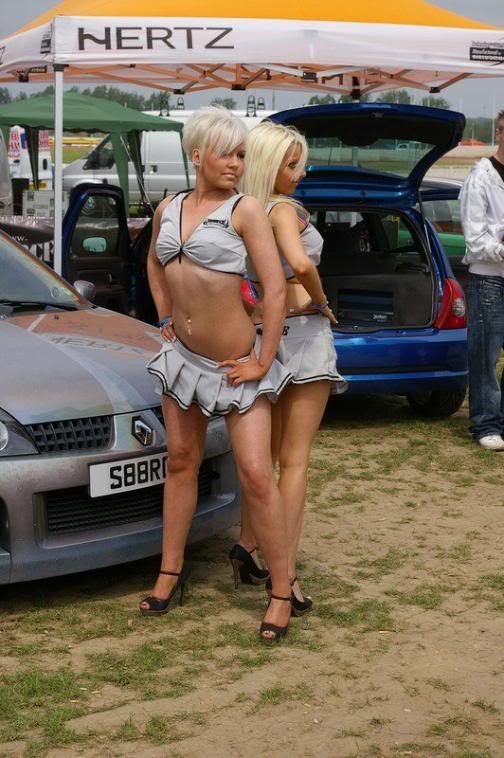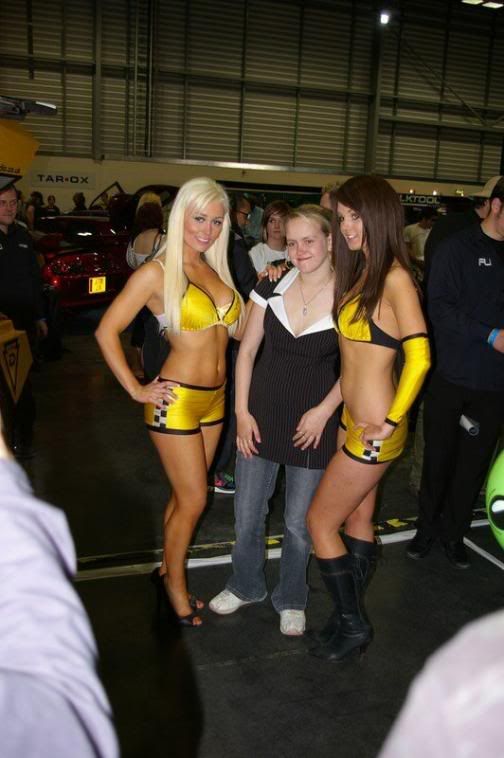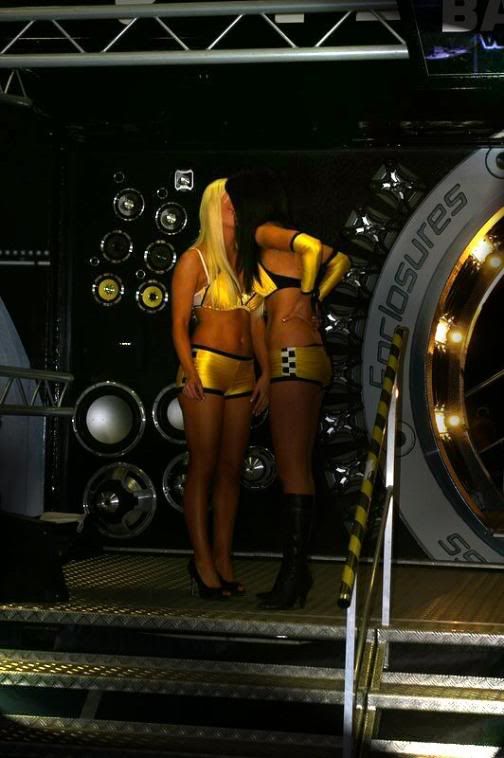 More pictures HERE!