Pictures taken 23rd July 08 at ExCel. Poor quality due to camera phone, the digital camera was with the other half at work...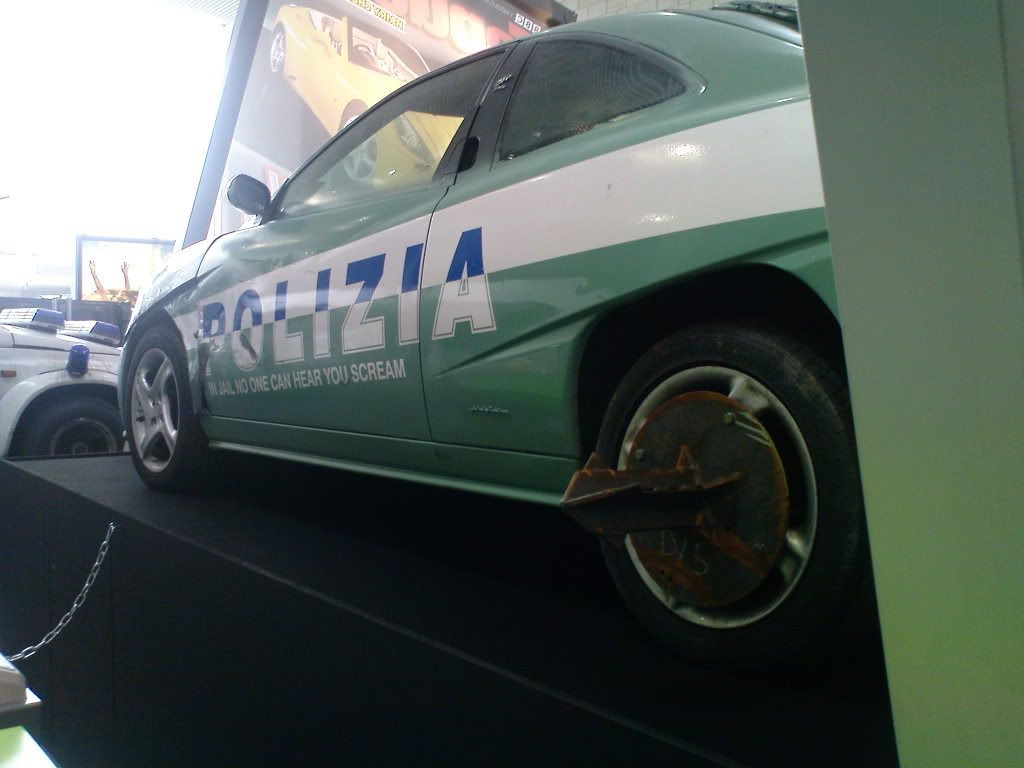 Clarkson's death mobile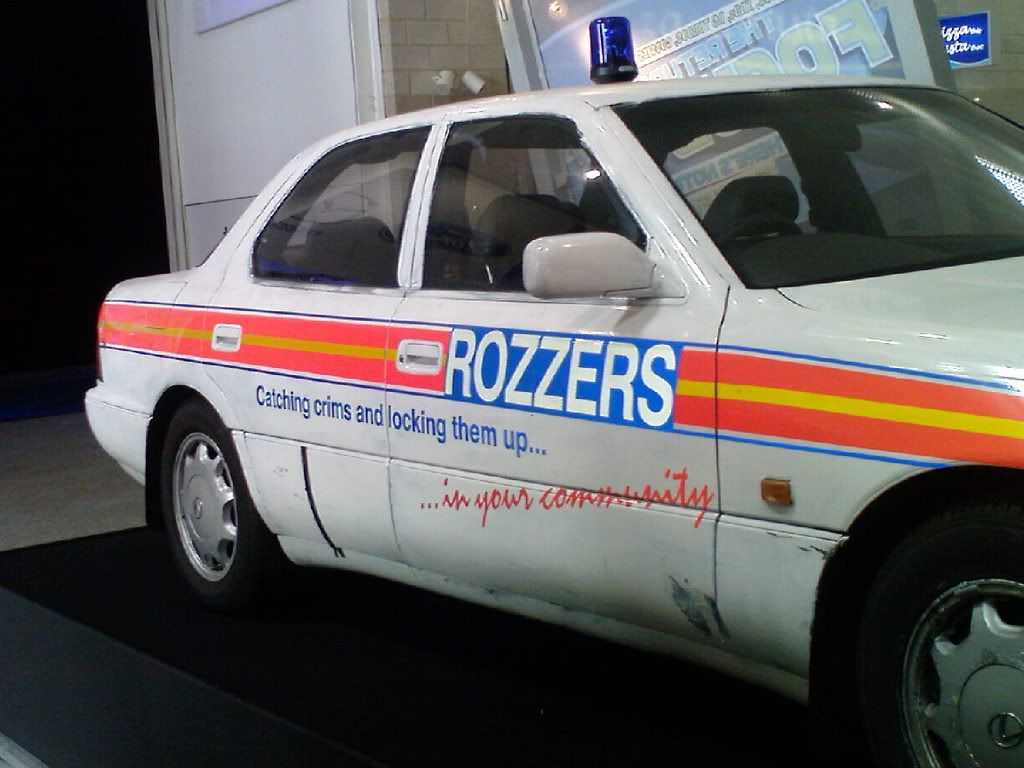 May's pretty pink paint spreader
My mate Jon, being a "Crim"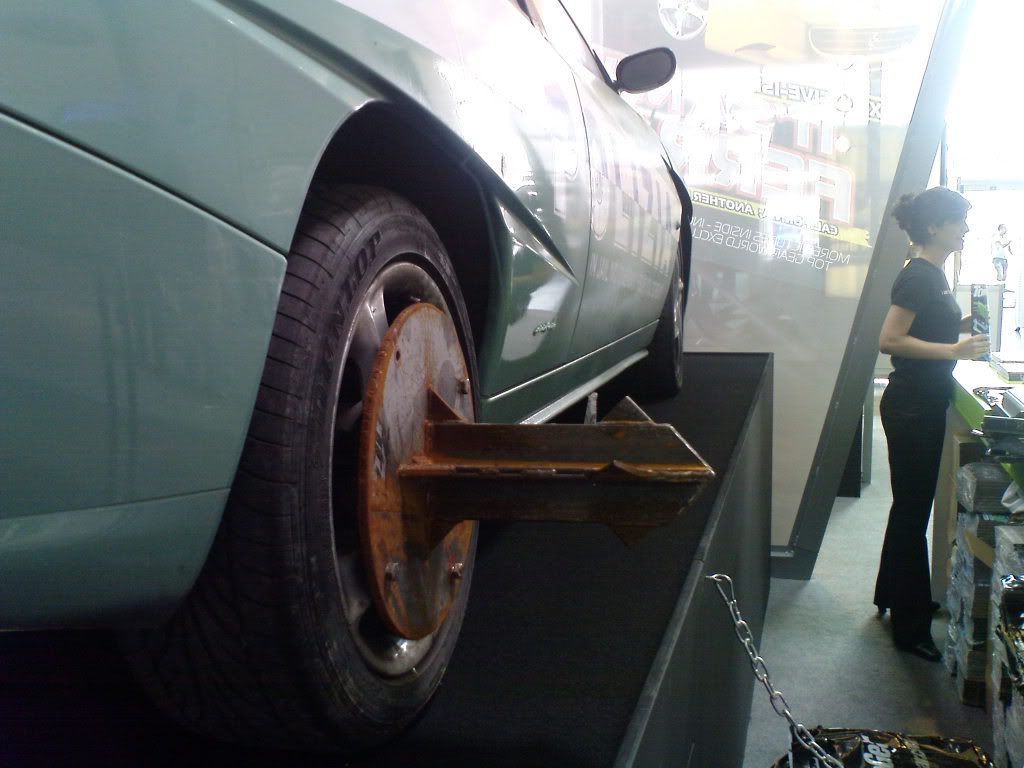 That leave a scratch...
Me, with Hammonds law enforcement failure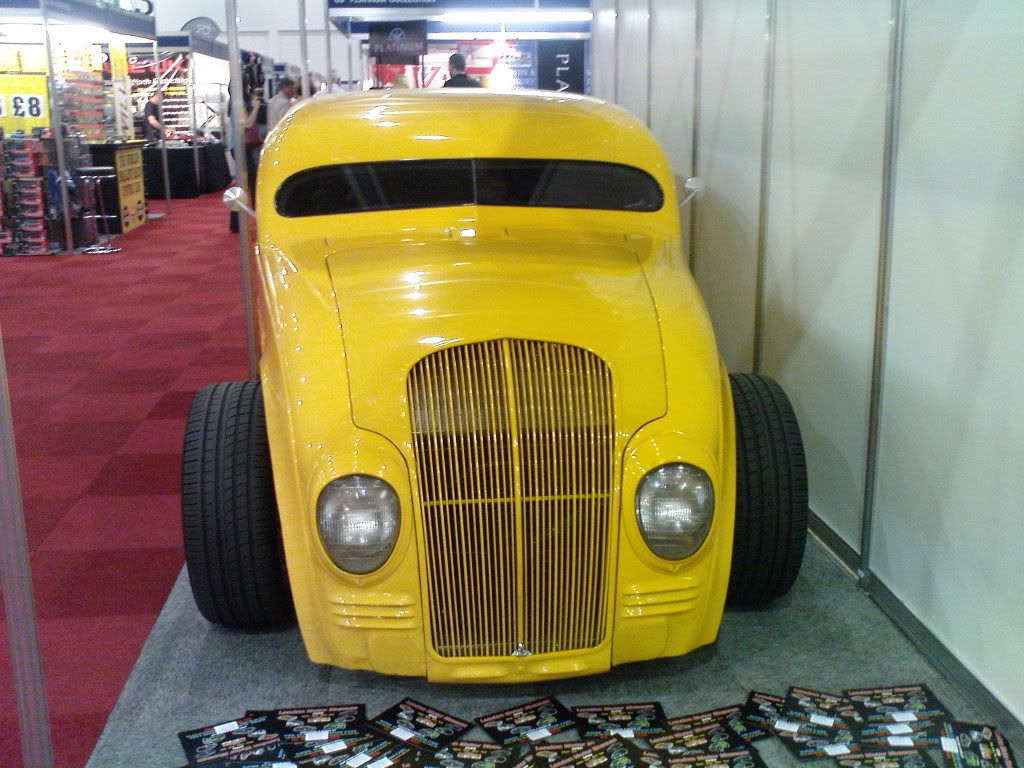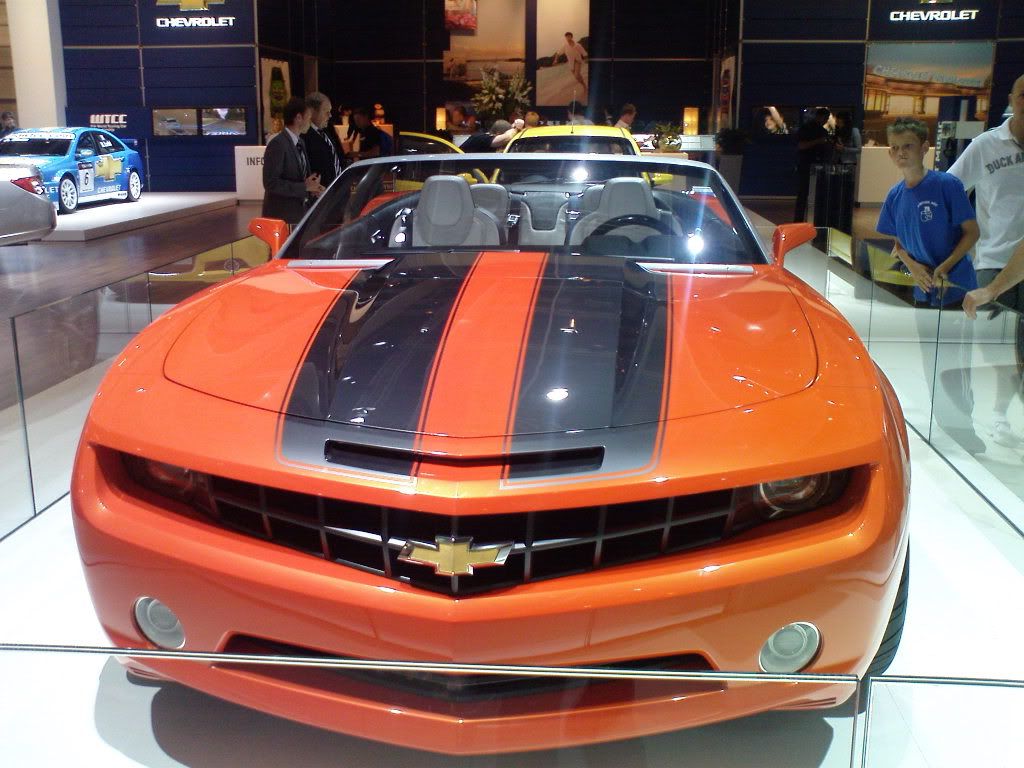 Hmmm, new Camero. Sadly a pre-production model.
The next 4 pics are to see if a big lad can get into a G-Wiz, and if it could be classed as "Gangster"....
The result: He gets in, without use of crowbar. He can't drive it, he gets out. Not "Gangster".
NEW Nissan GTR, cut in half. Don't do this, its harder to sell.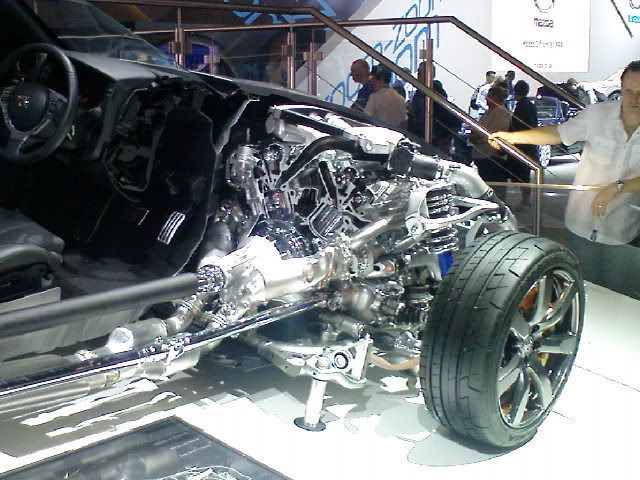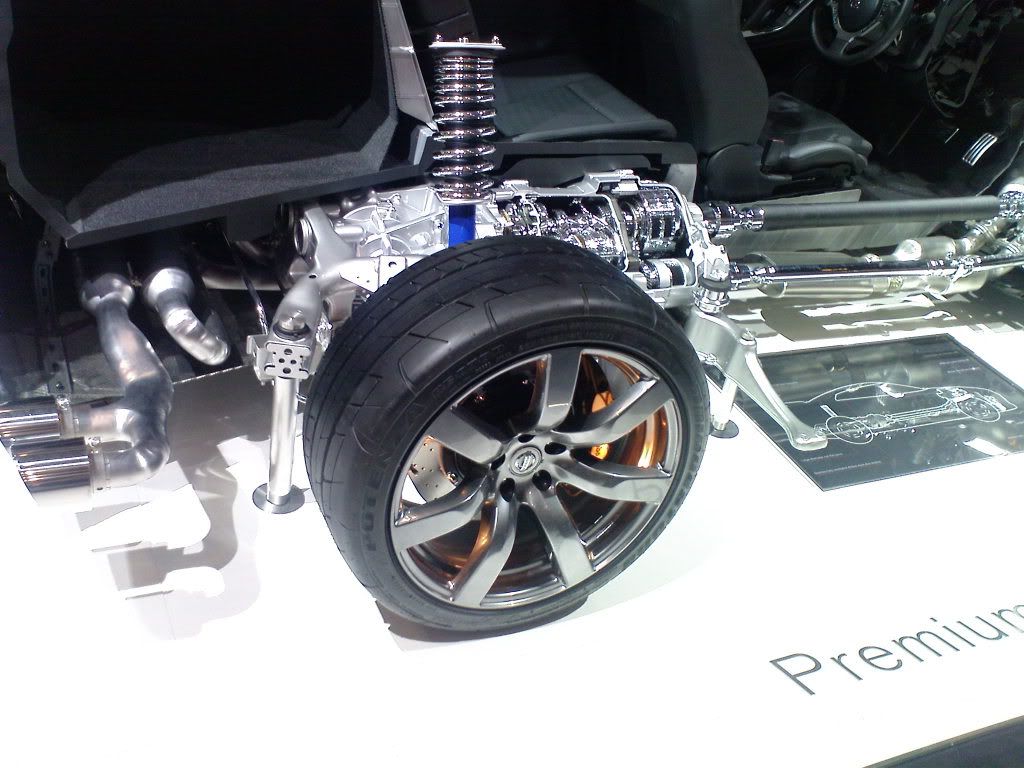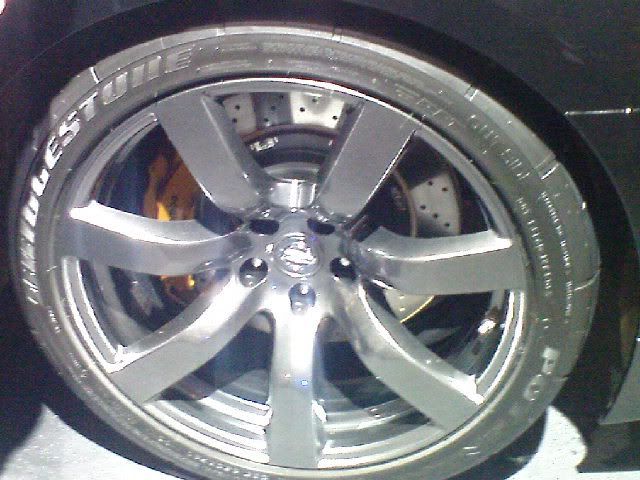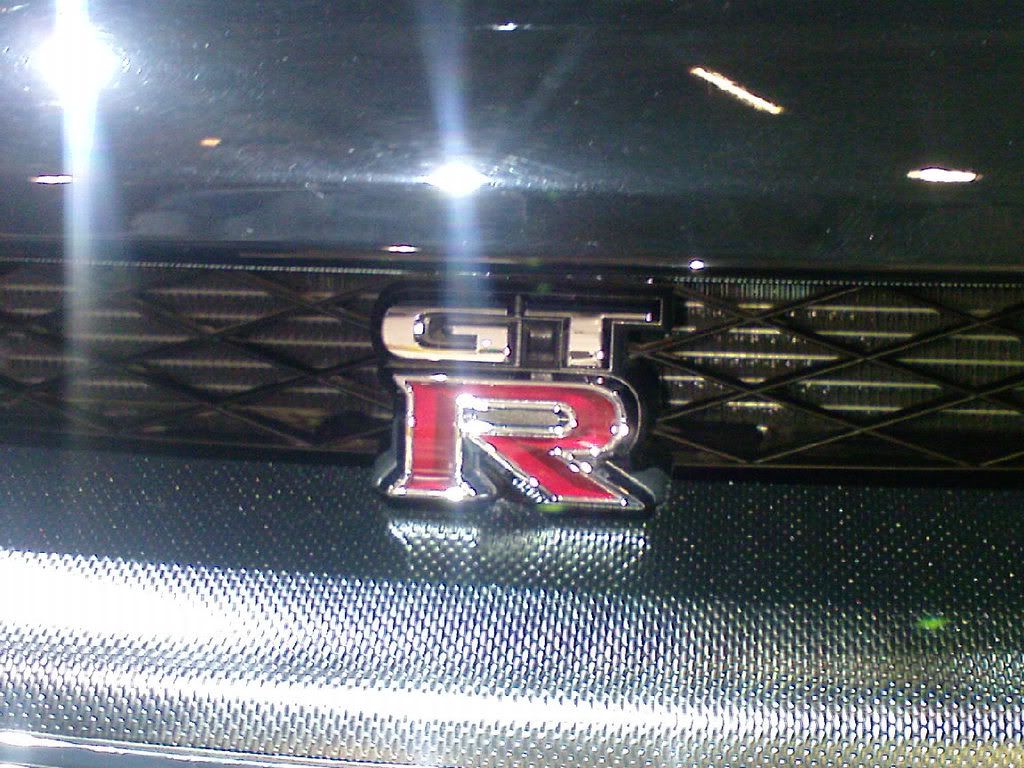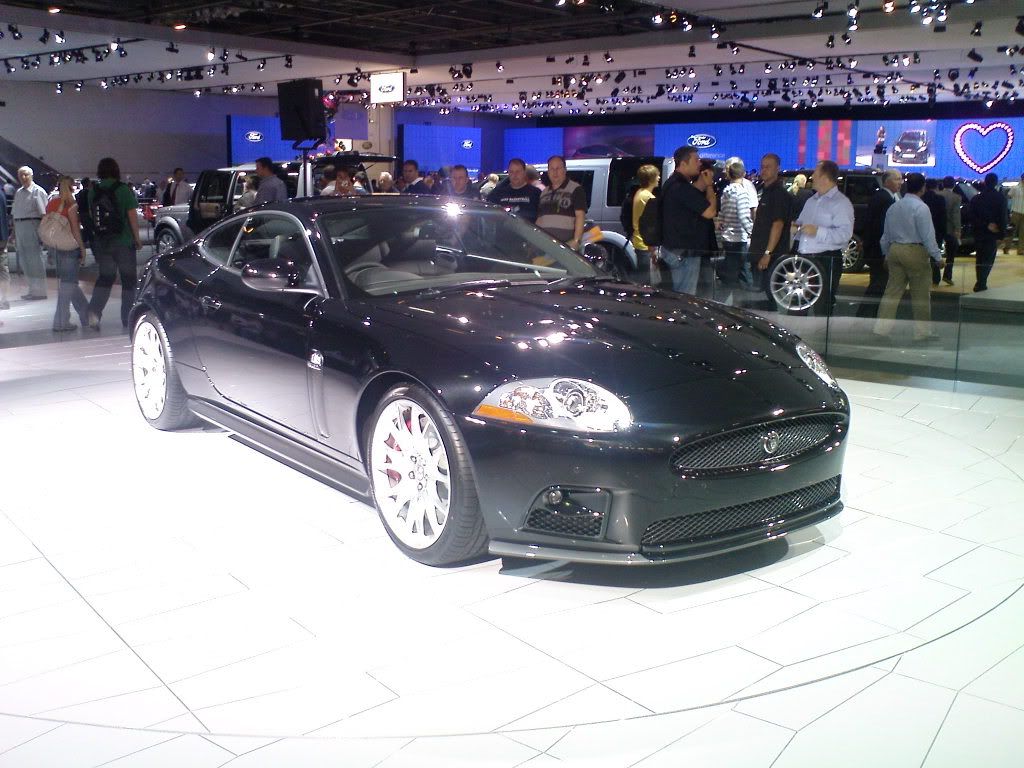 New Jag, rather tasty!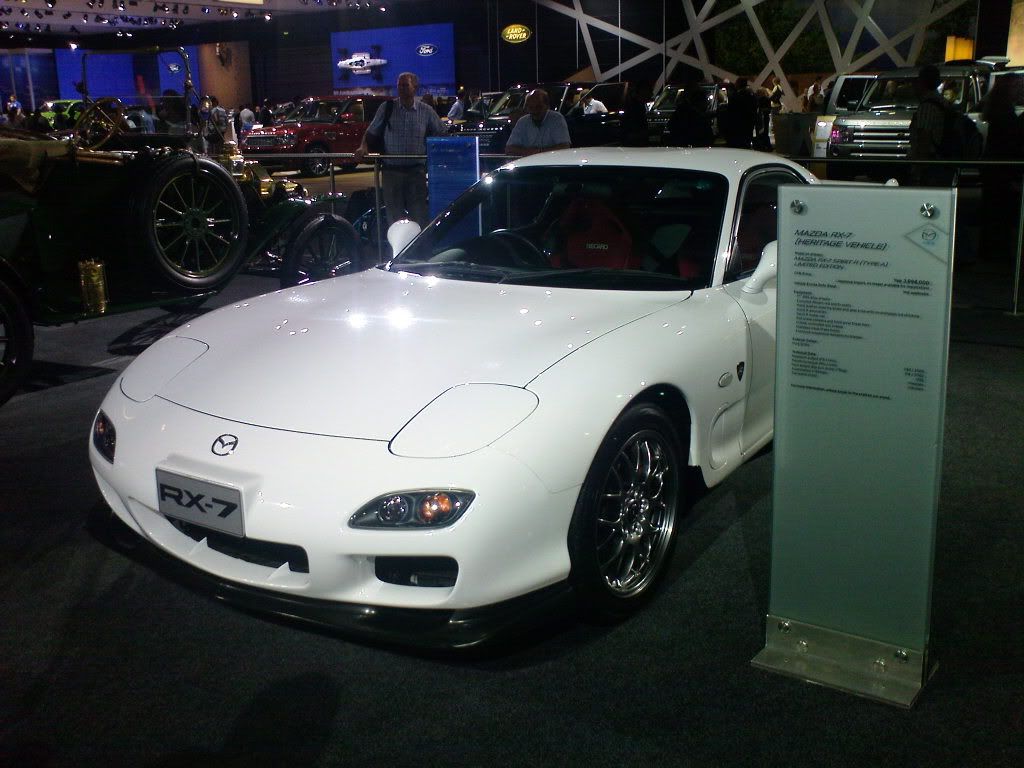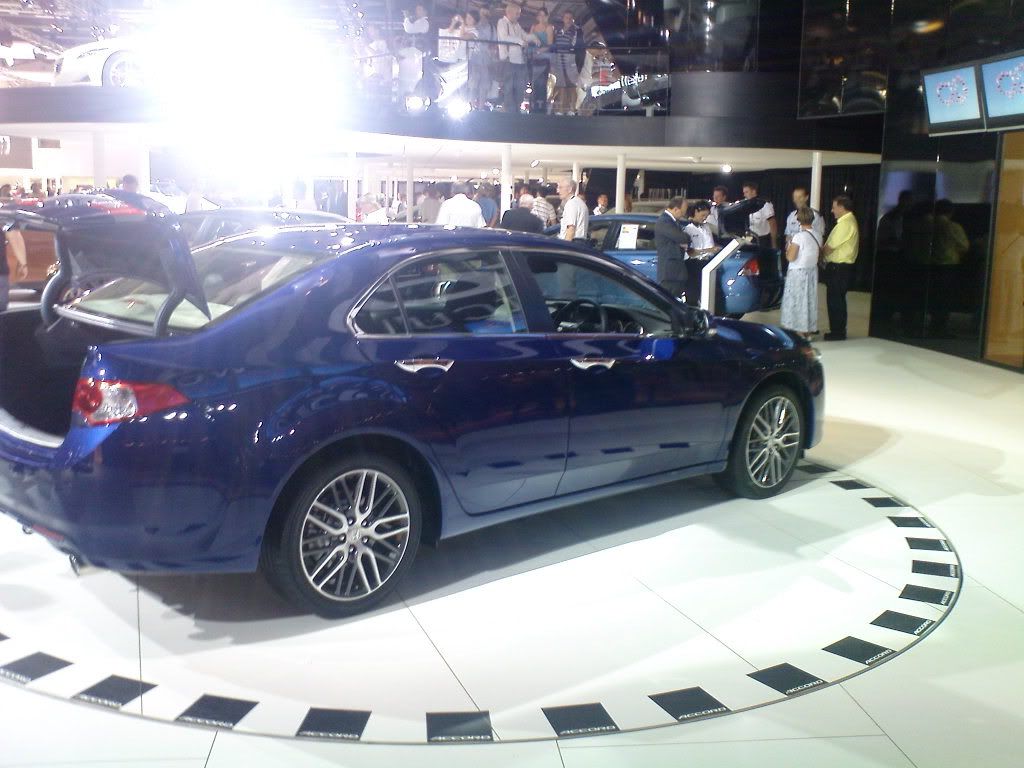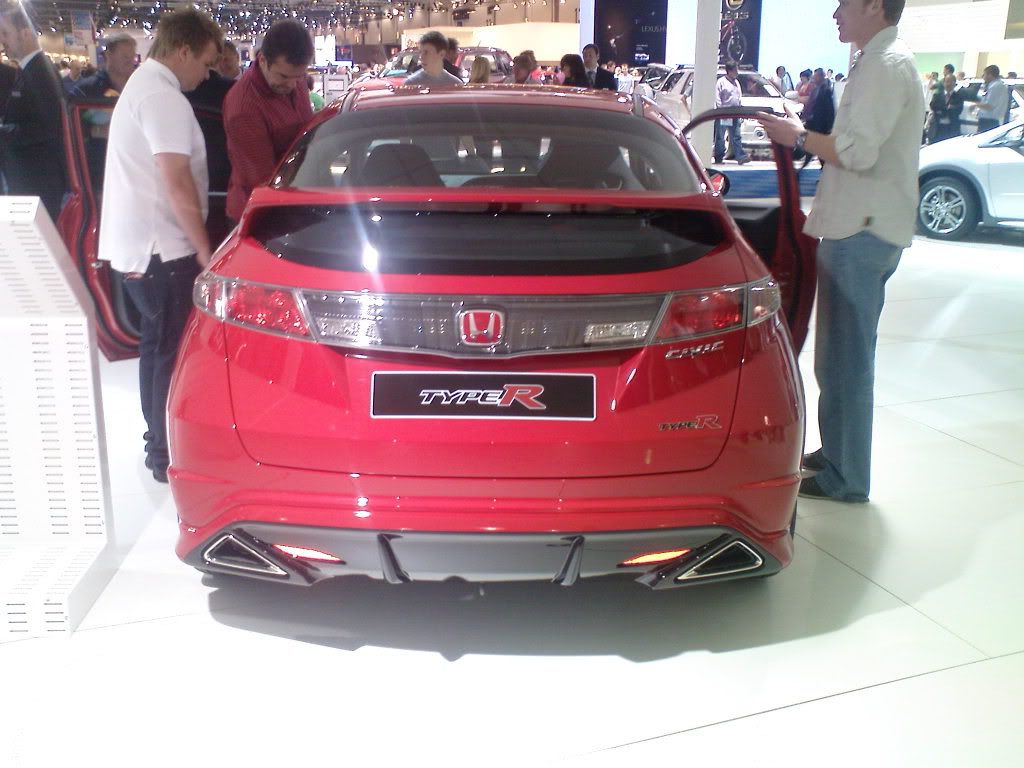 Awesome new Lexus Concept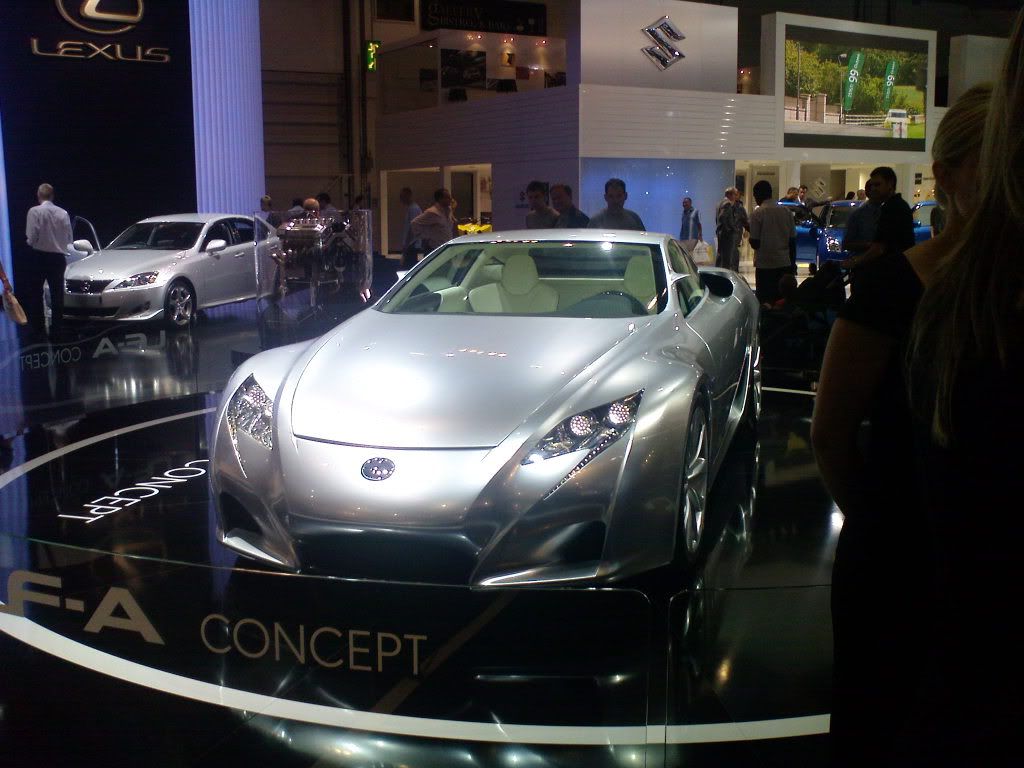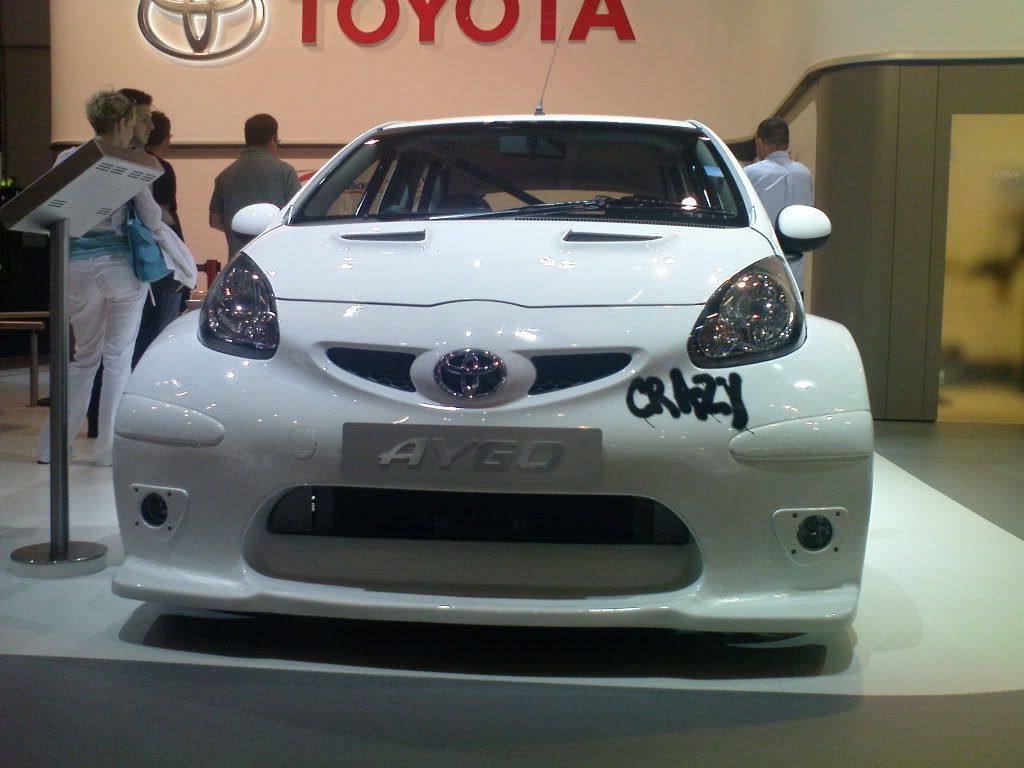 Toyota on steroids, the one off Aygo Crazy.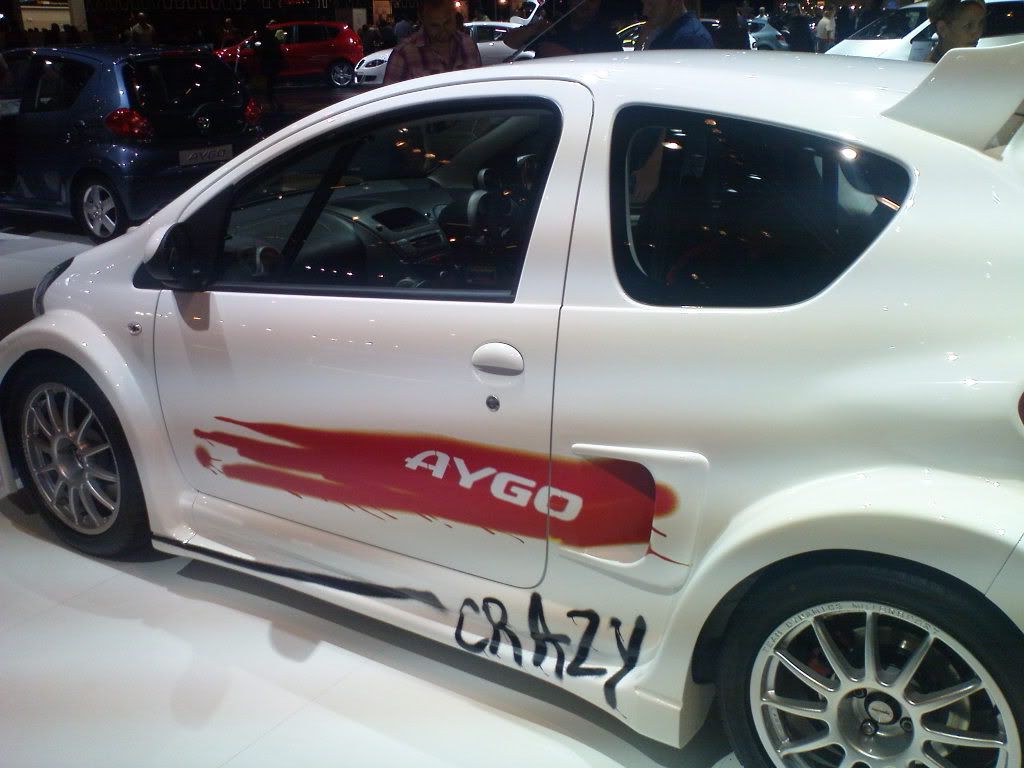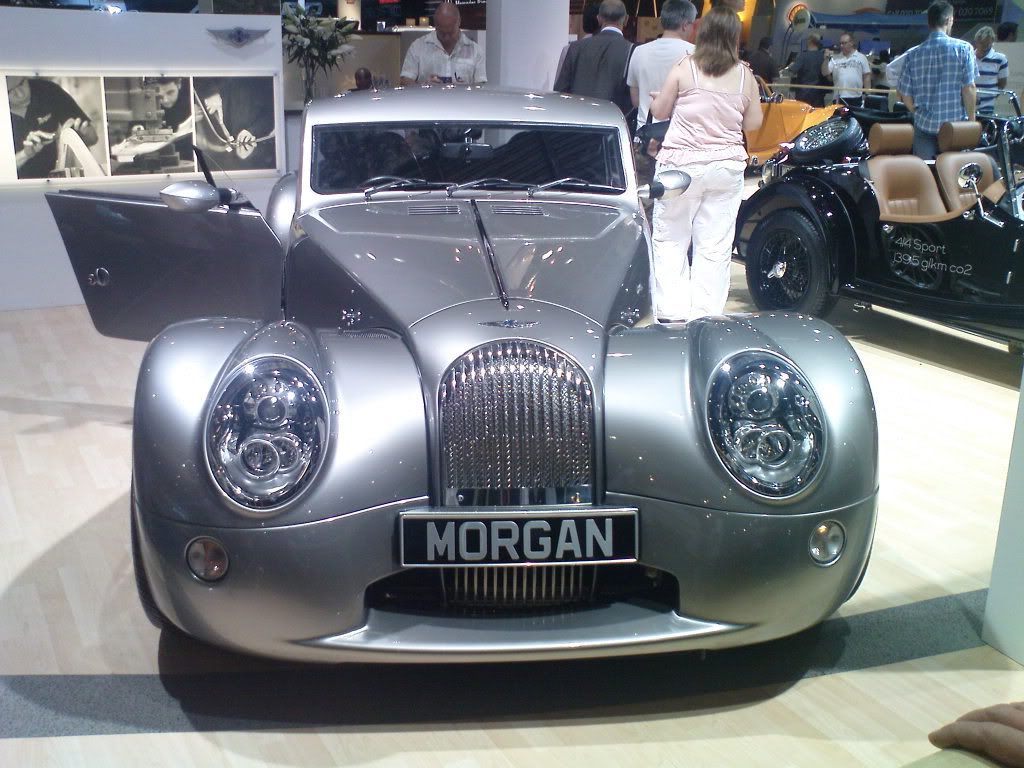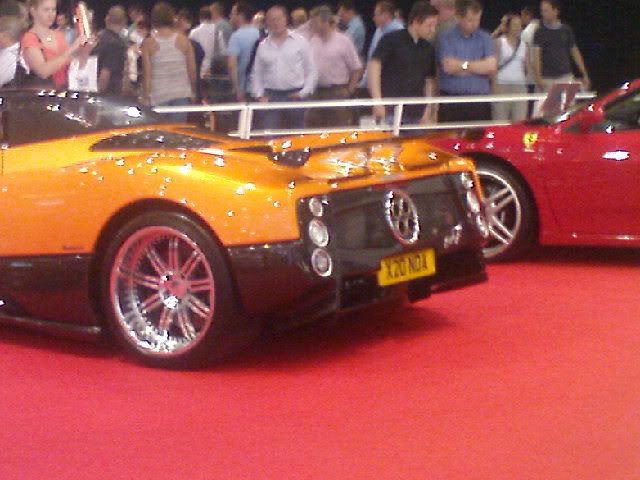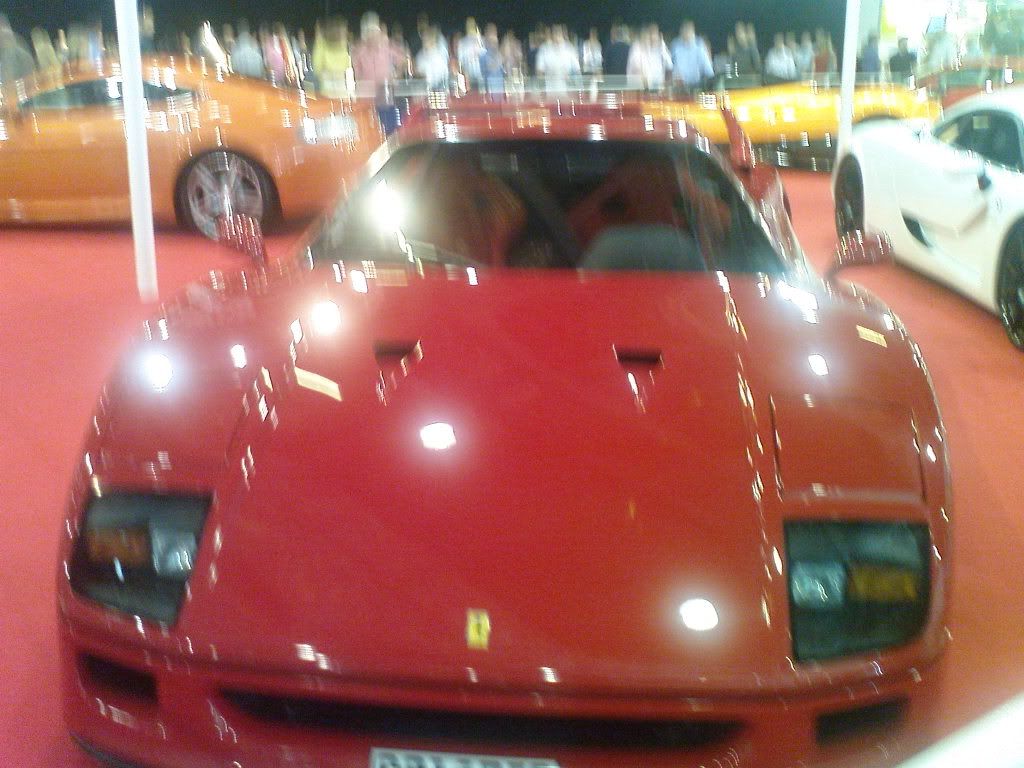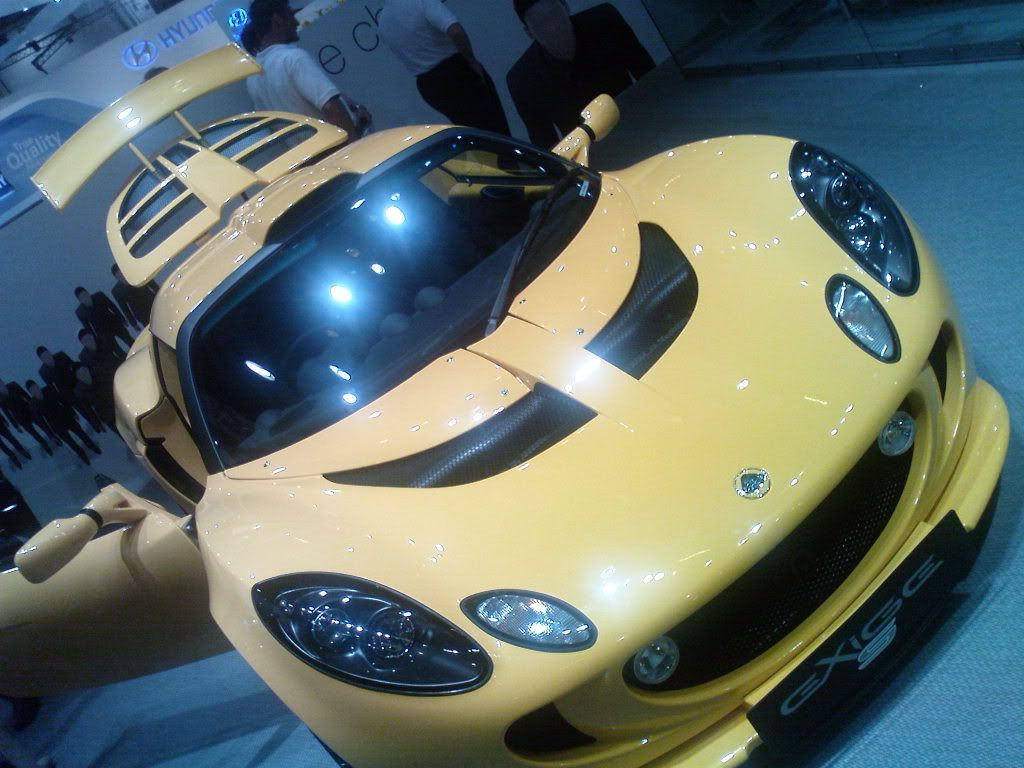 Exige S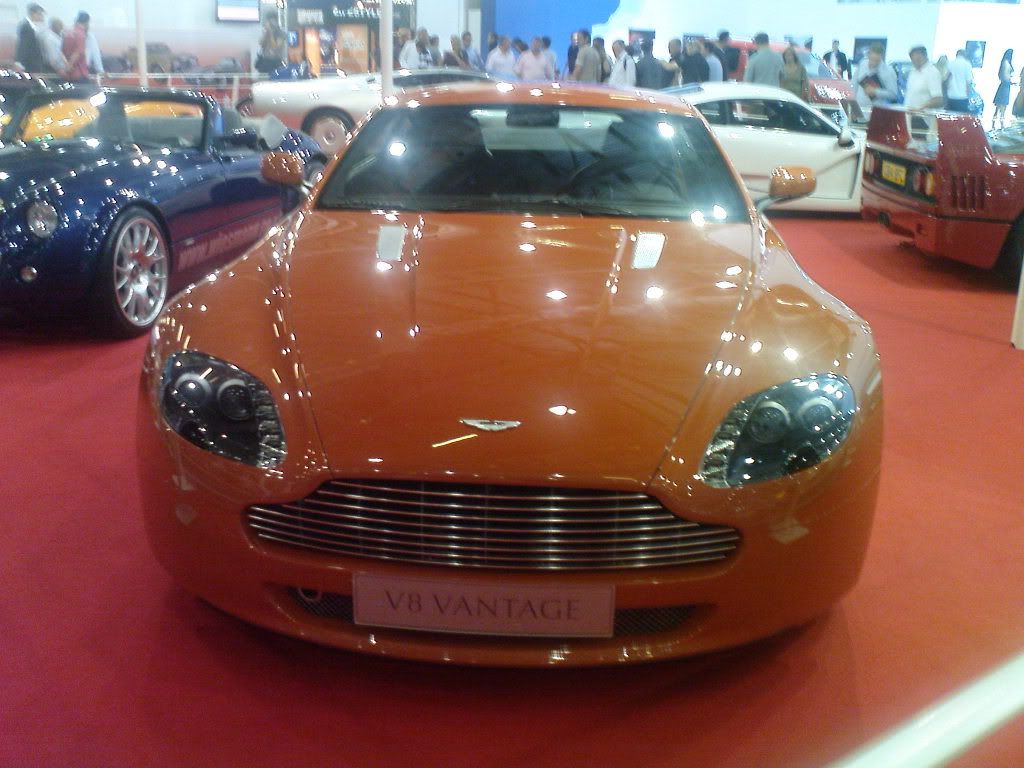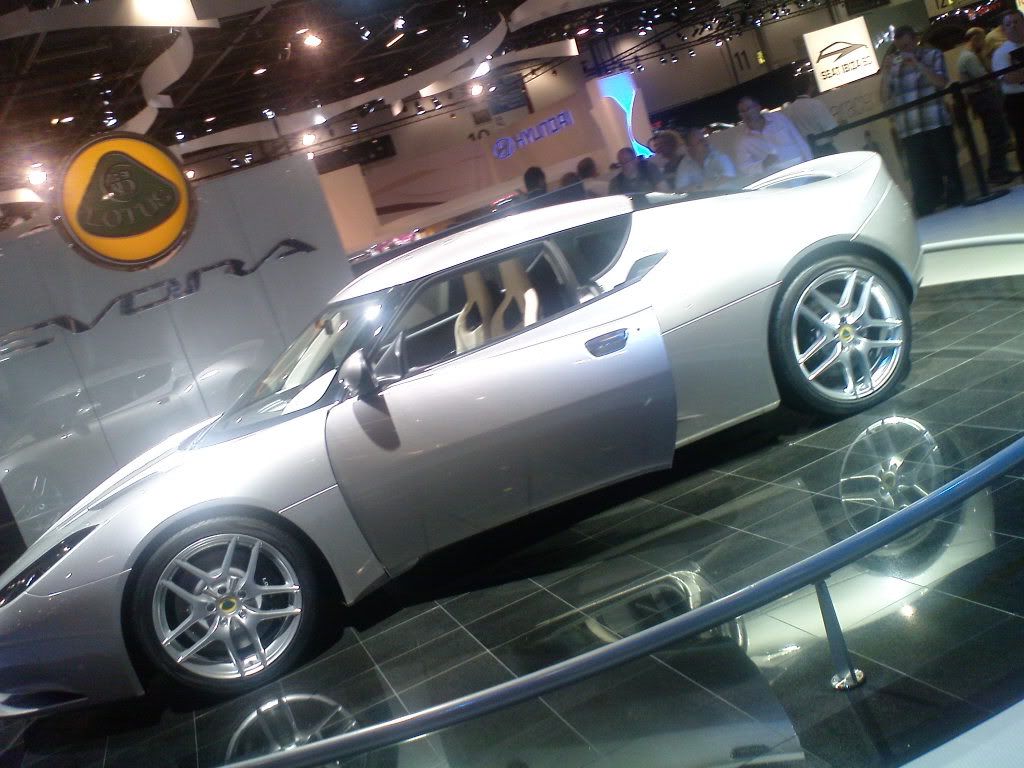 The Evora, formerly Lotus "Project Eagle".