Sep 25, 2006
10,856
4,252
Been a bit busy sorting things out so took advantage and did a few tweeks to boot :ihih:
Little thing i found on the net (also clue for mod):ihih: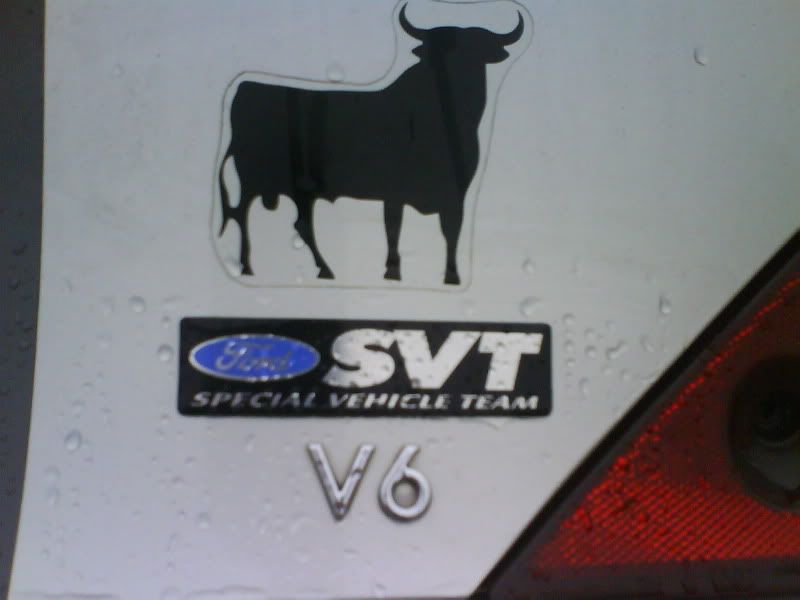 Purchased from JJ a little while ago
its a bit lahd guvnor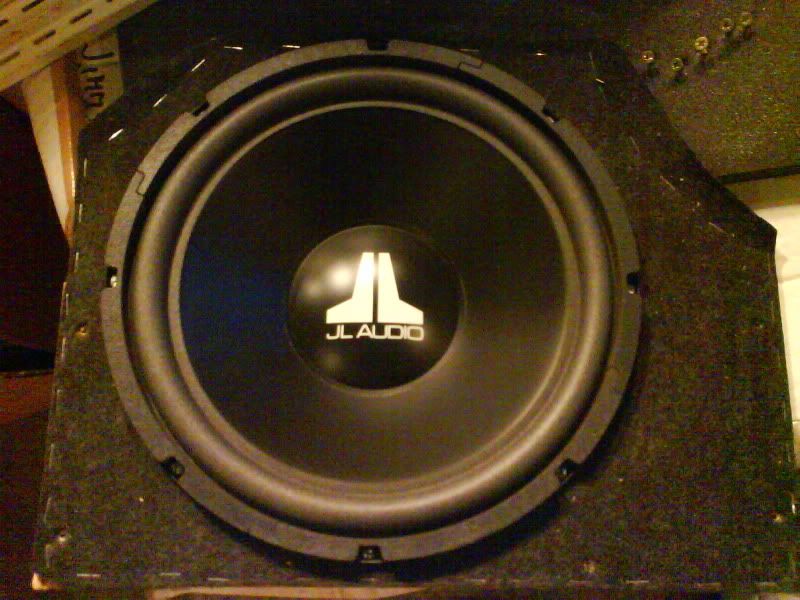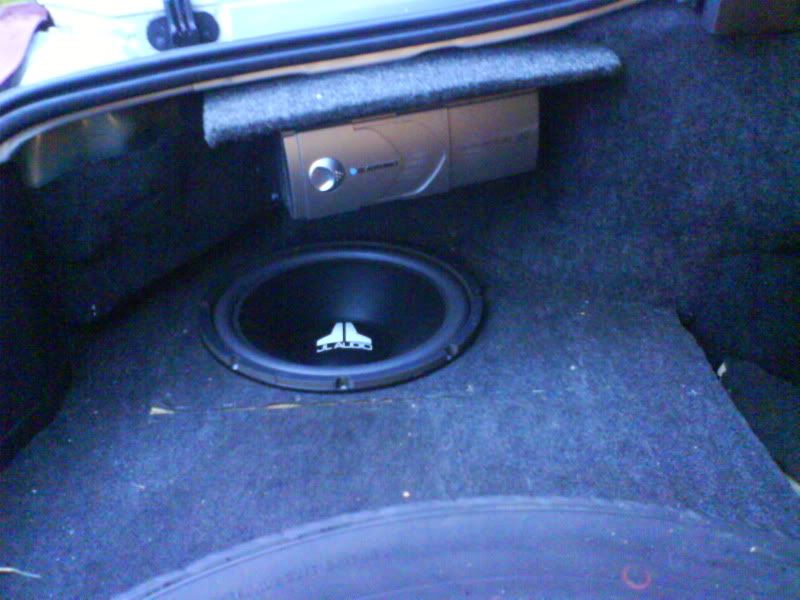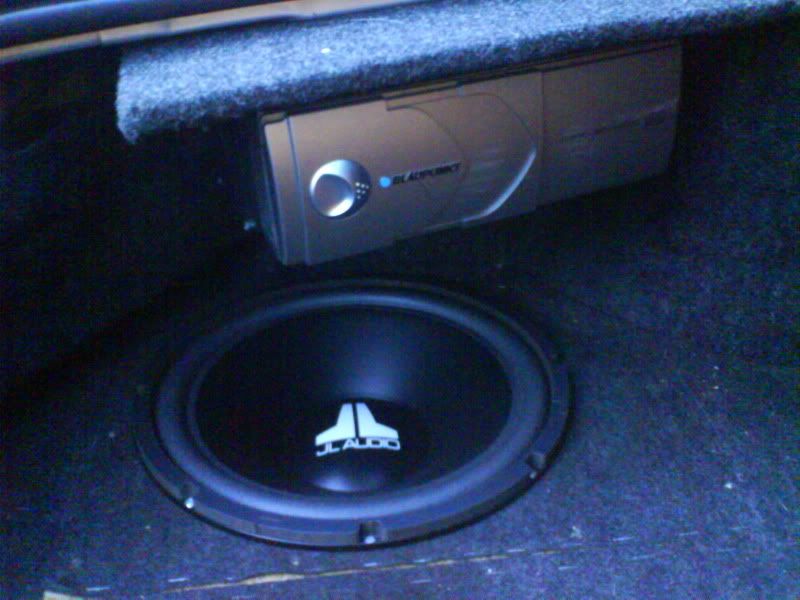 Important bit!!!!!!!!!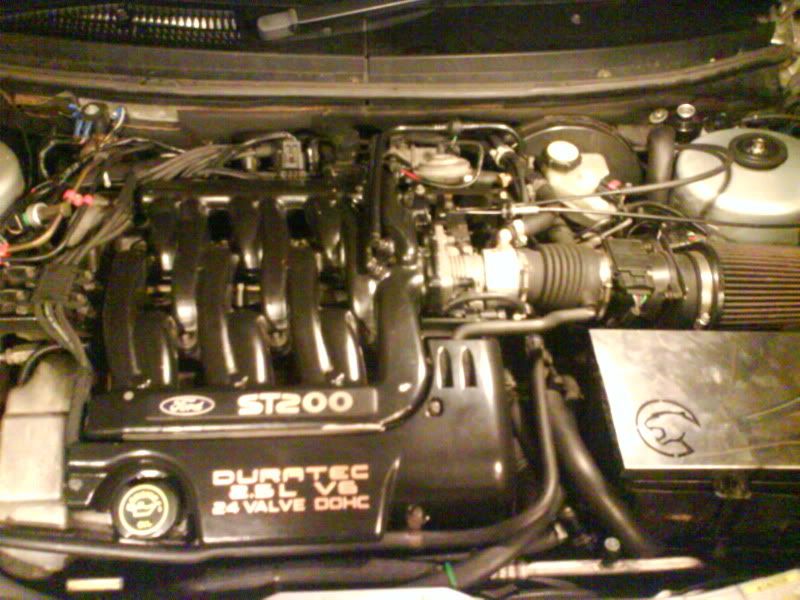 All this started with the starter motor dying..................still might need a new battery!!!!!!!!!!
rrr::mad2: