Had a little meet up with the international criminal that is "Phil Robbo" in his secret headquarters of Lincoln!!
Manos & Mo and a few of Phil's family & friends made it a very enjoyable afternoon for myself and the Mrs (yes thats right, i took her out with me!!)
(Well it saved me having to kiss her goodbye i guess!!)
Cougar spotting!!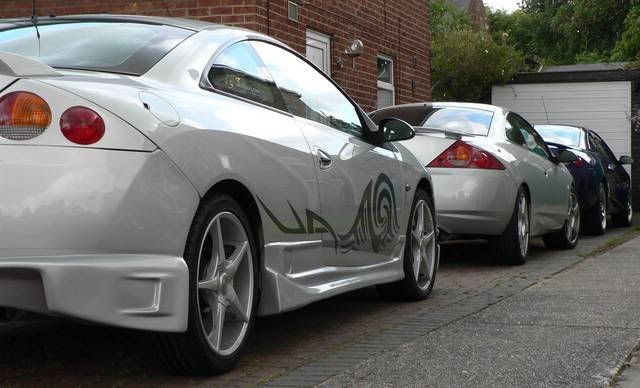 Phil was relieved 3 cougars turned up!
He had paid all his neighbors to go up the pub
so they didnt see a "big gay pink camper with flowers" on his drive!!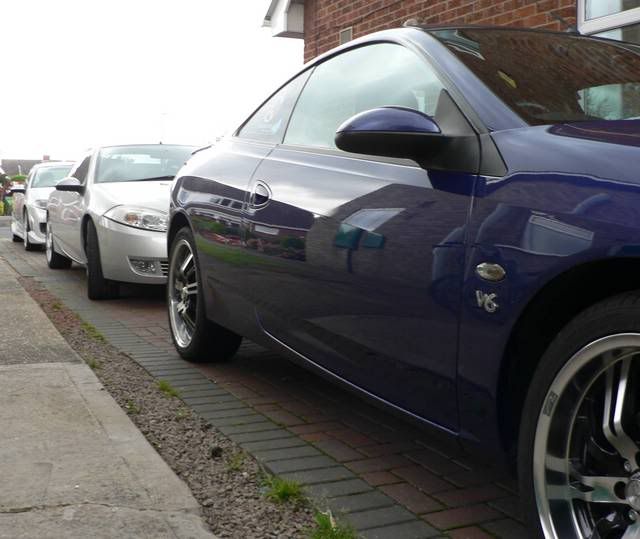 A Firefighter was on stand by! :?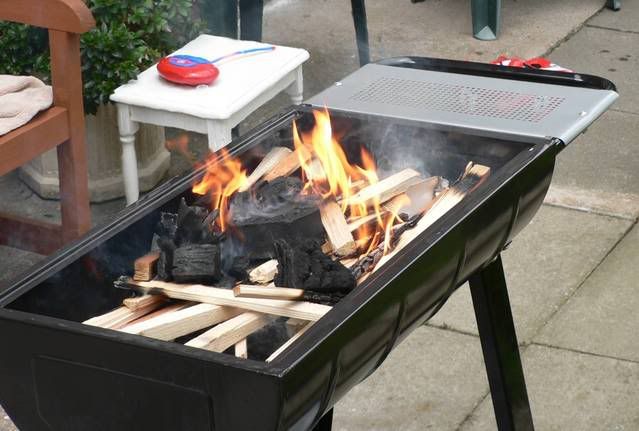 I could understand the 2yr old grandson better than Phils Geordie accent! :roll:



Without G-Pimp Mo danced by herself in the kitchen



The chef used more "F" words than Gordon Ramsey!!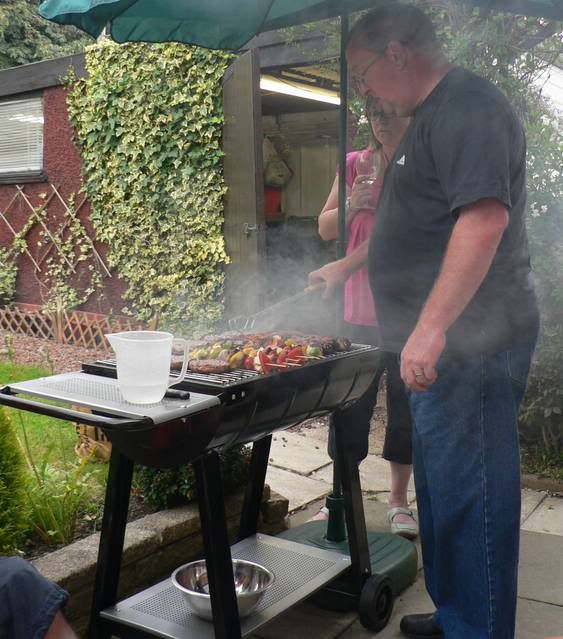 After the success of the food the Red Arrows did a fly past!



Yes Deb, he's lovely but we aint havin another! :?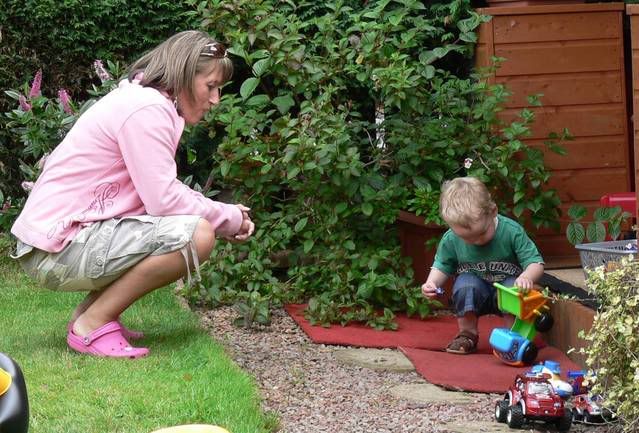 Phil made sure Di felt guilty for ruining his wheel by having it parked where she could see it :twisted: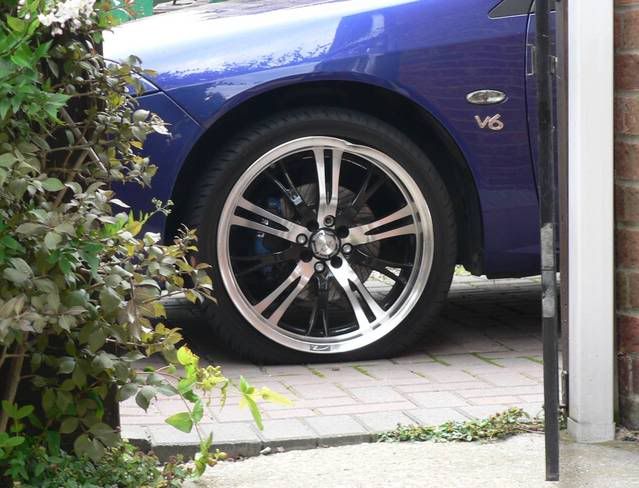 But Di did well in choosing the hire car for Phil :roll: :roll:



I found Phil's office :wink: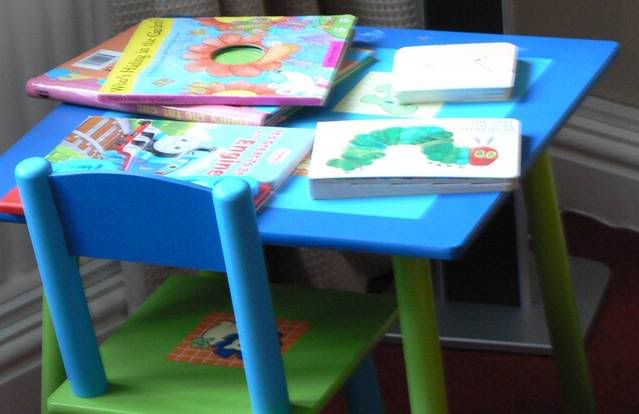 Many thanks to Phil & Di for the afternoon, from myself and Deb's :wink: