I went along to the RSOC meet at Lulworth Castle near Poole with The ST-Owners Club yesterday!
Was a great show!! The site was fantastic!!
Here are a few pics that i took!!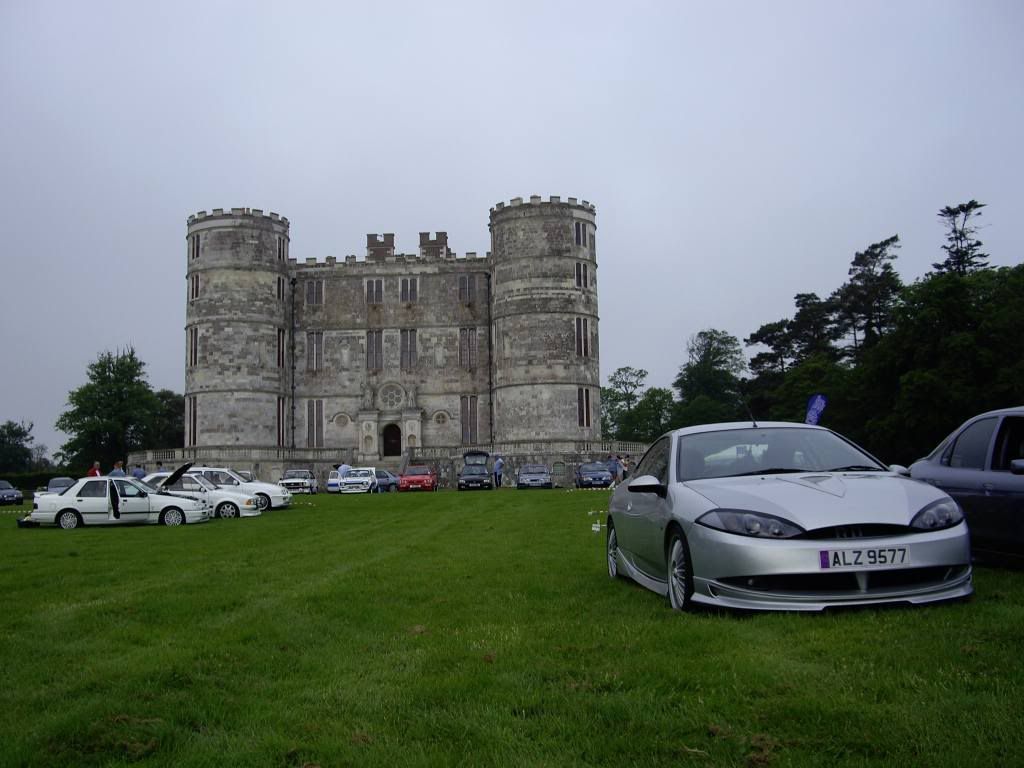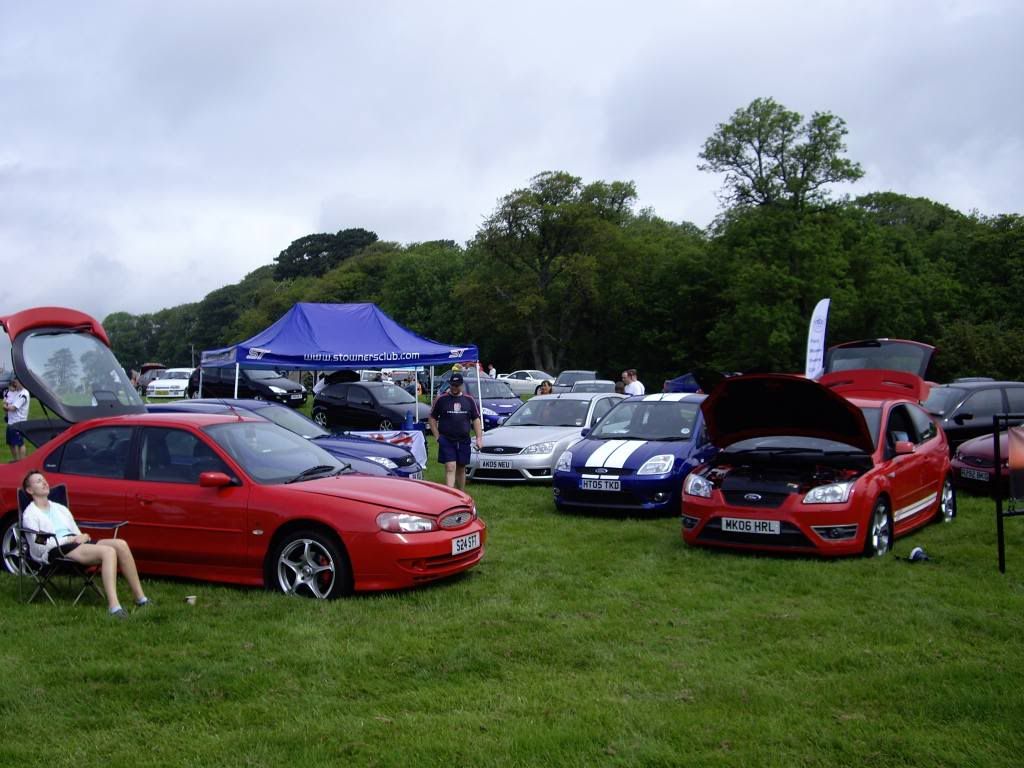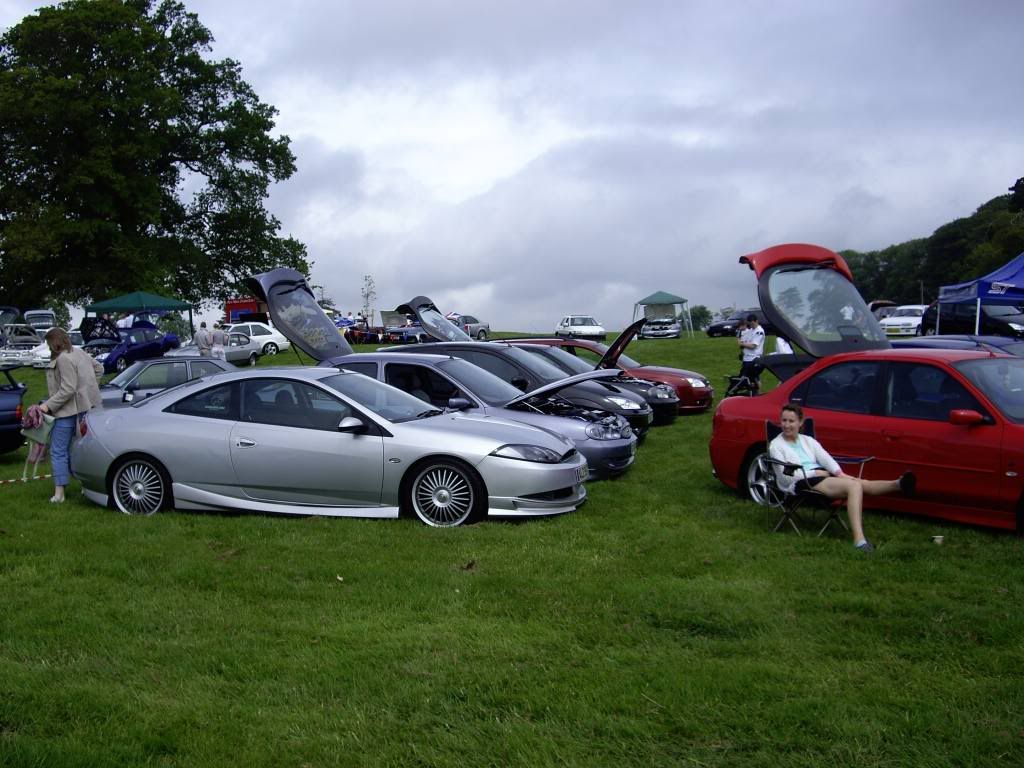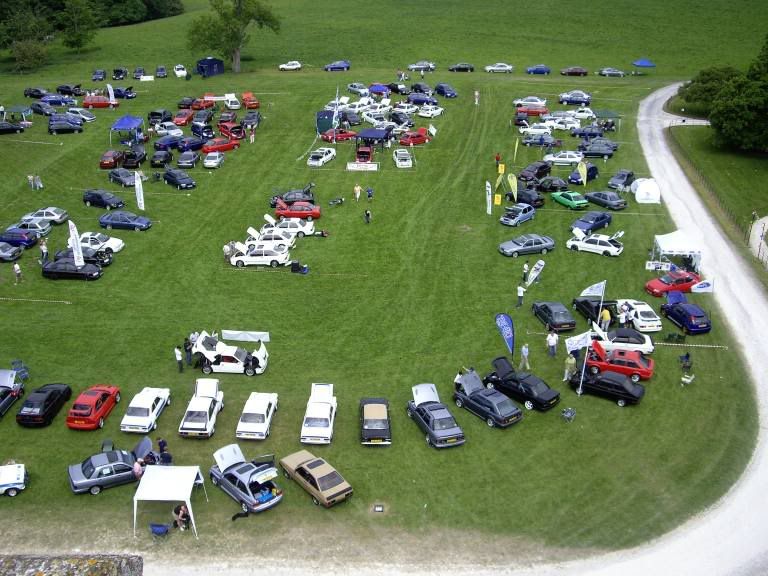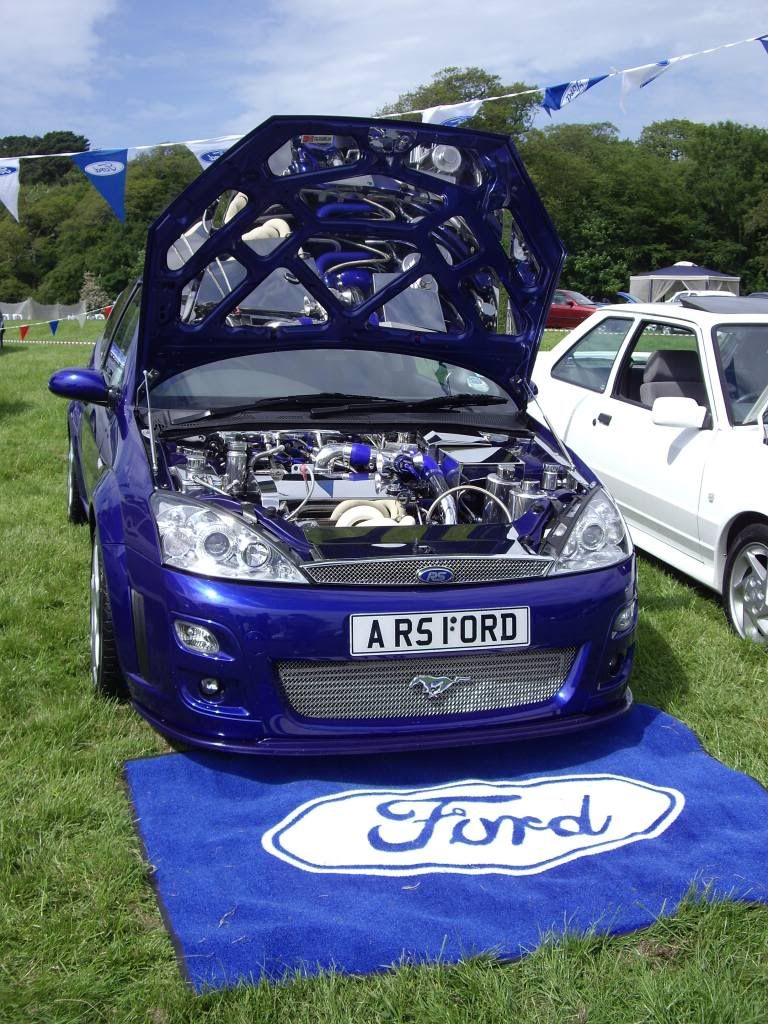 One of the members (MarkT) won "Non RS Car of the Day"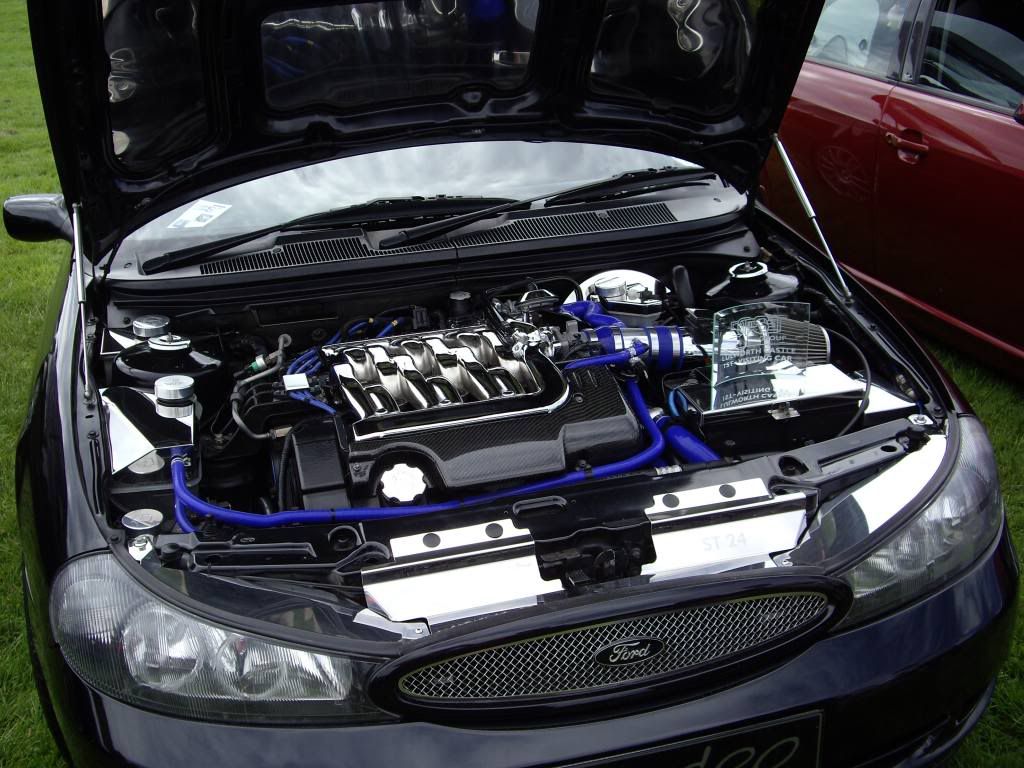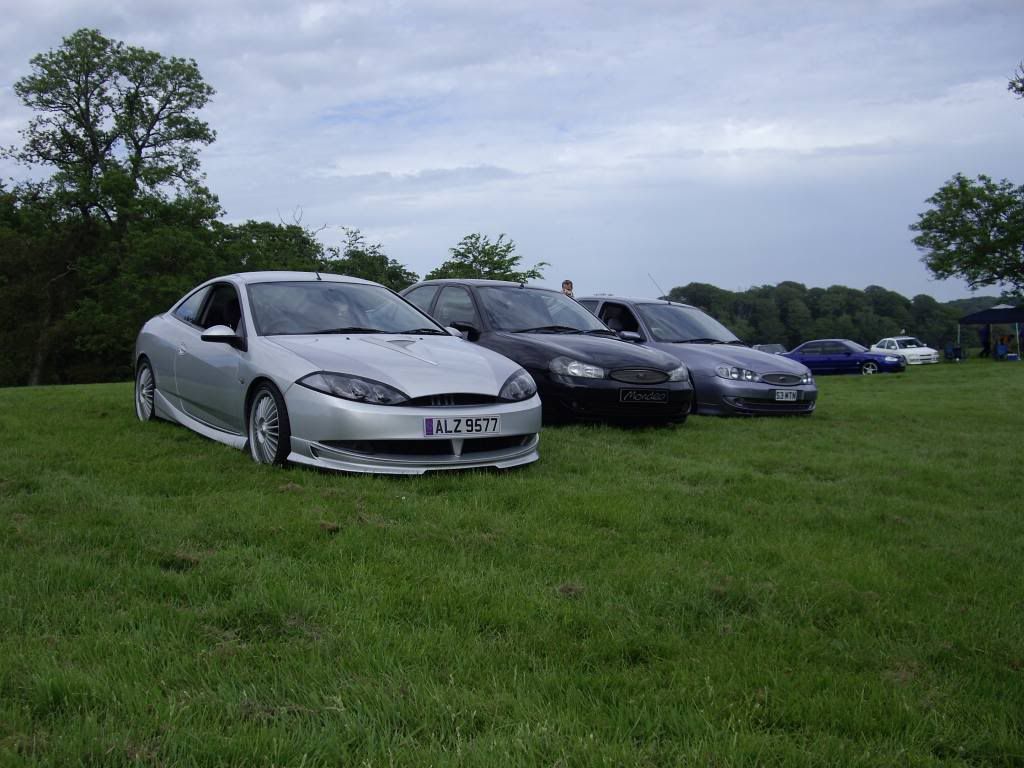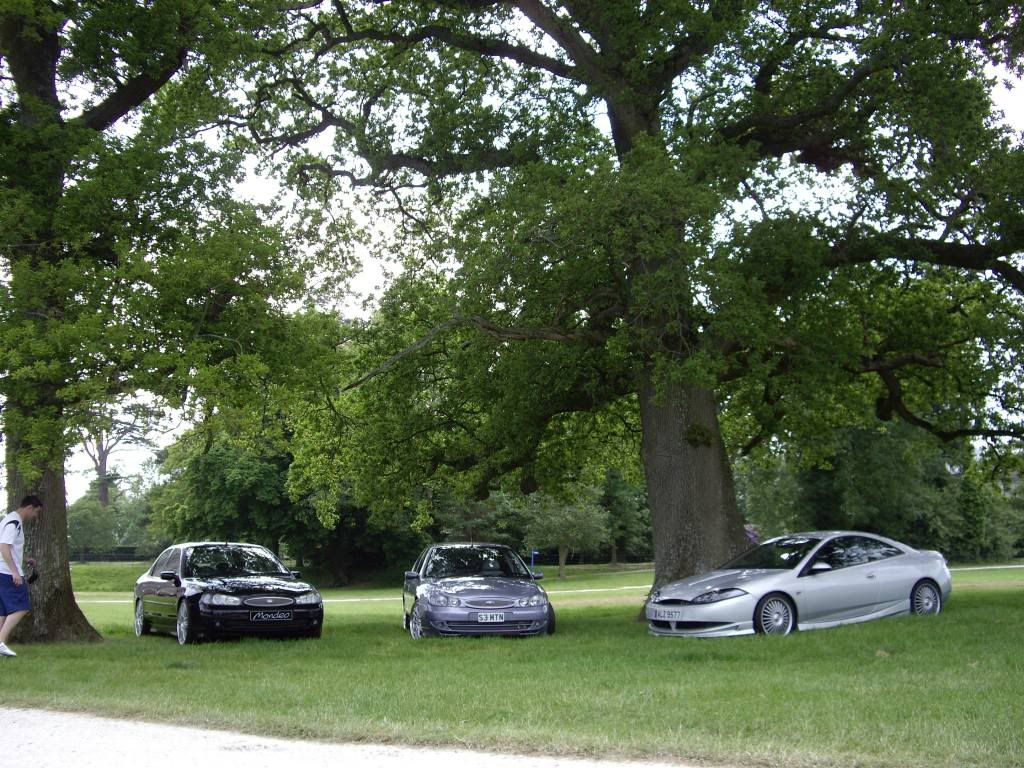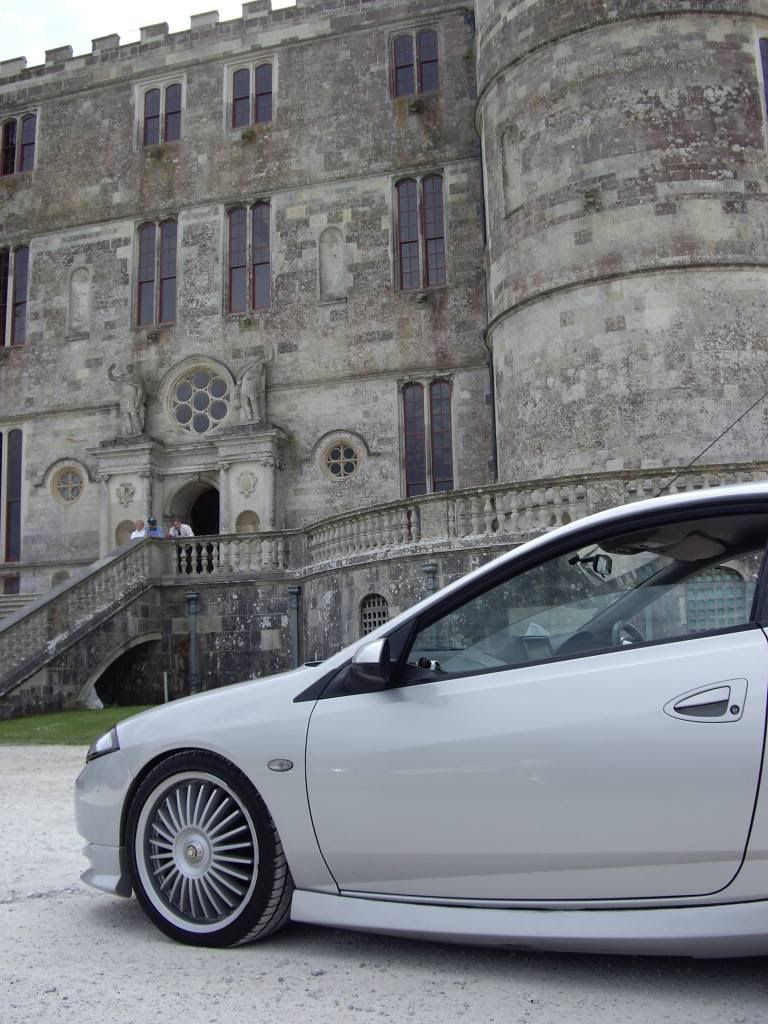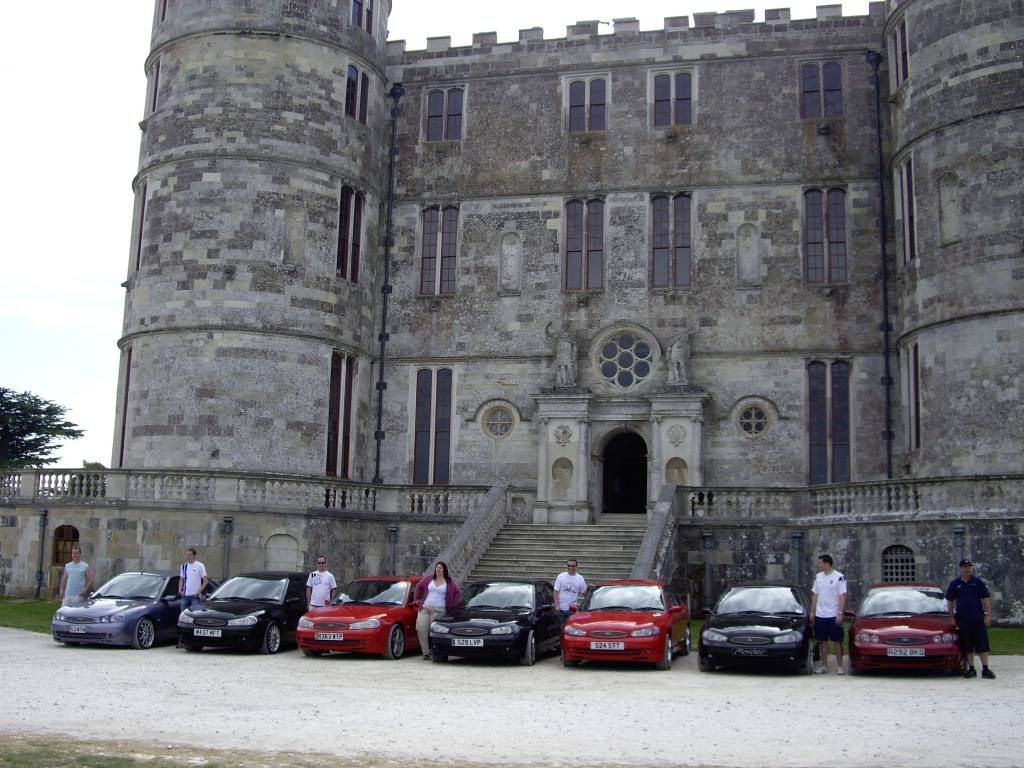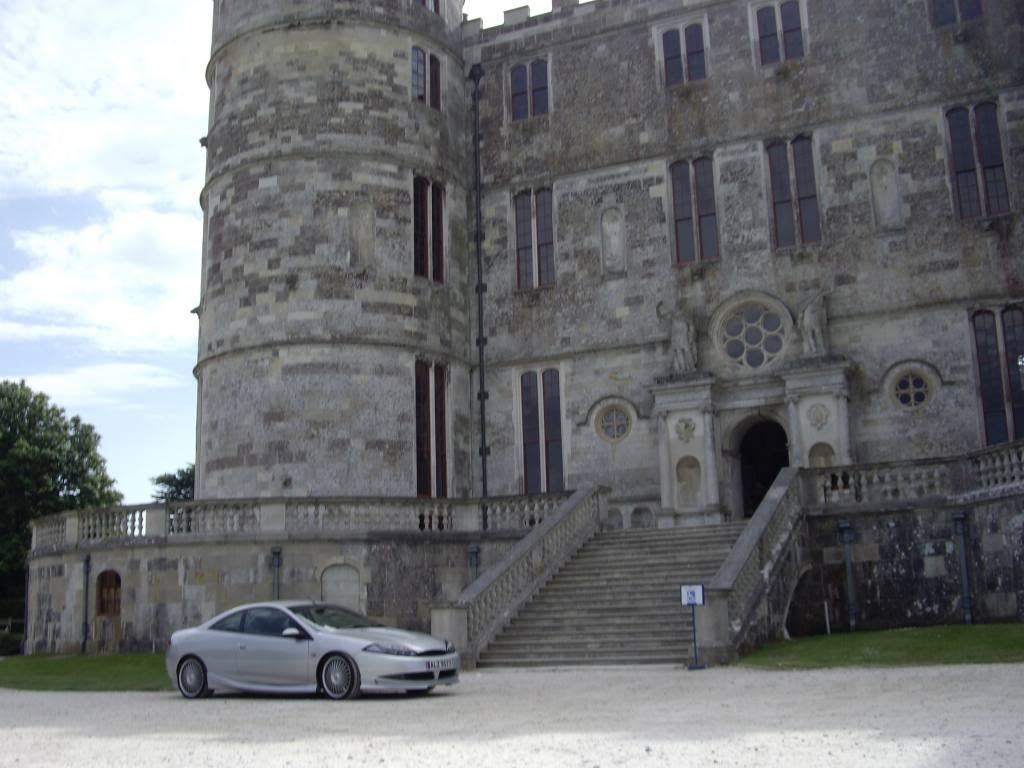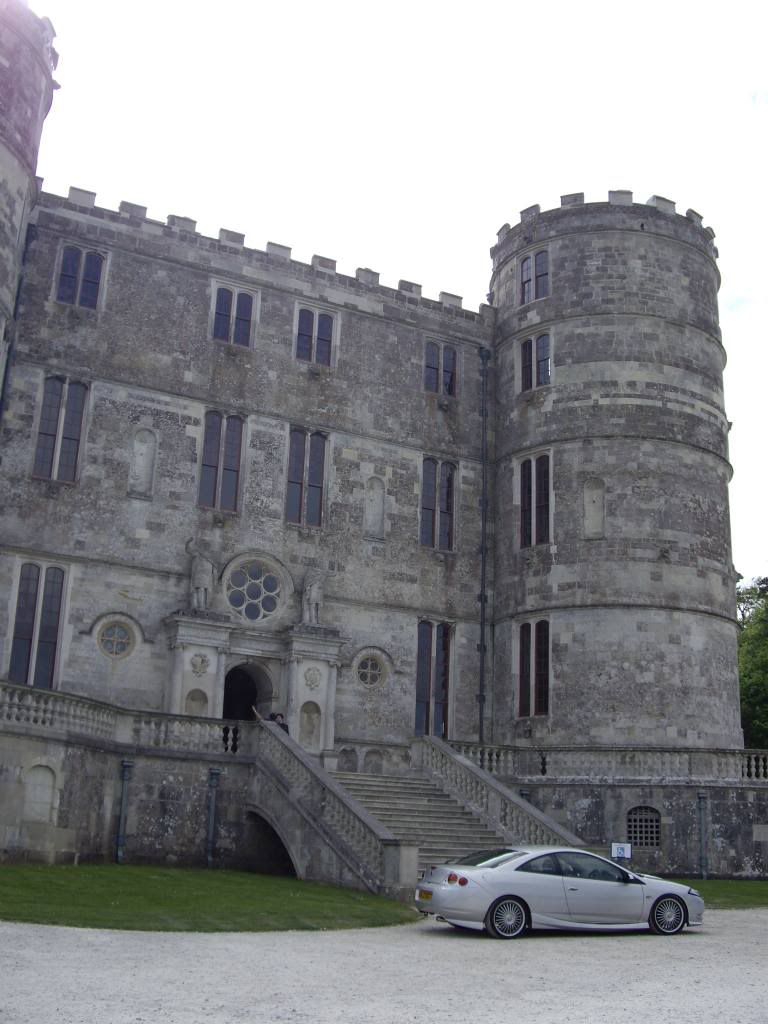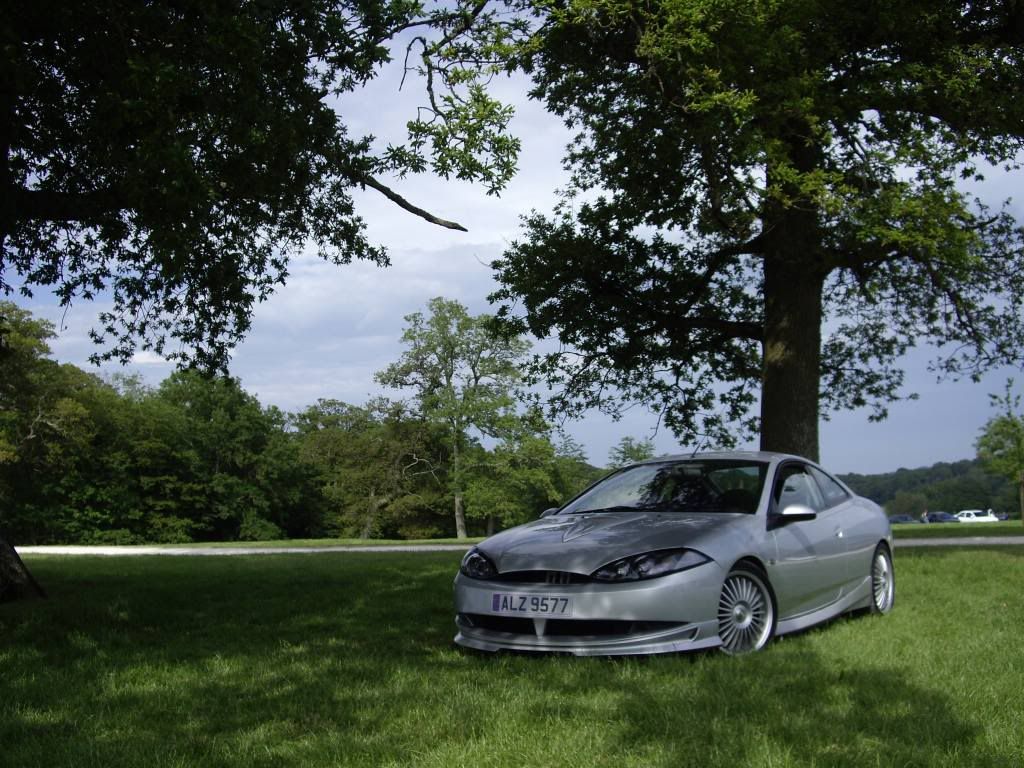 Rest of the photo's Here!!
http://smg.photobucket.com/albums/v181/azervas/STOC - Lulworth Castle/?start=0