Was a perhaps the first real spectacular day of the year so a real good start for a meet...
I really have no idea what Jo is doing there...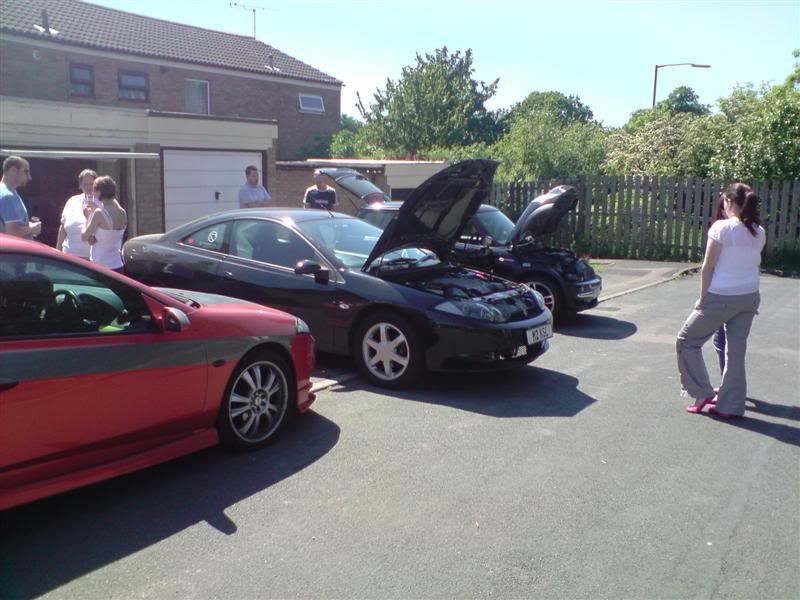 Cant have a meet without a few bonnets open can we?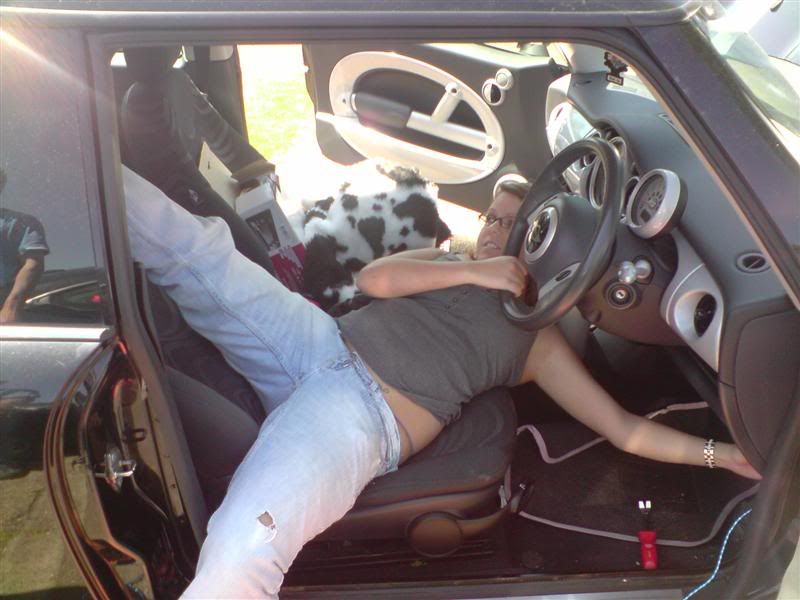 Someone forgot how to drive..!
The new universal measurement for boot size - one jo equals *gets Kullys scientific calculator out* 2 + 2 x by the square root of 29 - 3.142.. screw it we will get a 10 inch sub in there.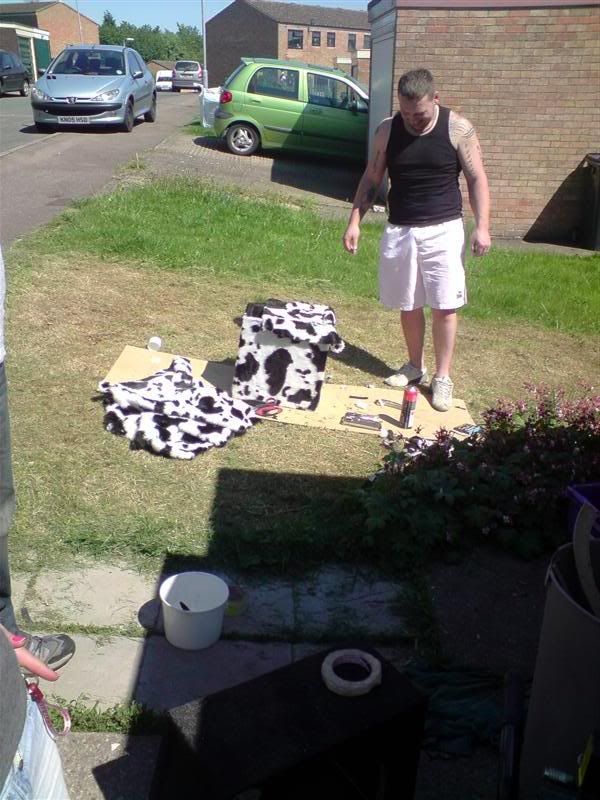 Make the box, cover the box, do a little dance, get down tonight!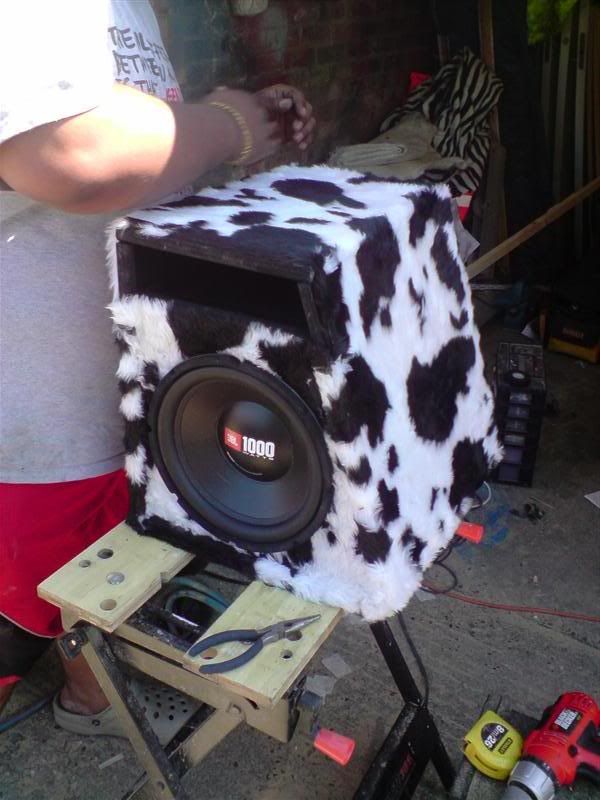 Some MDF, 1 dead calf, and a JBL sub later...
Fits like a dream! (more cosmetic touches to come later e.g. hiding the wires etc)
Kullys new install...a trunk monkey!
Rich always up for a bit of ass!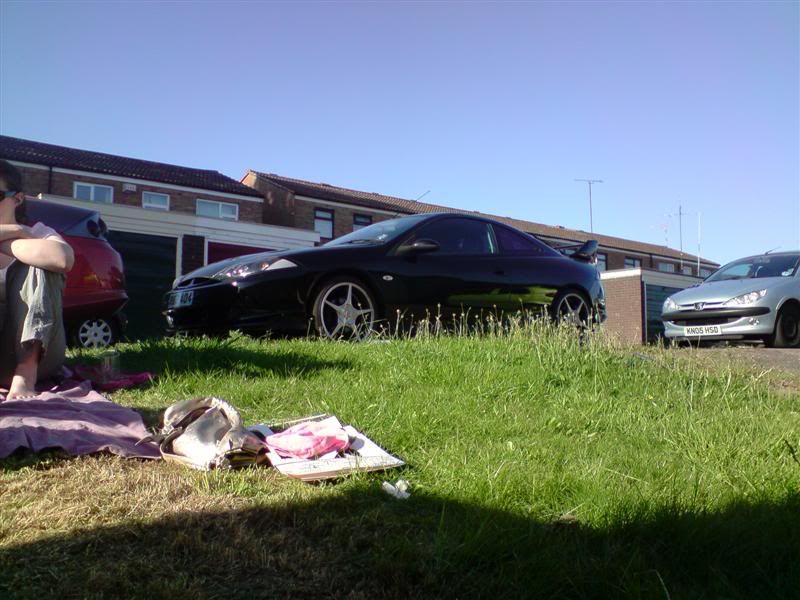 The Bitch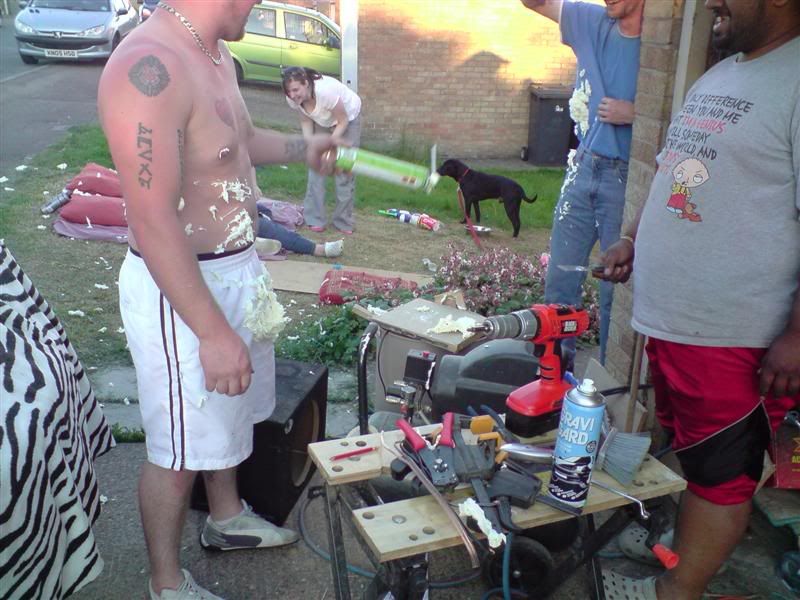 How not to apply expanding foam..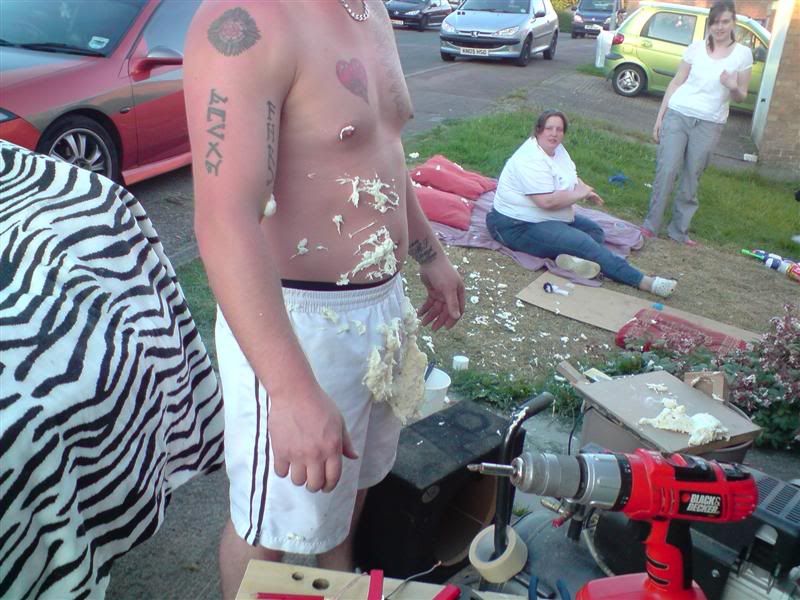 Caption contest?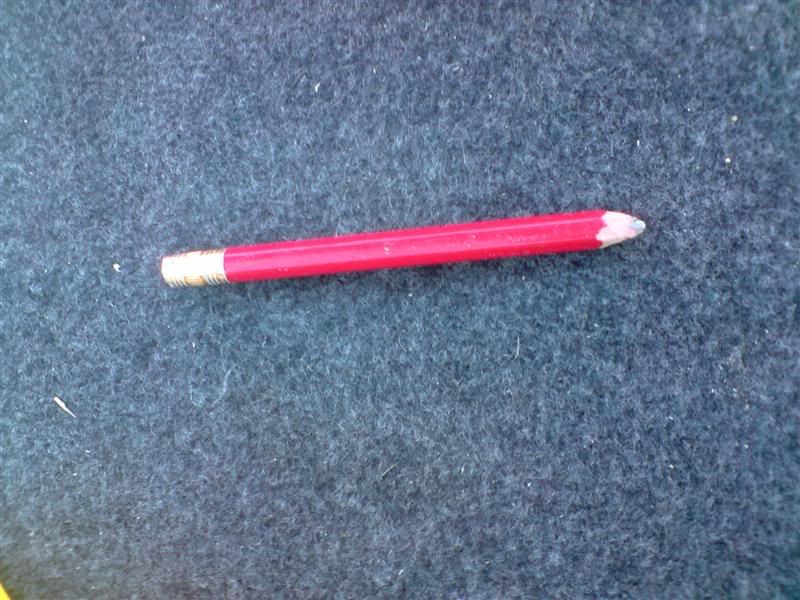 Heres your f'ing pencil Jason!