Hi everyone
Well I'm back from my trip to the highlands and islands!!
It was great to get away from everything for two weeks, just a shame that the weather didn't play ball. Still, we had some sun everyday (and some rain
) so we can't complain.
Didn't get any really sunny mornings to show off the melina blue in, but did my best to get a few pictures at most places we visited.....here's a selection.....
A wet day in Oban... (say cheese darling!)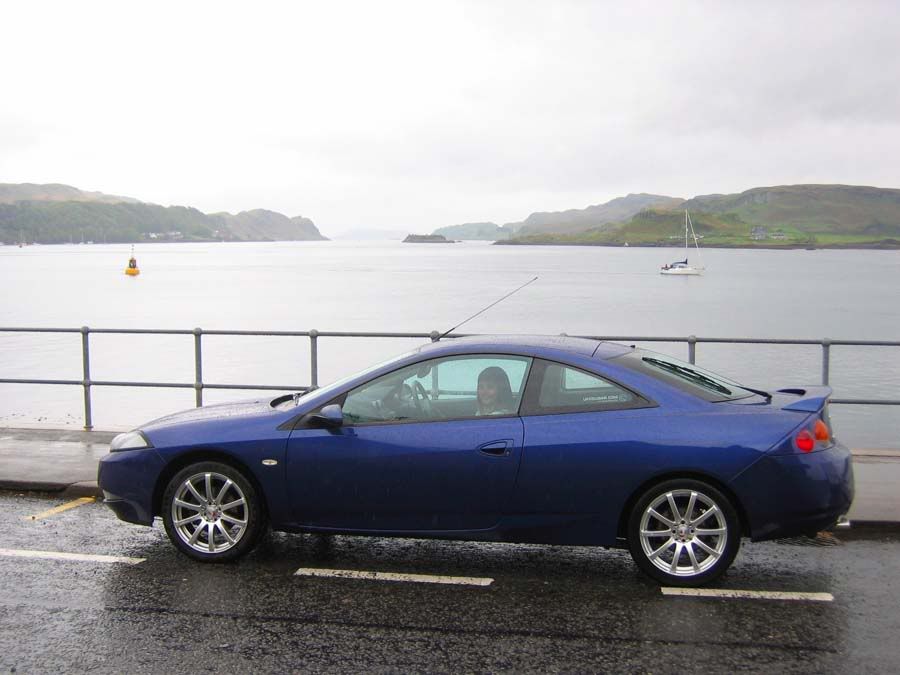 Sunnier times in Glen Etive...
Did my best to keep the bug population down on the way up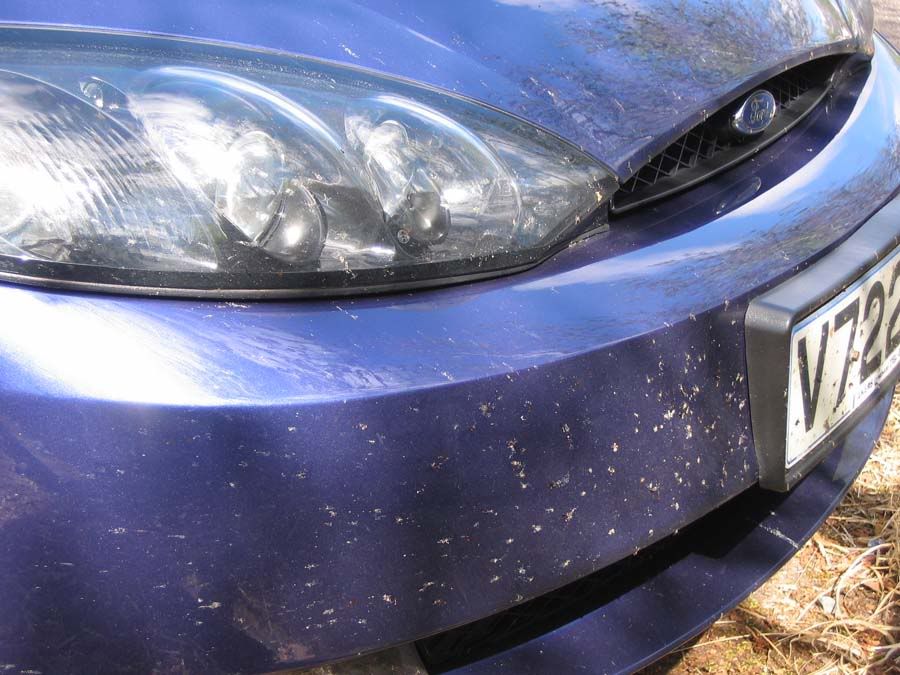 Another sunny moment....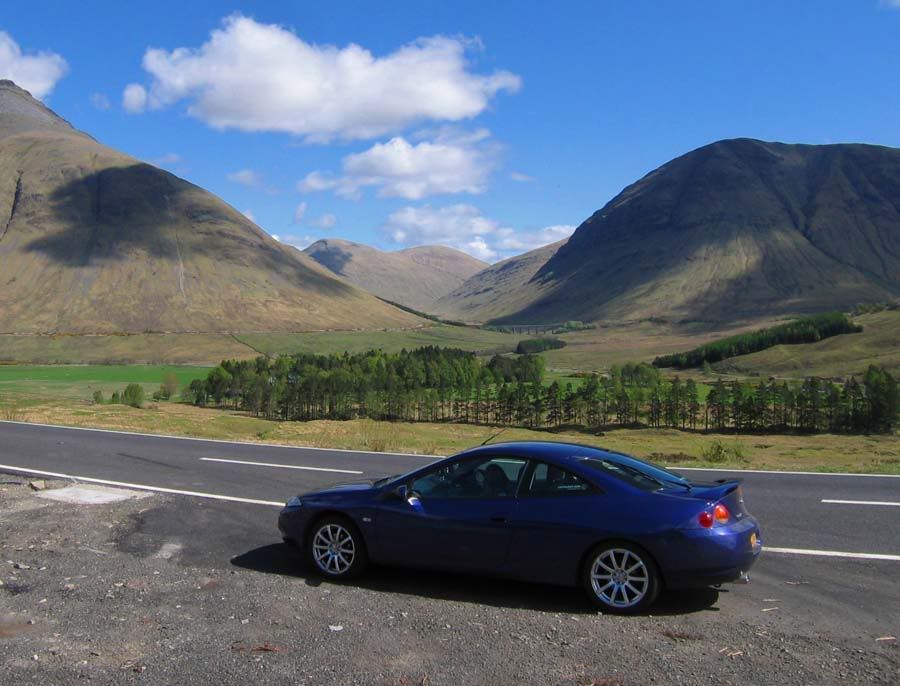 and not so sunny....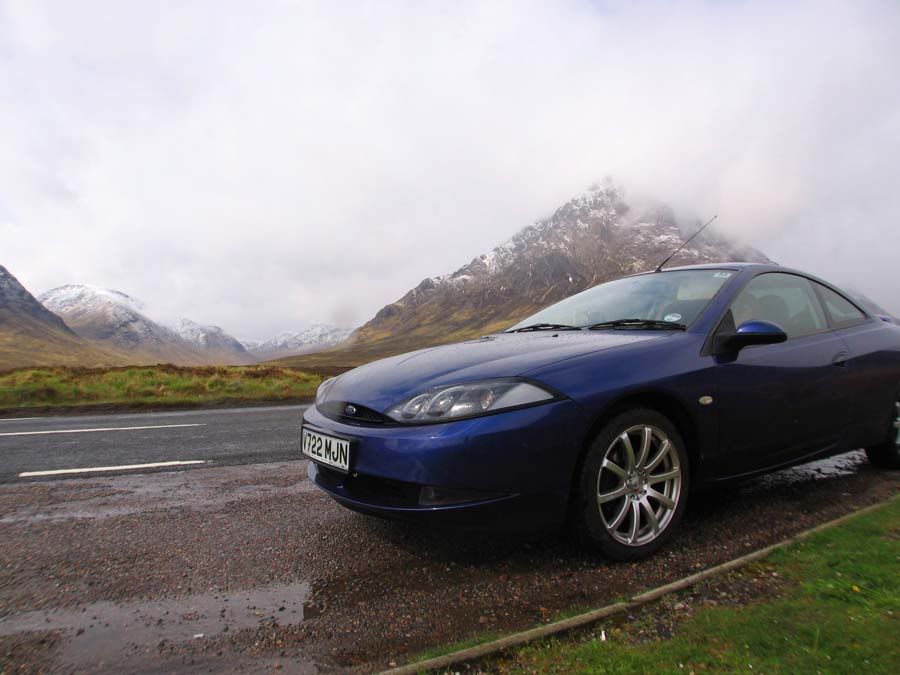 It snowed overnight during the last week - this is Glencoe...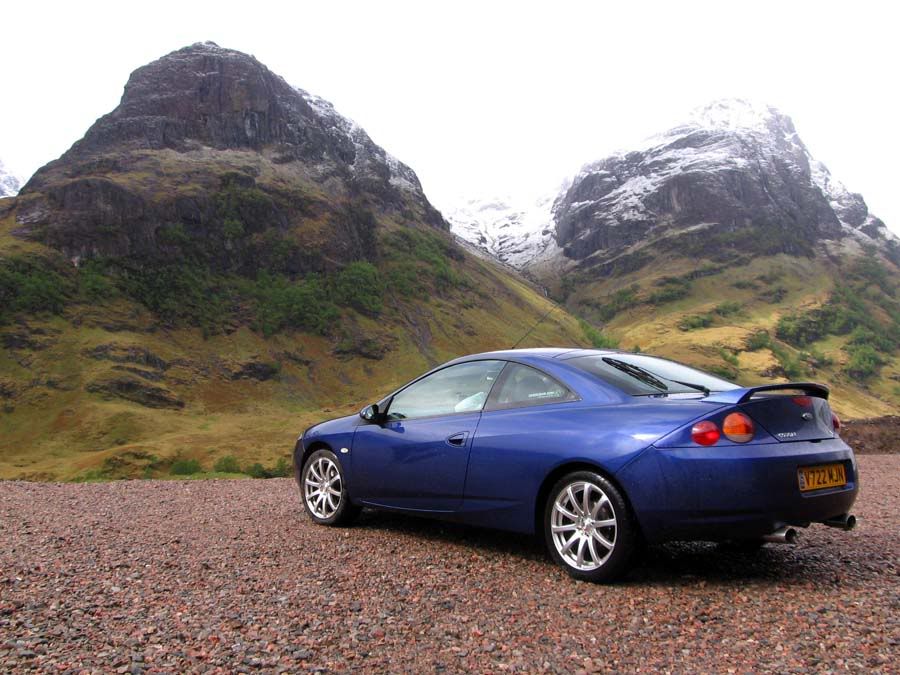 Sneaked into the disabled parking zone for this snap of the Eilean Donan Castle...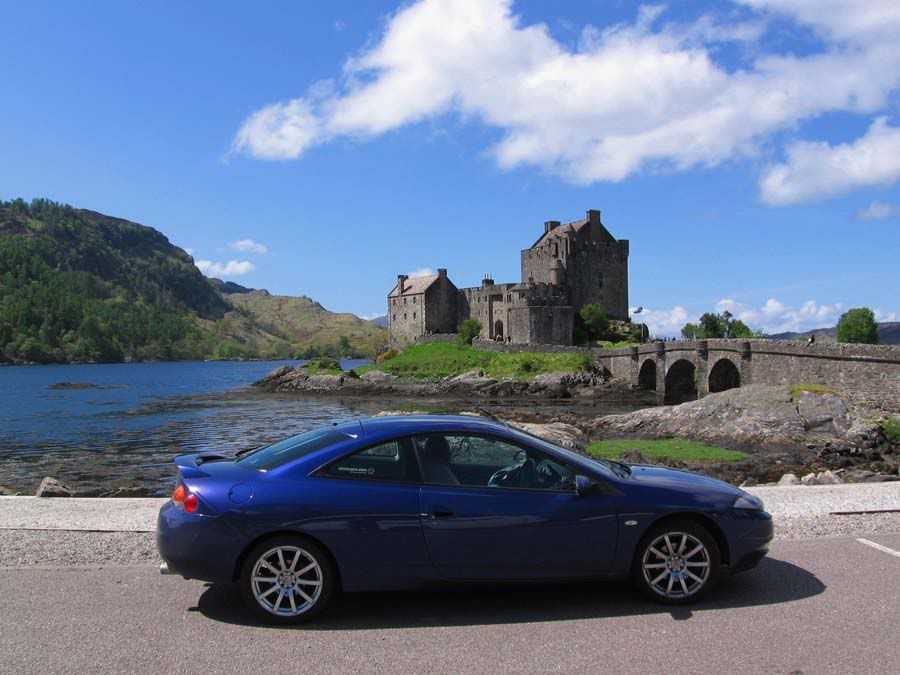 "Not another picture of the car!!"...
....." yep"......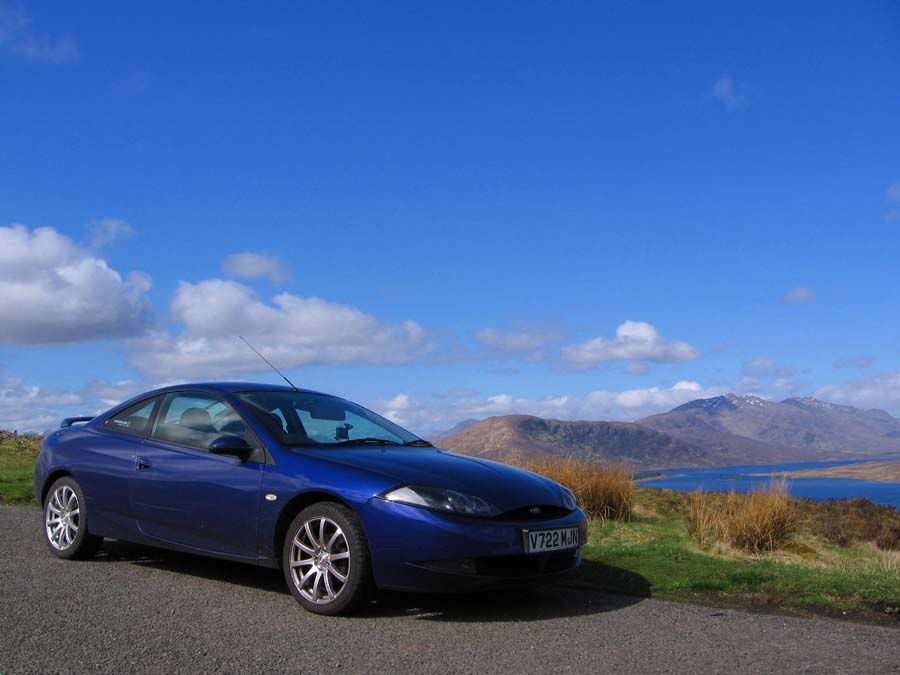 Beautiful scenery near Mallaig...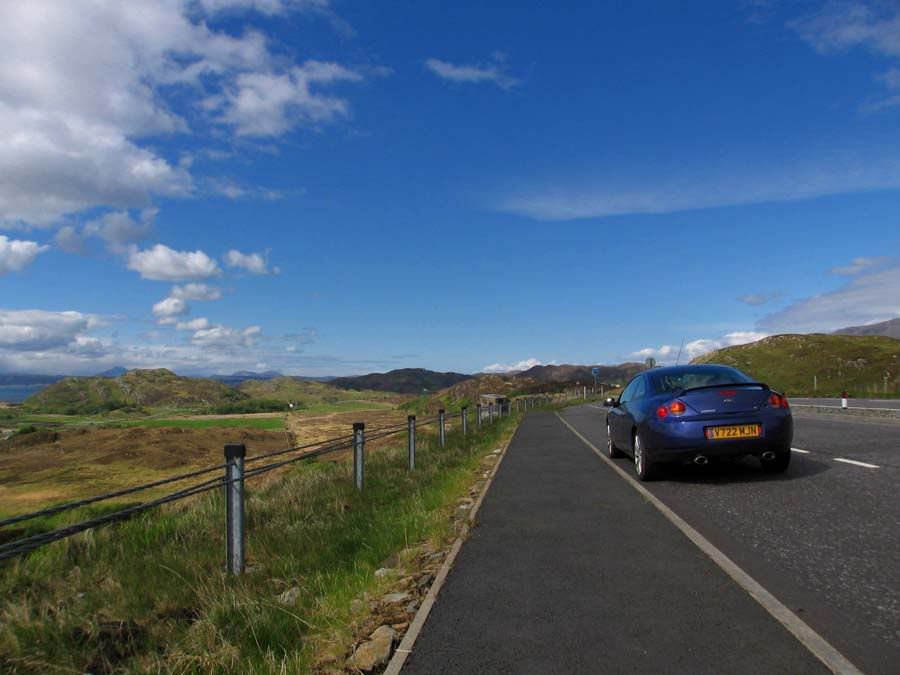 Poser!!....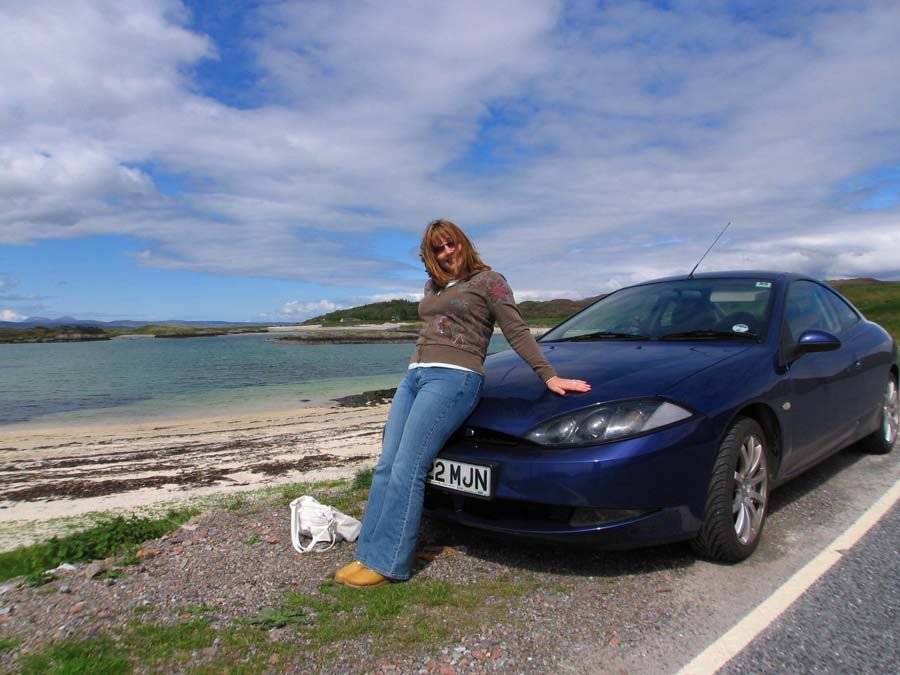 Big skies near Mallaig...
"Excuse me is there anyone there? I've got a V6...."
The occasional car as nice as mine turned up.....
And some that weren't quite in the same league....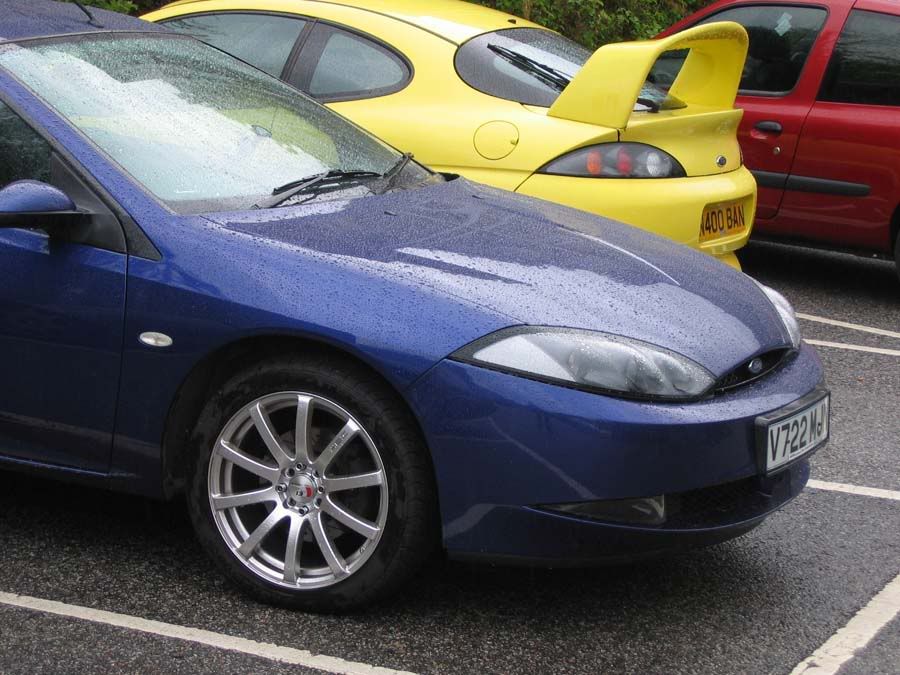 "I know it's sunny, but I'm not getting out!!"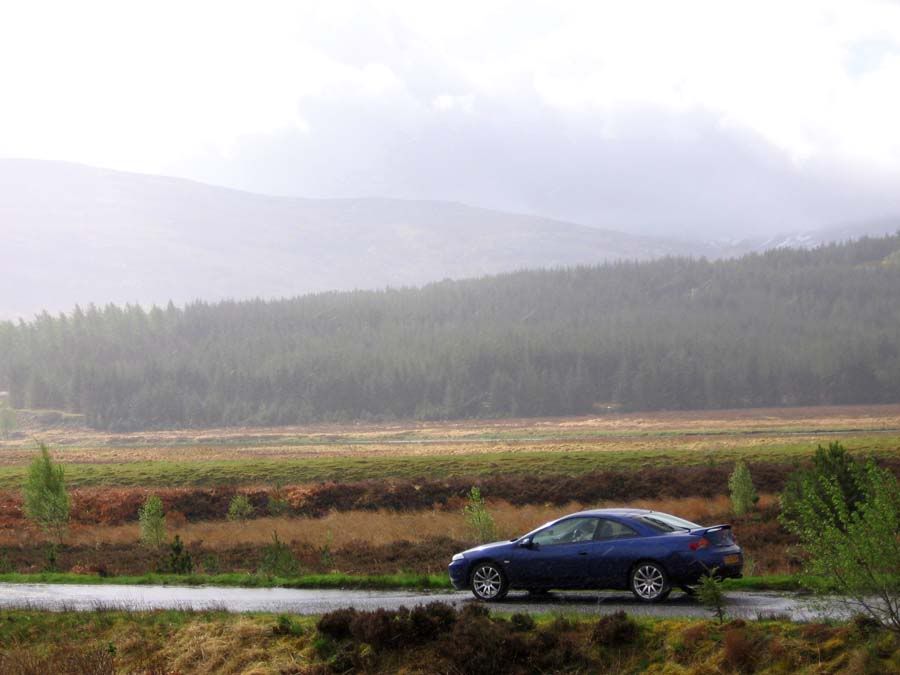 Final figures for the trip.....
Total mileage for the two weeks - 2450 miles
Romsey to Spean Bridge (Nr Fort William) 535 miles (driving time approx 10 hours, but we split it over two days)
MPG
To Scotland - 33mpg
Day trips - 33mpg
Return Trip - 32mpg (I think we ate too many cakes!)