Okay - mass pictures incoming!!!
First off - the stand. It saw 2 cars having their unveiling.
Illusion Autostylin's and my Own. Neil very kindly placed us at the front of our tiny club stand!
Here she is!!! Black sunshine! (Half compete!)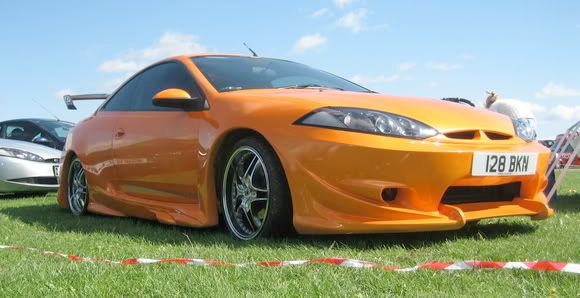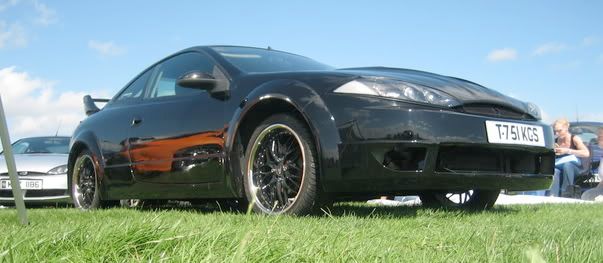 And on with the other cars...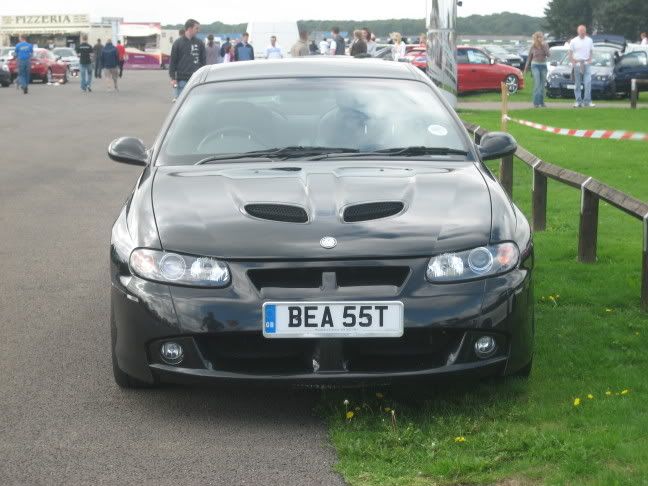 This is possibly my fave car of the show!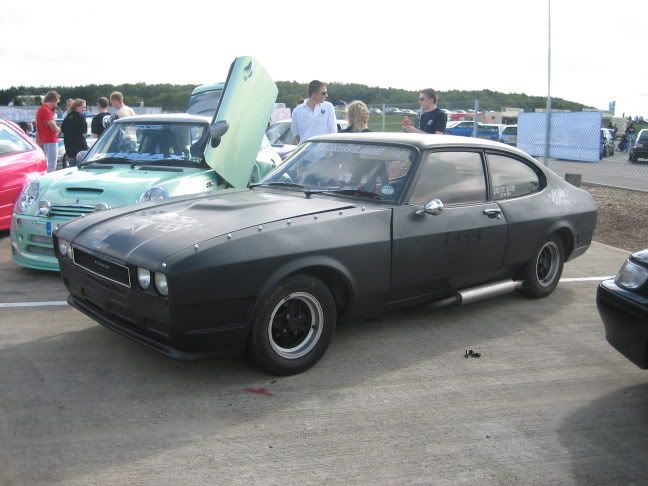 Smart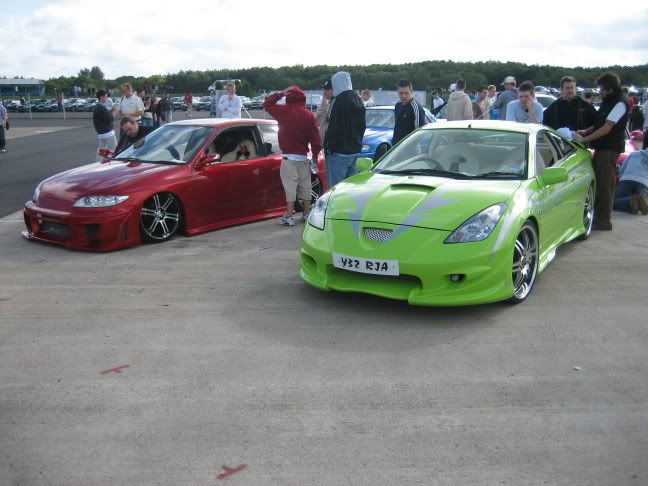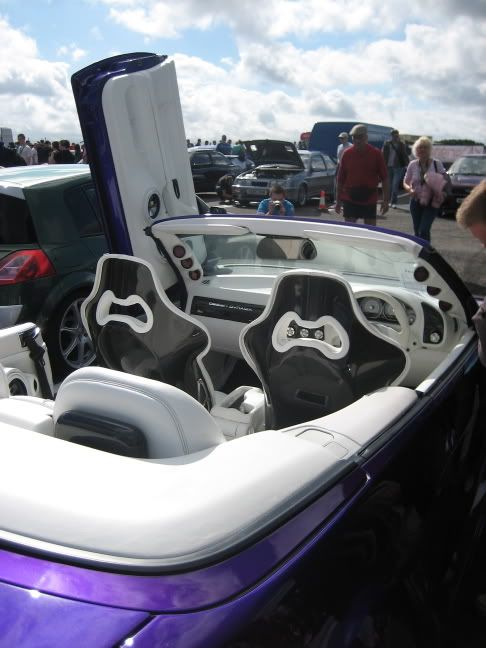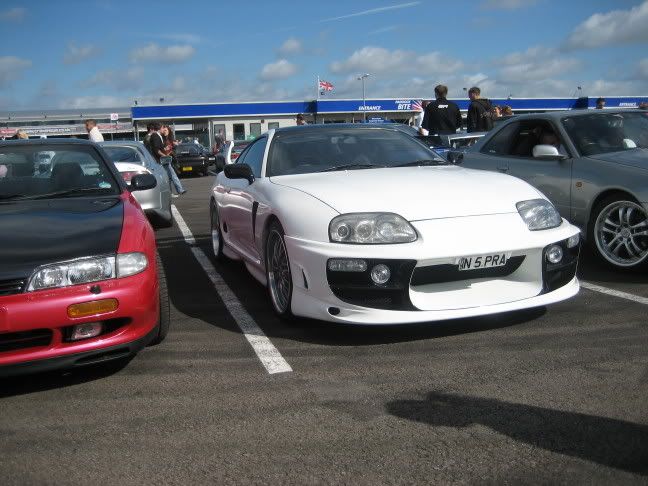 Back for lunch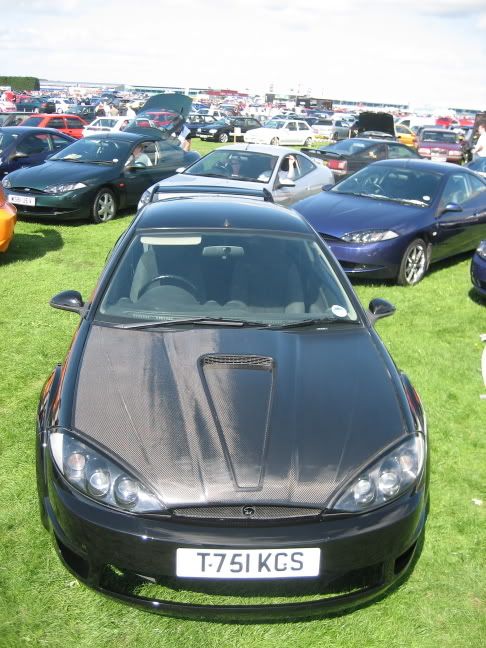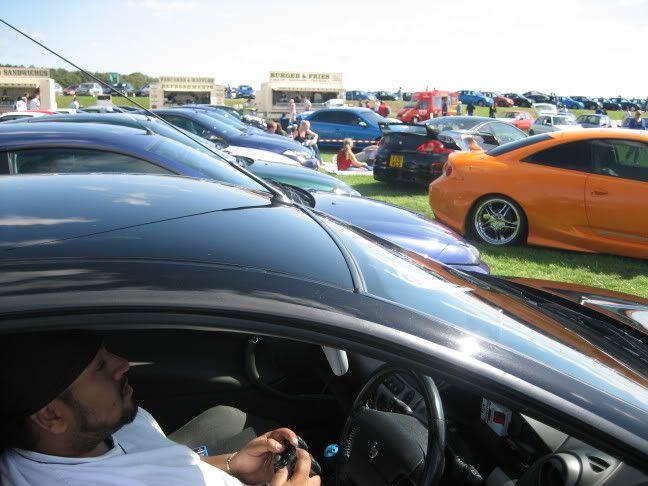 I can see even less when I am driving! How do you cope, RichB?!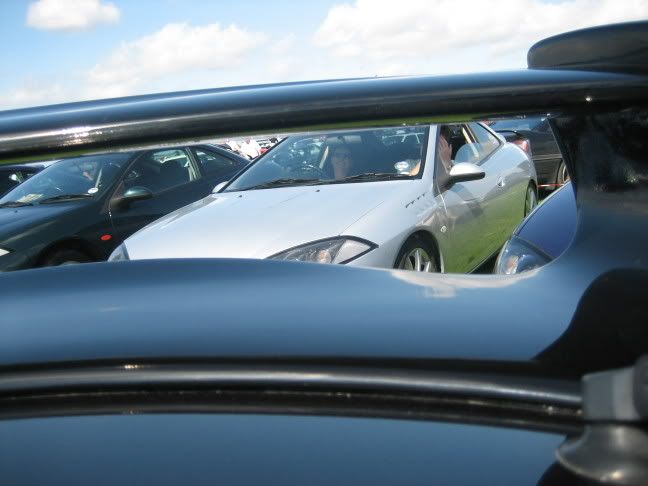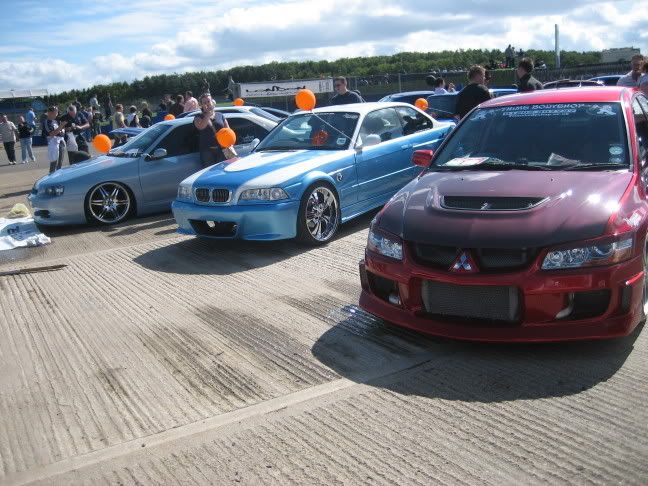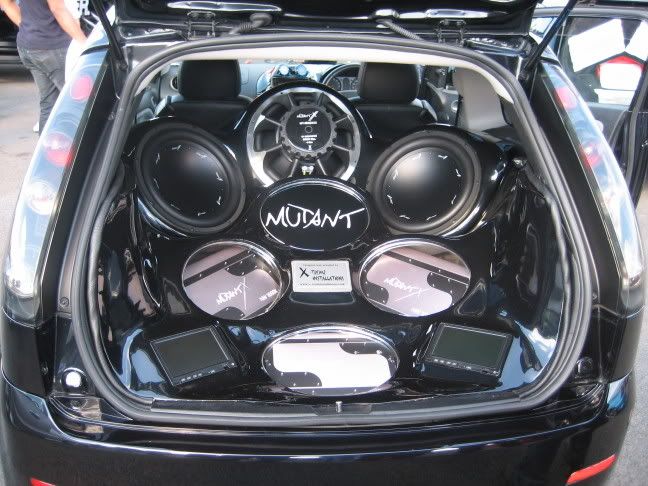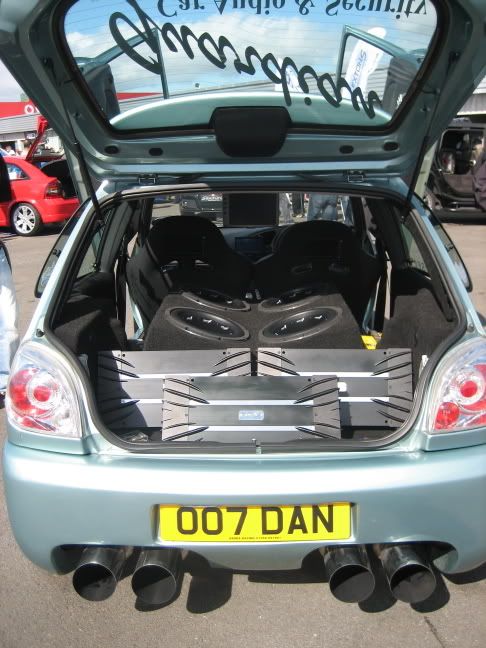 BABES!



I would like to introduce all of them one day to my mother, over tea....!
Nice front... and rear!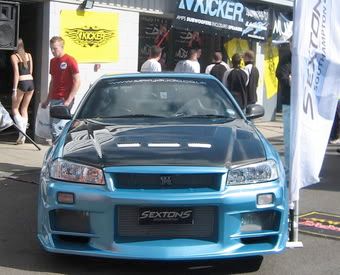 P.I.M.P.
Amazing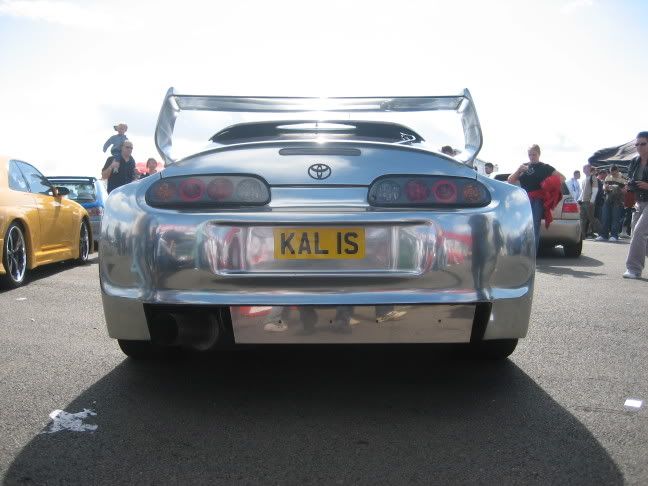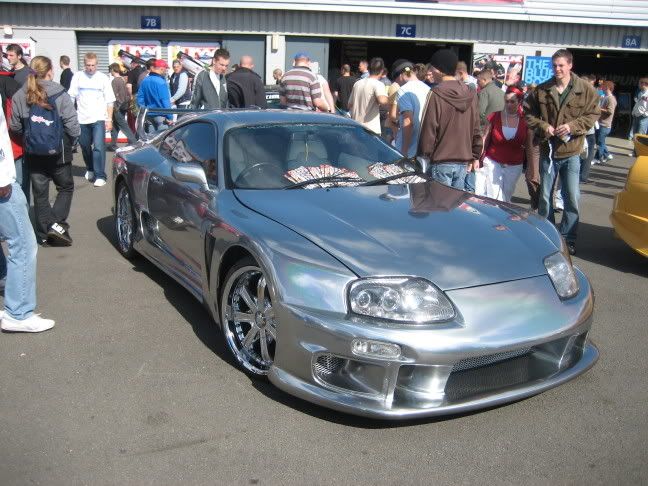 Twin engined Nova Madness!!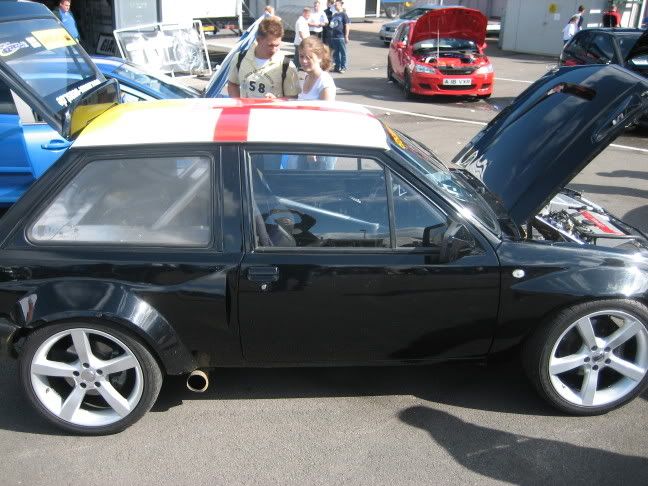 I wanna ride on that one!!!! :wink: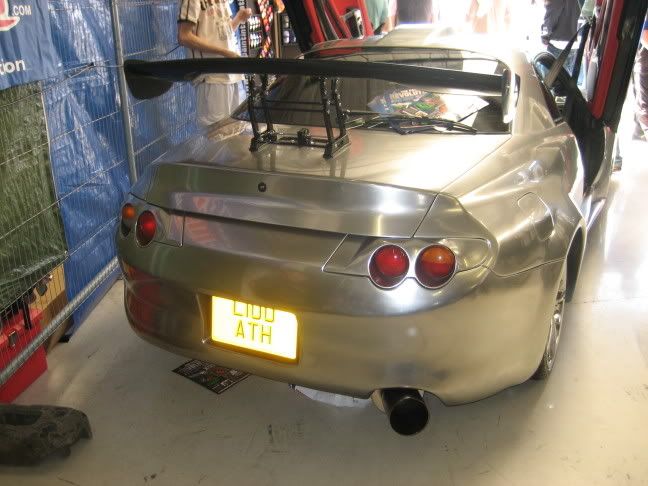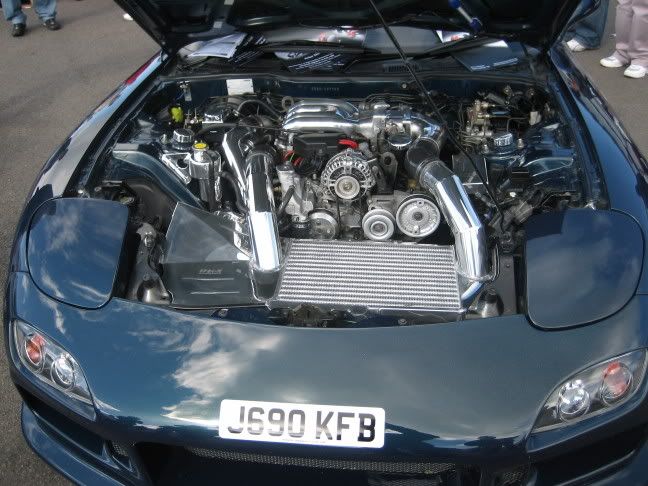 Erm...blinging? 3 seater escort cab.!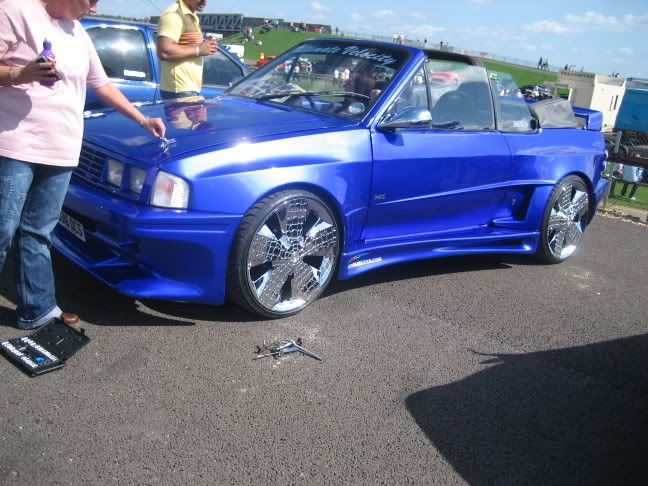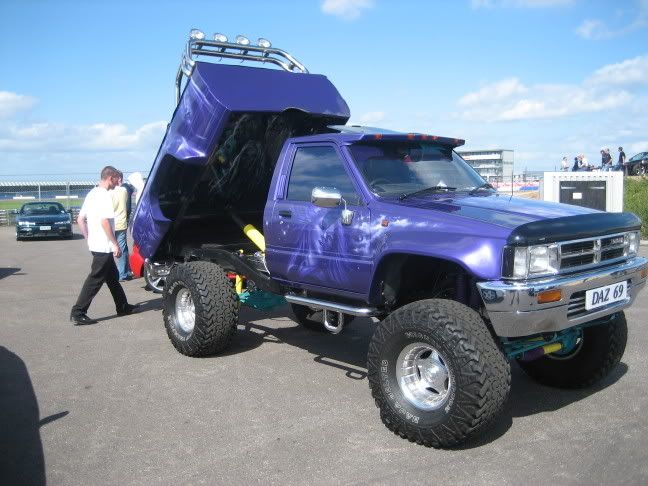 One for Larry here!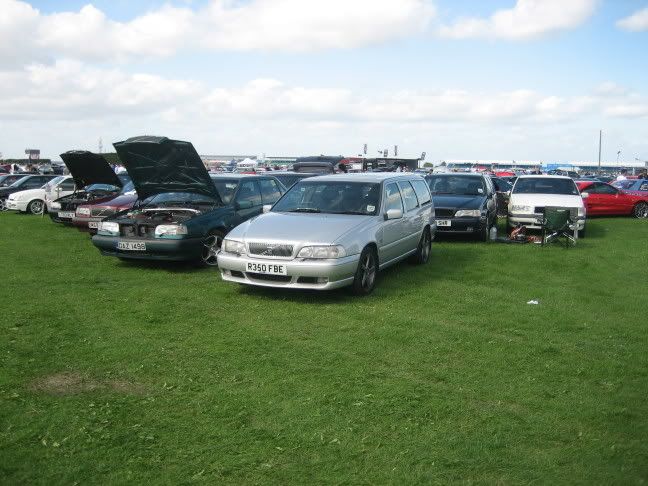 Nice
Oh. Dear. Well, I am sure his mother loves him. And that is what matters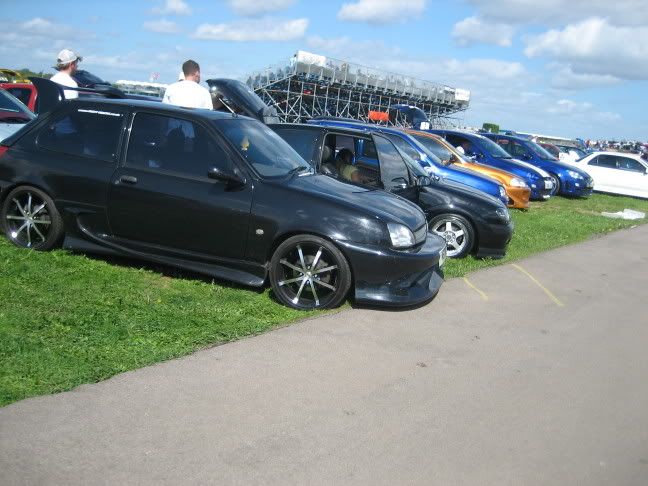 VERY clever spier-web effect mesh - made from steel rod. Great stuff.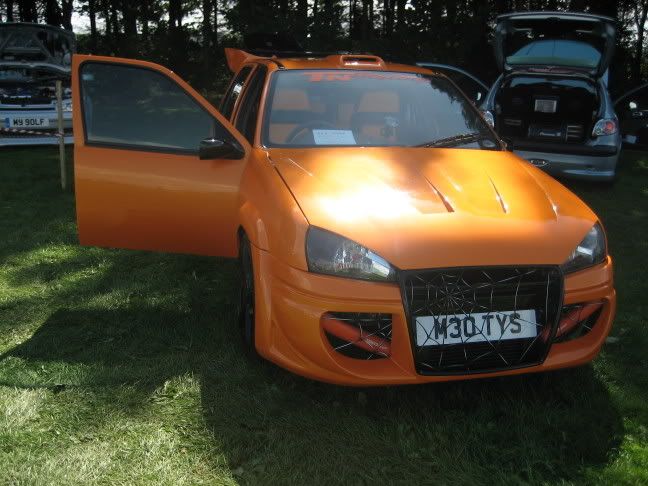 One for the Zetec owners
And one for the V6 boys (and girls)\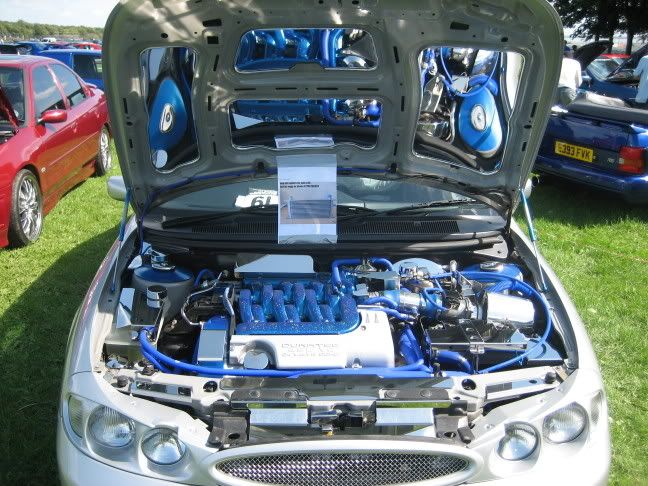 The old man always wanted one like this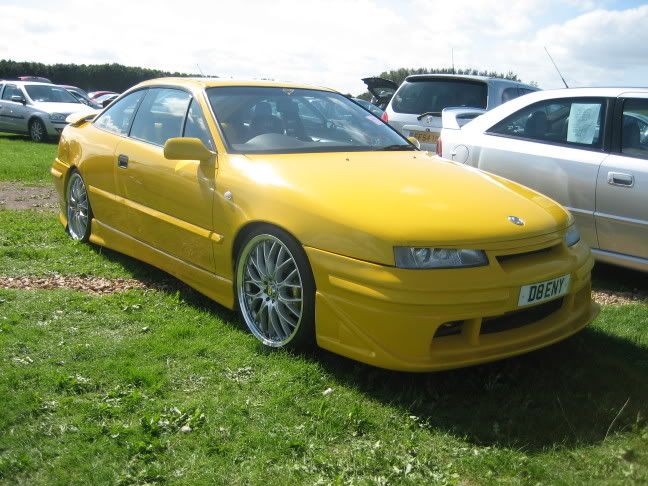 A PROPER car!
Dial mounted on the outside, anyone!?
The reason I once wanted to get a laguna - see left.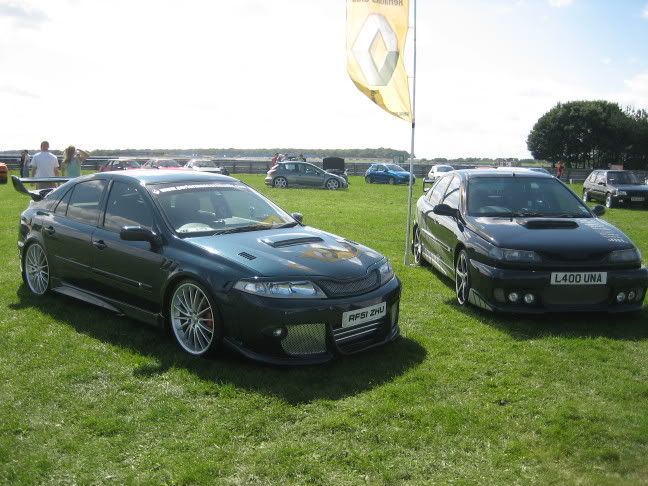 The reason i did not get one... well, have you seen how many tow trucks were present?!
And a bit more Black Sunshine to end all the pics!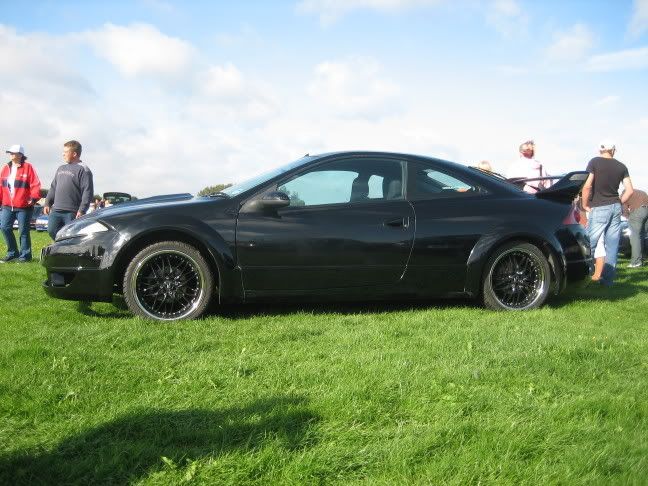 Are your eyes hurting yet? Mine are. I've been up 20 hours, I slept for 2 last night. Trax was definately worth it thou!
Rod.