I thought I would post this up as some people might find it interesting even though it's not Cougar related. I posted this up on SCC also.
My next door but one neighbour turned 50 a month or so ago. His 11 year old daughter decided to treat "daddy" and wash his car for him. It's only a bog standard 10 year old Ford Mondeo but hey. He cleans it quite often and treats it well.
Anyhow, after about 30 mins, he decided to go outside, have a fag and see how his wonderfull daughter was doing.
What she was doing was washing his car........with a brillo pad from the kitchen !!!!!!!!!!!!!!!!!!!!!!!!!!!!!!
She had done one side, the whole bonnet and the other wing before he stopped her!!
He asked me if there was anything I could do.........and who was I to turn down a challenge, plus a chance to improve my detailing skills.
This afternoon was the first time since then, that I had time to make a start. I only managed half the bonnet, so this thread will be updated as I do more and more.
So....................
Chapter 1 - The bonnet
(Well half of it anyway)
What I was faced with: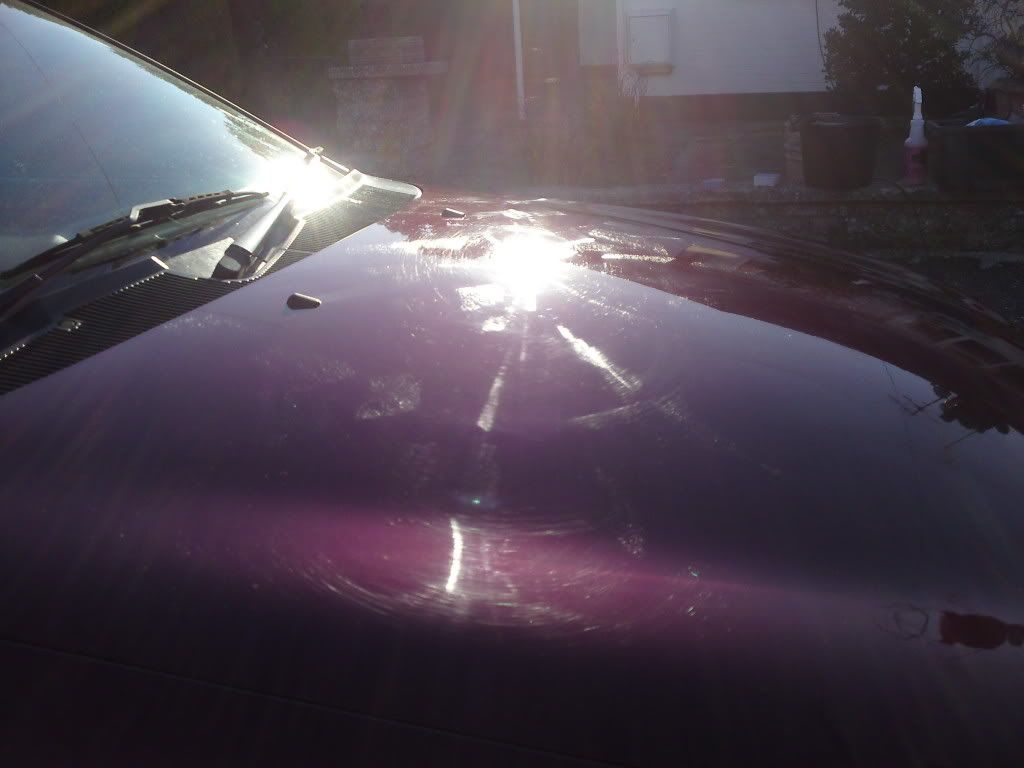 Taped up and I did a small section first to see what grit sandpaper I would need to go down to, to get the level of finish I was after. Considering the value of the car etc, I was aiming for 80-90% correction.
Close up after being sanded: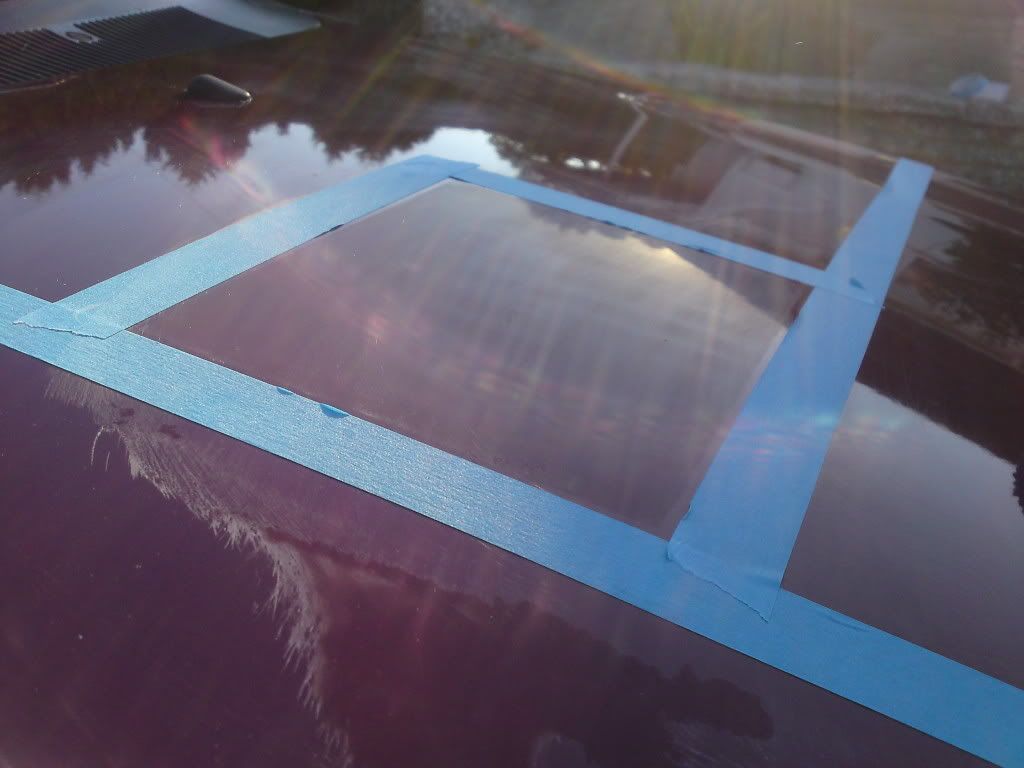 Even closer up after one pass with the DA and some cutting compound: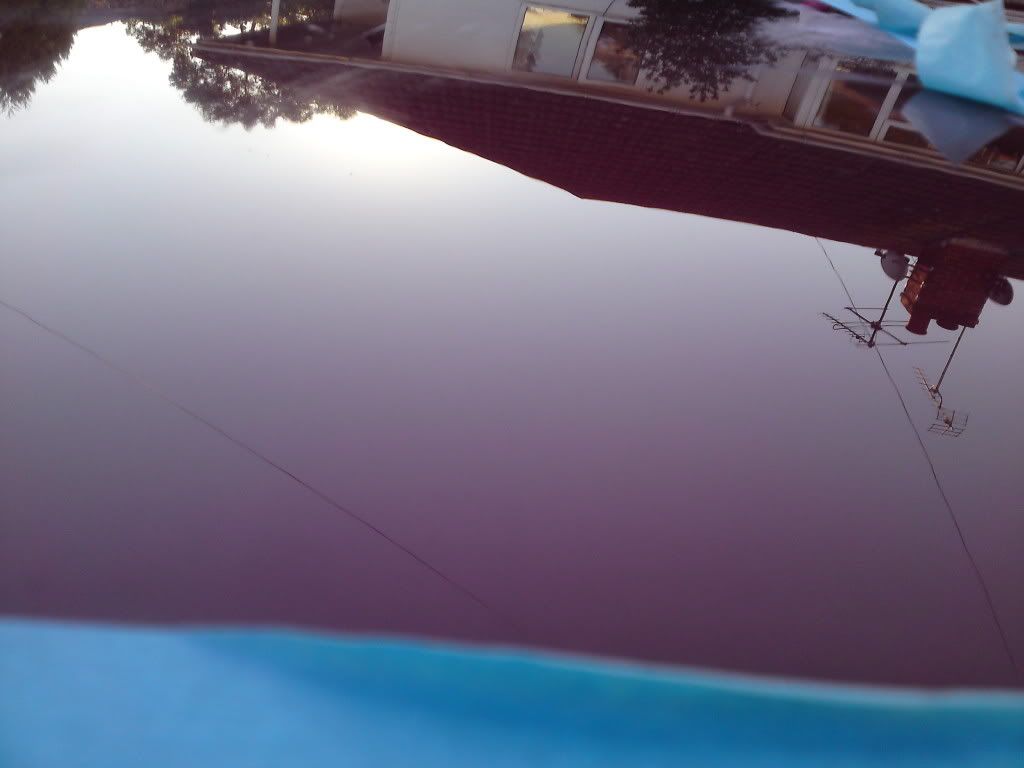 Very happy with the result so moved onto the top quarter of the bonnet:
It's at this point the "client" has a heart attack
The same part machined and the tape removed from between top and bottom of the bonnet: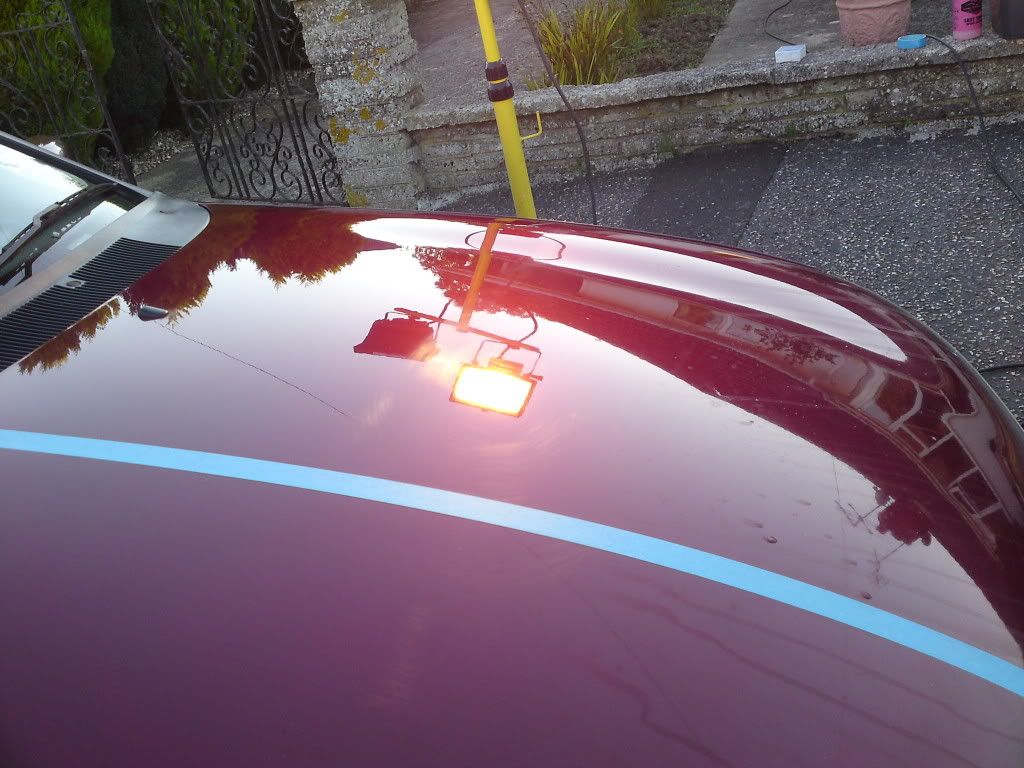 Again, very happy with the result so did the rest of that side of the bonnet: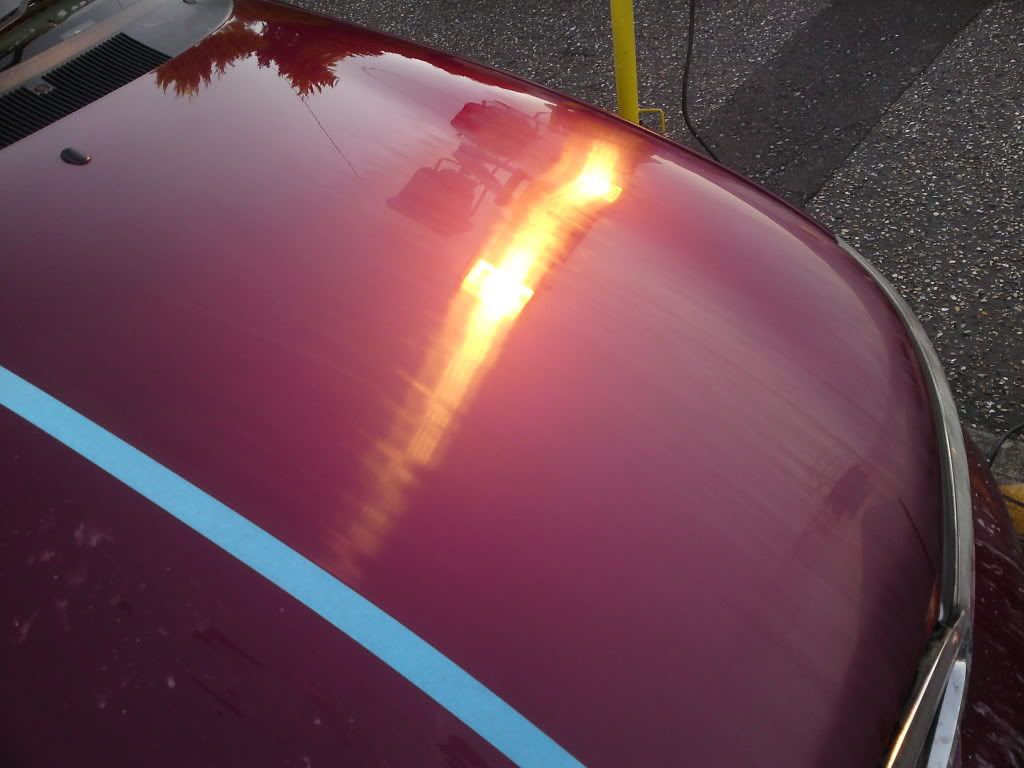 Check out the shine: :stop: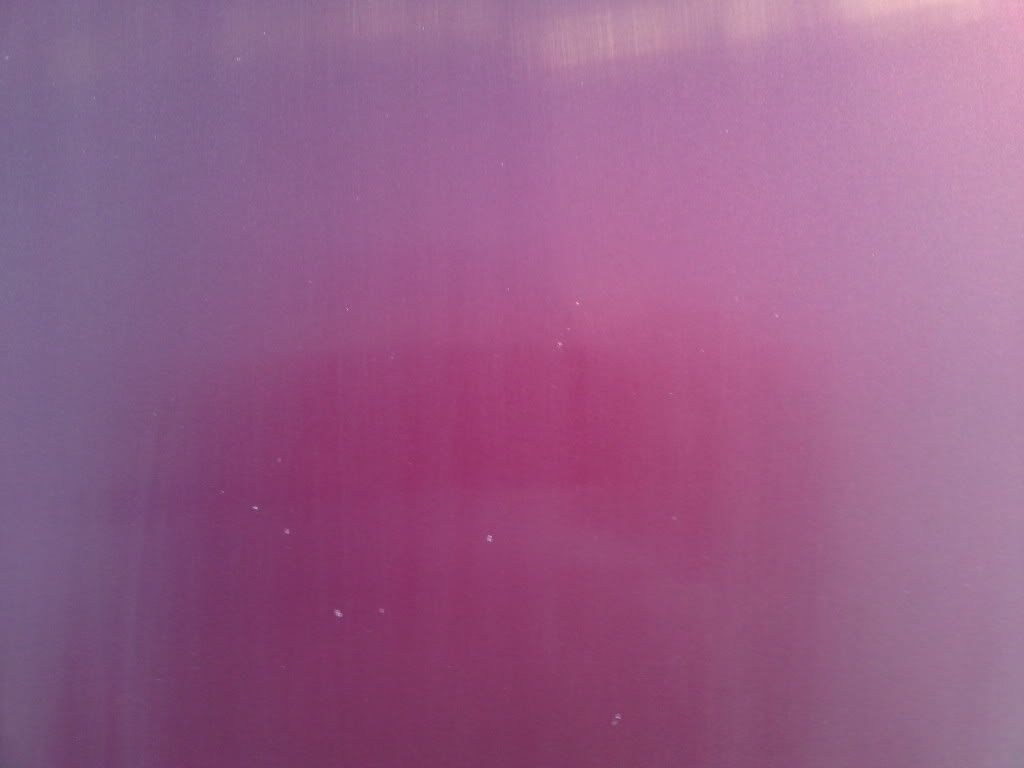 And after being machined but before being refined:
Finished (not waxed) side:
Side left to do:
Overall (sun was going down so not great piccie)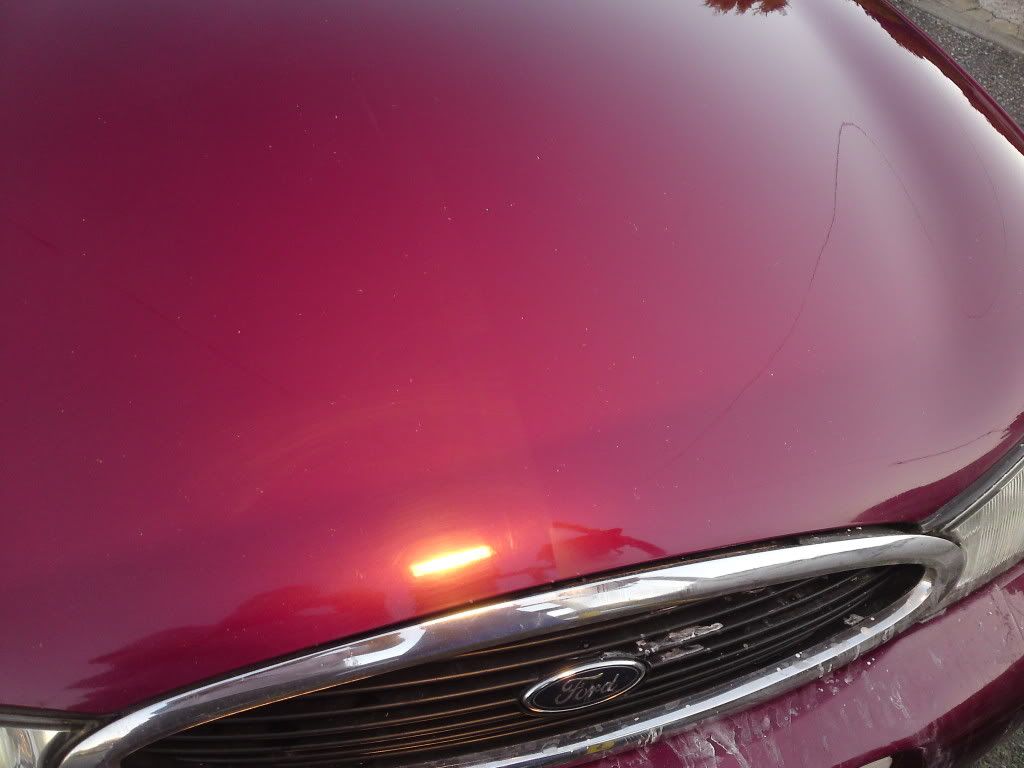 I will do the other half hopefully tomorrow after work, and then the remaining chapters will be the rest of the car....if people are interested that is....