Admin (Uncle Al)
Club Admin
Nov 20, 2006
26,544
8,358
So, i was wondering :idea: what wheels is everybody on?
Post pics and relevant info/comments about your wheels but no chat/spam please.
Chat will be deleted!!!
This thread could also serve as a reference for members wanting to upgrade but need to view different wheel types.
This is a pictorial reference, posts without photos are useless so will be removed.
Here's mine to start off:
17" Wolfrace Warrior shadow chrome:
Now upsized to 18's.
.
.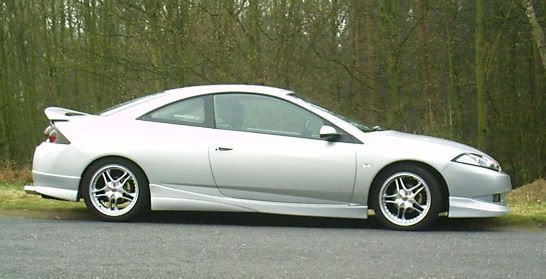 Last edited: