Sep 25, 2006
10,850
4,241
Went to my local tyre depot today, with dyg, and asked them to remove 12 tyres from wheels...........:yikes: yep 12!!!!!!!!!!
4x19's off mj's old cat (see scarey pics!!!)
4x16's that came with mj's old cat (had undersize tyres fitted)
And 4x17's ST200 wheels (dyg's)
Ran out of room in the trailer!!!!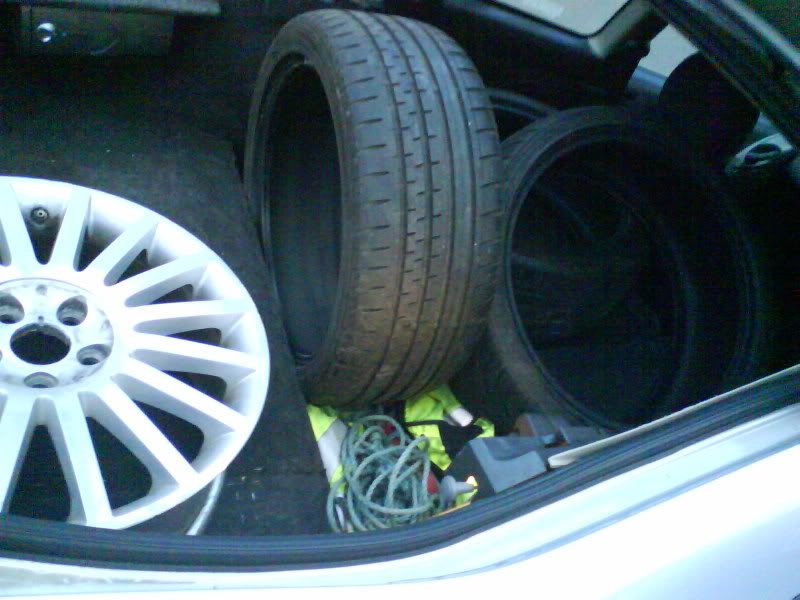 Brings a new meaning to the words 'split rim'!!!!!:yikes: