I found this all rather interesting, haven't got a clue what the hell is going on there, with all those pipes going every which way under the hood
lol, but I'm sure someone on here will know all about it.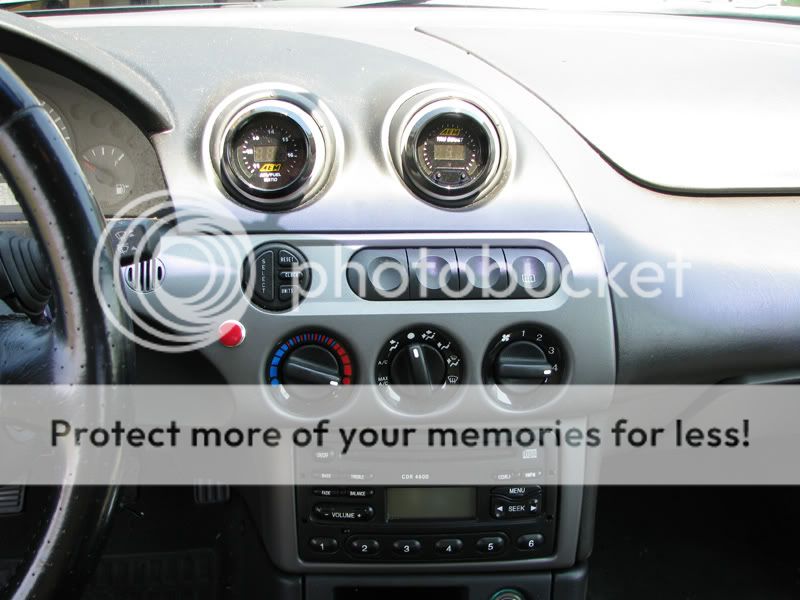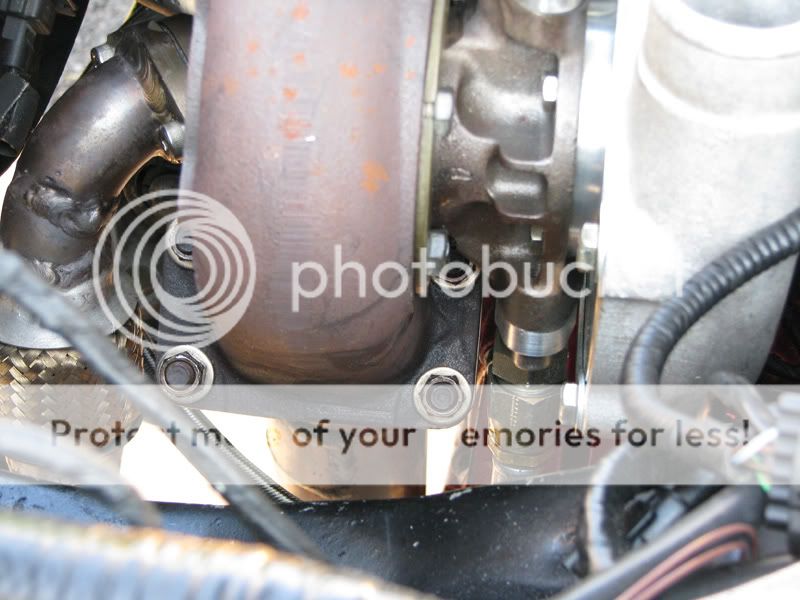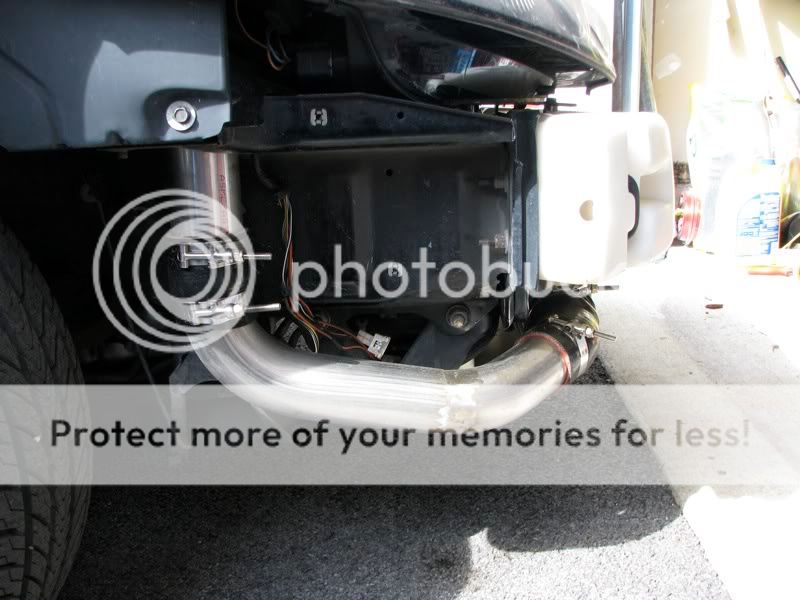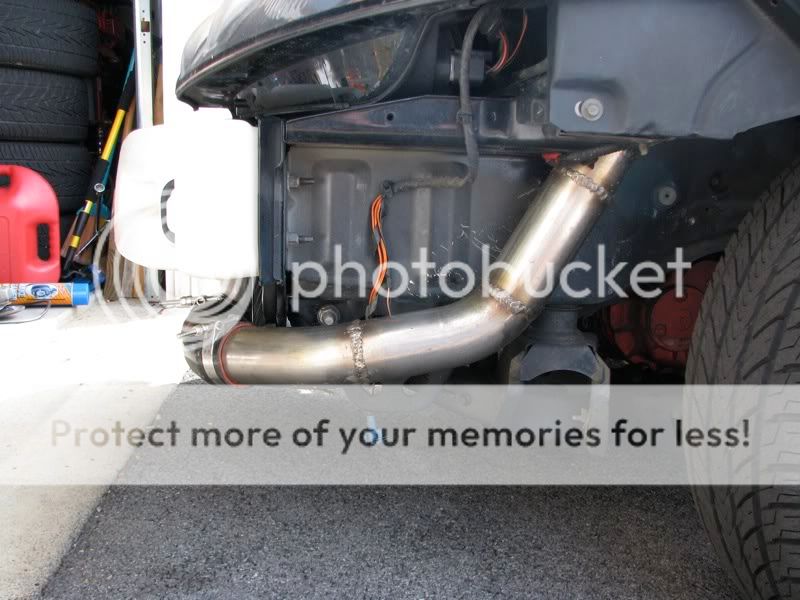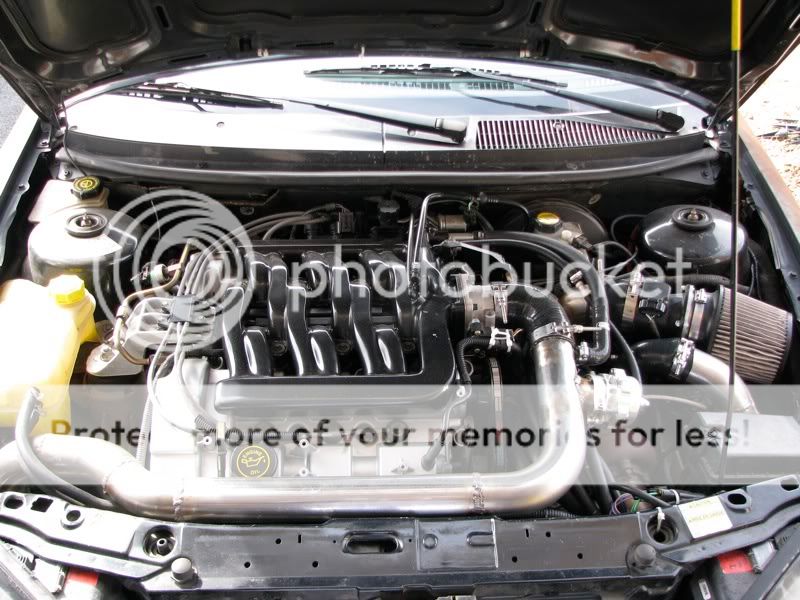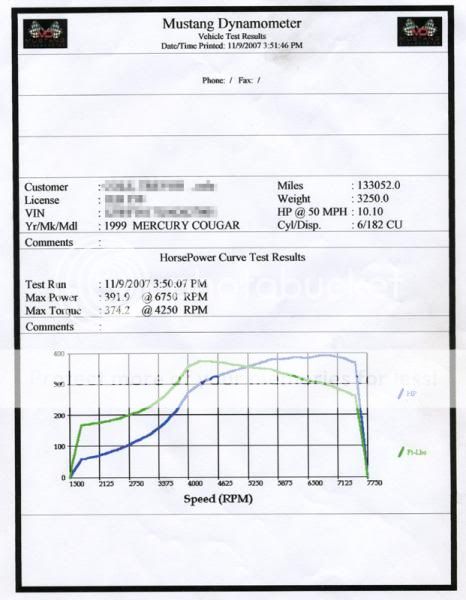 NOW CHECK THIS!
:
http://www.youtube.com/watch?v=qaZ-s7s27Sk
Preliminary dyno runs in 1999 Turbo 3L Mercury Cougar. The turbo is a Precision SC-61 and the turbo kit is home made using a TiAL 50mm BOV and TiAL 38mm wastegate and all 304SS tubing.
Here's the list of parts he used (bear in mind this is from USA), which I believe are currently for sale on NECO
:
Precision SC-61 turbo
TiAL 38mm Wastegate
TiAL 50mm BOV
AEM TrueBoost Electronic Boost Controller
AEM HEGO wideband sensor & controller
Central gauge pod to replace 2 center HVAC vents
Combined AEM gauges In dash setup
304ss 16 gauge hot & cold side tubing (includes following)
- Stainless Steel T-Bolt coupler bands
- 4 ply silicone couplers (black)
- 2.5" up-pipe after the 2 bank merge collector
- 3" down-pipe
- 3" exhaust with Magnaflow center muffler
- 3" Magnaflow resonator behind 4" exhaust tip
3" In/Out HUGE intercooler
Walbro 255gph fuel pump
Ford Racing 42# injectors (set of 8)
Ford Lightning 80mm MAF w/AEM dry flow filter
ECU, Key & PATS ring with XCal-2 (comes with 2 tunes, naturally aspirated & boosted, both take 80mm Lightning MAF & 42# injectors into account)