THESE PICTURES UPDATED 15/12/09
I know you will want to see this car first - what a beauty! Outside Intercontinental Hotel at Monterey, northern California. Should have asked for a ride! 6.3 litre AMG Merc.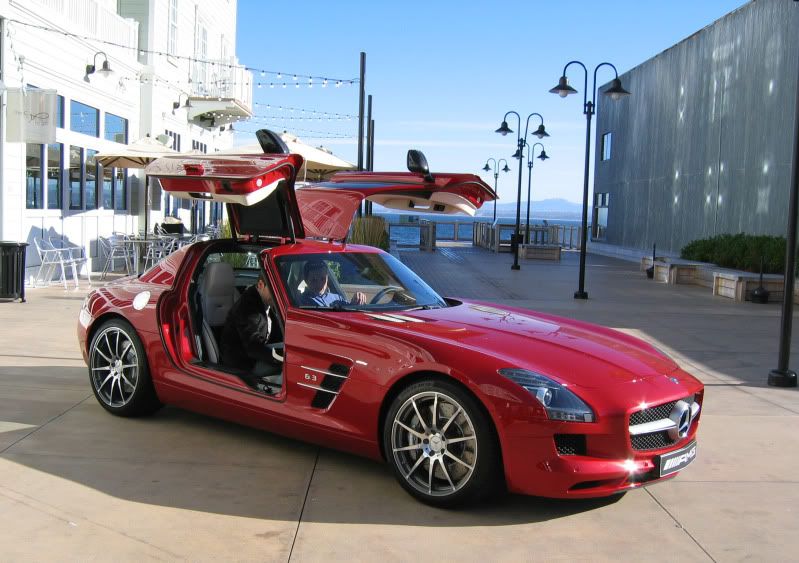 Monterey
Well worth visiting Monterey Aquarium, beautifully kept and built out over the ocean. Huge place, lots to see. I loved the sea horse exhibition, see pics below.
Sea dragons!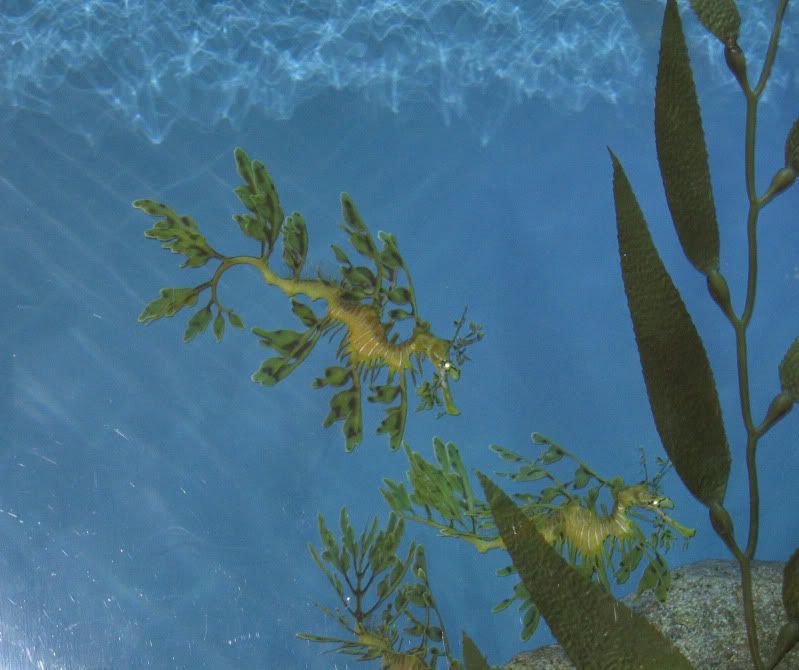 Part of outside of huge aquarium building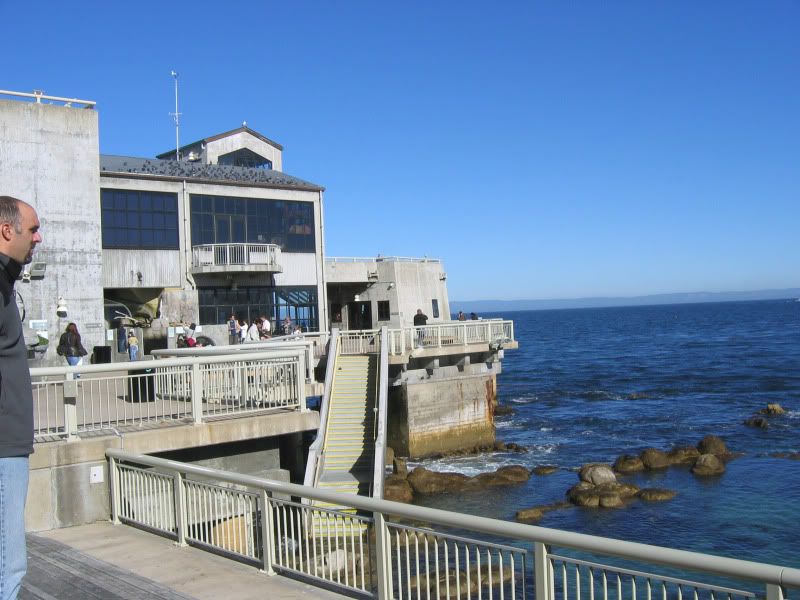 Cannery Row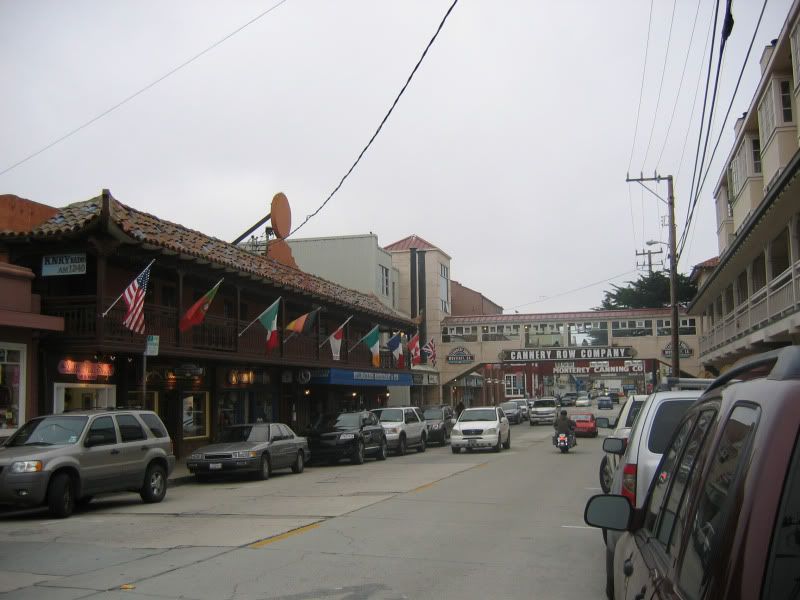 Street scene
San Francisco
We went for a walk along part of the Golden Gate Bridge
Steelwork under bridge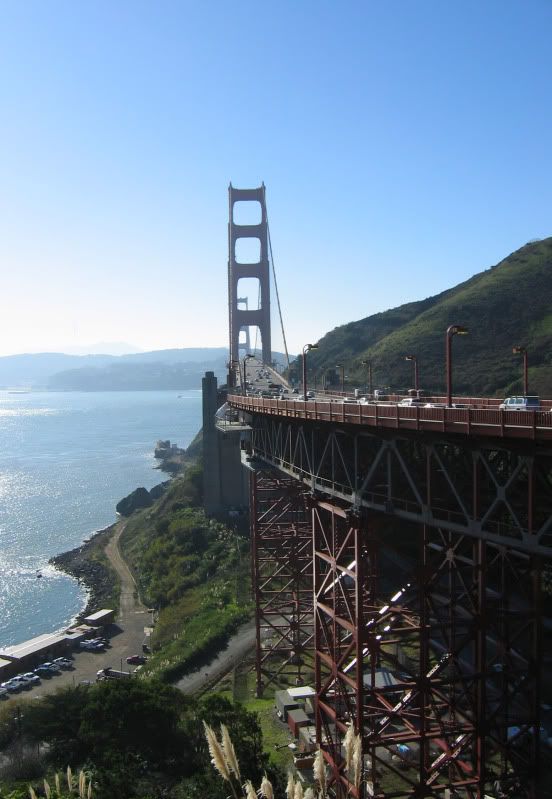 Walkway on to bridge
View across bridge
Downtown San Francisco cable car turnaround
Turning another cable car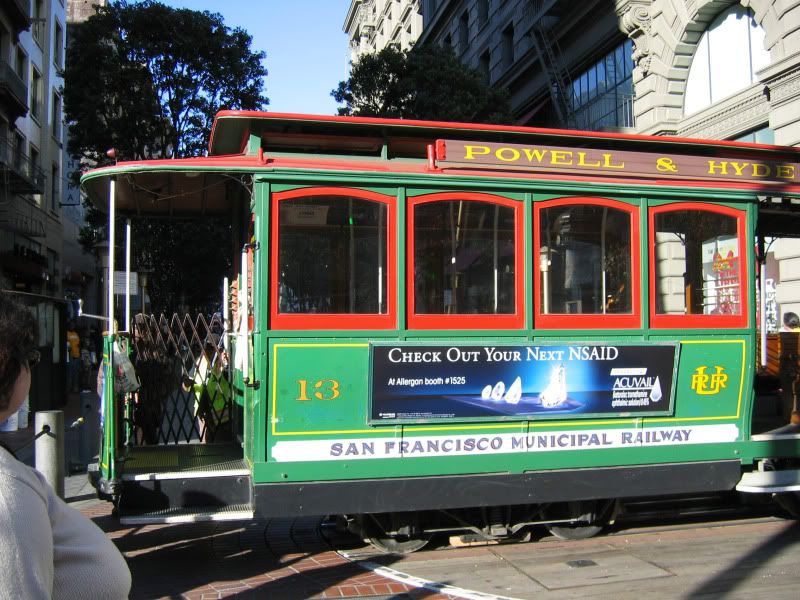 Old fire engine which gives rides on to the Bridge for charity
Boats at Fishermans Wharf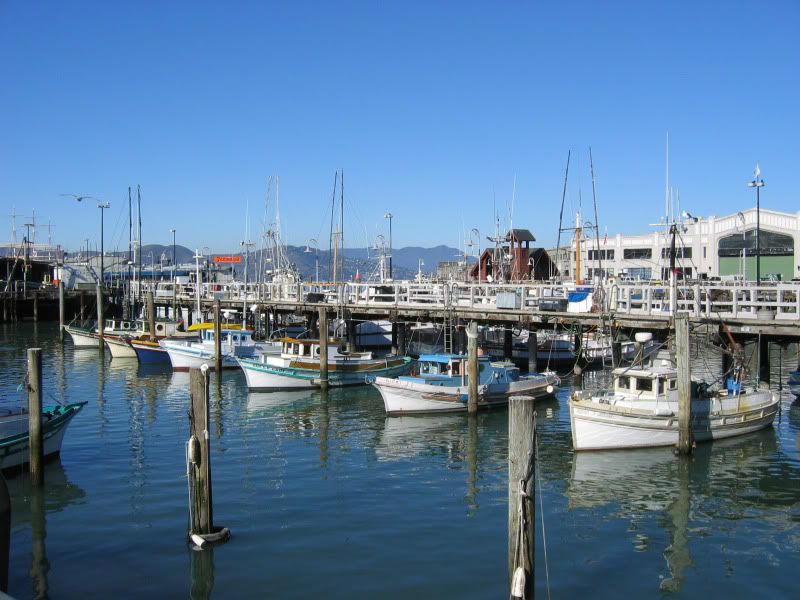 Crabs anyone?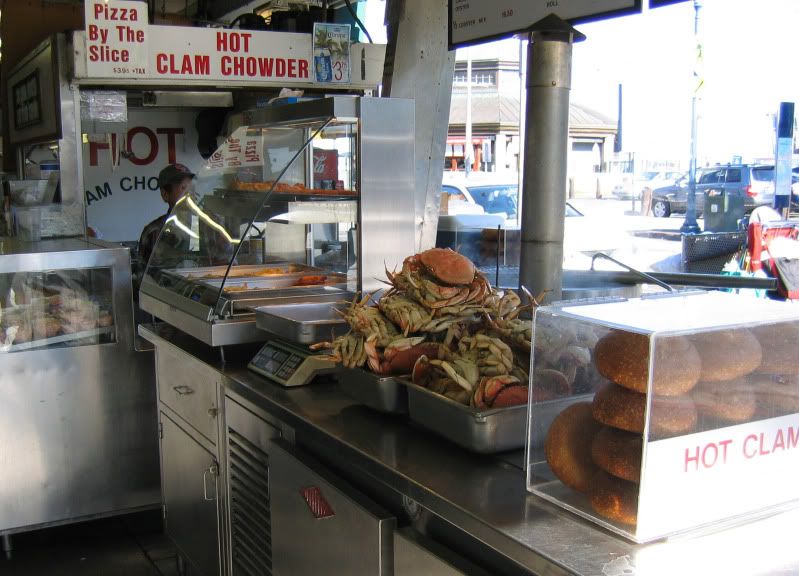 Pier 39 Fishermans Wharf
Seals sunning themselves at Pier 39
Tourist town Carmel by the Sea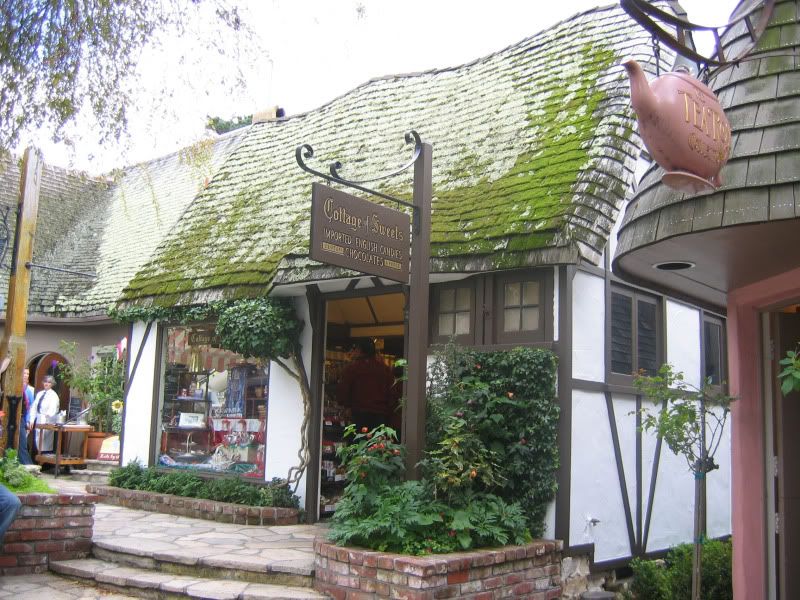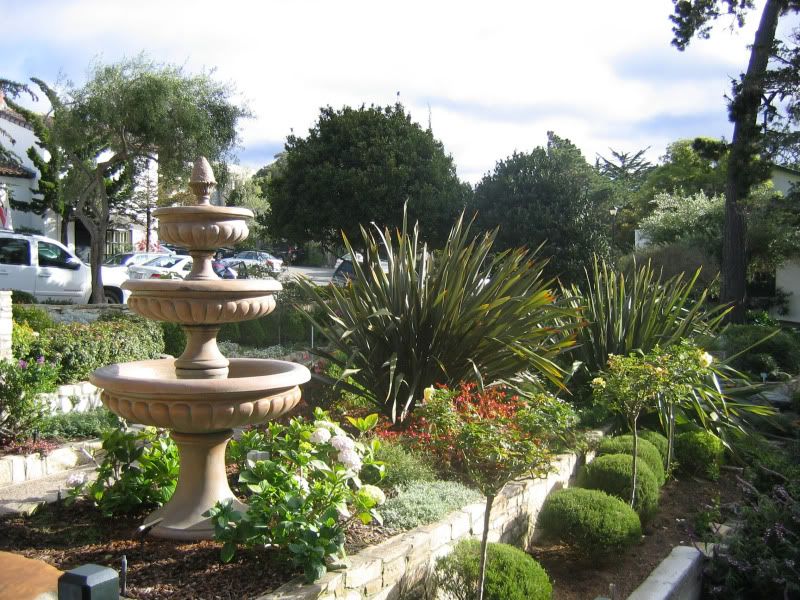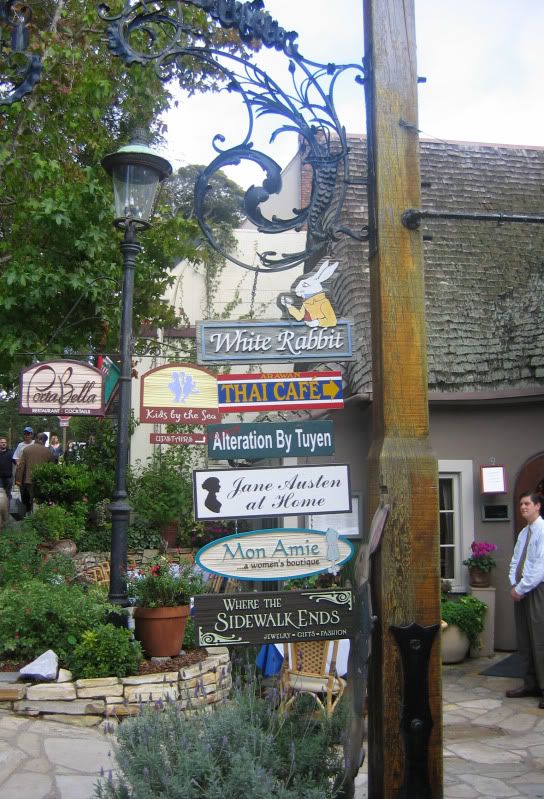 17 Mile Road - private road along coastline with amazing views.
Costs you $9.25 to go on it but well worthwhile. An absolute must if in the area!!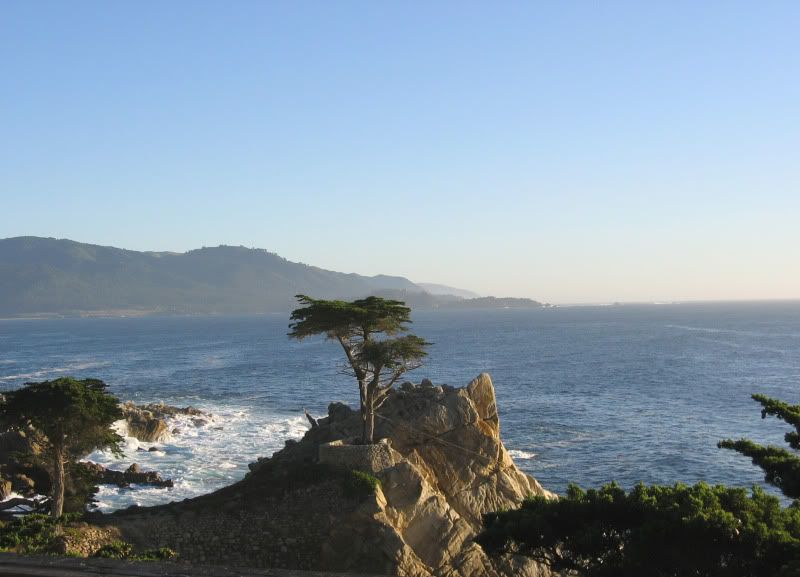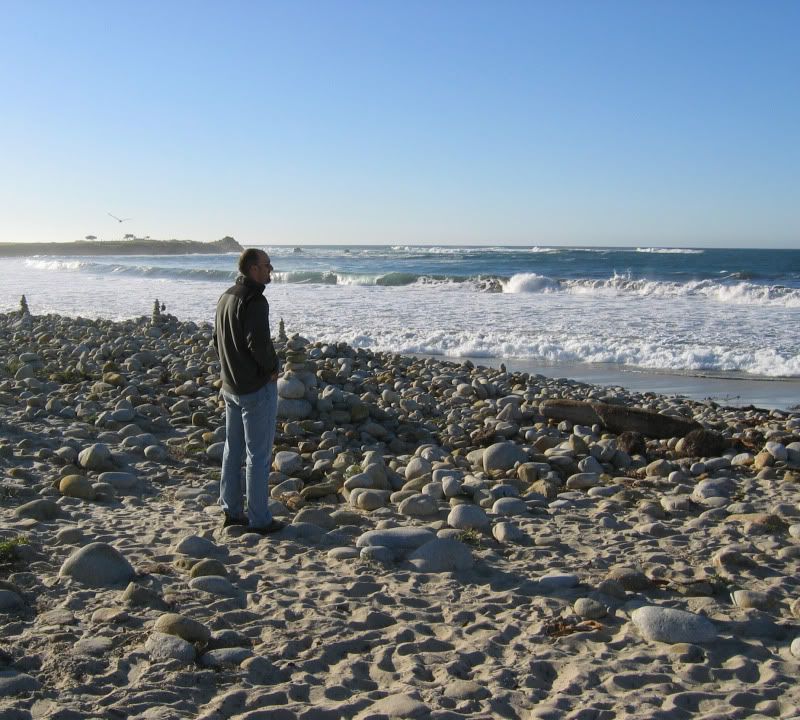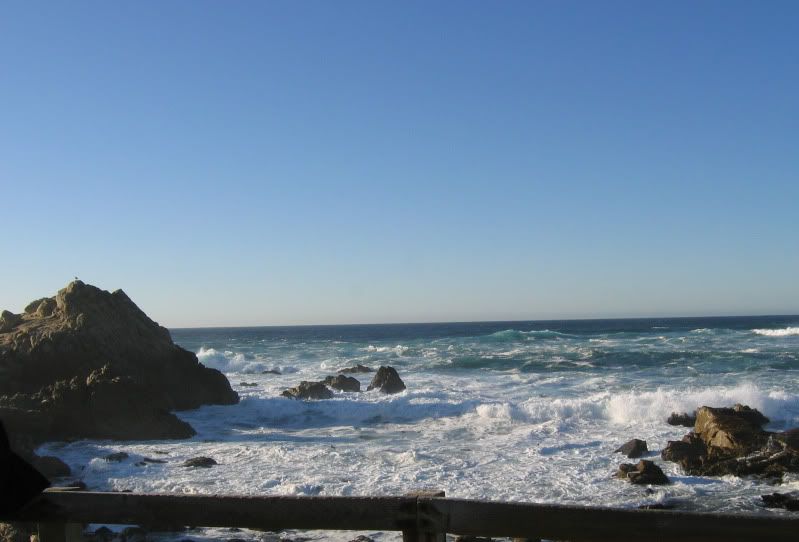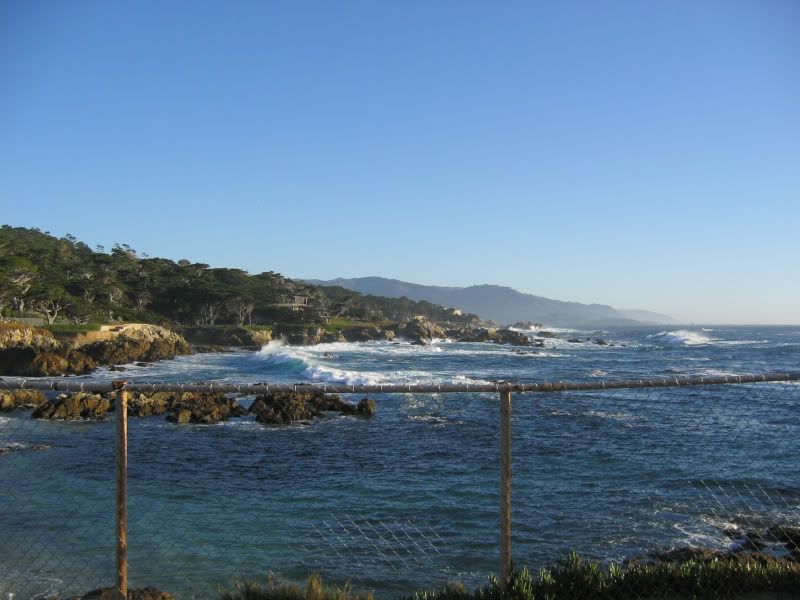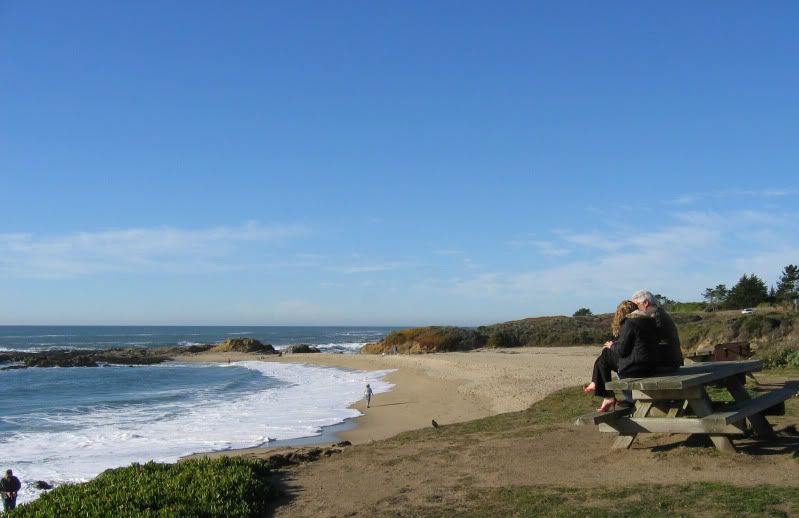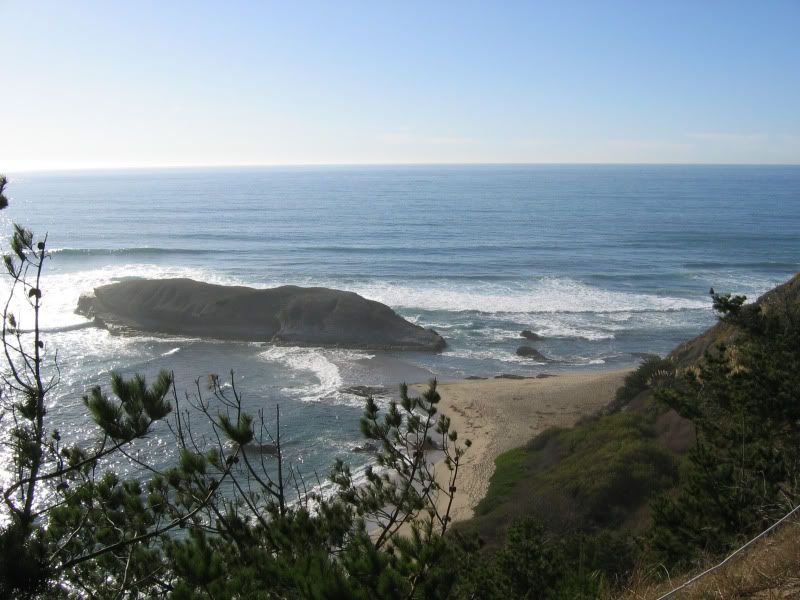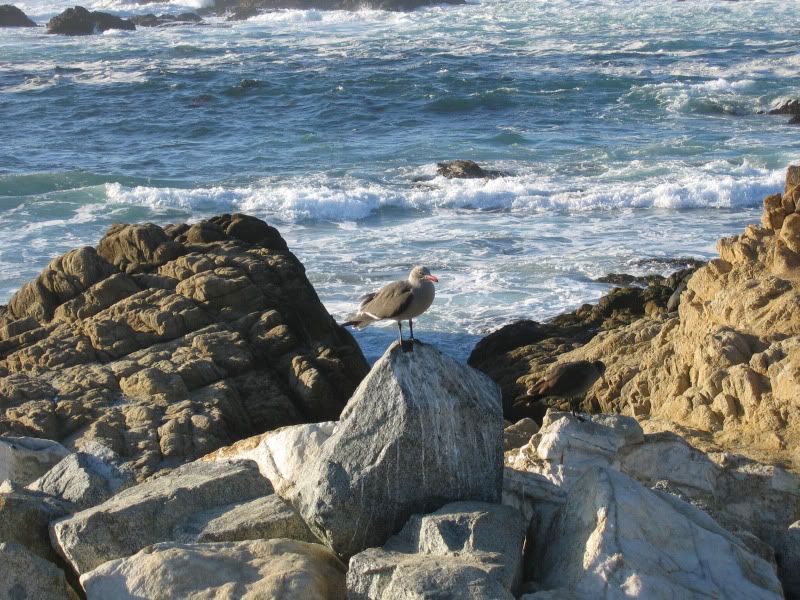 And finally one of the two Cougars I spotted on the entire trip. Have all the others died already???!!! lol
Last edited: