Hi chaps, as you may know I'm about to buy a Series 2 Cougar cos I love the interior, but was thinking of changing the bumper and/or headlights to the Series 1 style.
I'm just in 2 minds about it. I love the smart, modern, clear look of the C2, but I have to do some work to the bumper anyway as it has damage, so replacing it is just as good. The C1 looks a bit more menacing but the dark lights do look a little dated IMHO.
I therefore have had some fun with Photoshop. Vote in the poll - which do you prefer? (And apologies to whoevers cars I have dismantled!
)
1) C2 with factory headlights & bumper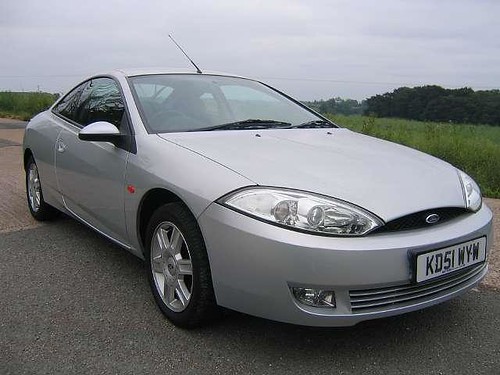 2) C2 with just C1 headlights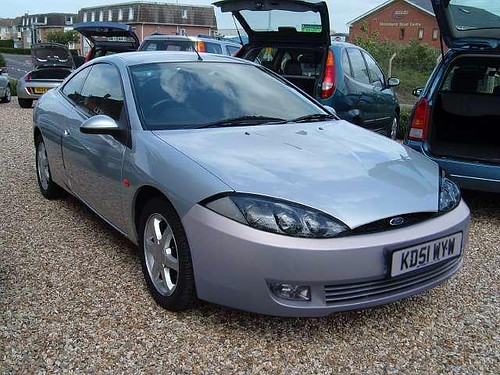 3) C2 with just C1 bumper
4) C2 with both C1 bumper & headlights (a C1!)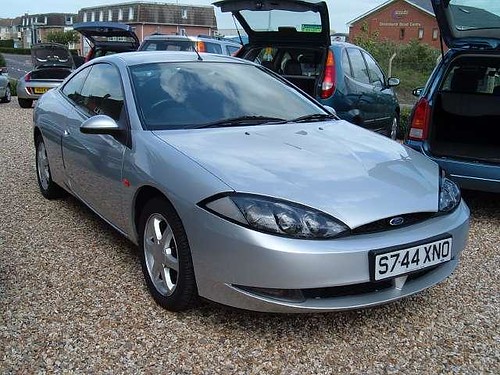 (And no being biased just cos you've got a C1 :wink