A few pics of a collection of car buffs gathering in a field in their branded shirts chatting about their cars, camshafts, the price of petrol & beards. Nothing dangerous happened at all. Nope, nothing......
First of all, what began as an idea for a punishment for Mini Mofo soon manifested into a completely different beast.......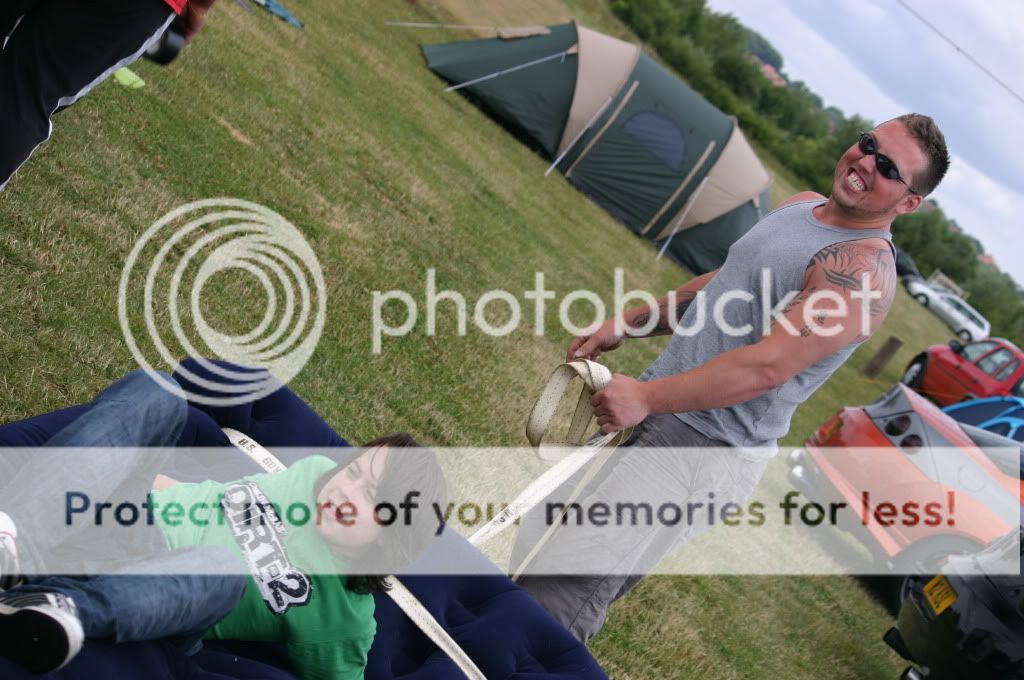 Kully: Just go nice and gentle, nothing silly, ok?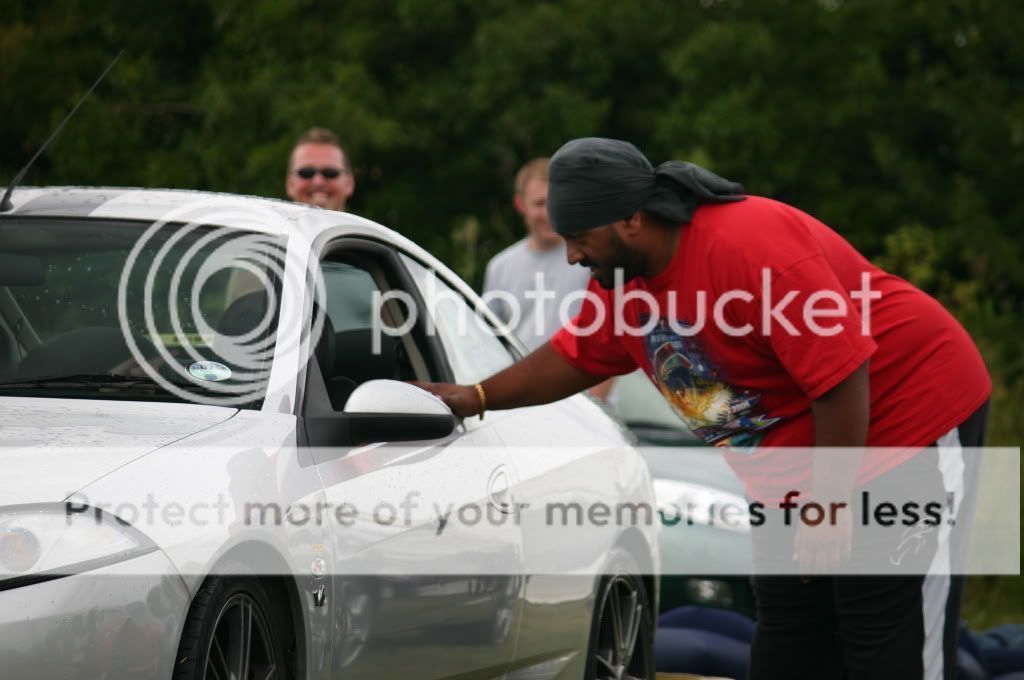 Tony: Yeah, right!!!!!!!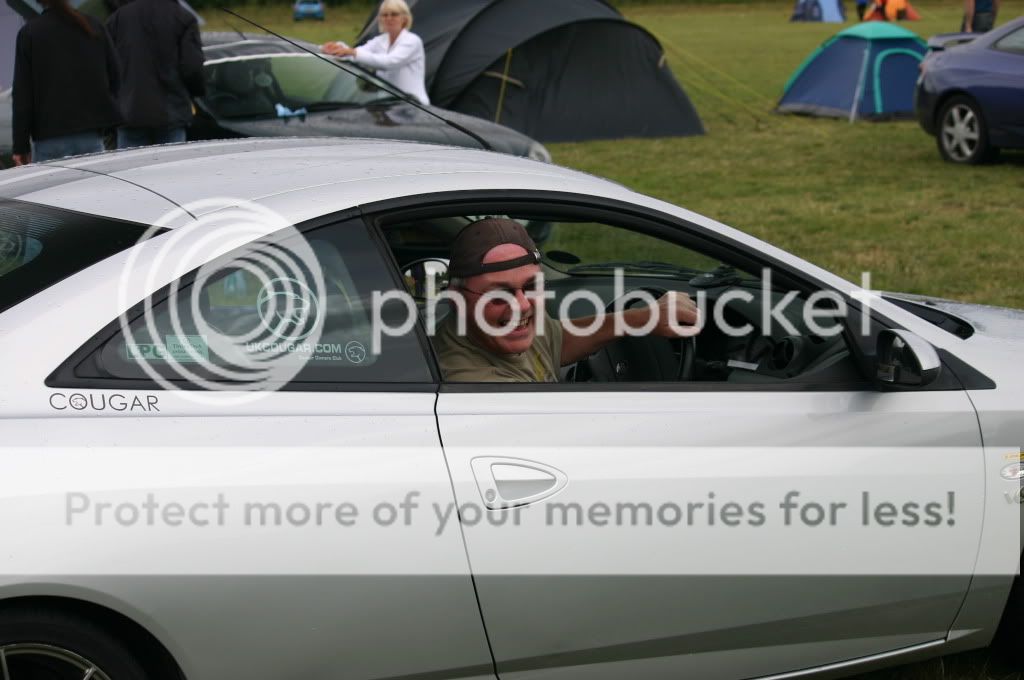 And then what can only be described as responsible adults having good, wholesome & completely safe fun followed.......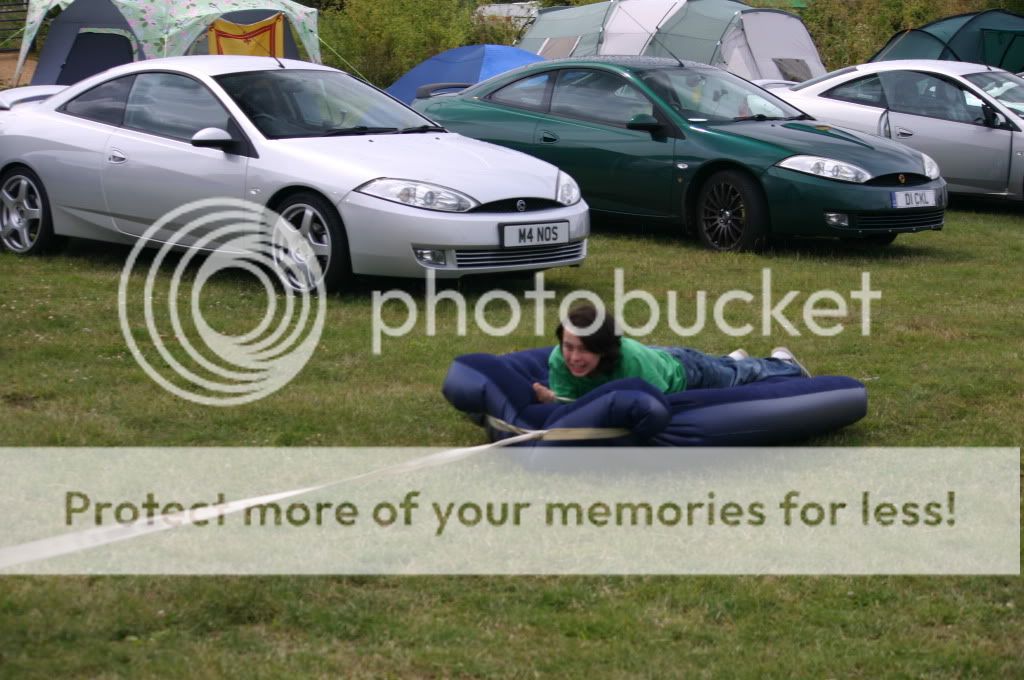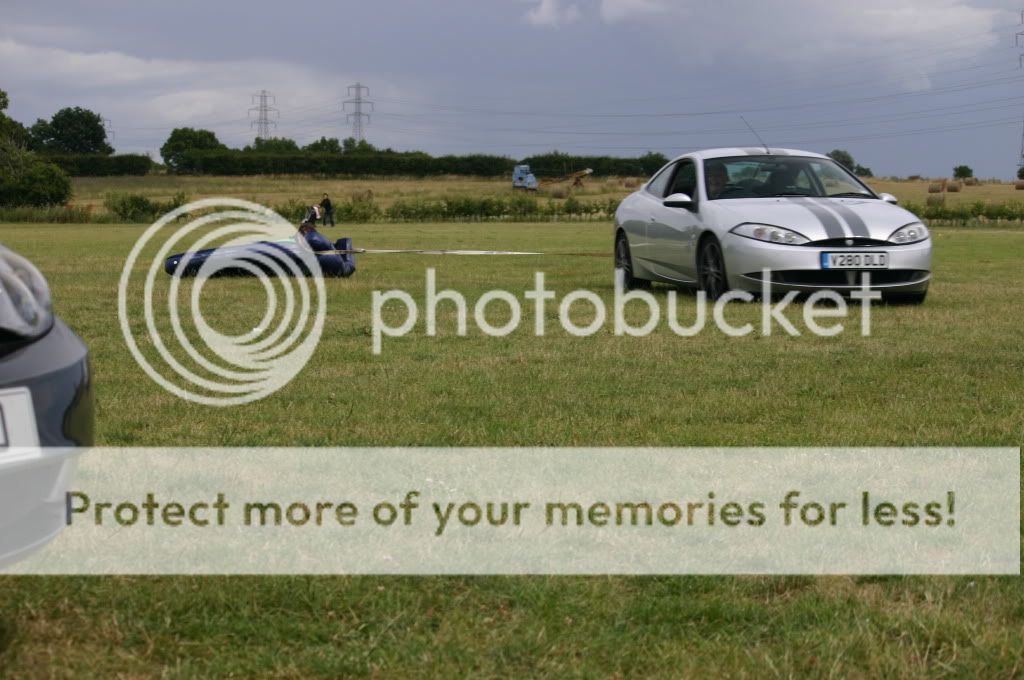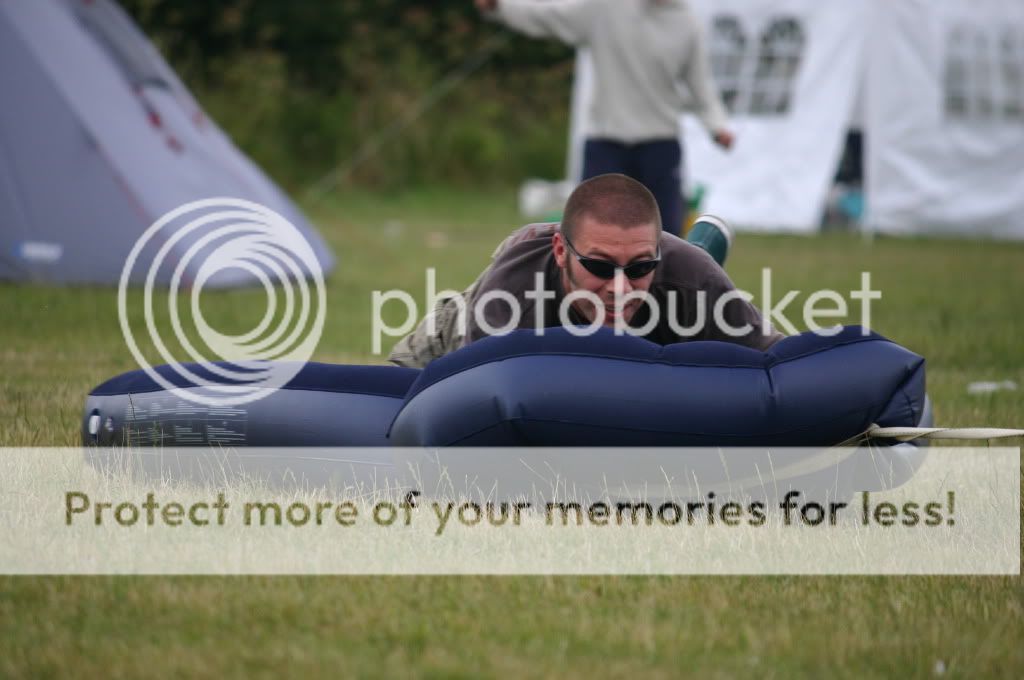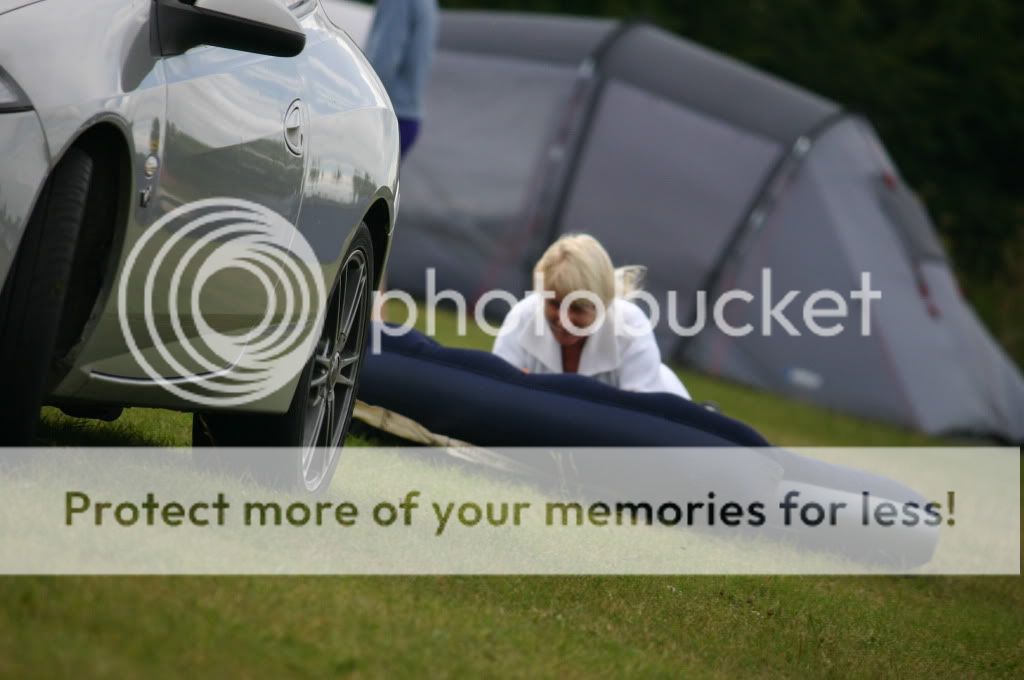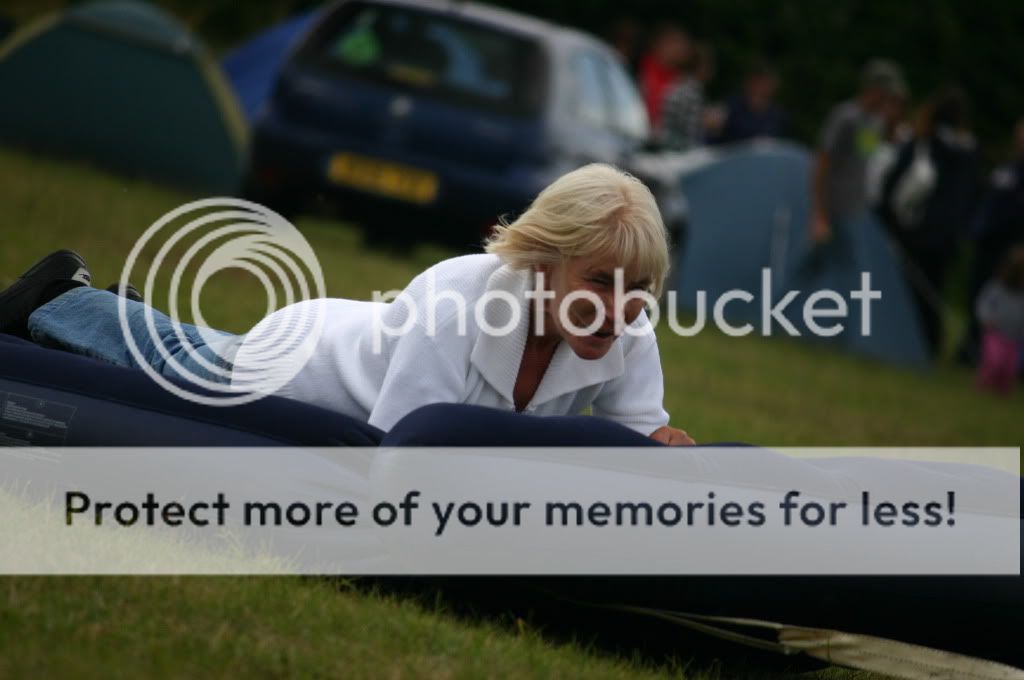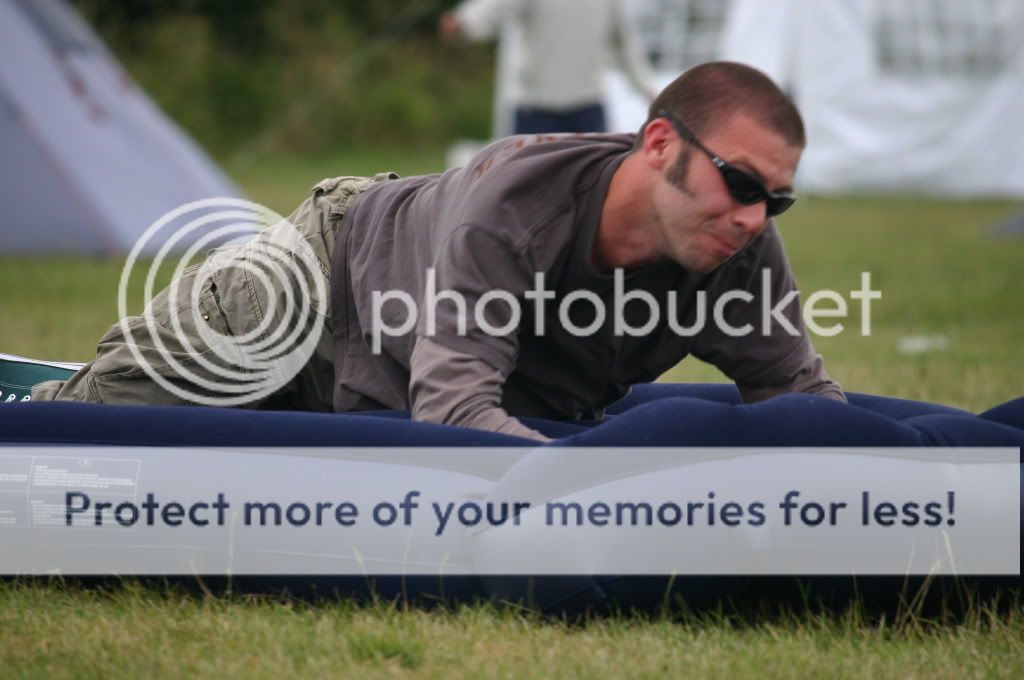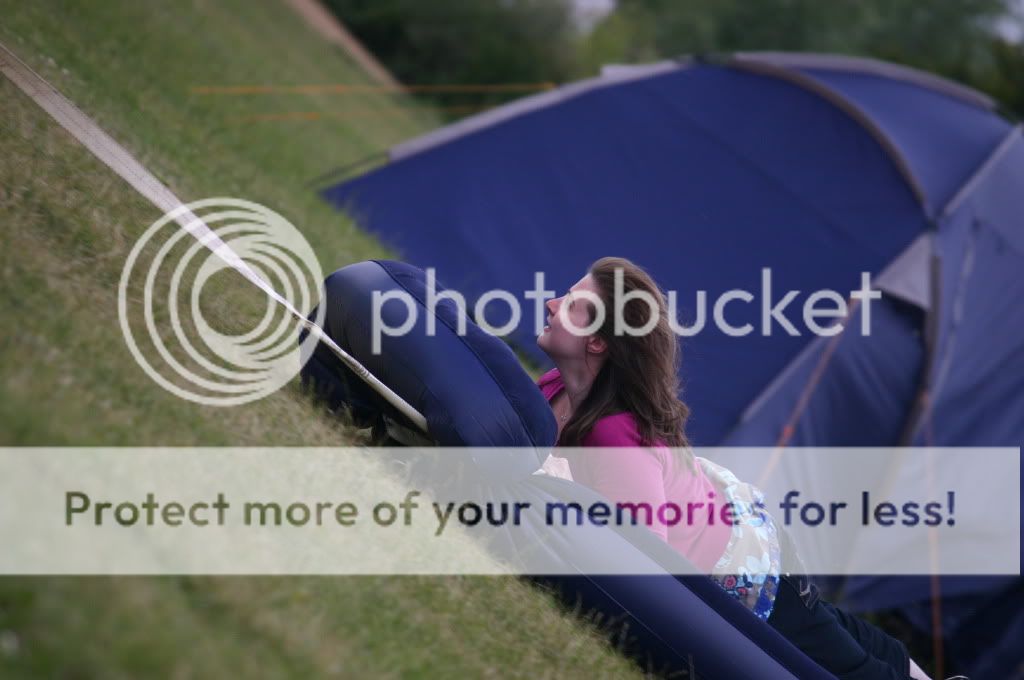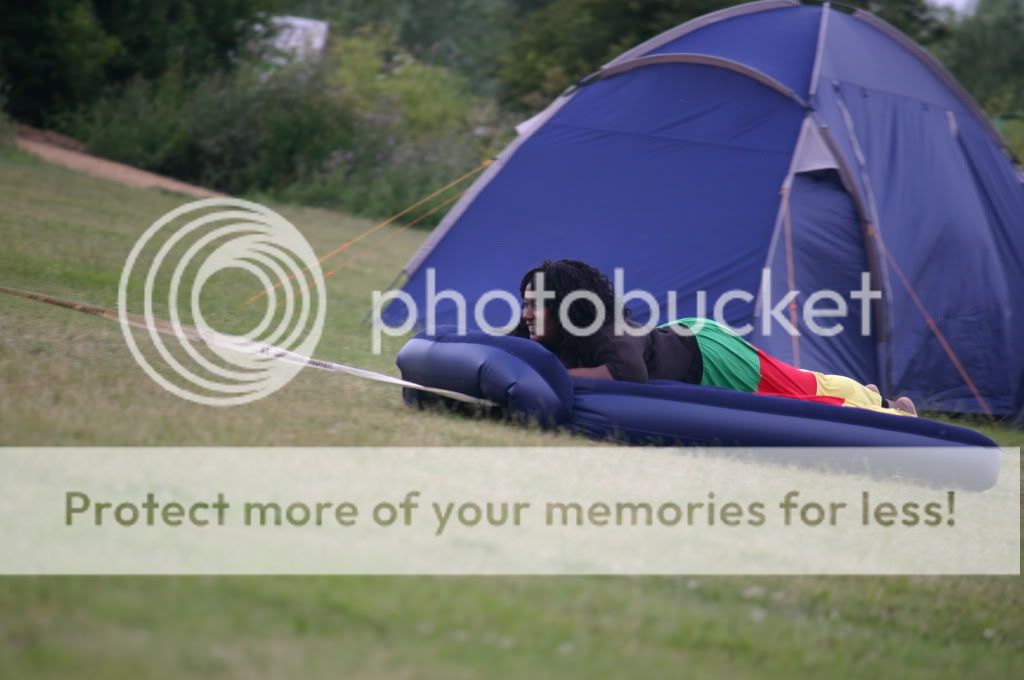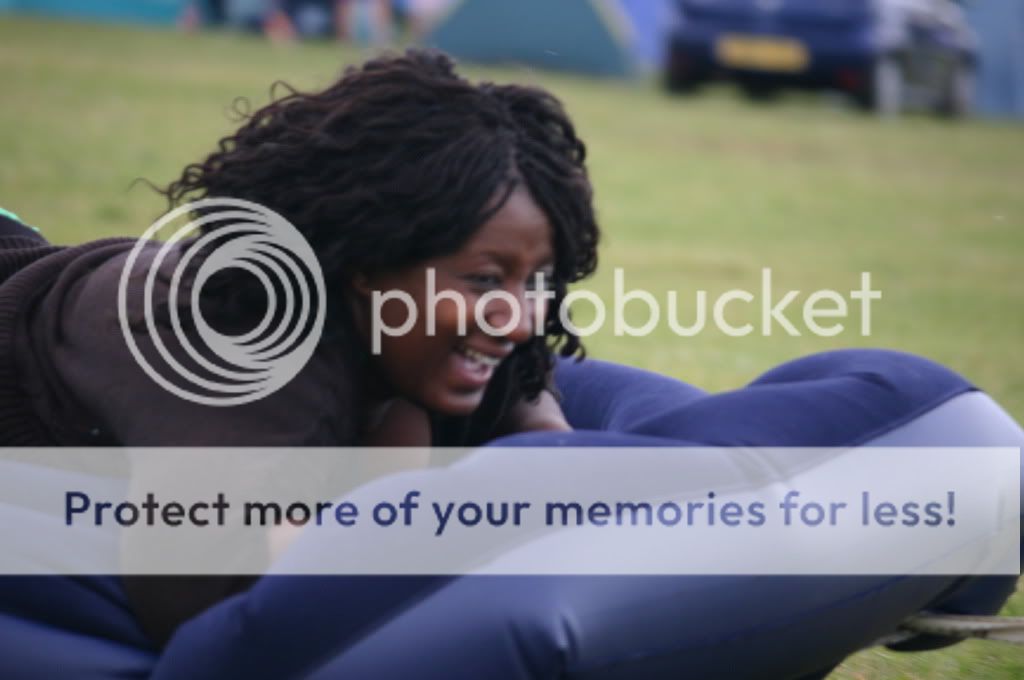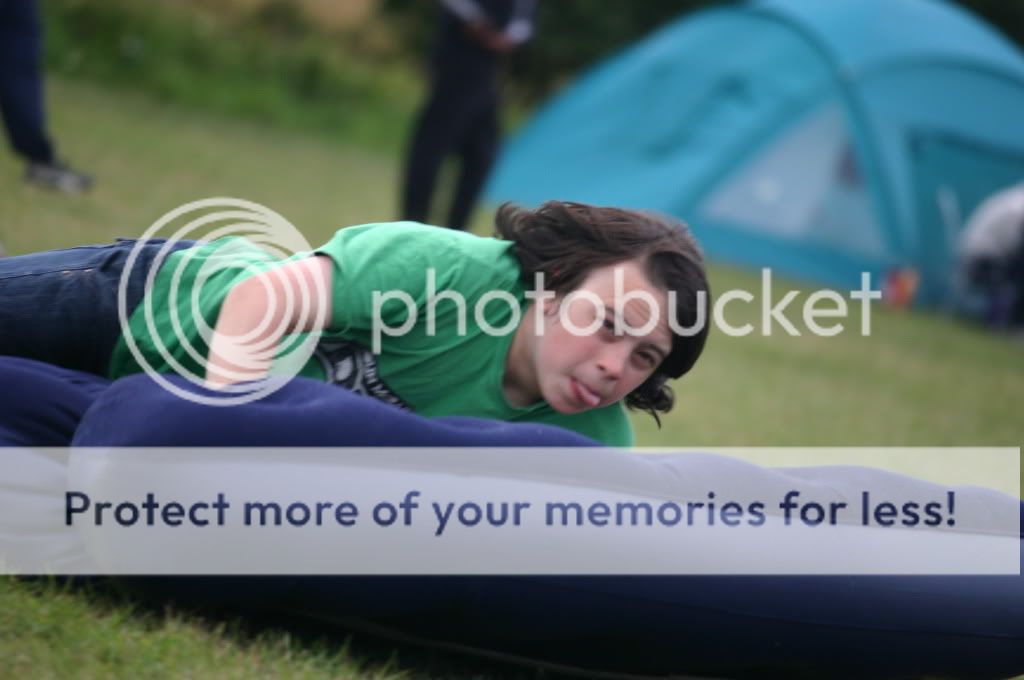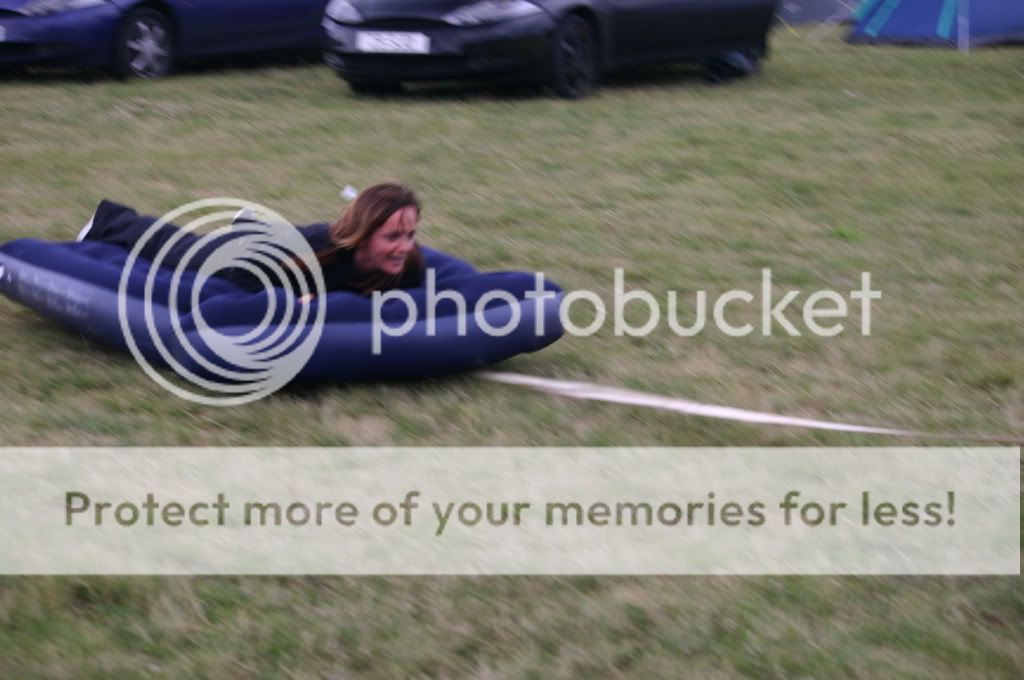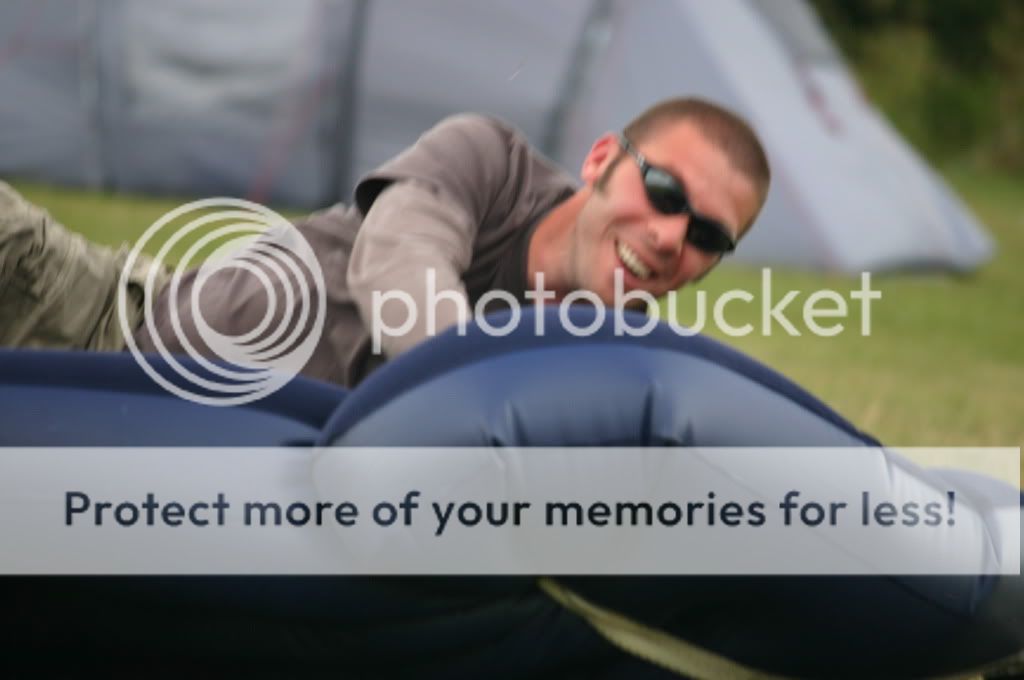 Even the driver got a taste of the mildly exhilerating, and totally responsible fun that everyone else had experienced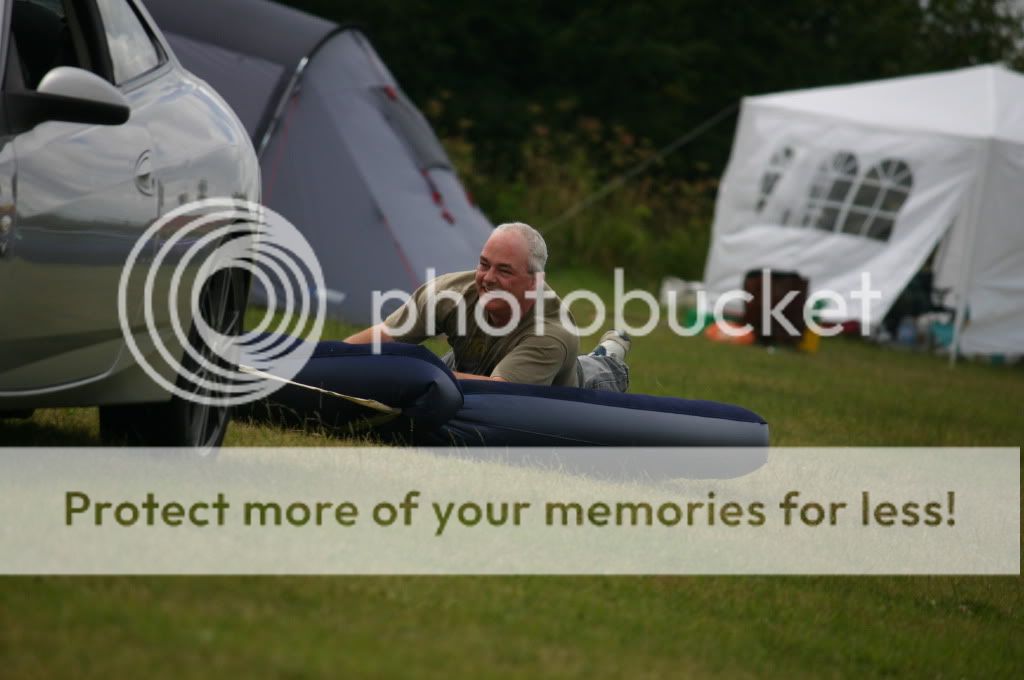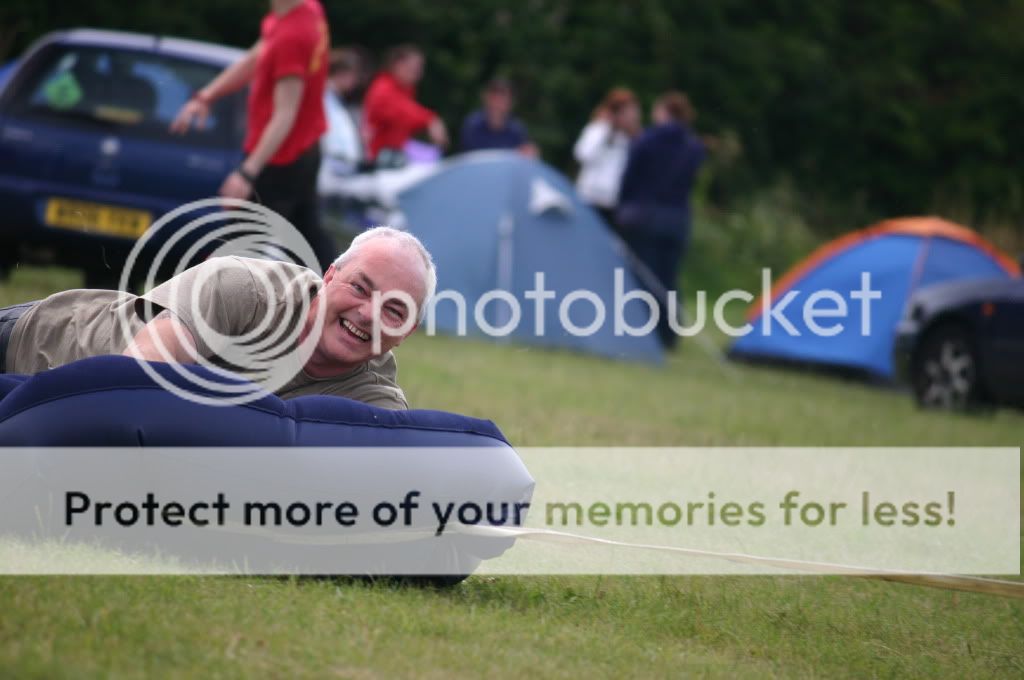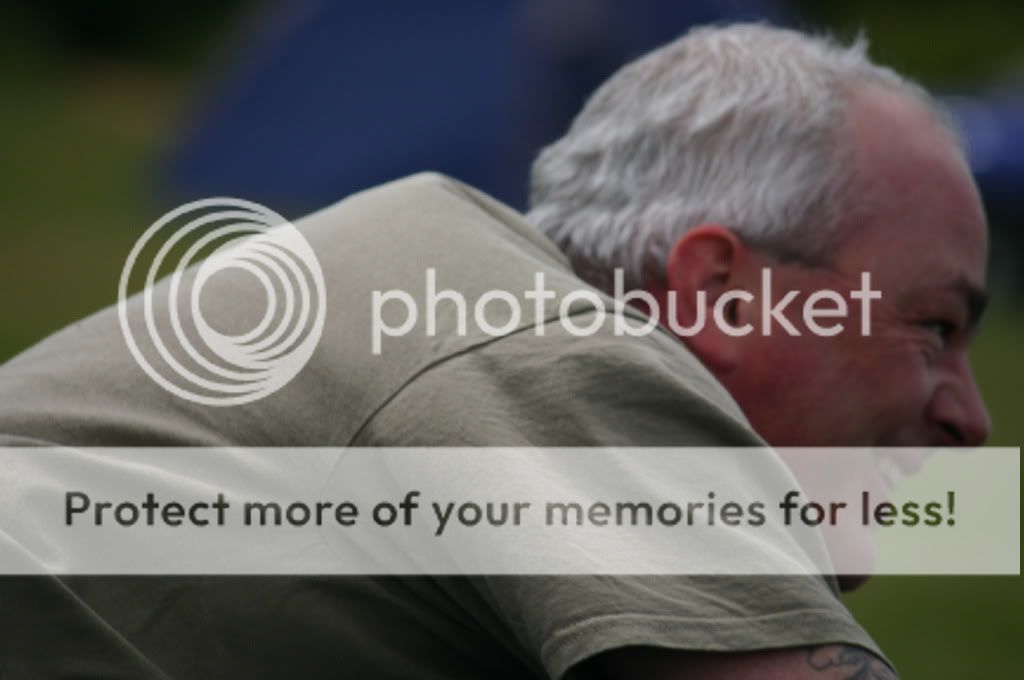 Unfortunately, not everyone managed to get any further than 50 yards before the tow rope 'Just came off'....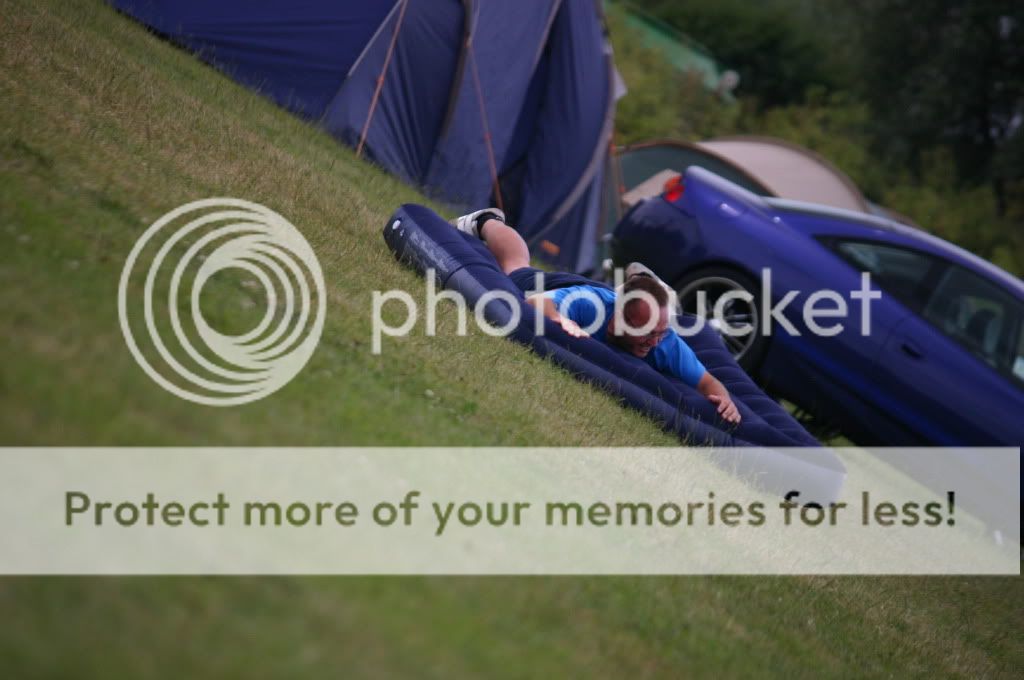 Fail.....
Though others enjoyed it so much that a bit of 'Man-Love' was unavoidable.....
Then there was a bit of a mishap. Despite the fact that nothing in the least bit reckless was happening, and everyone was conducting themselves in a highly responsible manner, somebody got it a bit wrong. All was going well, even a "How you doin'?" sultry glance at the camera was achieved....
But then, depending on who you talk to, either Kully ran out of talent, Tony was going too fast, or there was a wicked bump in the field, it started to go a bit wrong....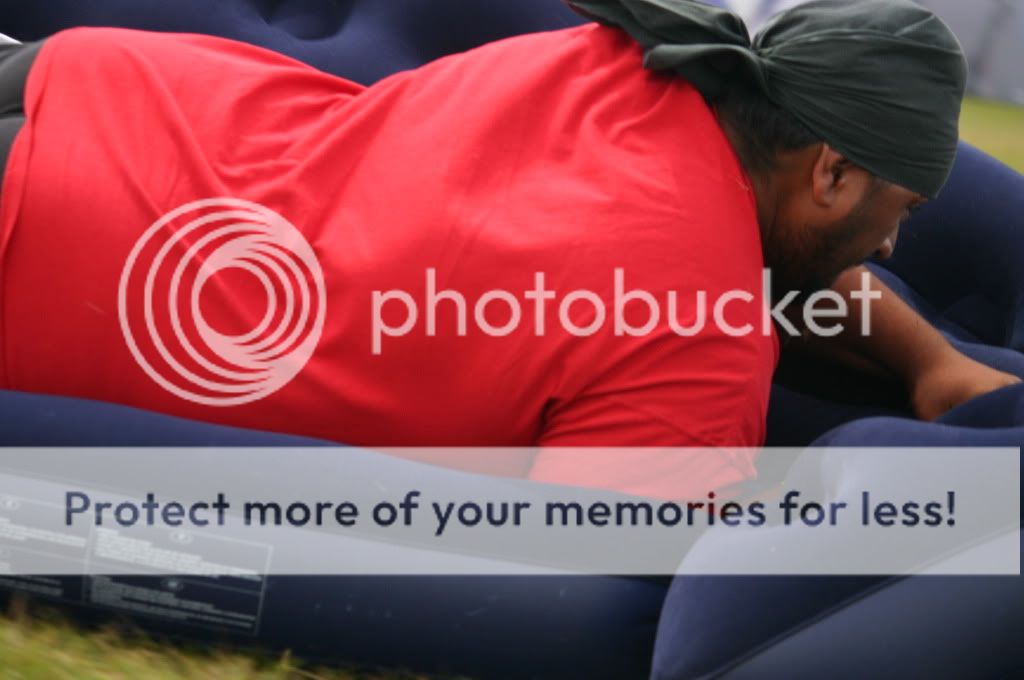 Then a bounce, and a roll.....
Before coming to a halt in something of a heap.....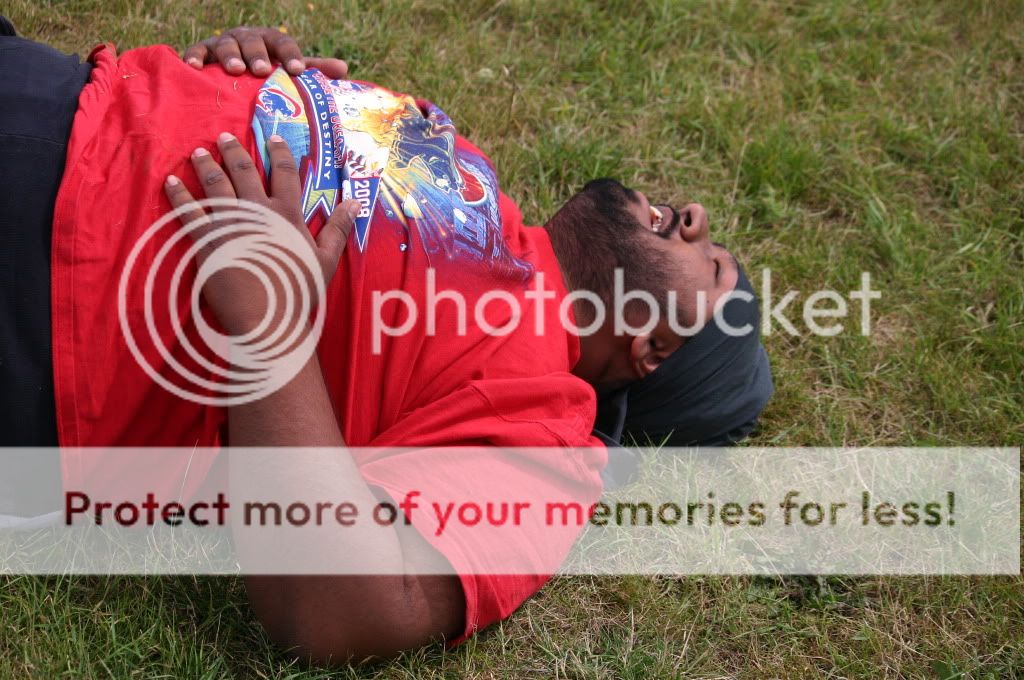 No Admin were harmed during the making of this pictorial........