Well I didn't personaly fit the Roush Anti-Roll bar I just wanted to see what the job entailed and offer my assistance if needed :wink:
Still as the saying goes;
Life's Never That Simple Is It?
I'll let Alan give you the gorry details I'll just provide some pics 1st.
Oh Dear Alan has to do some "Hard" graft as he's forgot to pre-soak his nuts :?
Out with the old in with the New only 1/4 of the way there then :roll: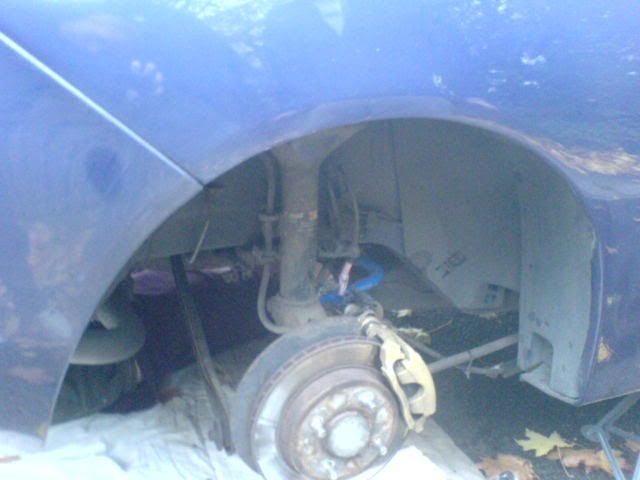 Stewarts got excited he's got twin pipes :wink:
Oh dear thats another Beer & curry for alan to pay for Stewarts getting very dirty!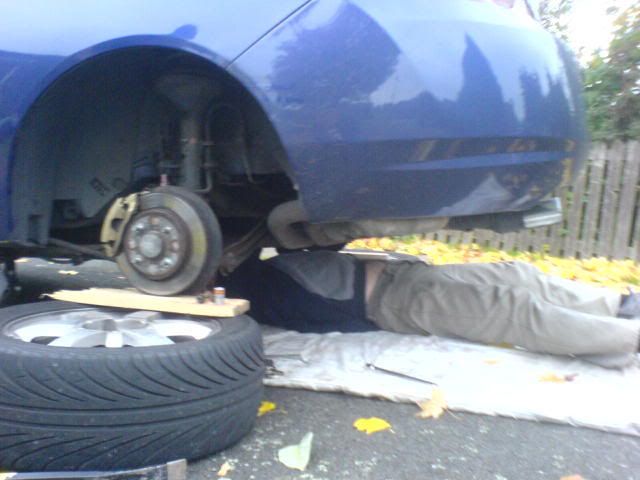 Almost finnished looks like Alan might actually be able to go home tonight......we think.......note Stewarts improvised use of a Crowbar!
Jezza and I showed up for moral support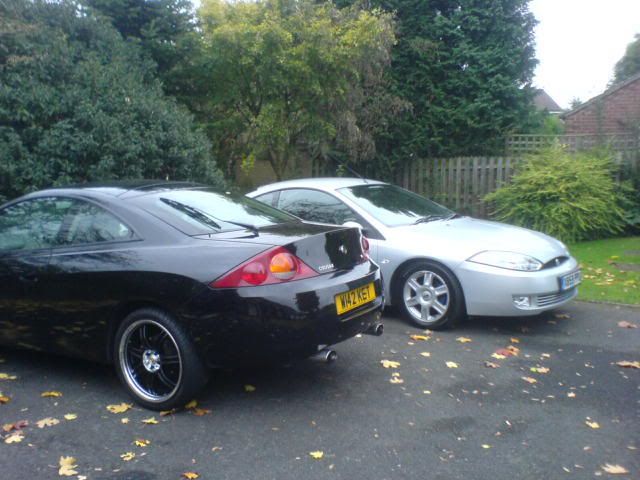 Hard work for those concerned and good on them because it was bloody cold :|