At Harewood this year, instead of selling the usual car portrait pictures they were printing them on mugs.
Some of you who attended were a bit sceptical about the quality and didn't buy. Well, I received mine today and I can assure you the quality is absolutely superb.
Shame my car has changed its appearance since that weekend but here's what the mug looks like.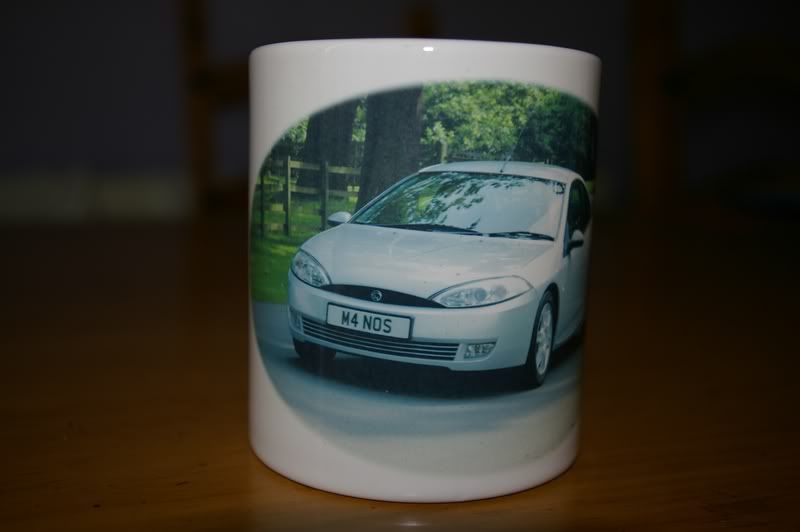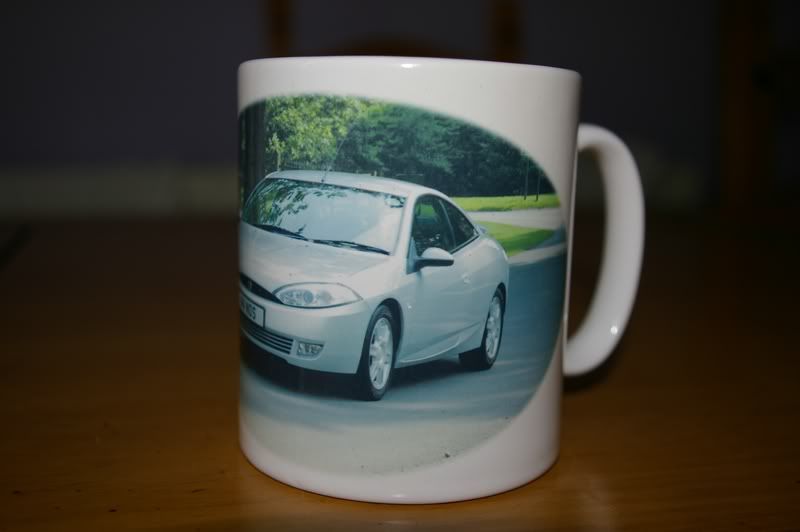 I remember talking to the bloke that does them and he said they keep the pictures so you can re-order if your mug gets broken in years to come.
If anyone who was at Harewood wants to now place an order please PM me and I'll send you their details. My mug was ?ú9 inc. P&P. :wink: