Hello everyone!
My name is Matt and I'm from the USA.
I'm not a new Cougar owner, but I am new to your boards.
I have been a member on NECO for about 4 years, also.
I came here to share my car, and gain some information about the cool extra bits the Ford Cougar recieved.
Anyways some info on my car:
1999 Vibrant White Cougar V6 MTX
Full Roush body kit
BAT Inc struts with Eibach springs
17" Ford XR wheels
SVT/ST200 UIM/LIM/TB
True Borla Exhaust with Roush tips
European headlights with headlight dimmer switch
Full Cougar 2 interior with leather seats/blacked out headliner.
Theres a lot more to list but thats the main ones.
Here are some pictures.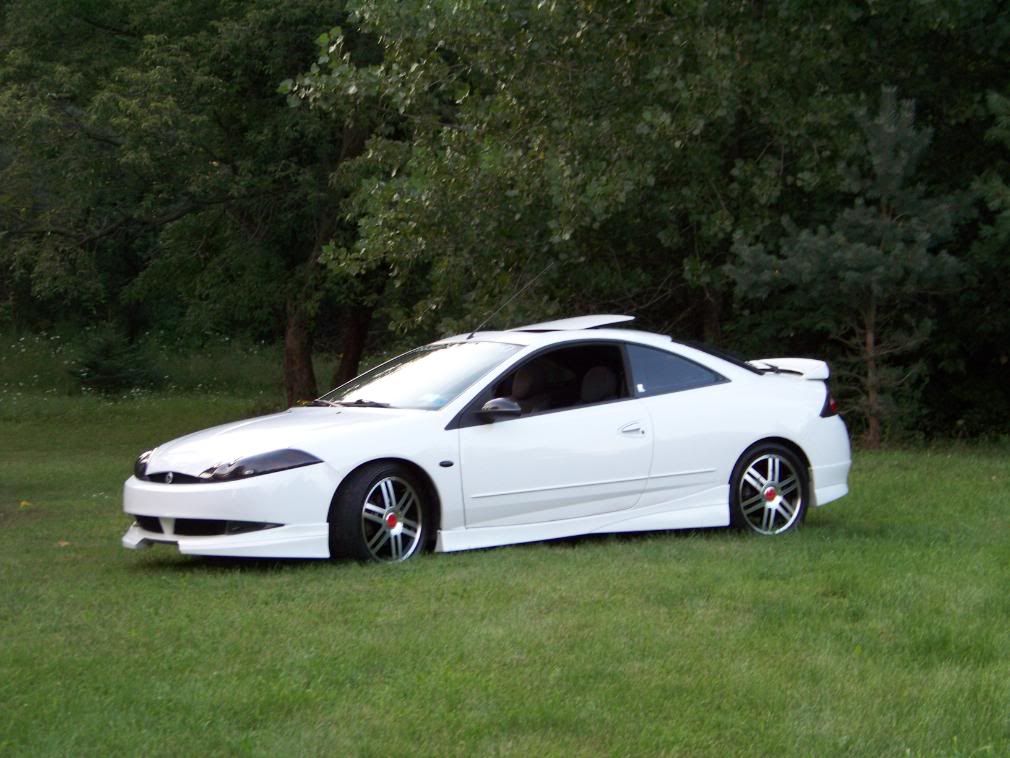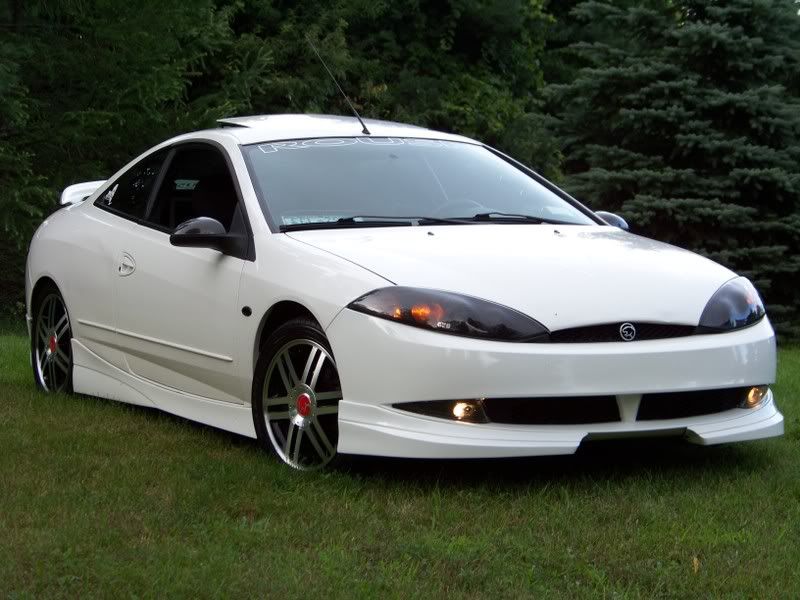 Newest pictures the fender stripes have been removed: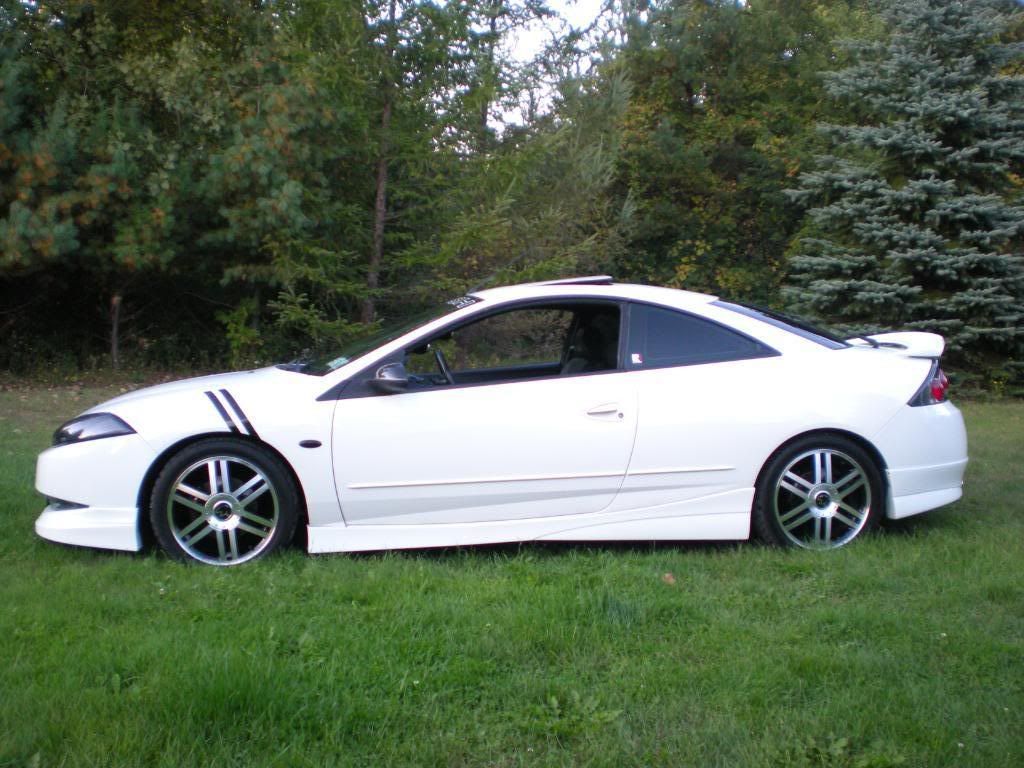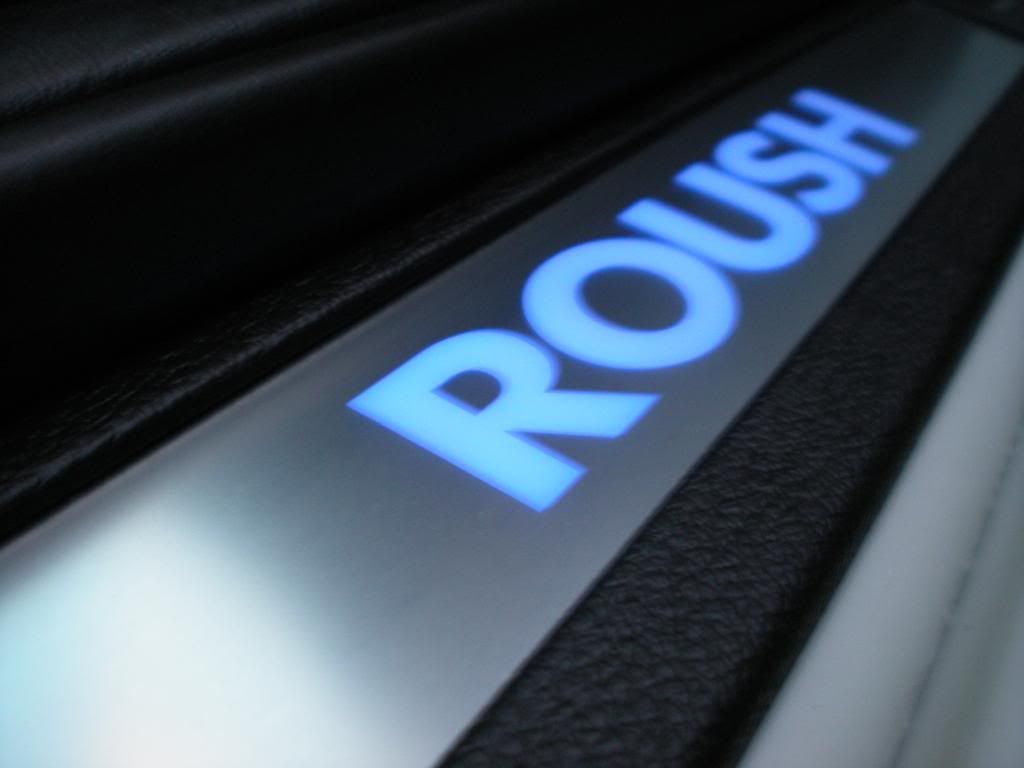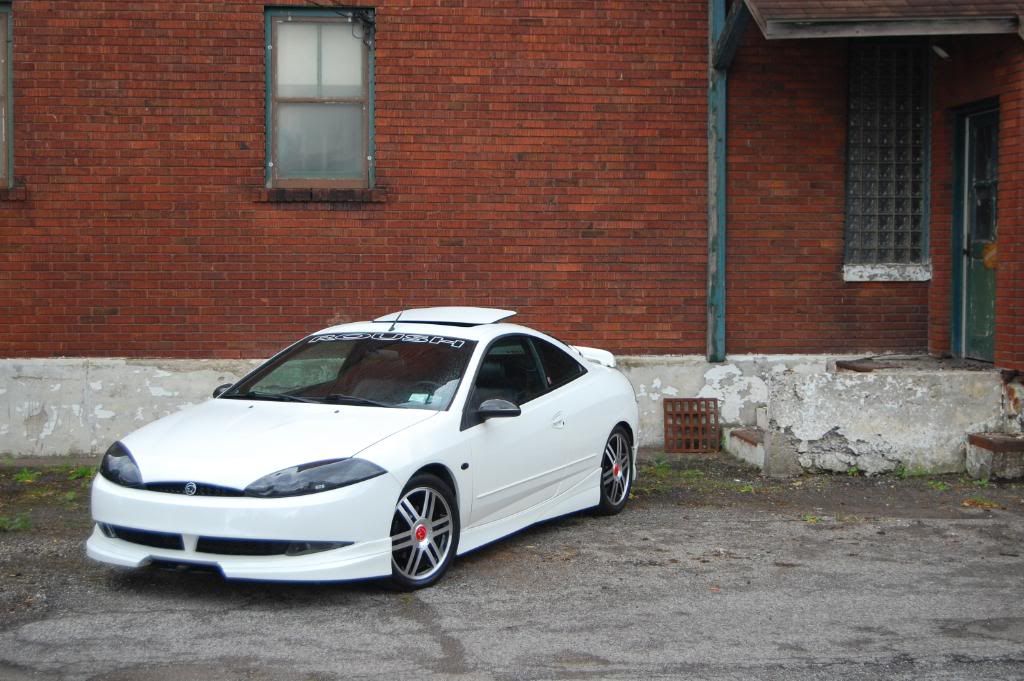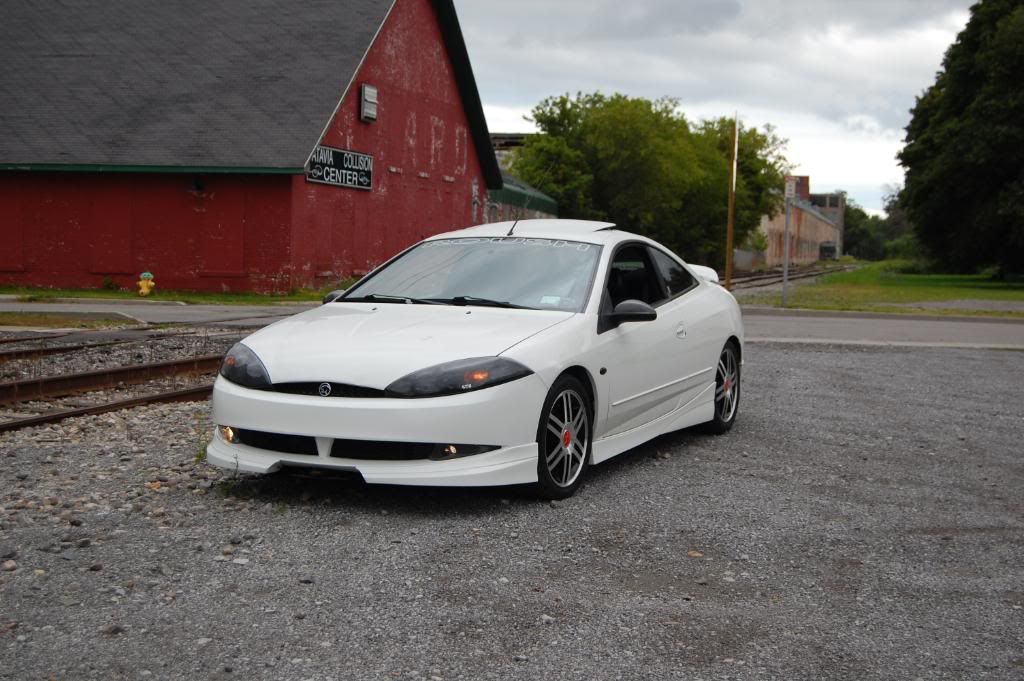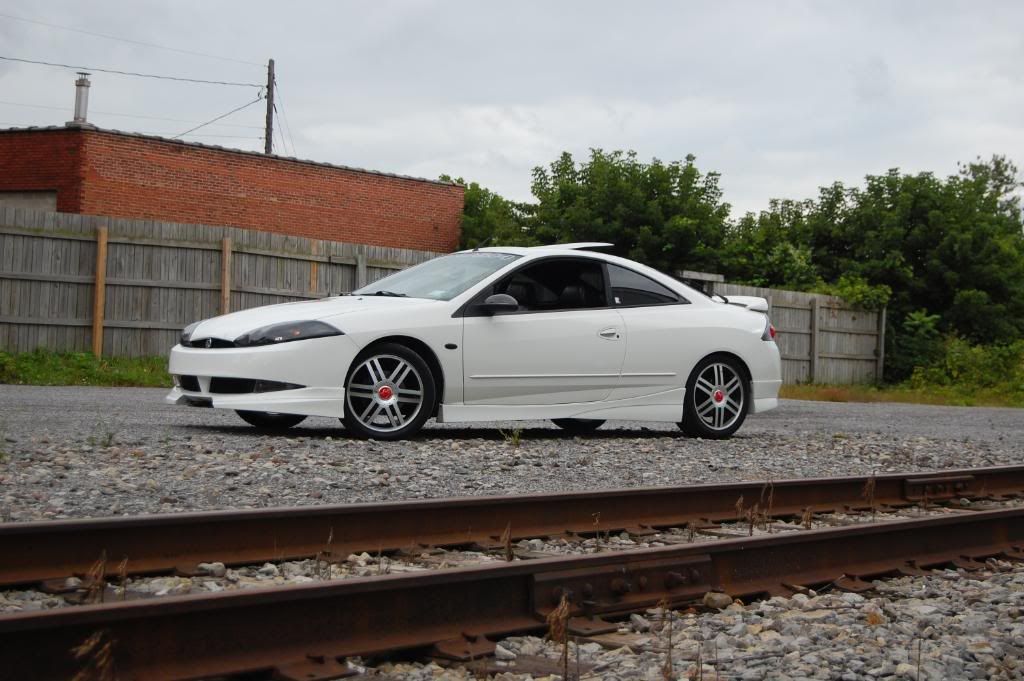 Thanks for looking and I look forward to meeting some of you guys and seeing what you have done with your cars!