Before I show any pictures I want to give a huge thanks to Martin (dogsbody) for helping me all day lowering and polishing wheels
top man I couldnt have done it without you
Well some before shots..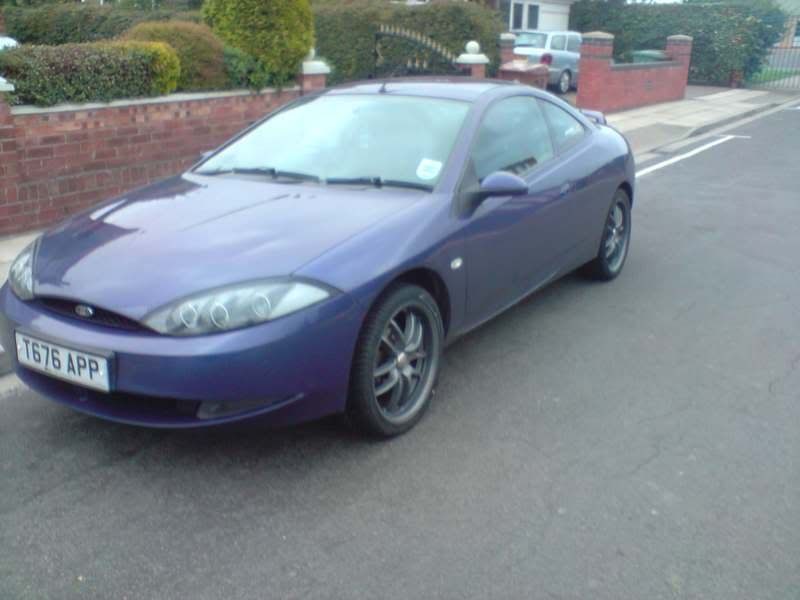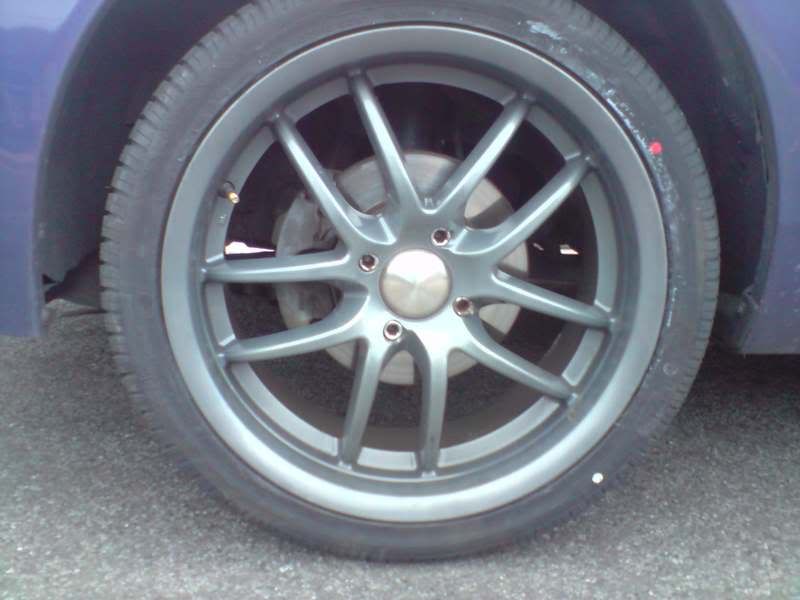 Monster truck
tbh after I bought Jasons wheels I didnt think the colour went right.. To quote Pid... They look like mucky boots
Well.. I give you mogs new look.. 45mm lower and alloys with a twist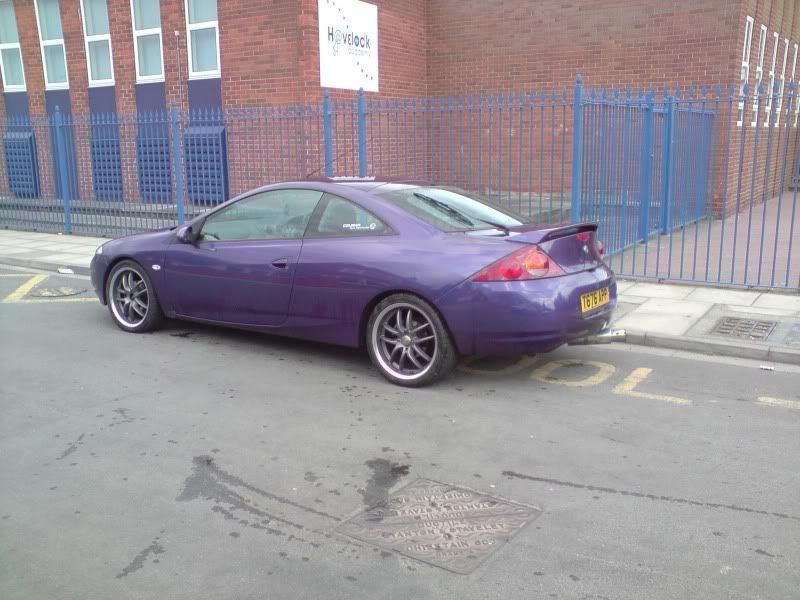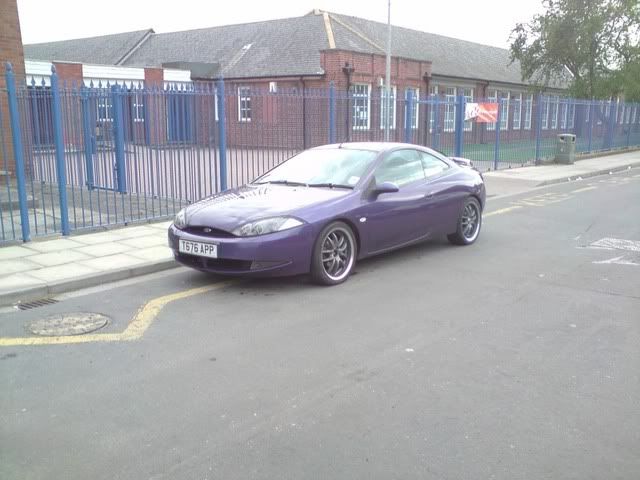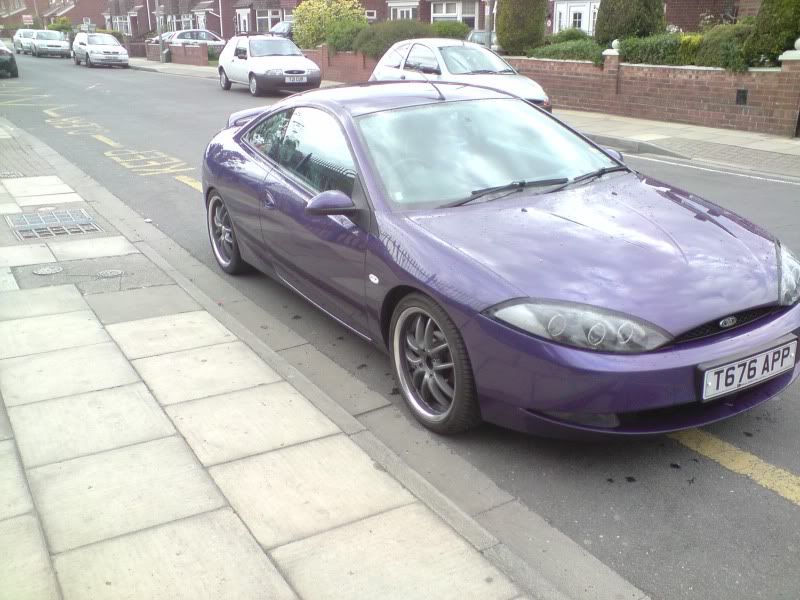 And her new look wouldnt be complete without some Jason and Kully Inpsired madness
I went down to see the 2 gangster ICE barons the other weekend and they sorted me out with something..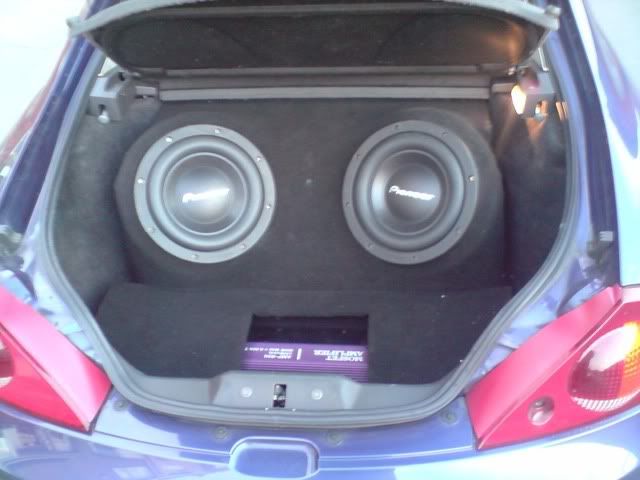 Roll on show season
Rob