I have to admit I never saw myself modding a car...EVER... But here goes my first attempt:
First mods so far:
Crystal Black side repeaters with chrome bulbs, Looking much sleeker now, not that you can really notice the chrome's unless youÔÇÖre close up!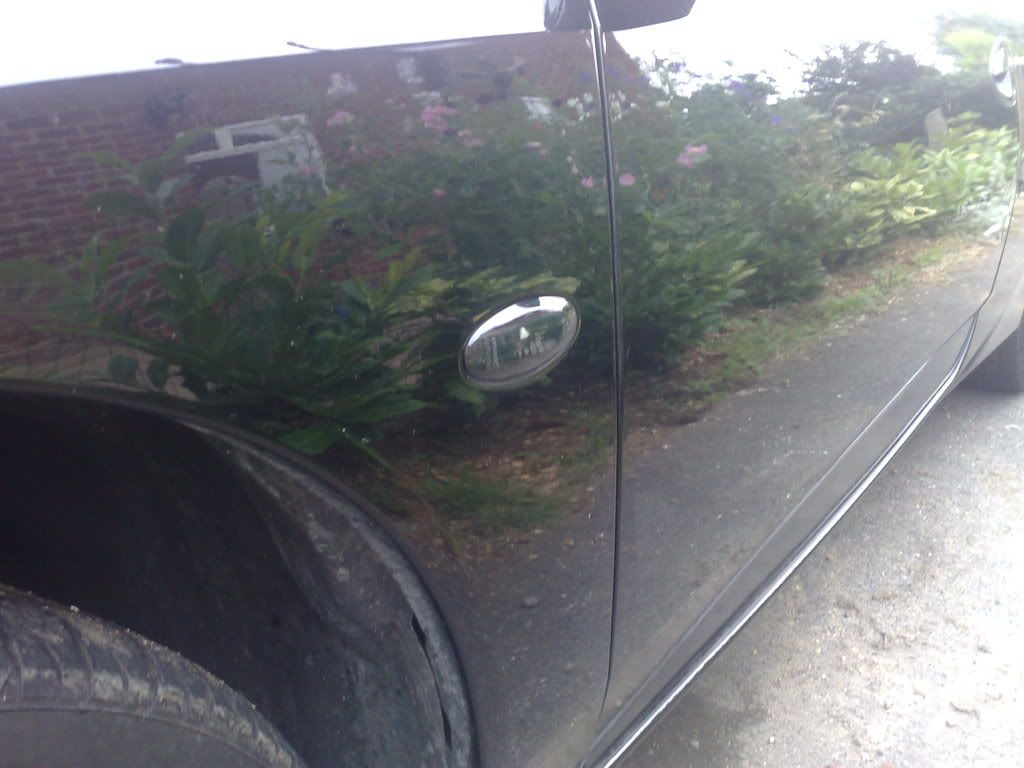 ST200 Dual Air intake - Didn't bother altering the mounting bracket, just shaved off a few mm so it would fit, and fitted the new rubber intake pipe (?ú5 from frauds)
Sound awesome though, well chuffed,
Cheers Ste
Next up was the C2 grill, which makes the car now look as it should have been, matching the cougar on the steering wheel... Top stuff,
Thanks Kazmania
Next up is fitting my Mintex discs and pads (eBay) and the Eibach dampers and PI springs which Active sorted me out with, I believe this should lower the car by 30mm and give a firmer ride, very interested in seeing how these turn out!
Otherwise this is how the car is looking so far: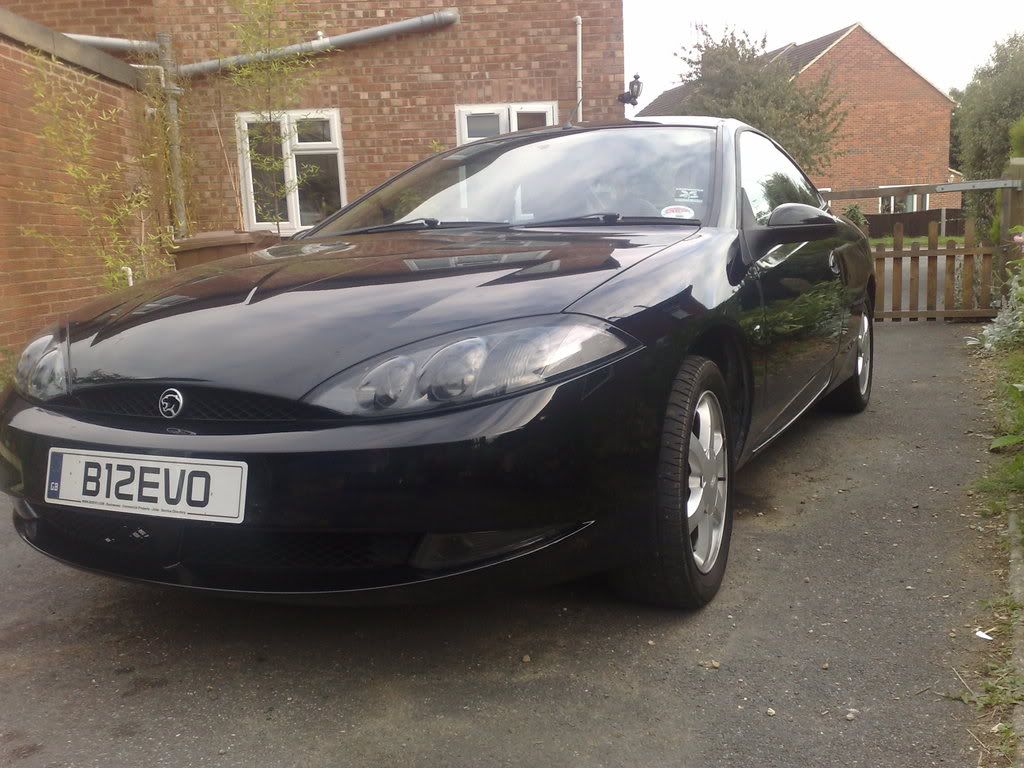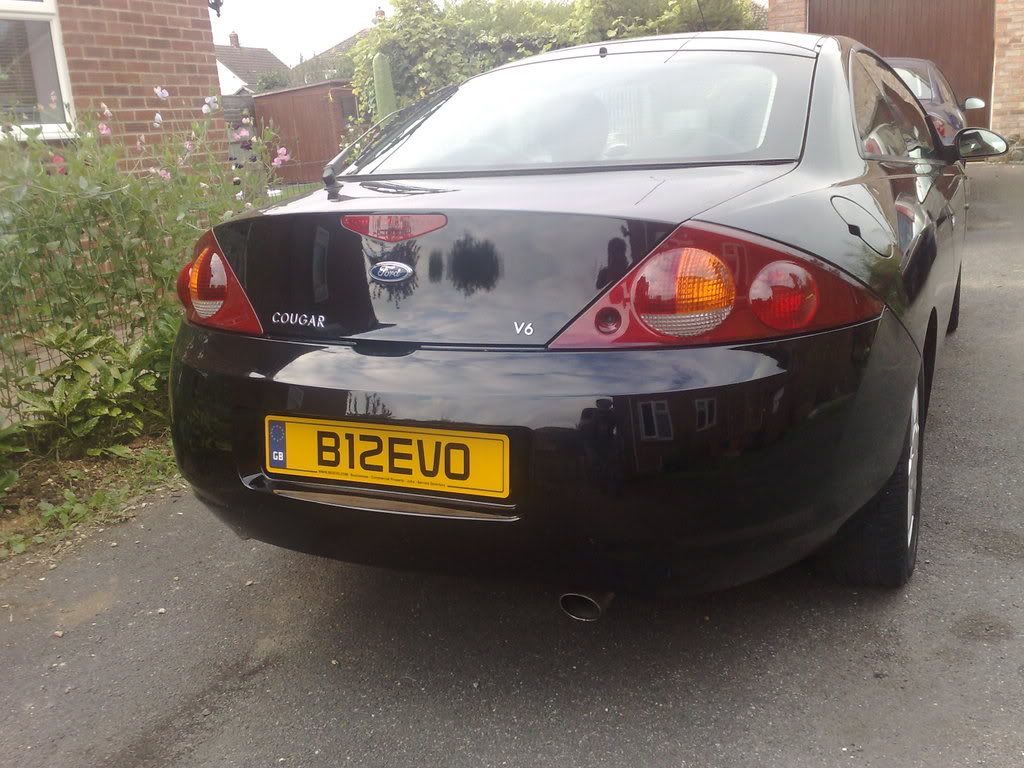 PS.. Alan let me know as soon as you have those Rear cougar badges, I donÔÇÖt think my car knows what it should be with the ford on the rear and cougar at the front!
Last edited: