Admin (Uncle Al)
Club Admin
Nov 20, 2006
26,518
8,334
I needed a couple of up to date photos, so today i went out to take a few piccies after giving the cat a quick once over with a bucket and sponge. These places I havn't visited for years. I used to come here with pals when we were kids. Nice, very quiet relaxing places.
While i was at the monument, a pony wondered over to the railings, we had quite a chat, although it was mostly me doing the talking :skep:...
Ignore the date on the photo's, i forgot to reset the camera :mad2: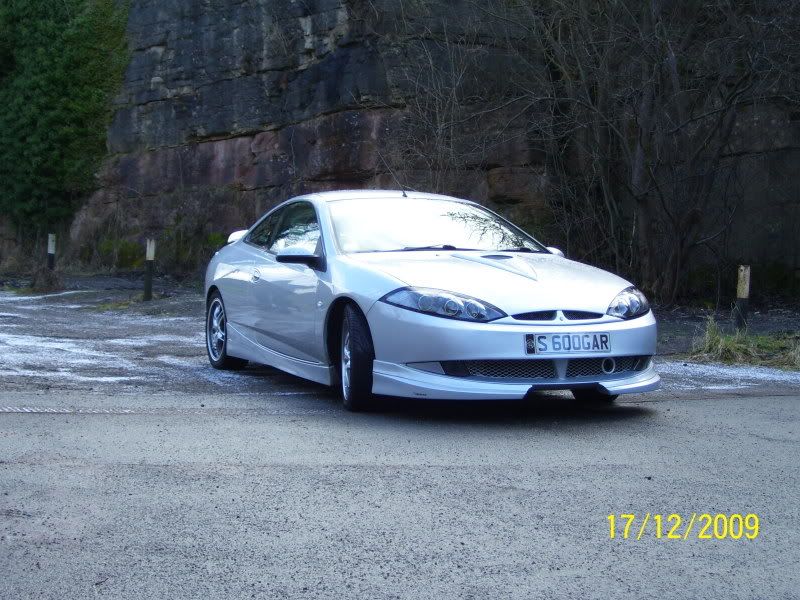 .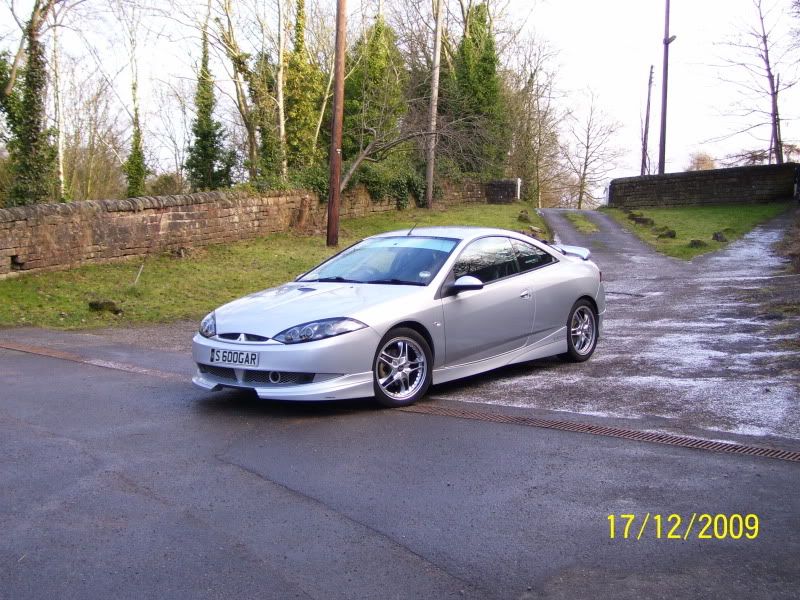 .
.
.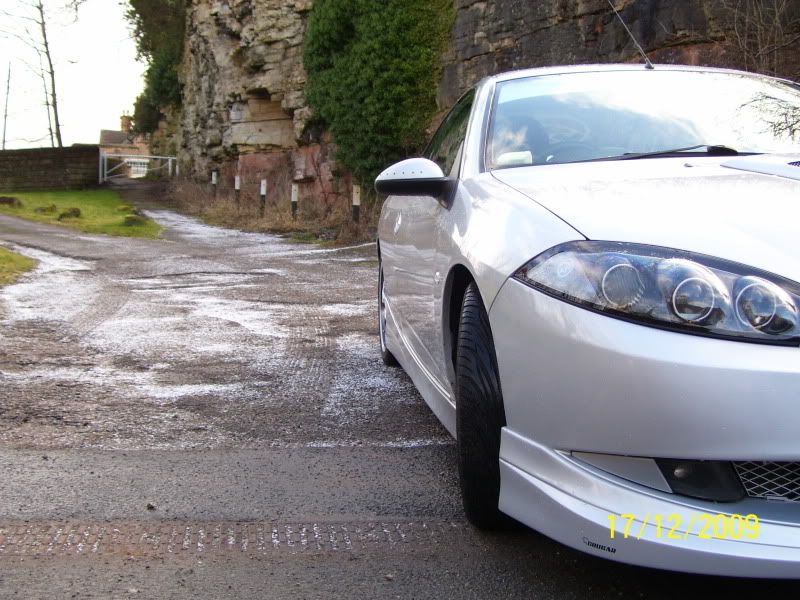 .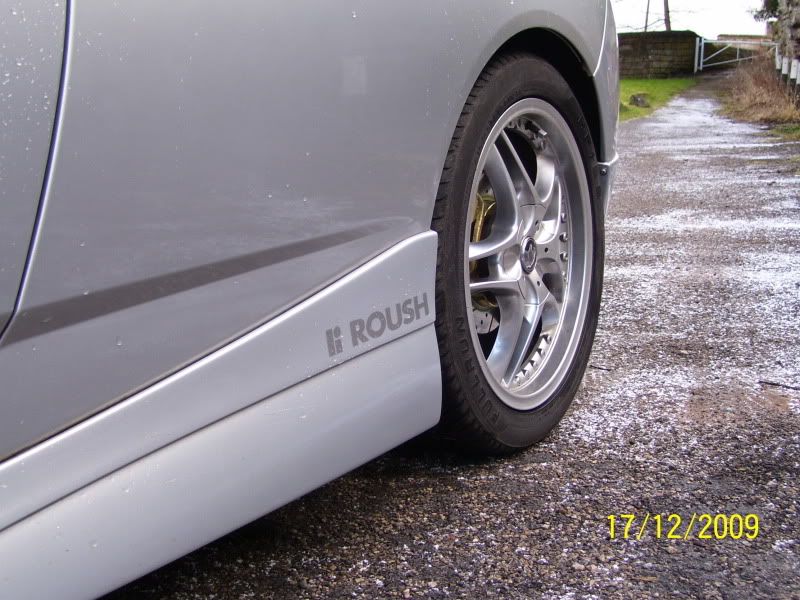 .
.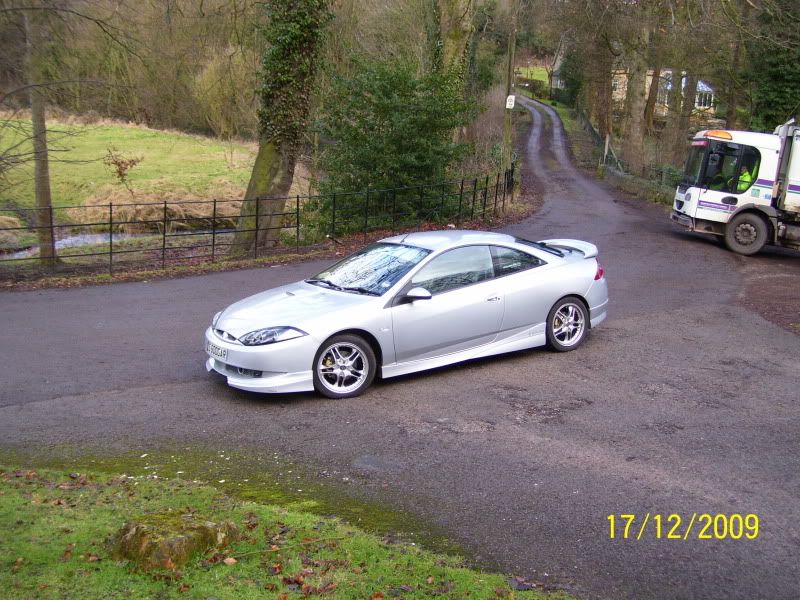 .
.
.
.