As some of you know, i recently sold my Cougar as i needed something that could carry my daughter when needed. Plus, as we now have a family car (Nissan Qashqai) i don't need anything so big and thirsty.
This is what i bought!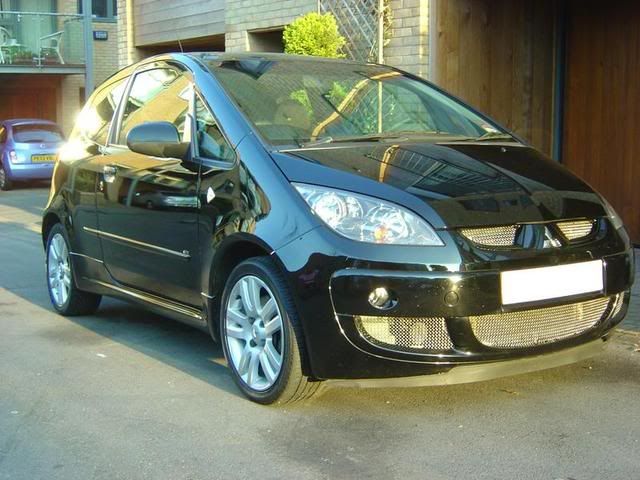 Its a 2005 Mitsubishi Colt CZ-T. A 147hp Japanese pocket rocket and by God it flys!! Plus it will do 30+ mpg around town and 40+ on the motorway. I've had it for 2 weeks now and I'm very pleased the only thing it doesn't have that i wanted is leather but i will soon take care of that.
Ian