Hey guys,
Signed up here a few months ago and shamefully forgot about it
Heres mine anyways: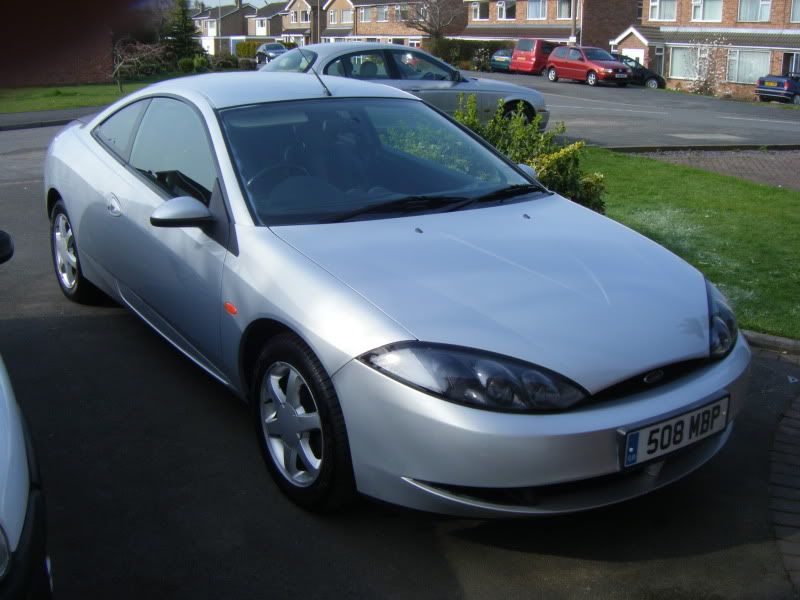 Since this photo was taken about 6 months ago i've been pretty busy
It's had:
(all new)
front struts x2
rear struts x2
front springs
front drop links
rear drop links
new rubber CV gaiters for the front
new coil pack
new leads
new sparks
new fuel tank strap
new front anti roll bar bushes
new stabilising arm bushes for the rear (trailing arm)
new rubbers for rear drop links
replaced broken dash part (where the heater controls are etc..)
rear anti roll bar bushes
Soon to be done...
Body work - front + rear bumpers + small blob of tin worm on rear arch (want to catch it in early stages)
Still got a few things I want to sort out on it, but in all honesty the thing drives like new!
Thought I would post an update of what i've been up to anyways and now that i've subscribed i'll be more active too
Cheers,
Sam.