Hello, everyone. I'm normally over on newcougar.org, but came over after all the talk of these AWD conversions.
I bought my Cougar in 2002, and have driven it pretty much every day, year-round, ever since. It has over 160,000 miles on it now, and has been pretty much worked over in the meantime.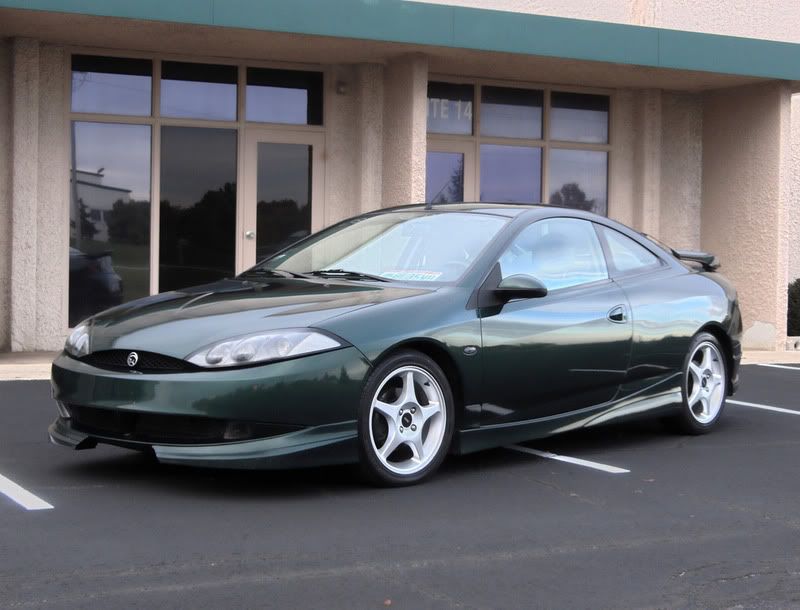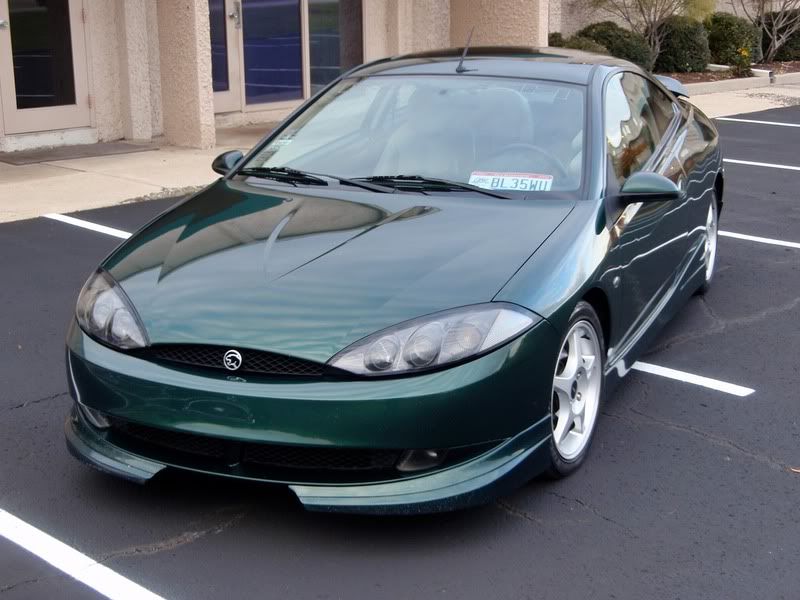 2000 V6 5-speed with Ford Racing Torsen differential, Fidanza aluminum flywheel and SVT clutch kit; cold-air intake with SVT intake manifolds and throttle body, MSDS headers, Borla dual exhaust with Flowmaster muffler; complete Roush suspension with Koni adjustable struts; Ford Racing SVT Focus 17x7 rims with Warmonger SVT Focus big brake upgrade (these photos were taken before the brake upgrade); and a complete Roush appearance package. LOTS MORE pieces too, but those are the big ones.
Great forum you have here; love the UK styling. Cheers.