Do not copy content from the page. Plagiarism will be detected by Copyscape.
Just a few to start with.
Click pic' to enlarge.
The line up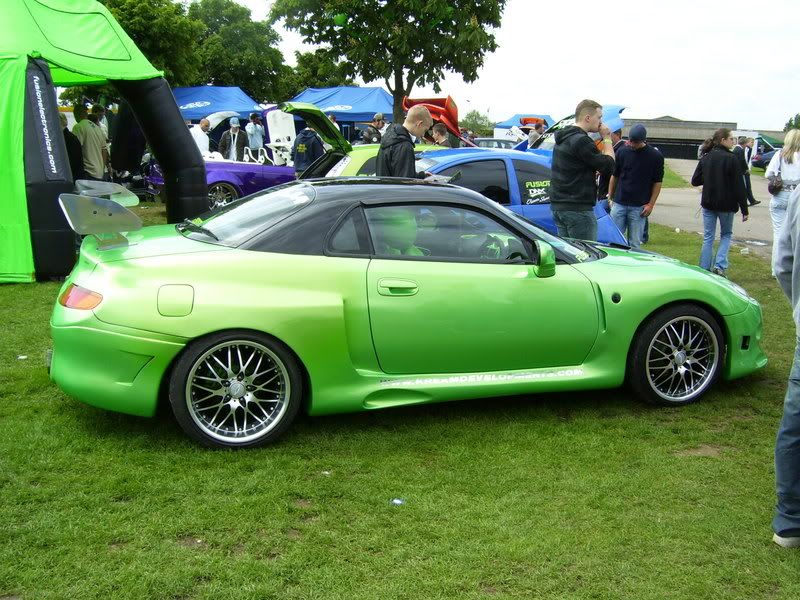 Would this colour suit-a-cougar?
The now famous 'star' (clockwise from bottom:- Manos, Mo, Helen, Tony, Yours truly)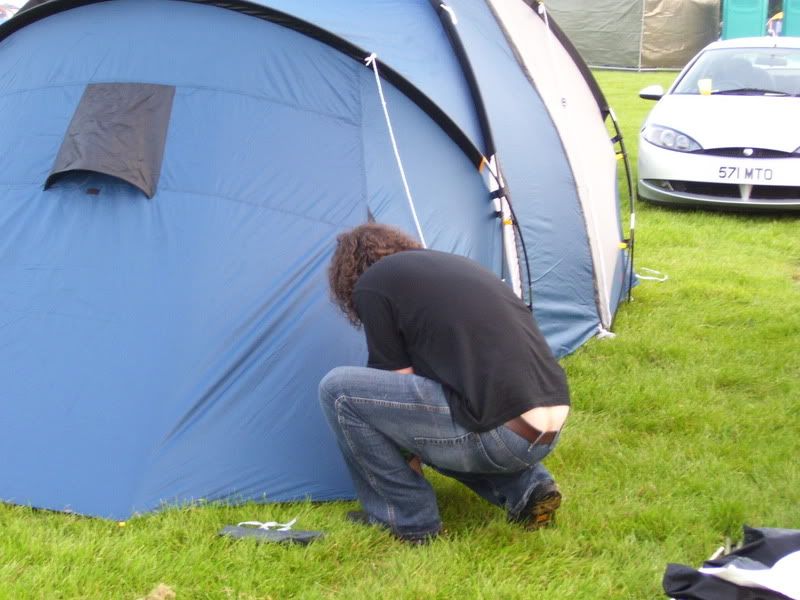 Plumbers bum?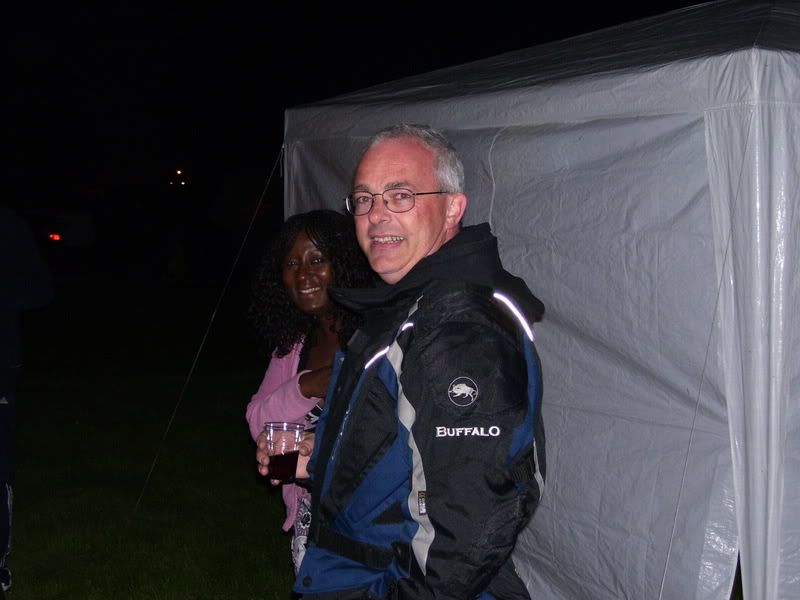 Mo & Tony (cyrano)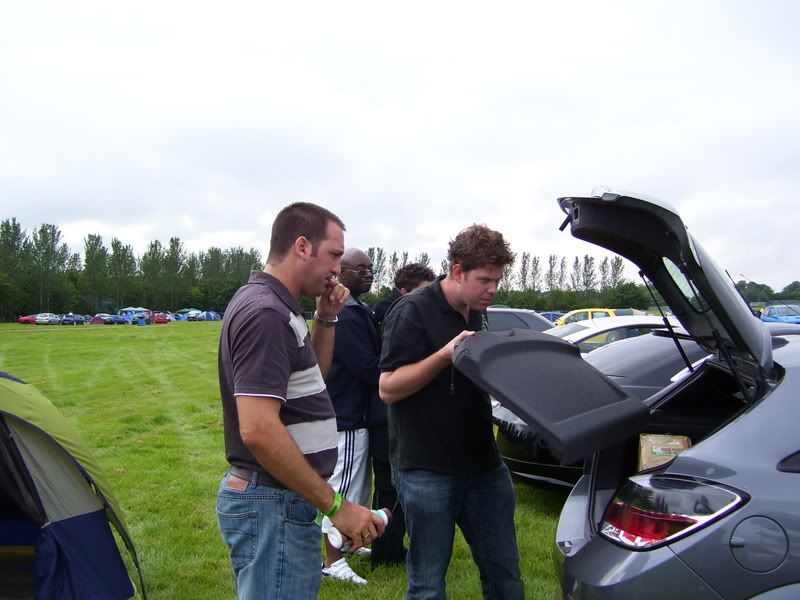 Neil reckons his shelf is bigger than ours??? :wink: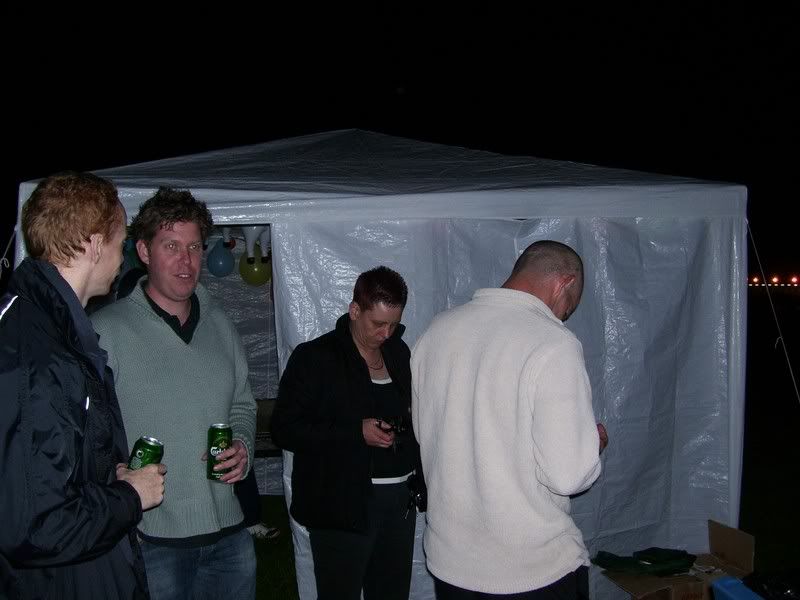 Matt, (ginja), Neil, (Pioneer), Maz, (Bouncing Cougar), Richard, (Richb).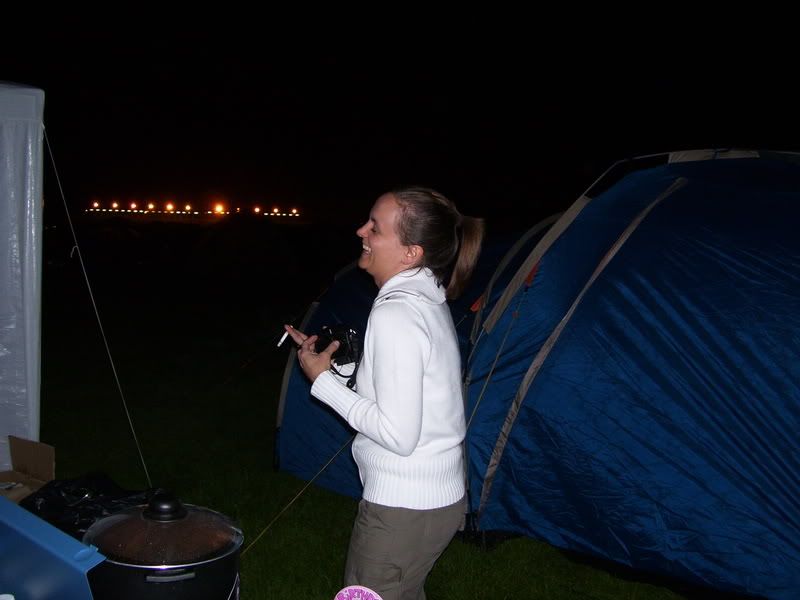 Maria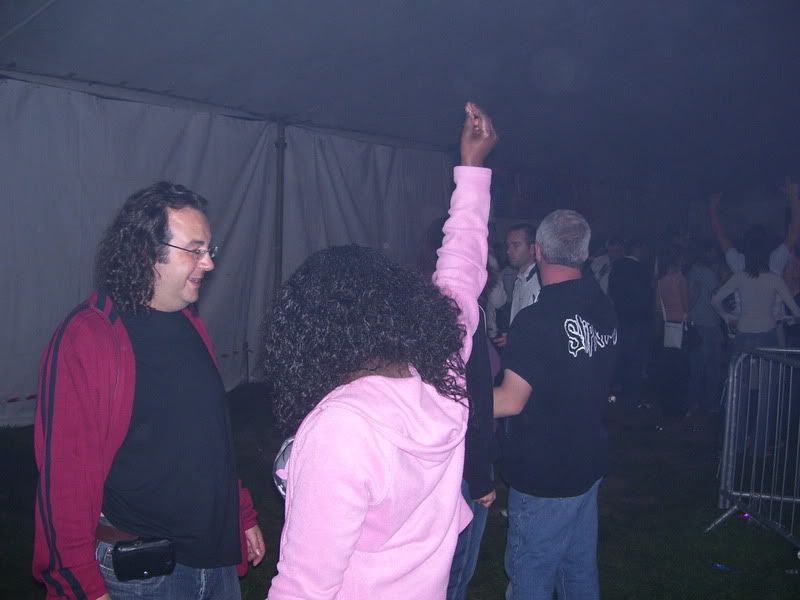 Manos, Mo & Tony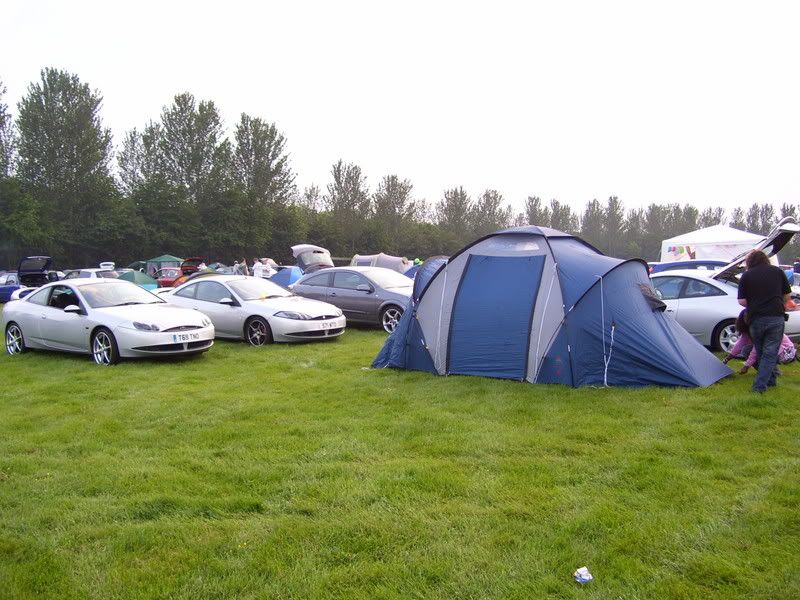 MAN
(os)
AT WORK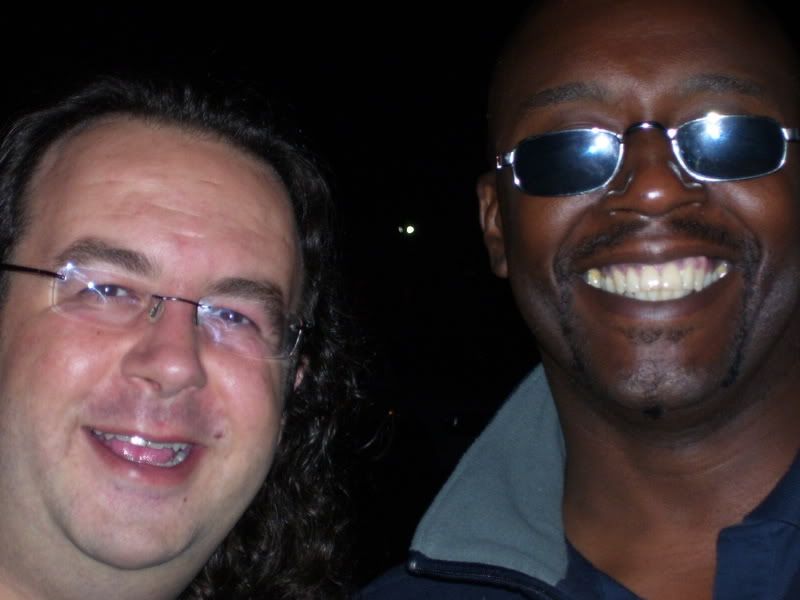 Manos, (Flamencoassassin), Rick, (Funkycatt)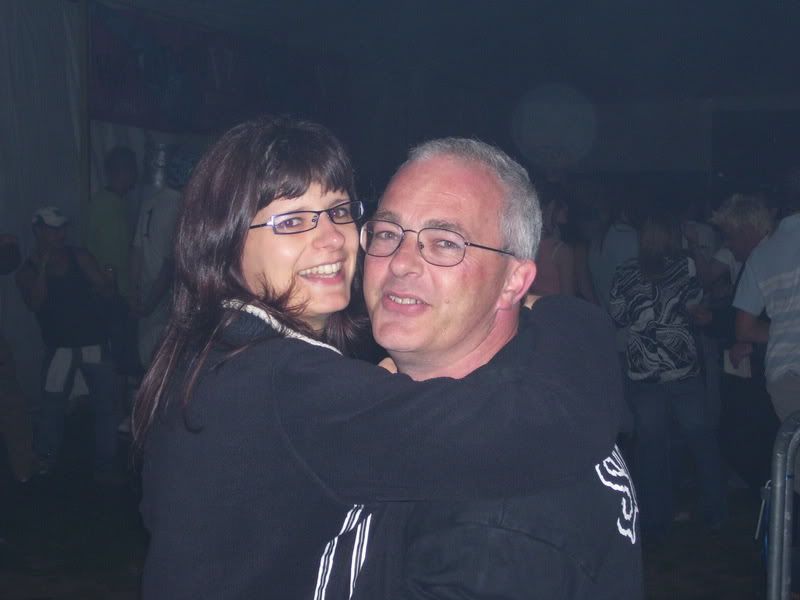 Loves young dream? Tony & Helen.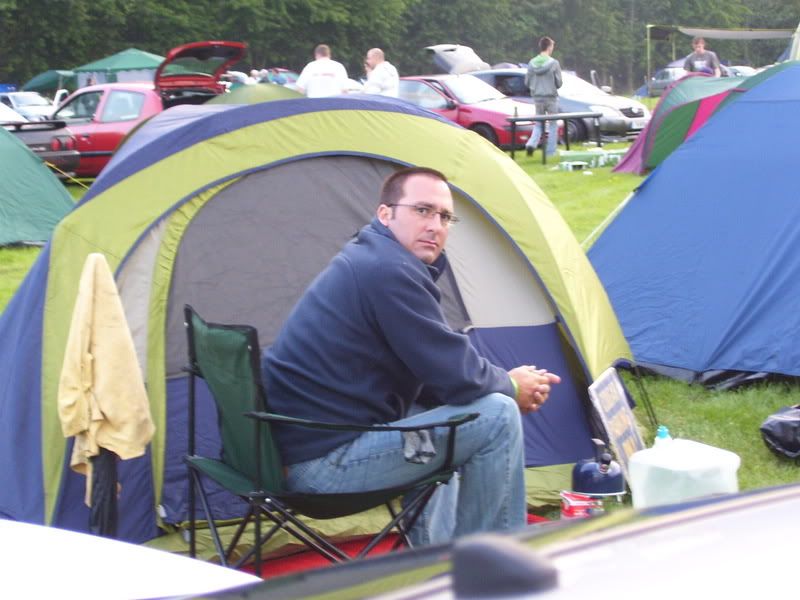 A very guilty looking Kev, (Silver dream machine)
GT500 Engine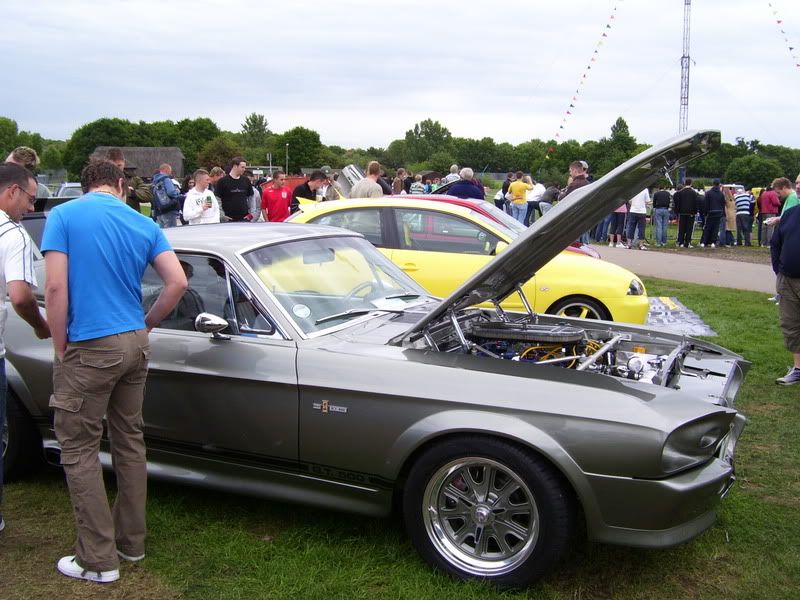 GT500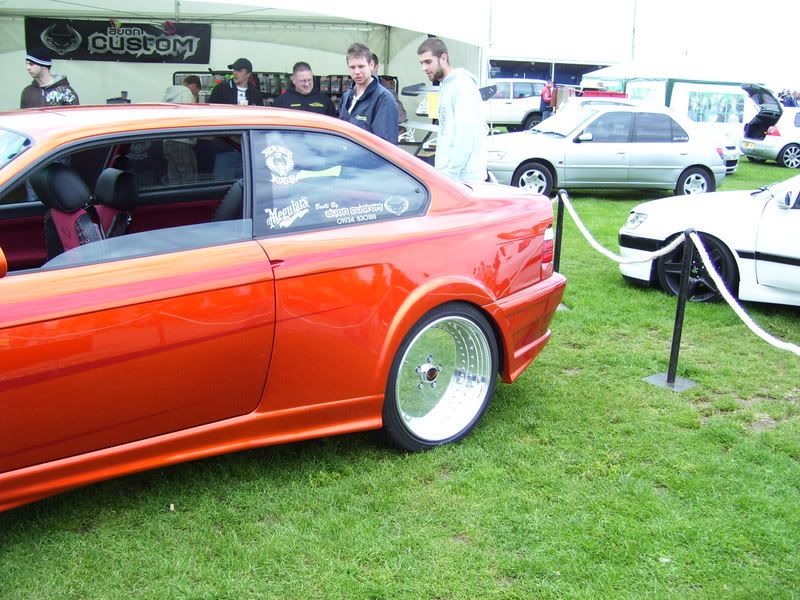 Nice alloys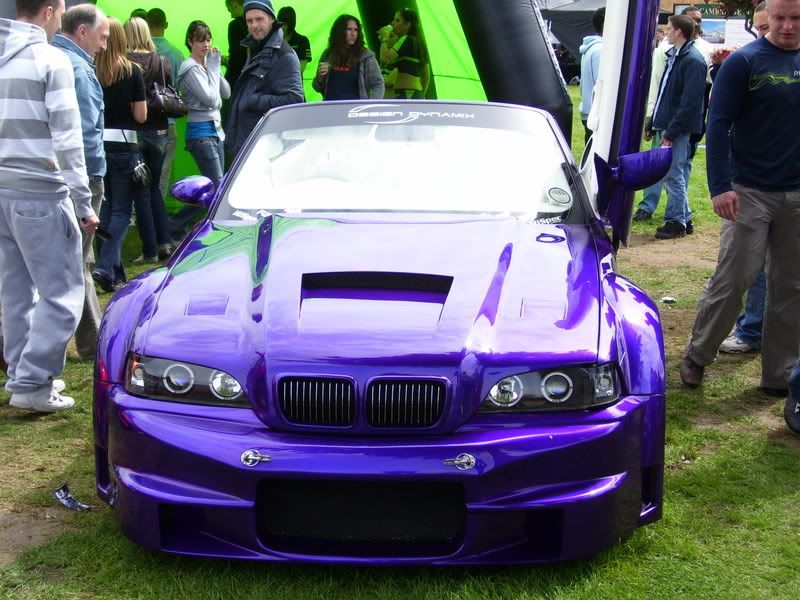 Beamer 1
Beamer 2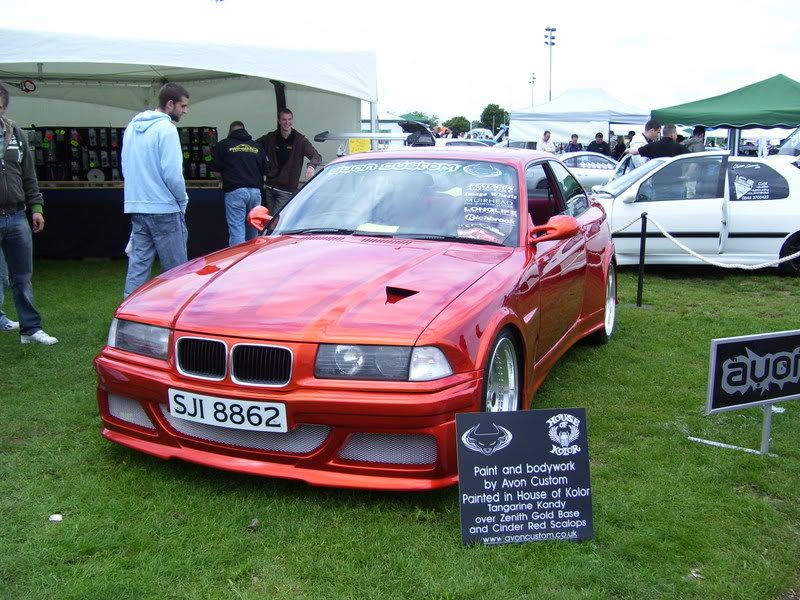 Beamer3
I have quite a few more to download/upload, including 3 good ones of Lorraine,
(Betty Boop), (I will accept payments via Paypal from interested parties.) :wink: :wink: