I've just had my Cougar mechanically polished. It worked out cheaper than learning how to do it/buying the kit and polish etc.
It's marvelous!!! OK so the actual finished result shows up all the stone chips, key marks, and 10 years of car park scars but it's soooo smooth to the touch. It's glossy and nice.
He started with wet and dry on the worst bits then through several different grades of cutting compound (one of which felt like sand!!) before starting the polishing stage. The shop is heaving with dust and destroyed pad material
Just a couple of pics.
Before the final hose down.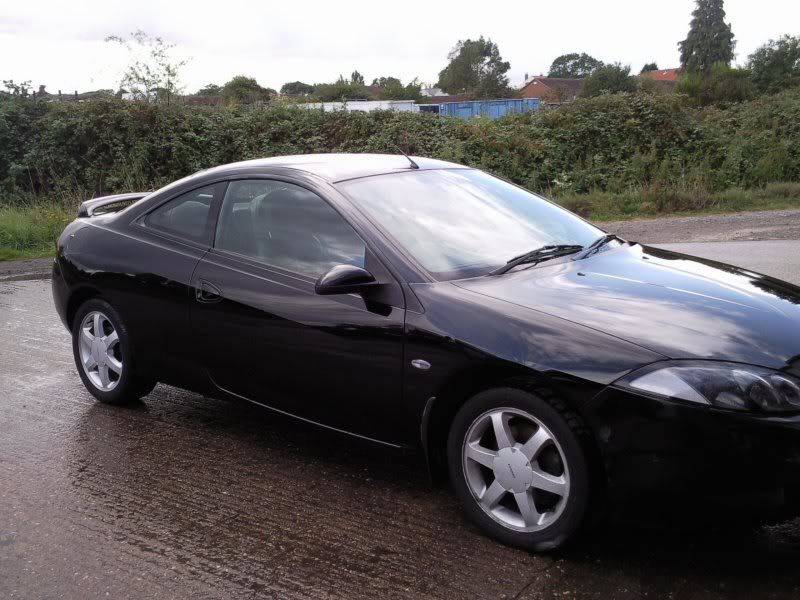 Lots of polish sitting on the windscreen!!
http://i141.photobucket.com/albums/r74/Ace_melon/washed and weady/Photo0722.jpg