Just replacing all the Ford badges on the car. All ordered from the USA as they are a lot cheaper than the uk.
Got the back one done today: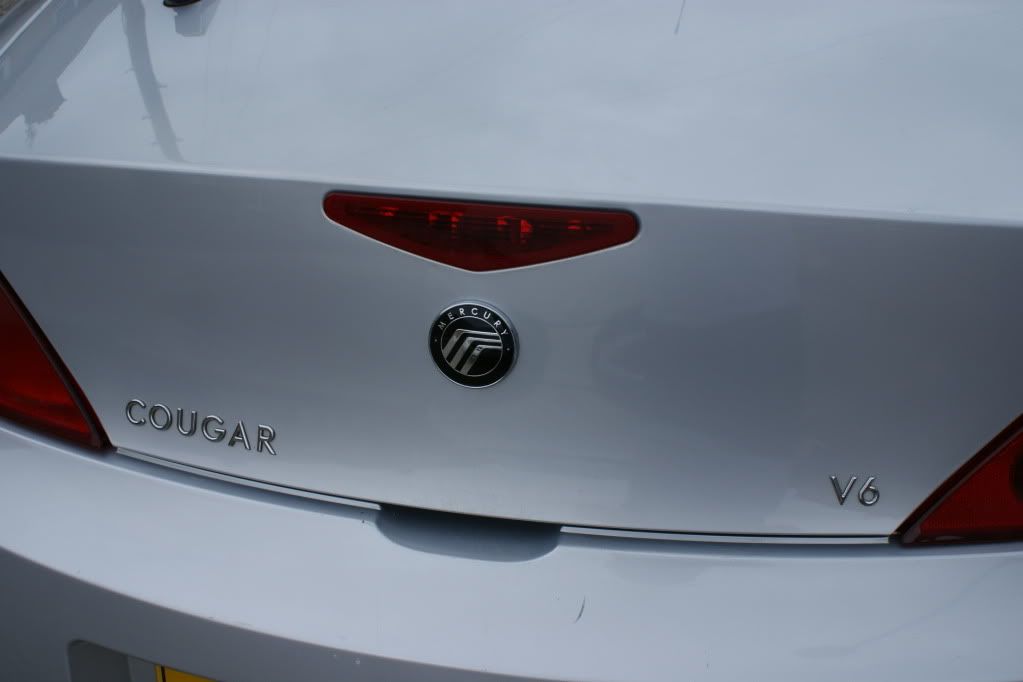 And replaced all the Wolfrace inserts on the alloy wheels for Cougar ones.
Before:


After: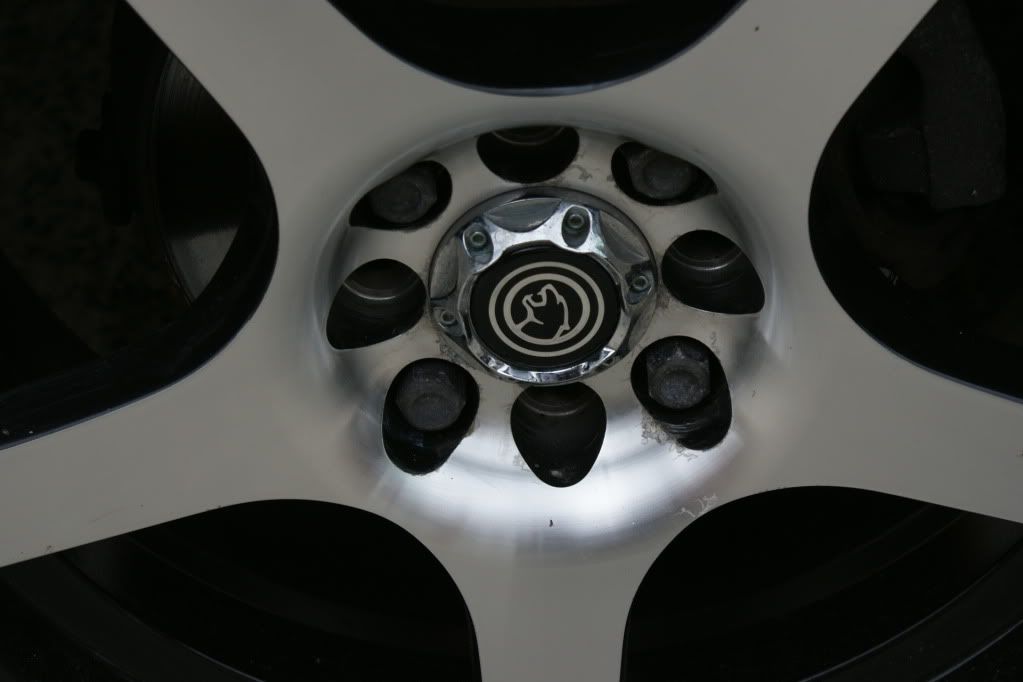 Just got to finish the grill off now. just about to order some emblems from the USA today.