Woke up at silly o'clock this morning & couldn't get back to sleep..
So, decided to go take some piccies of the sunrise [which was a cracker] from my favourite location, the South Gare breakwater.
I took around a dozen shots [which I'm still processing as I always shoot in RAW] the 1st shot processed is below, whatcha think..?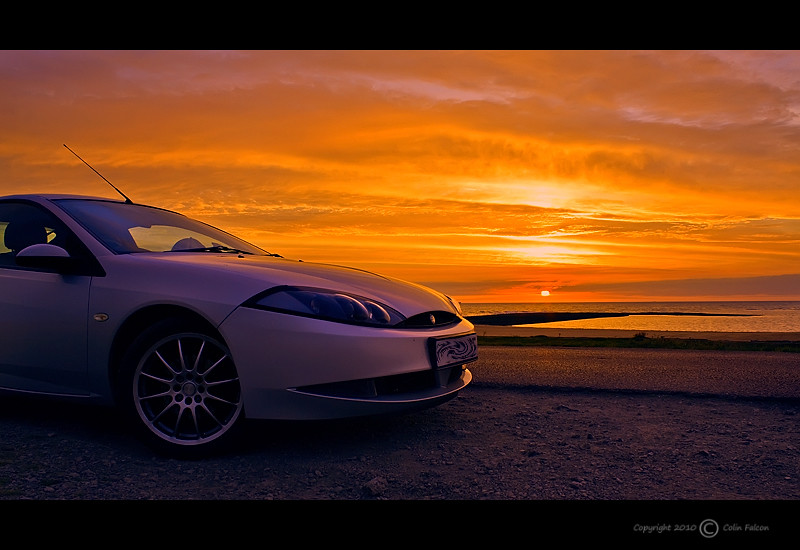 ​
Last edited: